Photo of the week: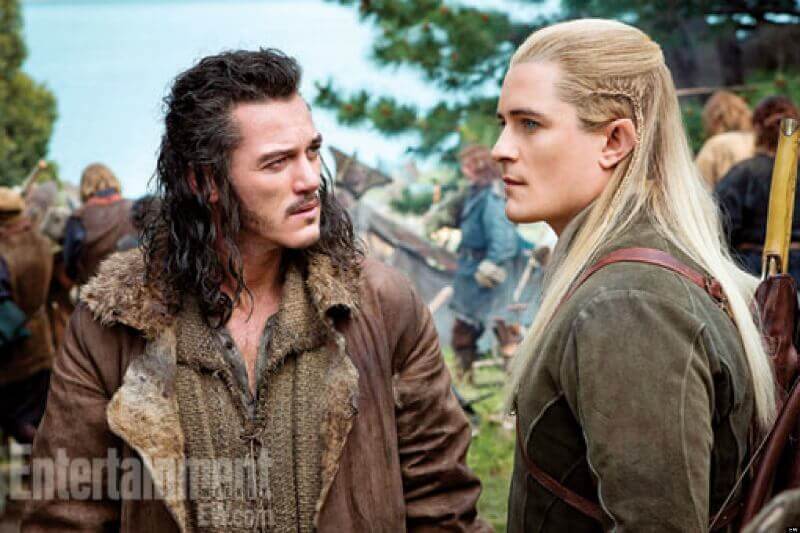 I was completely excited about a picture of Luke Evans and Orlando Bloom! Together! In Hobbity-type things. But then it's not nearly as awesome of a picture as I was hoping for. So there's two pictures of the week this week.
Meme of the week:
I know I normally try to focus on all the shiny fun things and geekdom and carefully avoid diving into the fray. But anything that can mock the gross misogyny of the comic book industry deserves a mention. I both love and hate The Hawkeye Initiative because it's brilliant and clever and also totally disturbing that those are for real comic covers in an industry that somehow thinks that's ok. also, afterward you may feel the need to wash your eyes out (via Kel – but totally agree).
Quote of the week:
creation stories show the exact moment when a normal guy goes from being Just Like Us to being somehow better, faster, stronger. It's the bridge between the relatable and aspirational parts of the hero myth.
source
Article of the week:
I'm kind of surprised that I haven't posted more Hobbit related things leading up to the release this weekend. In some ways I'm just not super excited about it because I got my fill at Comic Con. And also, I've been wary of the idea of it almost from the beginning. Because I didn't personally love the book the way I loved the LOTR trilogy. And also because when Peter Jackson made the LOTR it felt bold and innovative and almost like this maverick filmmaker defying the industry to make the films because he was intensely passionate about it.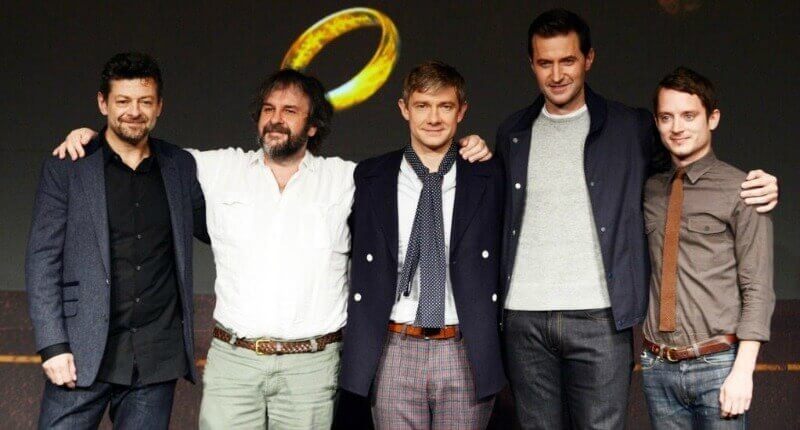 The Hobbit, even before any of the legal entanglements and directors changes and everything else, feels like a director going back to the well because it's a smart move for the studio and because maybe he can't let go and maybe he has become a part of the machine. Maybe that's too harsh. But it doesn't feel bold and it doesn't feel passionate. And so I've never quite been excited about it.
But, I am interested to hear Peter Jackson defend why he needs three Hobbit movies here
"The book is written in a very brisk pace, so pretty major events in the story are covered in only two or three pages," Jackson told reporters on Wednesday. "So once you start to develop the scenes and plus you wanted to do a little bit more character development, plus the fact that we could also adapt the appendices of Return of the King, which is 100-odd pages of material that sort of takes place around the time of The Hobbit, so we wanted to expand the story of The Hobbit a little bit more, as did Tolkien himself. So all those factors combined gave us the material to do it."