You all know I love talking about tv and trying to convince friends that some previously undiscovered show is secretly brilliant. But this year the tide turned and at least a handful of shows are on the list because someone else convinced me they were worth watching. So, I was a little late to the British party but I'm here now and apparently this is the anglophile version of the top tv list.
Before diving in, of course there are the honorable mentions. Blue Bloods is my favorite procedural; strong characters and decent stories and a show I have to watch every week (if for no other reason than cbs expires shows more quickly than hulu). But when narrowing down the top 10, procedurals have to almost work harder to stand out. They're good at being solidly good, but not always at being great. And Nashville is too new to be fantastic quite yet. But the music in the first few episodes was incorporated so well and I like some of the complications between some of the characters. The scenes just need to be a little more fluid – right now there's a few lines and then !scene and then a few lines and !scene. It doesn't delve far enough into the character entanglements; everything is just a little too simple and glossy. But there's potential there. and good music.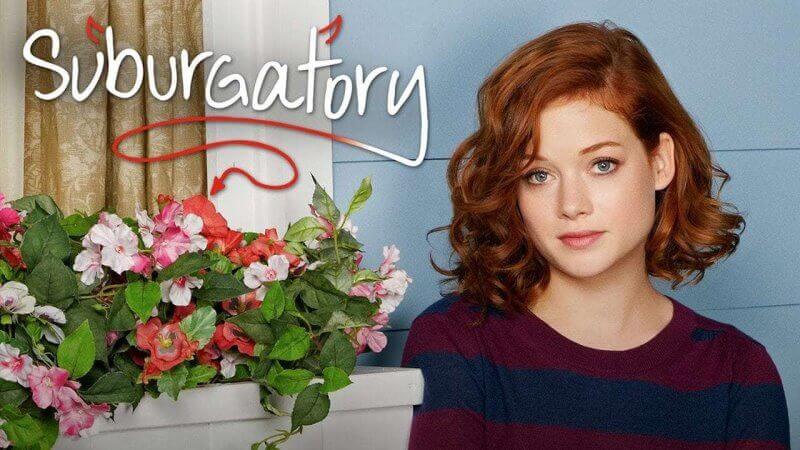 10. Suburgatory/Modern Family
ok, a little bit I feel compelled to include at least one comedy and these are the only two I'm watching.
Modern Family is funny but hasn't been as hilarious this year as it has in years past.
And Suburgatory is cute and funny without being spectacular (except Dahlia cracks me up). Together I figured they were funny enough to make the list.
(plus Suburgatory gets bonus points for Alan Tudyk)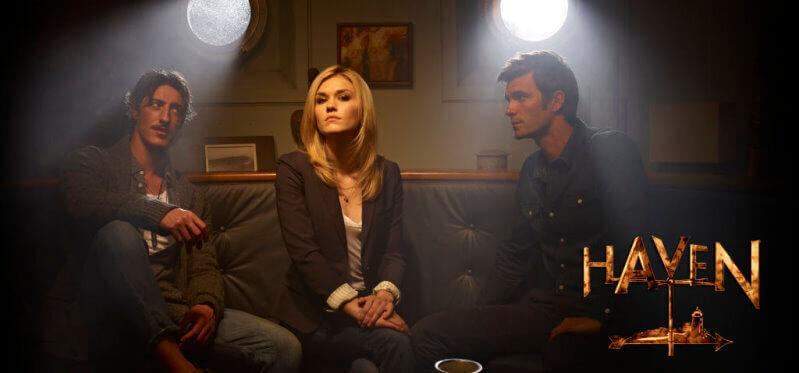 9. Haven
I don't know why I ever began liking Haven except now I completely do. At this point, the characters are compelling and there's so much potential of interesting things to do. I enjoy the journey Audrey's on and the mystery of it and I adore how Nathan and Duke are tangled up in that mystery and the ways they both care of her and despise each other. It's a compelling dynamic with such a strong human element in each of the stand alone stories.
The Farmer had the torment of Duke and what Audrey expected of him and then there was Nathan's shock over the hunter – they were such good performances and fantastic conflict; it was just beautiful. And there's also something rich about the tone of the show – from the music to the colors it just draws me in and is fun and fascinating.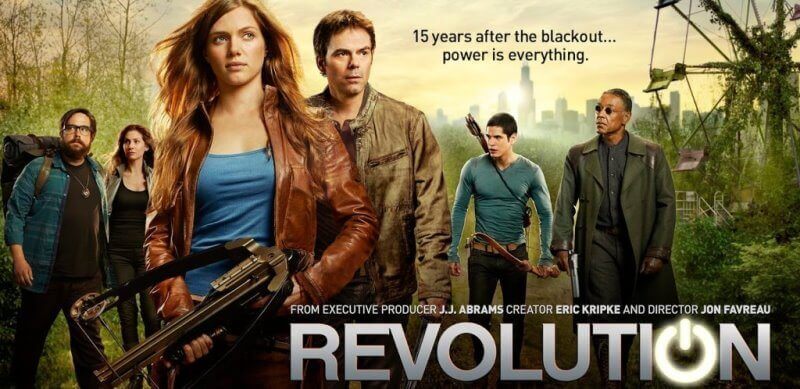 8. Revolution
Good but not great yet. The thing is, I watched four seasons of Supernatural and I know what Eric Kripke is capable of. Everyone complains about the lead girl and I don't disagree. Seven episodes in she's had her moments, though, and she doesn't bother me enough to keep me away. Billy Burke helps offset her because he's fantastic. He's so good with dry humor and he pulls of the sword-wielding, gruff moments as well as he does the tormented and vulnerable moments.
But really I keep watching Revolution because I know Kripke can handle a road trip show better than anyone else. And that the characters will grow and deepen until by season two I won't be able to turn away. And I know he's capable of a sucker punch right to the heart in his season finales. It's what I'm hoping for and waiting for.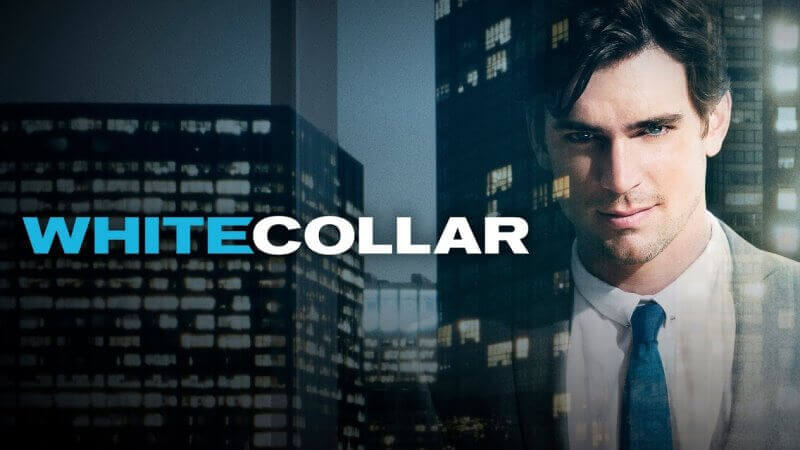 7. White Collar
In some ways I can't help but include White Collar. Because Neal is charming and funny and Peter continues to be surprisingly awesome.
I liked the development with Neal's dad and digging into his past this season more than I liked the music box storyline last season. But there have been fewer witty quips (I miss quotable White Collar) and in some ways it feels like they just keep doing the same thing they've been doing, even though they do it well. I'd just like something new to surprise me.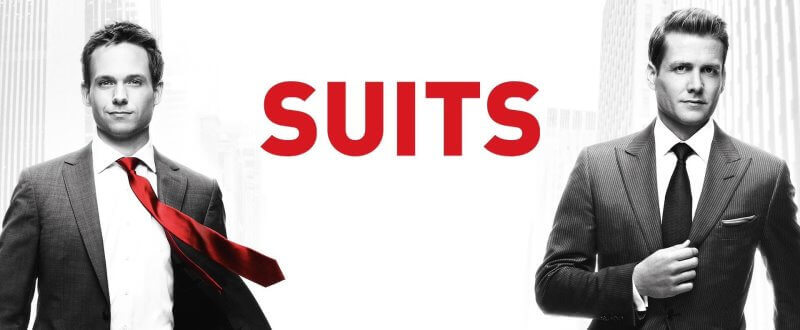 6. Suits
I didn't think there was a show I could like as much as White Collar, but with Suits I almost do. It was also much less witty this season, but it made up for it by taking the characters to darker, dangerous places; which worked for me. Can we have hilariously witty and dastardly at the same time?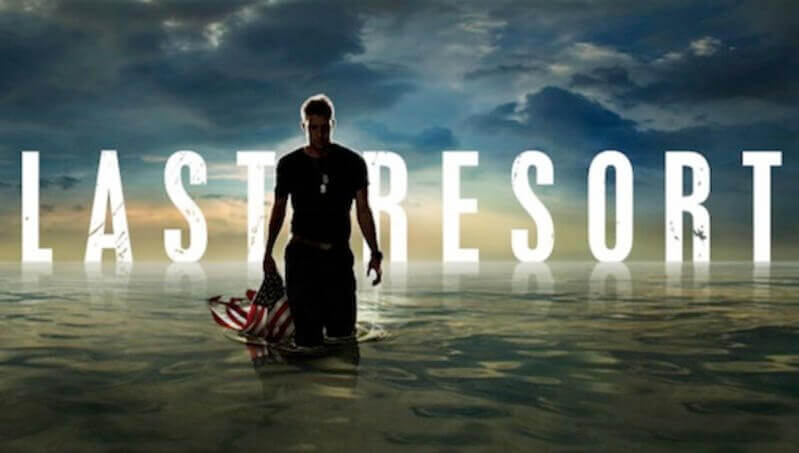 5. Last Resort
I am pretty disappointed that Last Resort has been cancelled already. It's a pretty show with good production values and it's well cast. My only hesitation is that I wasn't sure how long you could drag out such a scenario and keep it plausible. Maybe they'd go the Burn Notice route and reinvent it a little every year. Once Upon a Time also resolved and reinvented their primary conflict with the new season. But I don't know how you'd do that with the submarine and the island without it becoming Lost.But we'll never find out if Shawn Ryan could have managed it or not. What I do know is that the writing was fantastic. The characters were so solid and that depth and richness I crave in other shows was present in this one from the second episode. Skeleton Crew was an excellent episode that showed the earning of respect and playfulness and tension and danger and a smart woman who people underestimated. It was so good. Blue on Blue was poetic and showcased how honorable and engaging the characters are which is so rarely seen these days but so appealing. That strength of characters and depth in the writing alone put it in the top 5.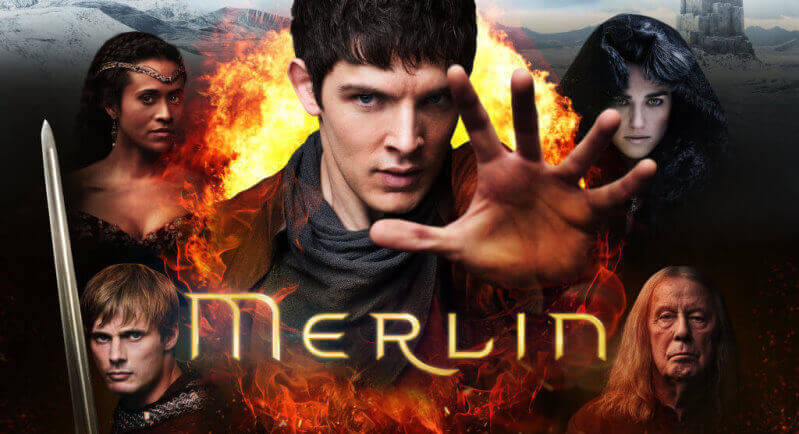 4. Merlin
I watched both s3 and s4 of Merlin in 2012. Which was awesome because I love Merlin, and because I didn't think I'd get to see s4 any time soon (seriously Syfy, put Merlin on hulu!). I wrote most of my s3 notes in Jan and then the s4 notes in Dec.
s3 – Is it bad that my first thought is that it's a little overscored? But we all know how I feel about scoring. And yet, it's Merlin so I love it. Bradley James and Angel Coulby still have no chemistry together but their characters compliment each other well enough that it works. I liked the deepening of the Arthurian legend in later episodes and Gwain is a lot of fun. I'm really looking forward to the integration of the knights of the round table next season. (don't mock how far behind I am from actual seasons)
s4 was a beautiful thing! The mythology was fun and the characters were fantastic; it's good to see Arthur growing as the king and Merlin becoming powerful. Morgana was relegated to the villain of the season but she was deeper and more interesting than most of them have been and she looked good doing it. I love that it's funny and exciting and the characters are so wonderful. I even liked Arthur and Gwen, probably in part because they weren't on screen much together and so I wasn't bothered by their lack of chemistry and could enjoy the way that relationship progressed.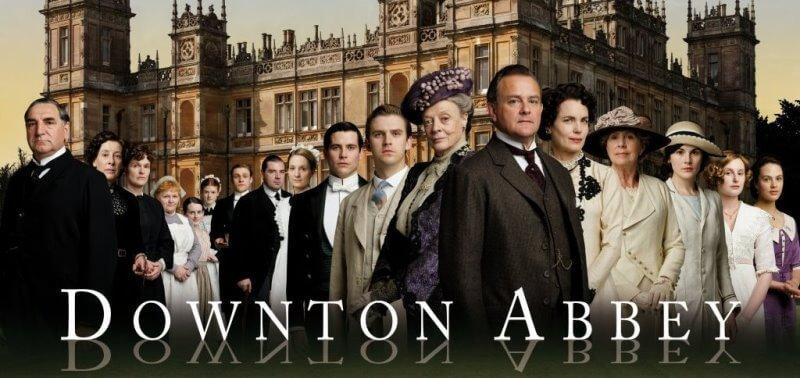 3. Downton Abbey
One of the more difficult decisions this year was which would be higher on the list: Downton Abbey or Sherlock. It's entirely possible that Downton Abbey lost simply because it's been so long since I've watched it.
The characters are so satisfying that I don't mind that it's a slow and quiet show. Maggie Smith is hilarious and so perfect for the role. I enjoy witnessing that period in history which is so richly evoked. I like the parallel between the classes and how different they are but how they intersect. But mostly I just really like the characters.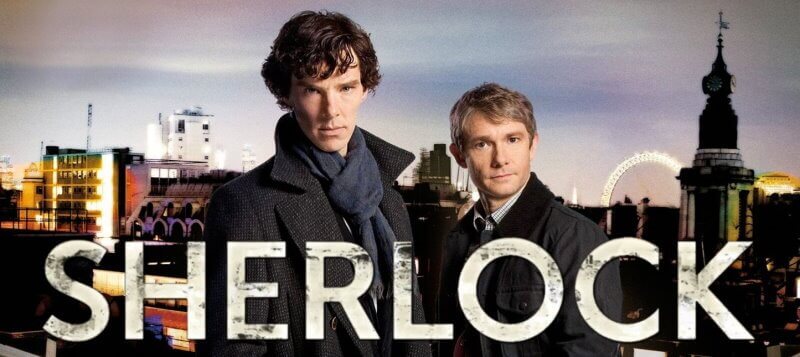 2. Sherlock
My Christmas delight this year was discovering Sherlock. Friends have been telling me for years to watch it and that I would love it and I believed them but I also sort of didn't care. Because I hadn't seen anything about it and so wasn't curious or intrigued or anything. Also, not on hulu so it wasn't easy. But I finally saw the first episode and immediately wanted more. I finished s1 and then almost enjoyed waiting for hours in an airport because I got to start s2.
The tone of the show is fantastic. Sherlock and Watson are both interesting. Watson's practicality and dry wit and Sherlock's manic intelligence and blunt statements are both funny and terribly amusing to watch. The dynamic created by the two of them is compelling, except that compelling doesn't seem like a strong enough word (and also I use it a lot). Captivating. Absorbing. Thoroughly engaging.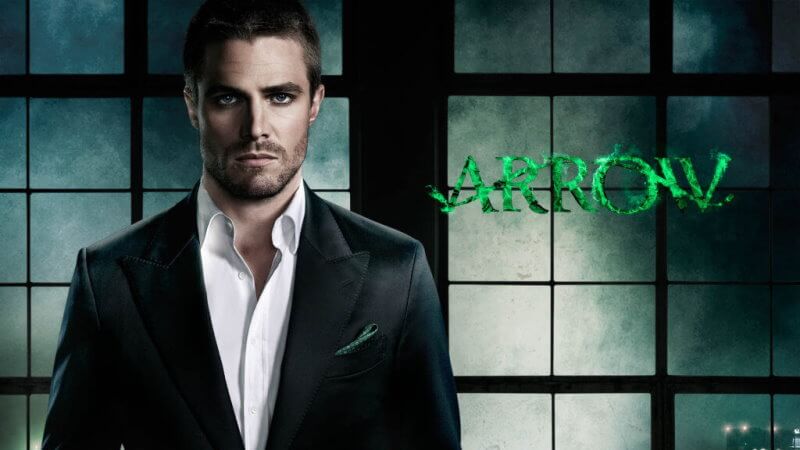 1. Arrow
I can't help it. I liked the pilot well enough, even though I didn't love it. I liked it well enough to be excited for it to finally air so we could move forward and I could see where the story would go. In the back of my mind I knew it could end up disappointing but I hoped for what I eventually got. A story about a handsome, tormented guy full of action and character development and pretty production.
I like the way we see Oliver Queen's character develop through the flashbacks on the island. It's interesting to see how he became this man – what haunts him and what honed him. Characters coming into their strength is almost always fascinating to me. And when I say Arrow is a pretty show, I don't just mean Stephen Amell. The production values are fantastic. And I like that it isn't cheesy; that the characters are realistic and there is depth in them and the stories don't just gloss over moments, they allow the actors to sink into the story and into the moment so it feels vibrant and interesting.