So, I didn't quite manage a wildly interesting post between the hottest movie guys and the hottest tv guys of the year. But, you're not really complaining about a flood of hot guys, are you? Yeah, didn't think so. Therefore, I present to you my annual adaptation of Buddy TV's annual list of TVs 100 sexiest men.
With commentary.
And better pictures.
And fewer advertisements.
But also fewer men, so, you know, pick your poison.
I do have to give them credit, though. They did a great job of mixing it up with some new faces from new tv shows.
Ranking legend:
Numbers on the left are their placement this year – #1
Numbers on the right in parenthesis are their rank last year – (5)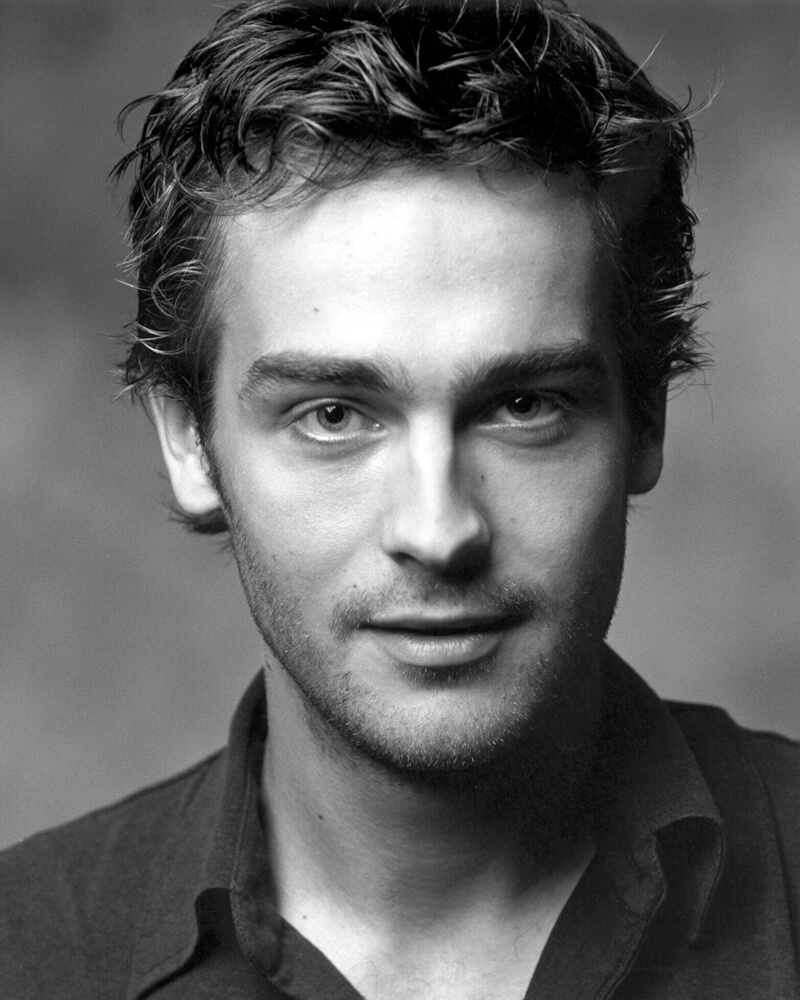 #100 Tom Mison, Sleepy Hollow (87)
#99 Ioan Gruffudd, Forever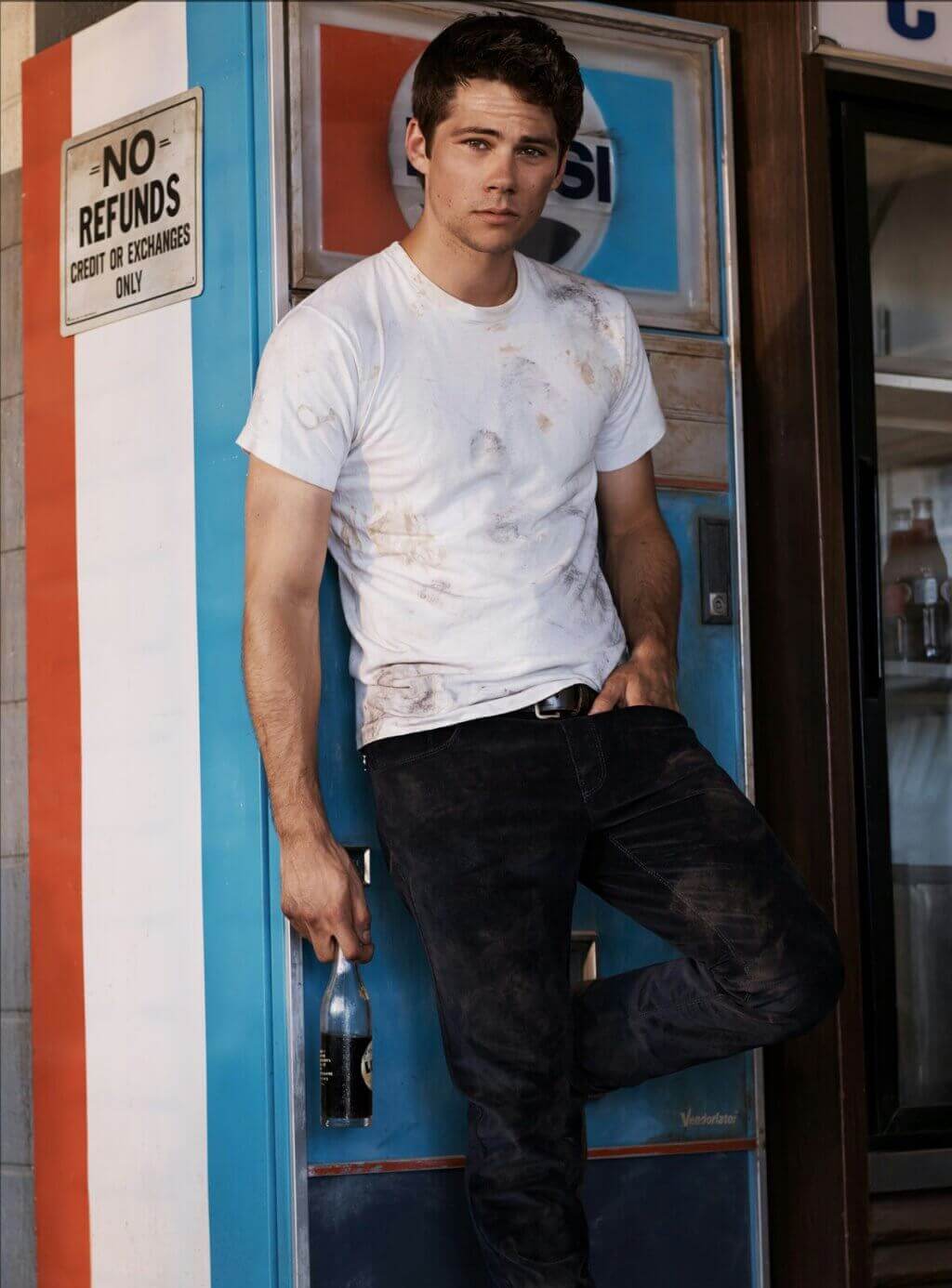 #95 Dylan O'Brien, Teen Wolf
I was a bit torn on whether Dylan should be allowed on the tv list since he's also on the movie list. But I decided to include him by indirect request (and by that I mean the excitement of a 15 year old girl for his inclusion on the movie list).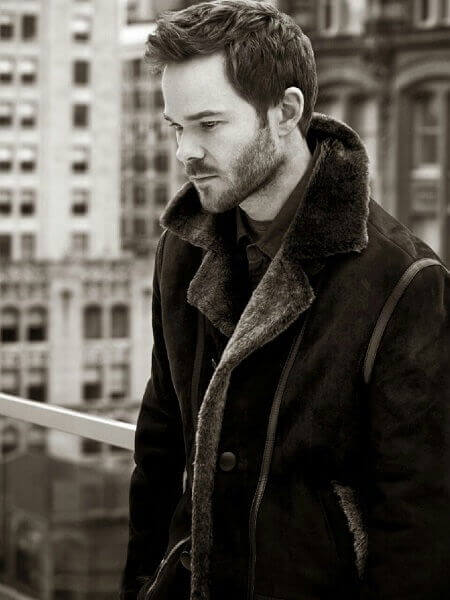 #87 Shawn Ashmore, The Following
Shawn, though, not worth including on both lists. He had his day on the movie list. I do think it's cool to see actors working so interchangeably between film and tv. But you've got to be really hot to make both lists in a single year.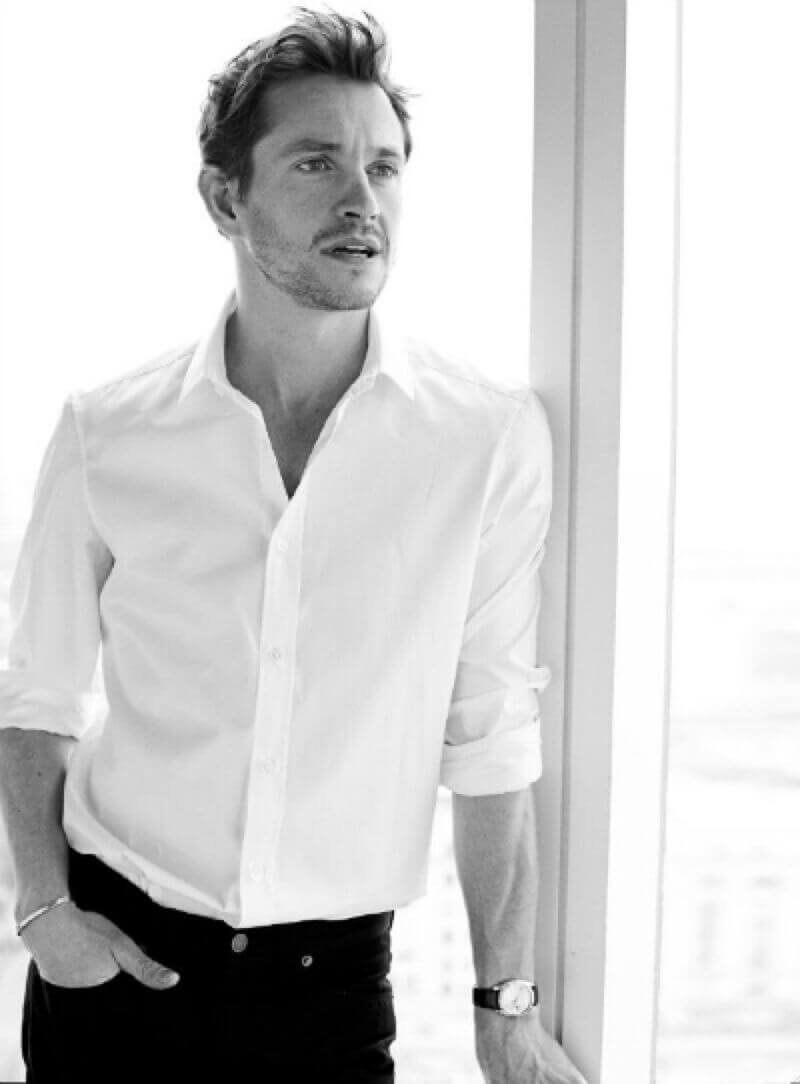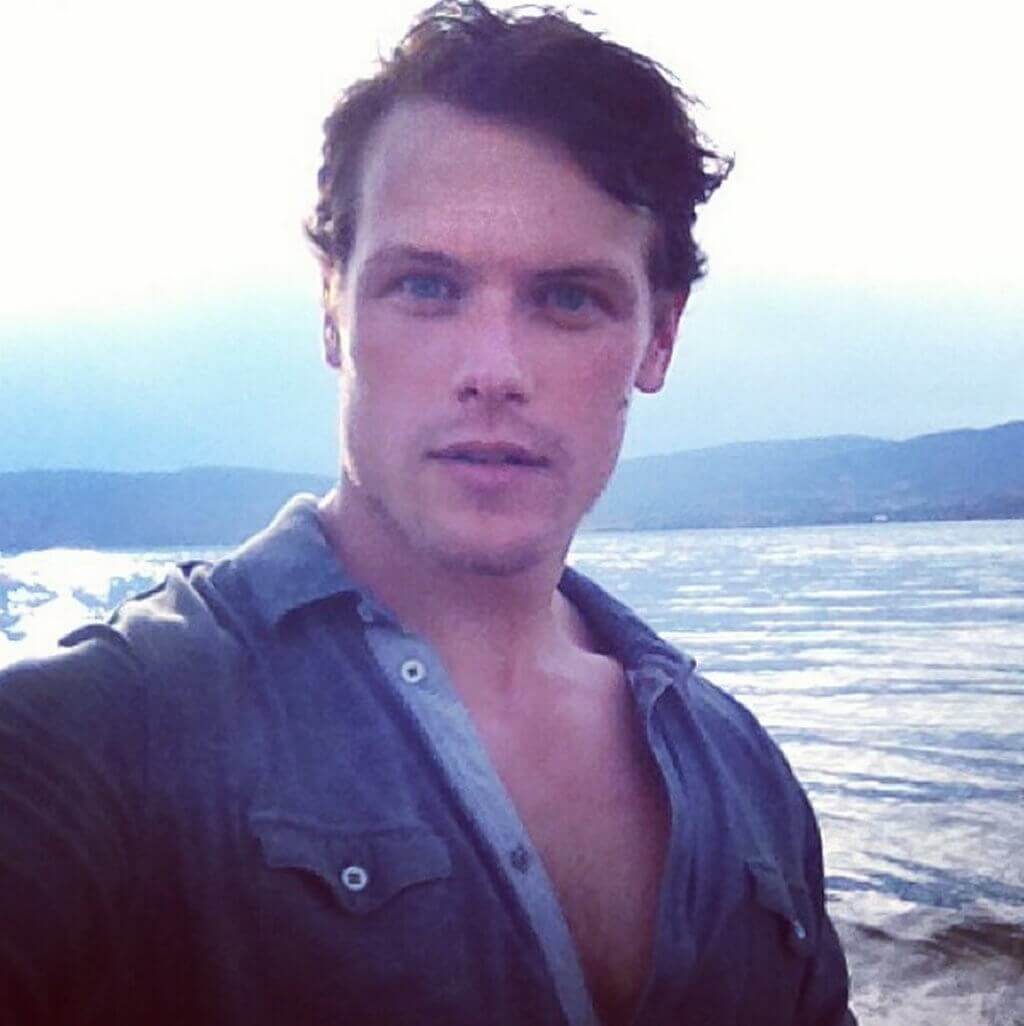 #79 Sam Heughan, Outlander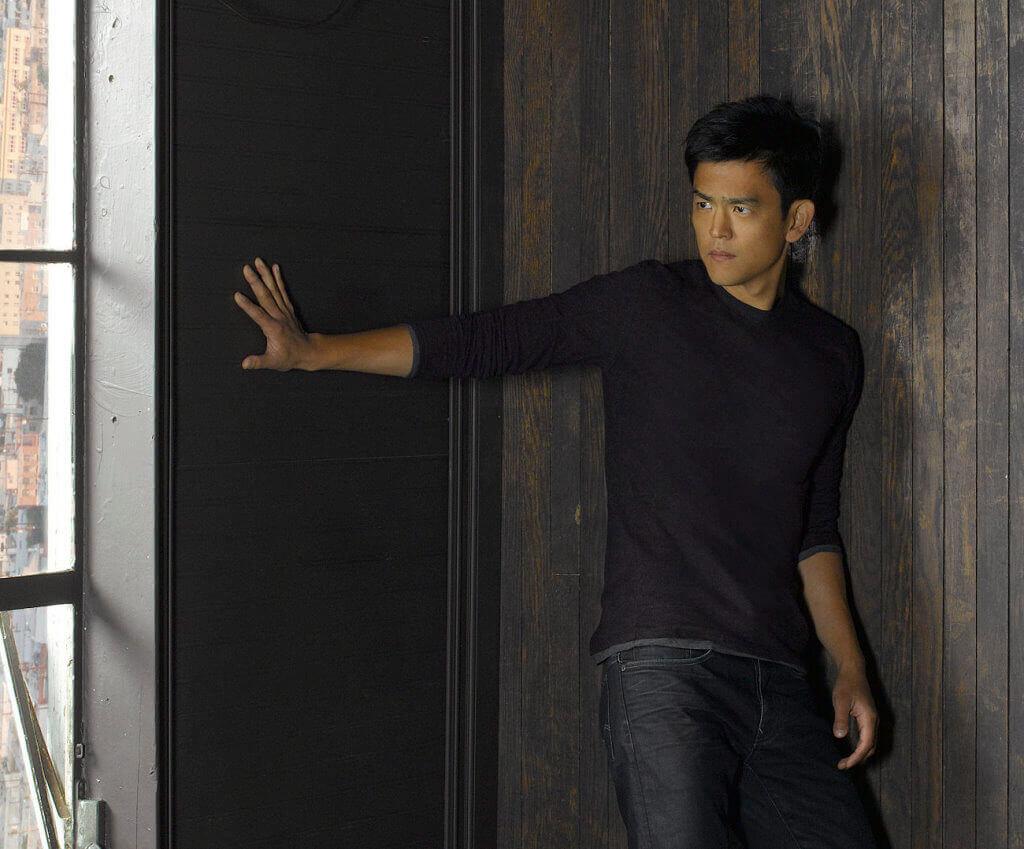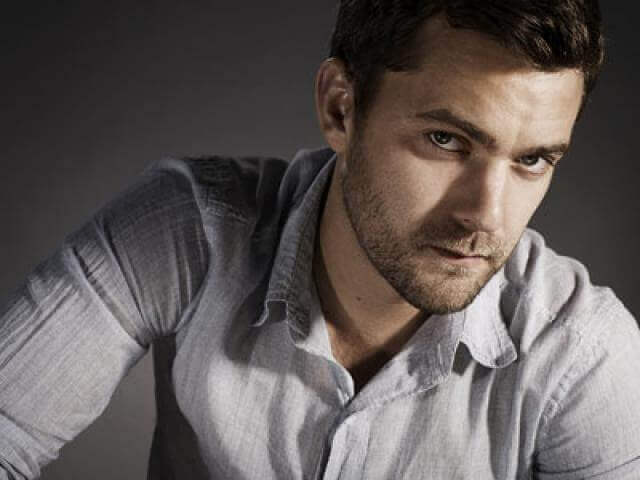 #72 Joshua Jackson, The Affair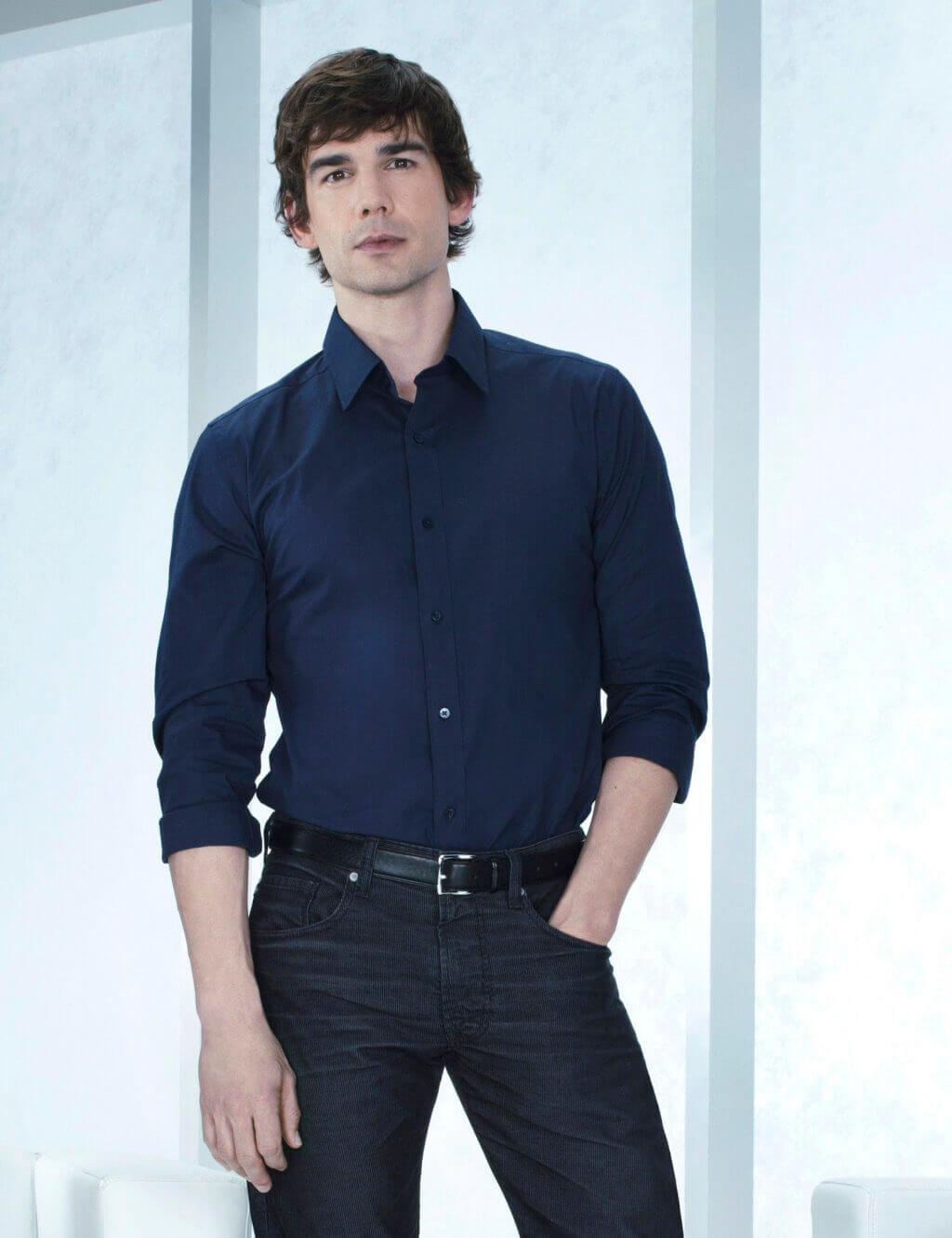 #70 Christopher Gorham, Covert Affairs (47)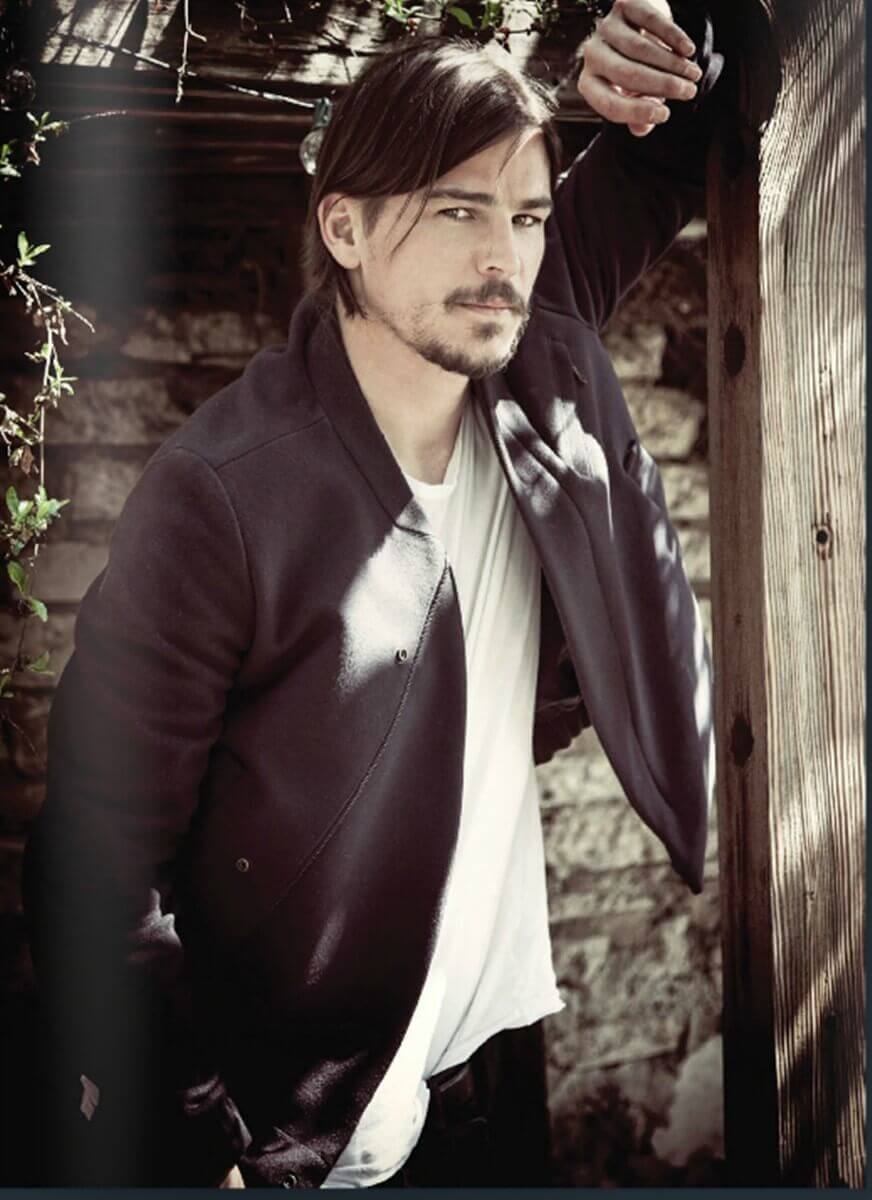 #69 Josh Hartnett, Penny Dreadful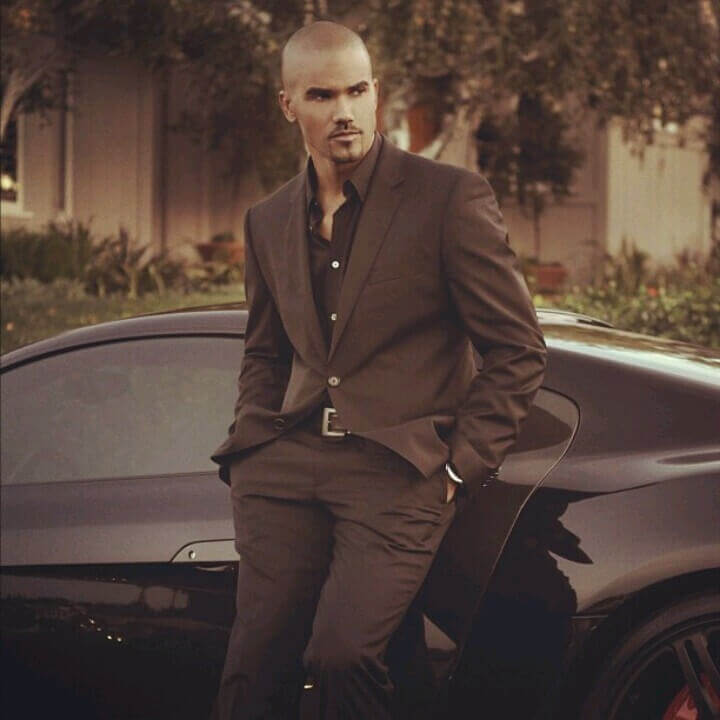 #67 Shemar Moore, Criminal Minds (26)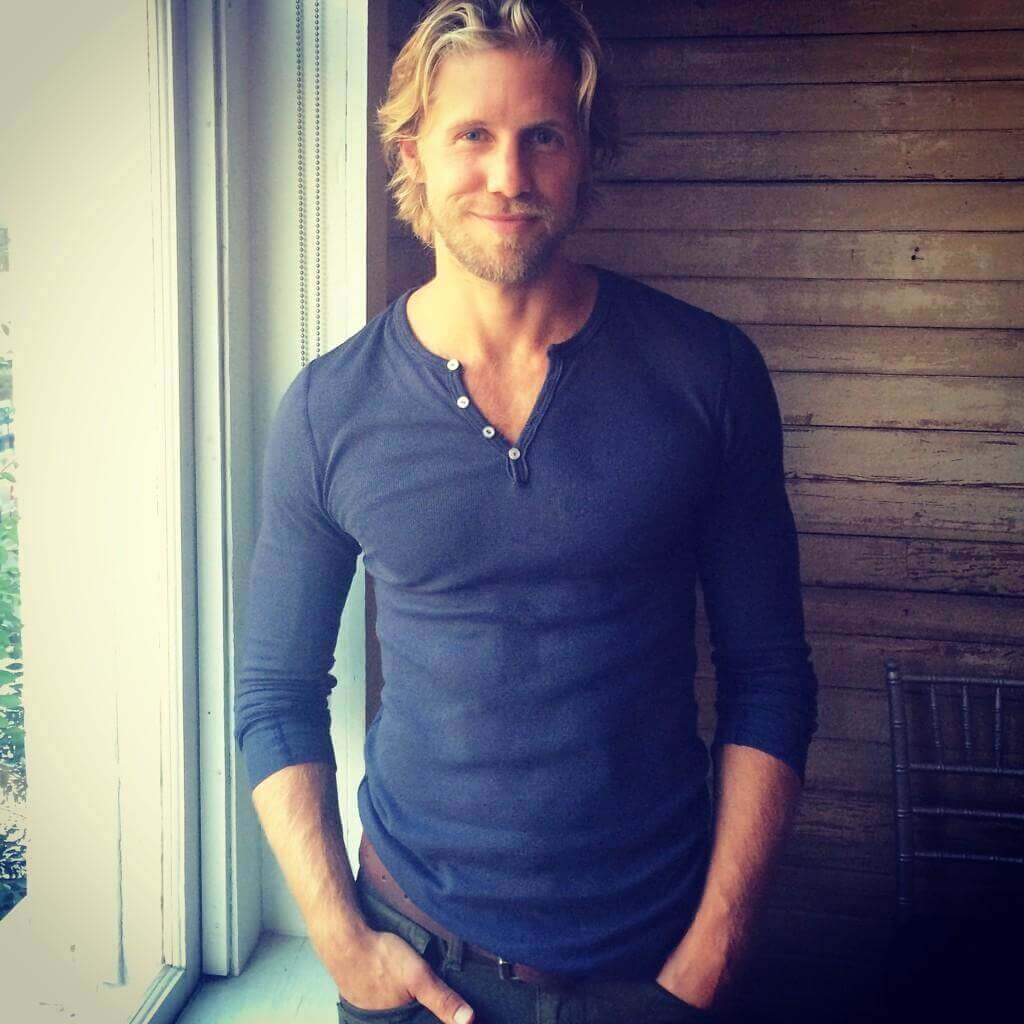 #63 Matt Barr, Sleepy Hollow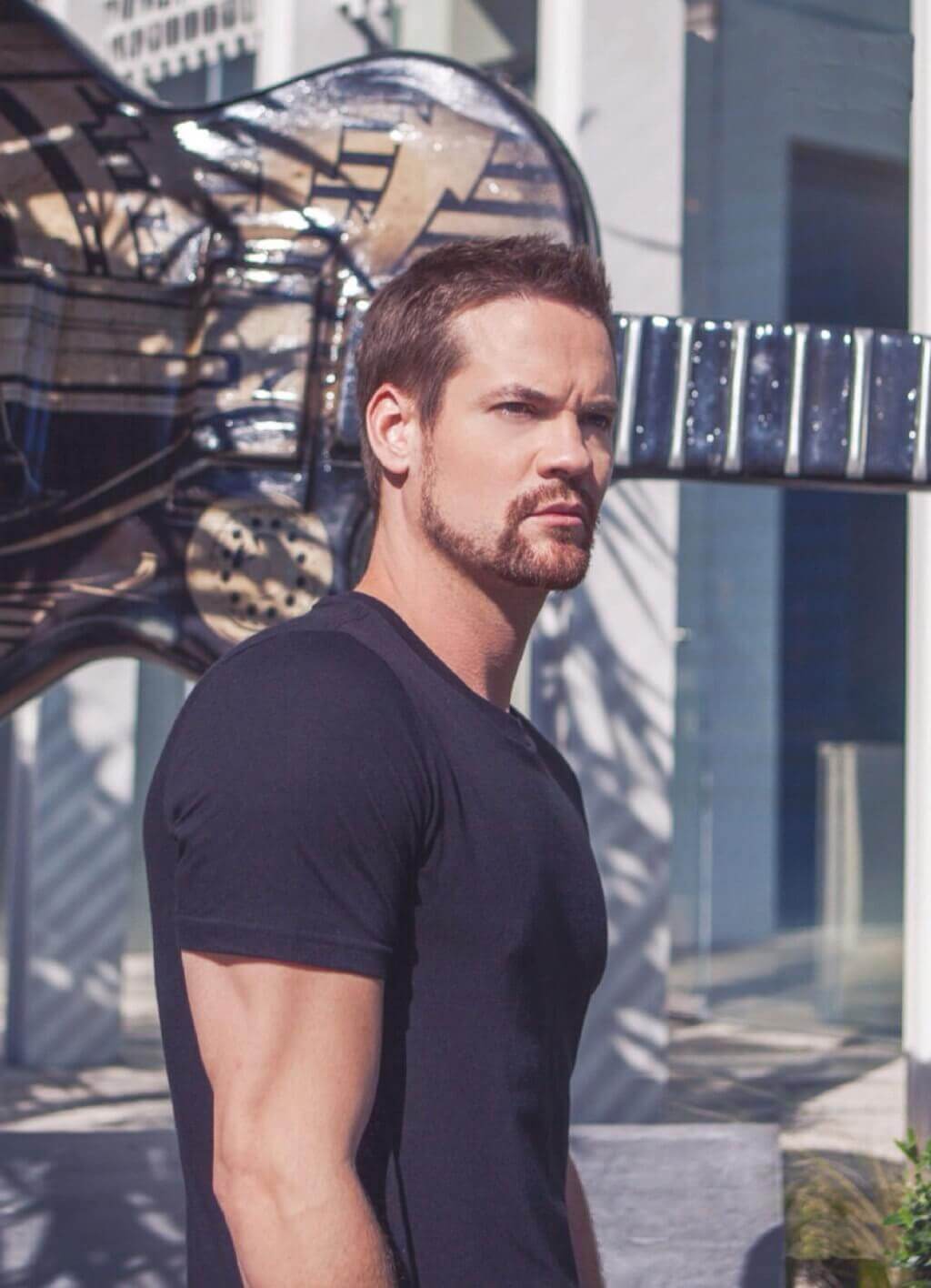 #61 Shane West, Salem (66)
I just decided to skip all three of the Enlisted guys (Geoff Stults, Chris Lowell (he was on the movie list so he's covered) and Parker Young).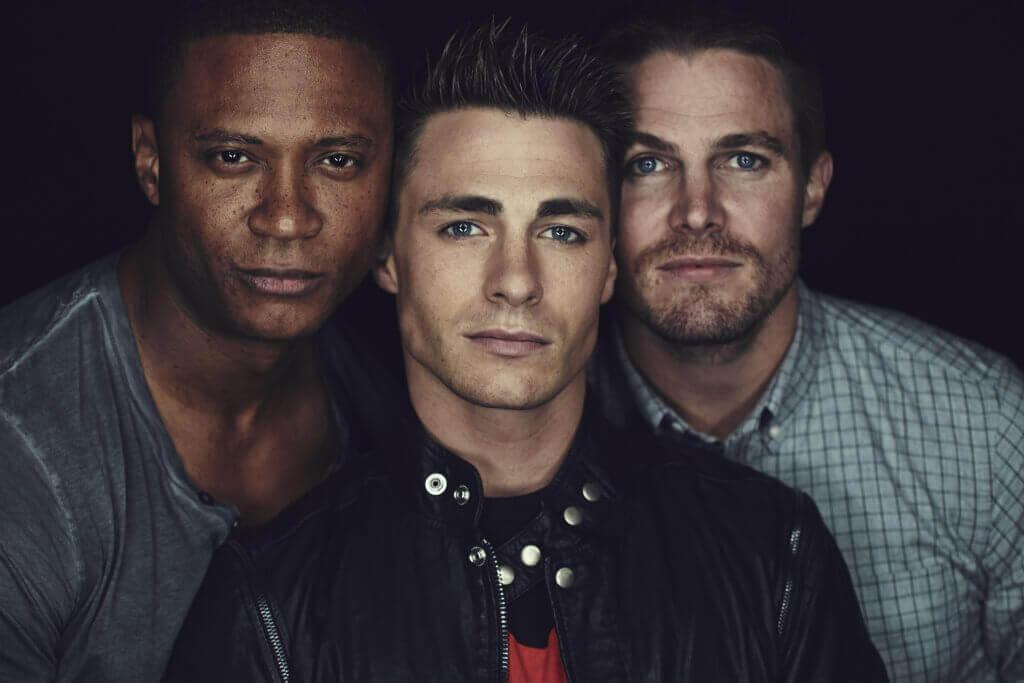 #48 Colton Haynes, Arrow
He's the one in the middle. Yes, for the second year in a row I am cheating on the secondary CW guy.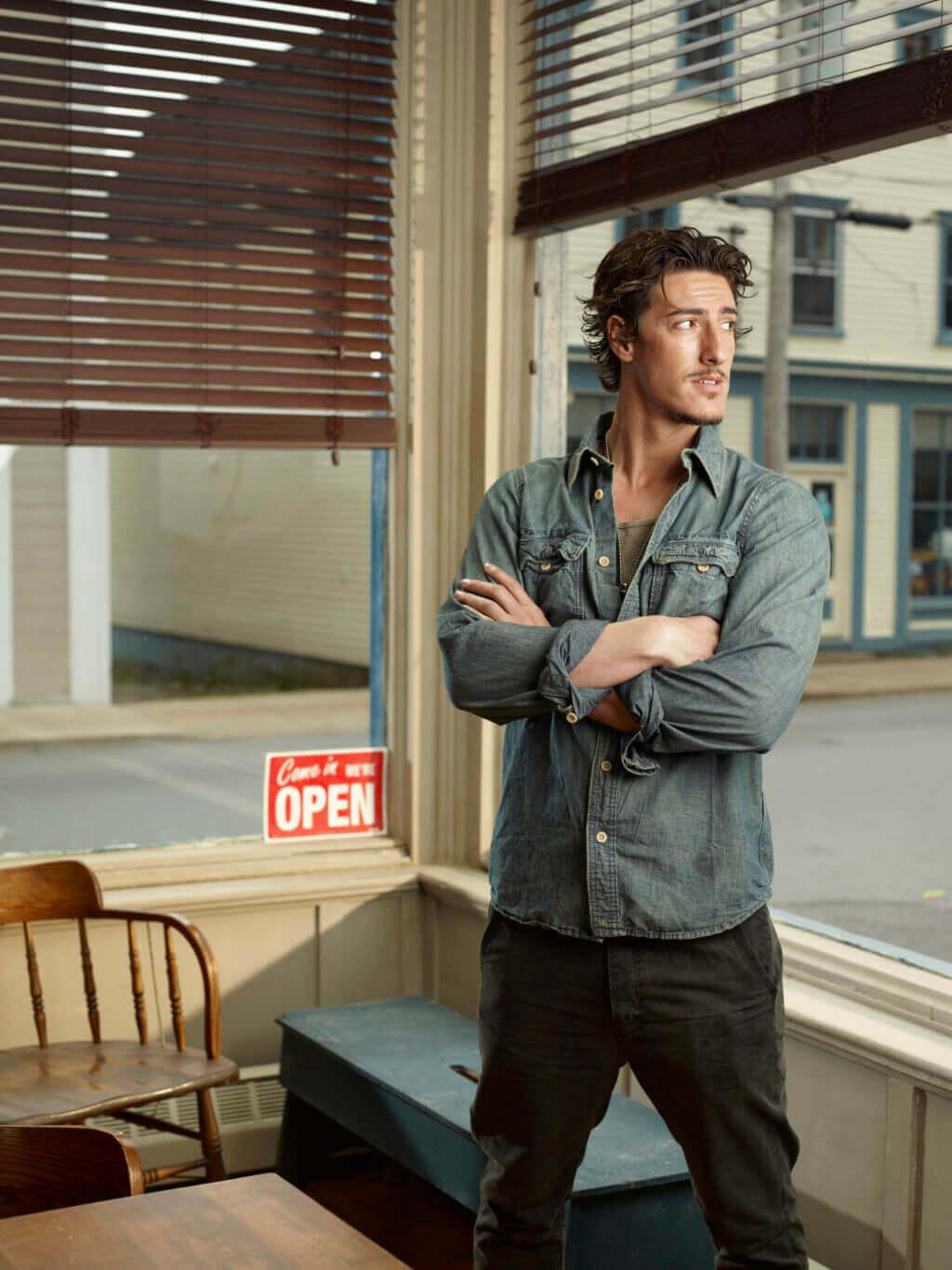 #44 Eric Balfour, Haven
Both he and Lucas Bryant are kind of odd looking because they're very tall and thin. It works on Haven. Their characters are great. I'm not sure how well it translates outside the show, which is supposed to be a little odd, though.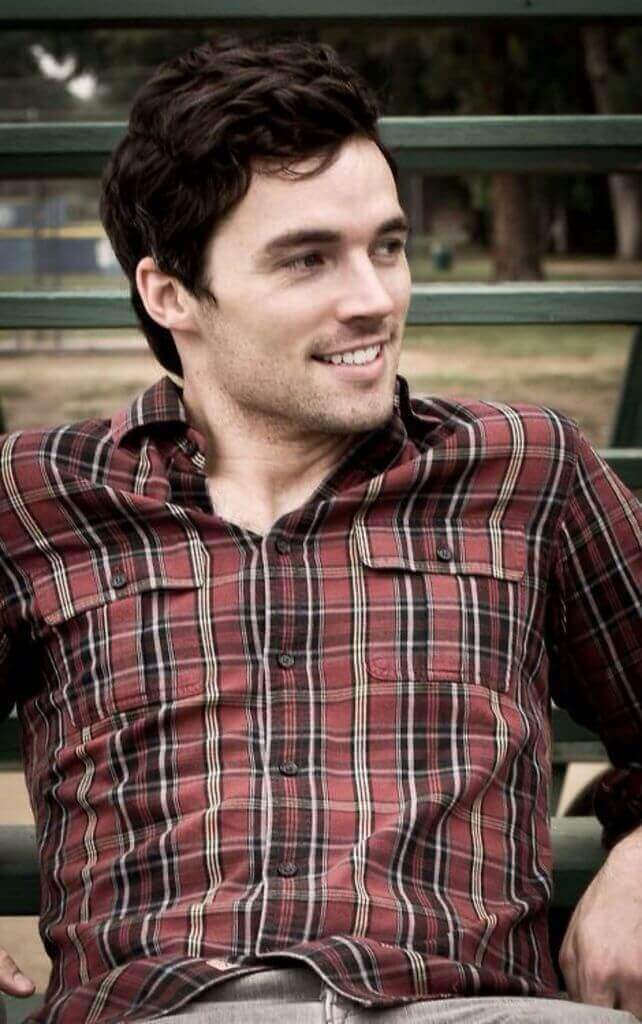 #36 Ian Harding, Pretty Little Lairs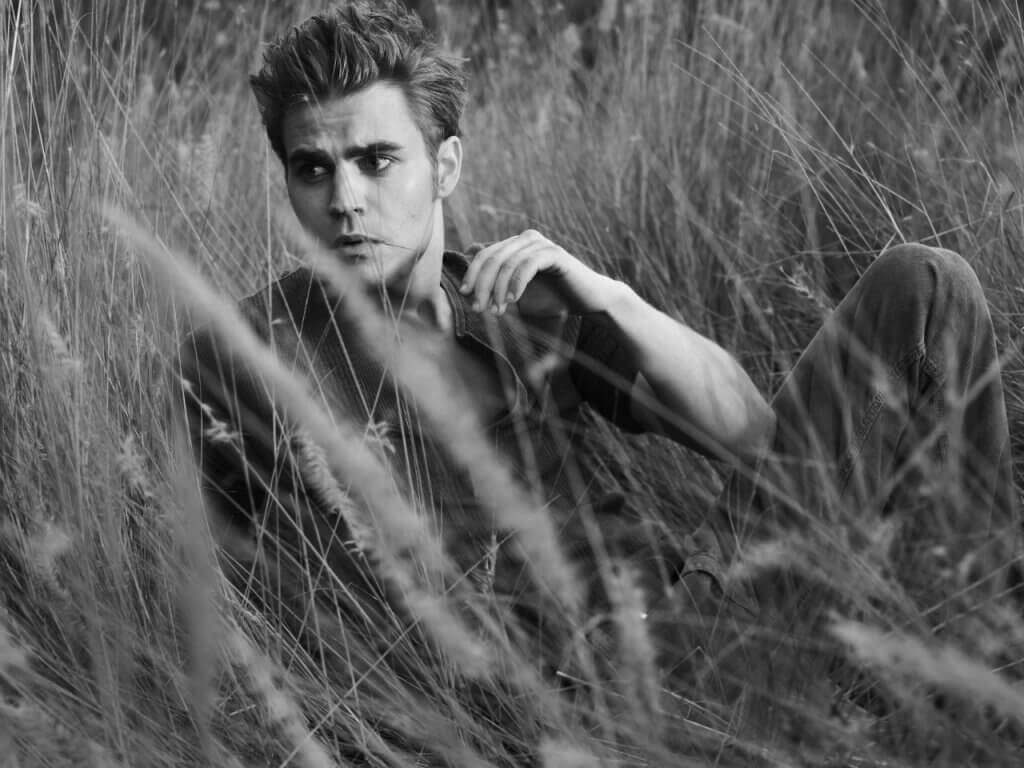 #33 Paul Wesley, The Vampire Diaries (30)
How did Paul Wesley drop to #33? Oh wait, he dropped from 30? Probably because he only has this one good photoshoot I pull from every year. He needs some new pictures out there.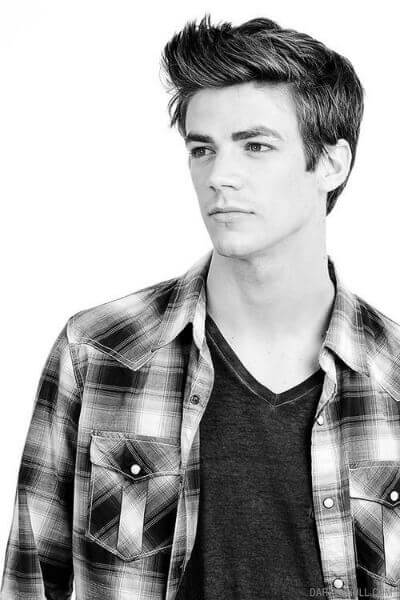 #30 Grant Gustin, The Flash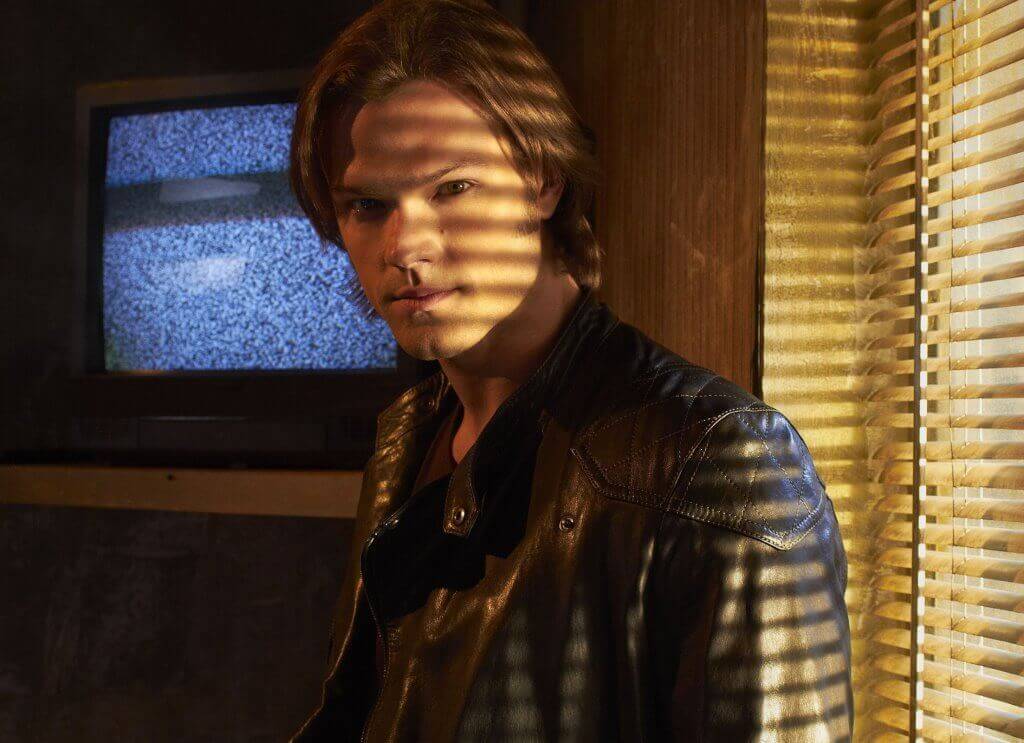 #28 Jared Padalecki, Supernatural (24)
#26 Steven R. McQueen, The Vampire Diaries (47) – aww… little Steven McQueen. Didn't he die on the show? ummm… spoiler? But doesn't everyone die and come back on this show? So, then it really isn't a spoiler, is it?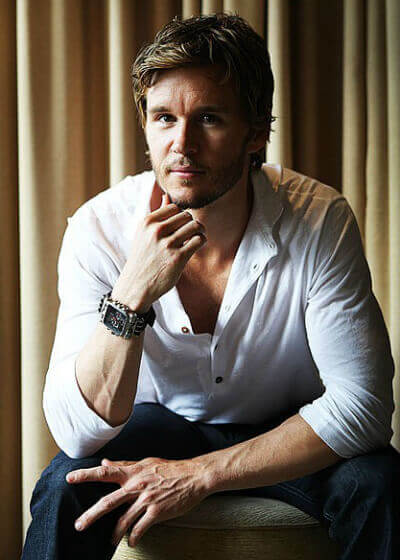 #25 Ryan Kwanten, True Blood (17)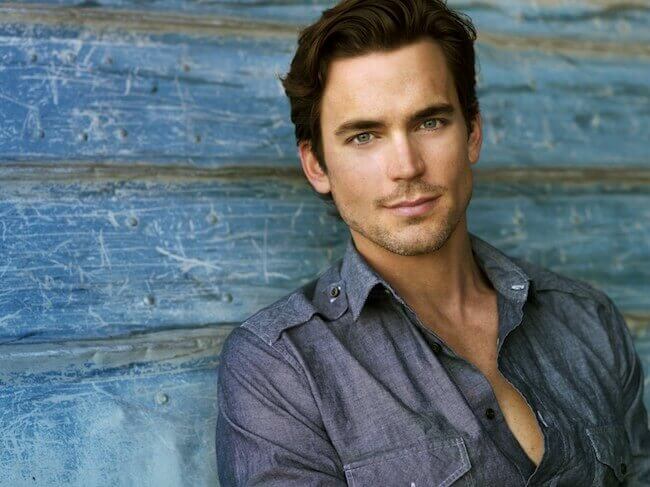 #20 Matt Bomer, White Collar (15)
Matt Bomer is #20? What is this list coming to?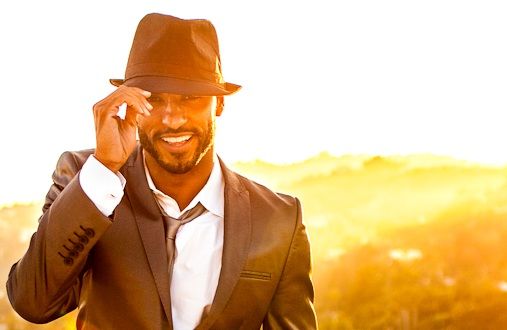 #14 Ricky Whittle, Mistresses and The 100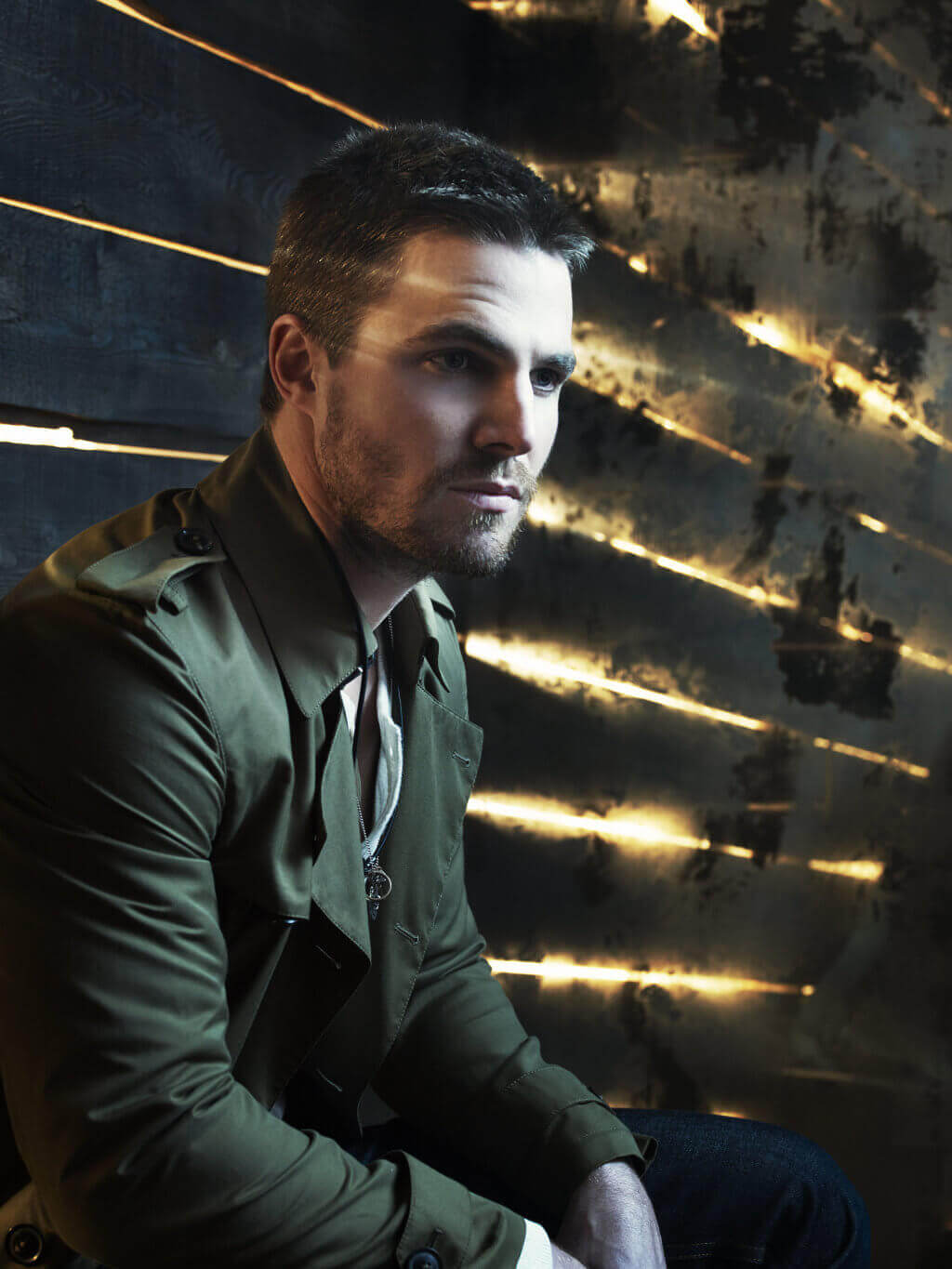 #11 Stephen Amell, Arrow (7)
and Stephen Amell is #11? that second 1 was a typo, right? no?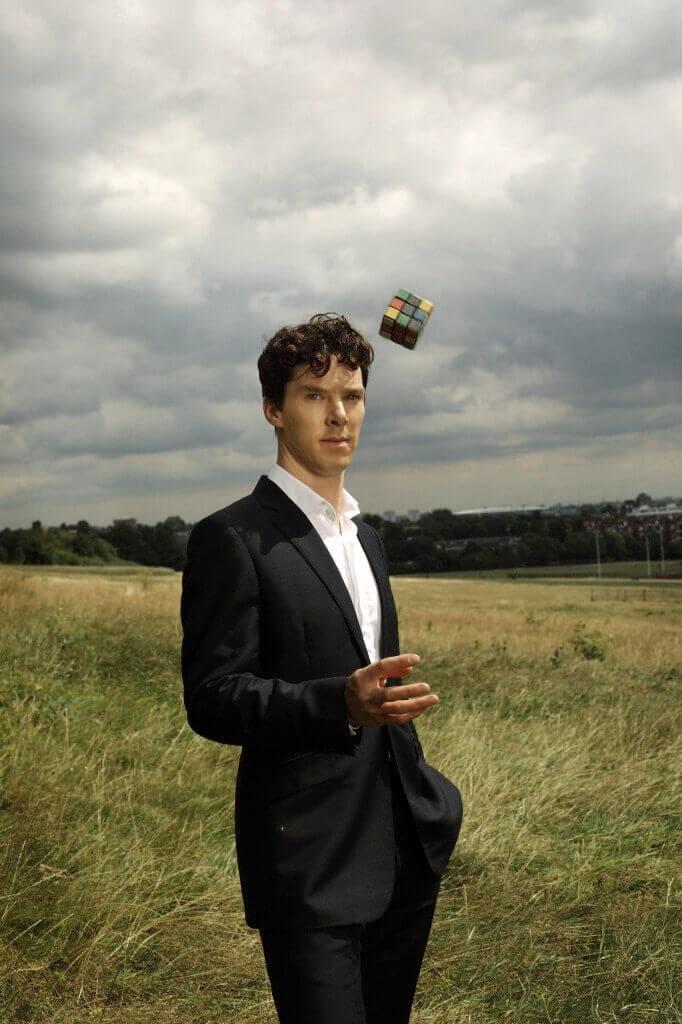 #9 Benedict Cumberbatch, Sherlock
really? sexier than Stephen Amell? no.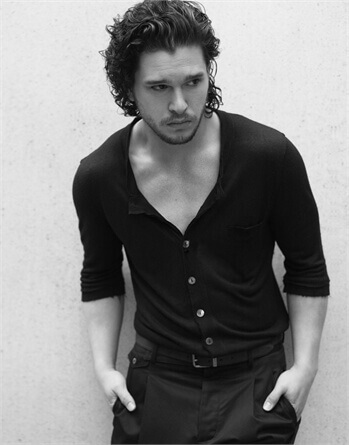 #7 Kit Harington, Game of Thrones (20)
you get one, Kel 🙂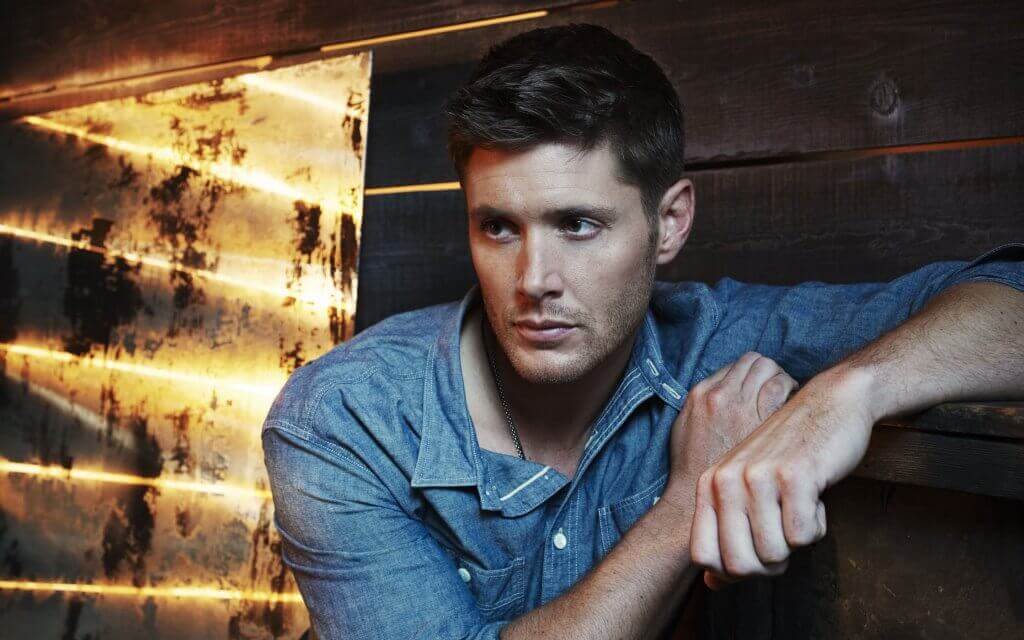 #5 Jensen Ackles, Supernatural (12)
at least Jensen is back in the top ten.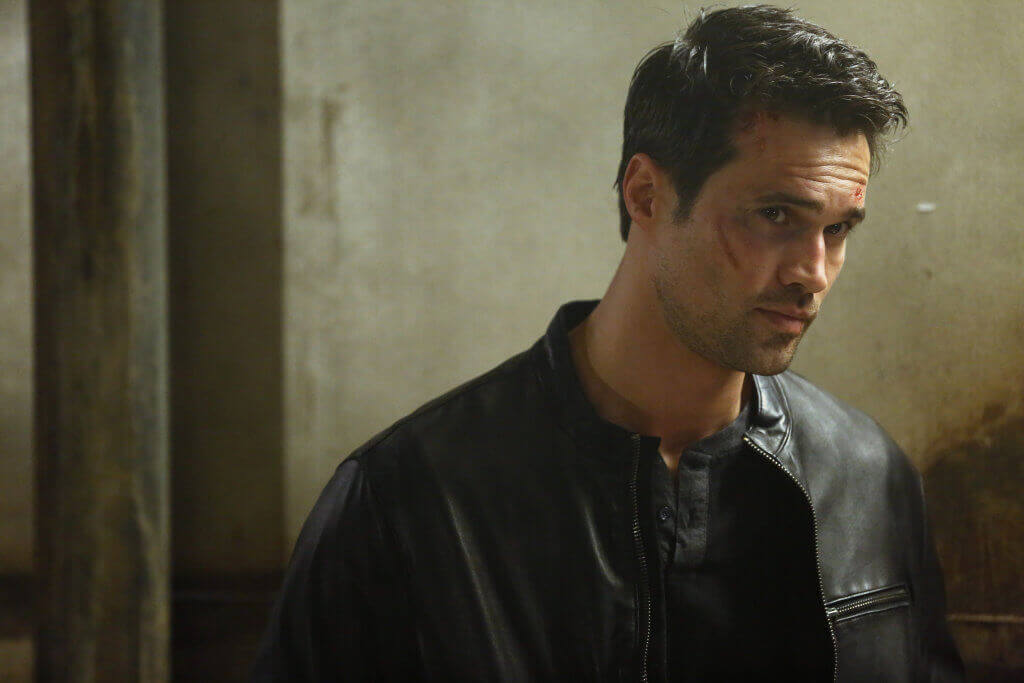 #3 Brett Dalton, Marvel's Agents of S.H.I.E.L.D.
Really, Brett Dalton? He's the not-the-hot-guy. He's the reason they had to bring in Nick Blood as Lance Hunter to actually be hot.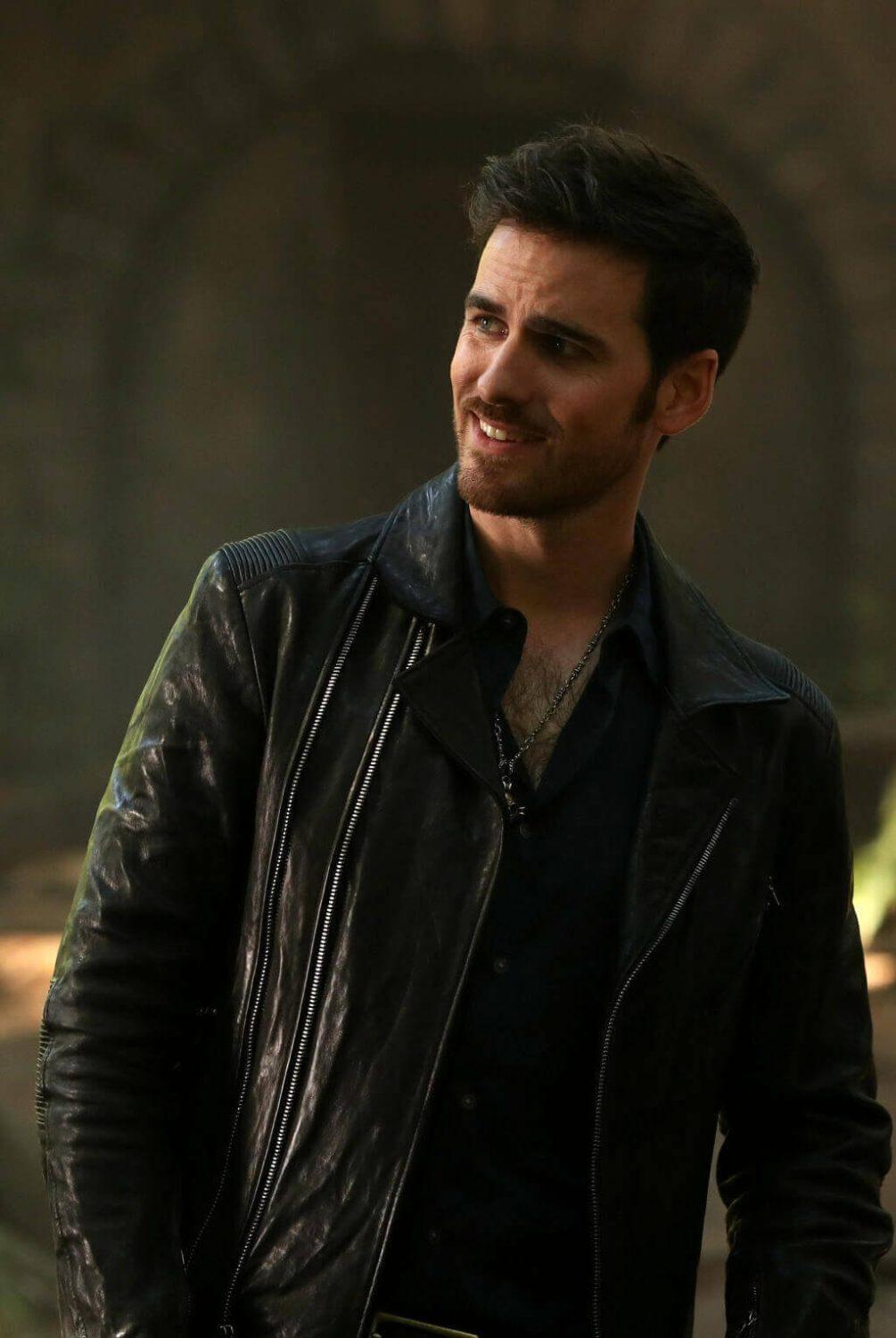 #2 Colin O'Donoghue, Once Upon a Time (34)
He should totally be number 1. pssshhh Charlie Hunnam. whatever.
Honorable Mentions
For the first time in several years, none of my honorable mentions from last year made it onto this year's list. Have I become irrelevant? Because it's certainly not because these guys aren't hot.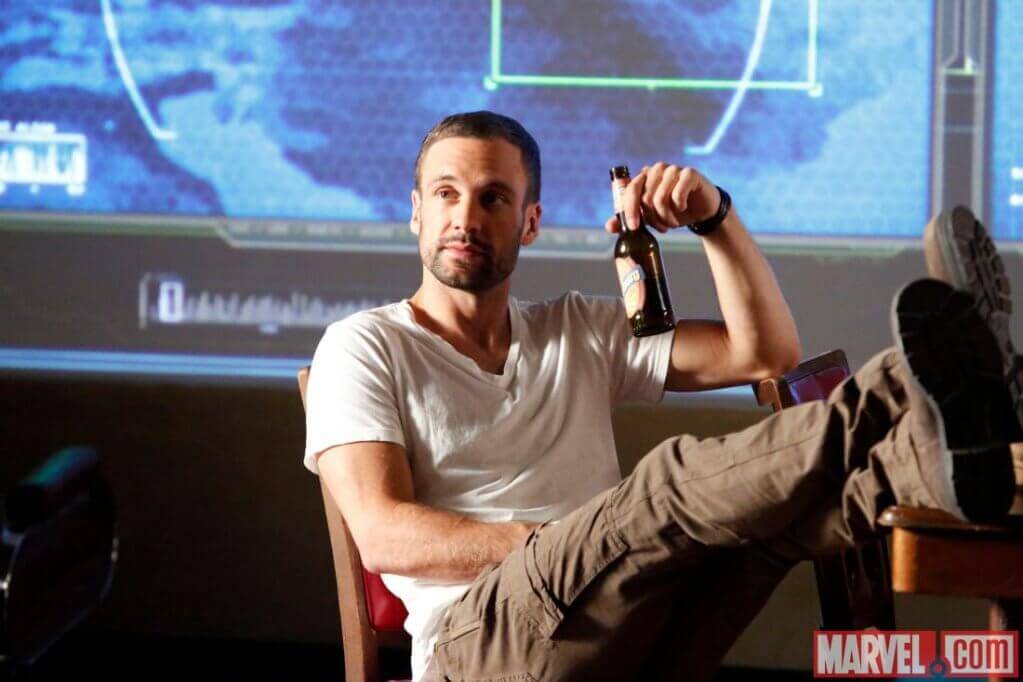 Nick Blood, Marvel's Agents of S.H.I.E.L.D.
This is the hot guy on SHIELD. Also, British accent.
Theo James, sadly, was not on tv this year. He's too busy being a movie star, though so he's on the movie list! Suddenly two lists in quick succession isn't such a bad thing, is it?