The movie list is clearly late this year. I'll have to think of something wildly interesting to post between this list and the tv list or my blog will have become just hot guys and then more hot guys.
One of the great things about the movie list is that it offers variety. Except for pilots and new series, the tv list is a lot of the same guys a lot of the time. But sometimes even our favorites aren't in a movie every year so the list gets mixed up.
Kel let me pick all the pictures this year and somehow I still found lots of close ups (the eyes!) and black and white photos for her. And lots of guys in tuxes (next year we might have a whole tux theme for the photos). I ended up finding a lot of photos where the actor actually looked like a different actor (who was also on the list) which was odd and fun. I didn't use as many of those as I found. Several of the guys on the list this year are included because their presence more than their features make him hot. Maybe it's his talent as an actor; his ability to slip seamlessly into fascinating roles. Then again, sometimes it's the abs. Though Robert Pattinson has fallen off the list this year (good riddance), his advice holds true, "try to get a six-pack as early as possible because you'll be a much more successful actor."
So, the rules:
— Guys had to be in a movie released in 2014 to be considered for the list.
— Comments from me are in blue and Kel's are purple.
— Also, we didn't rank these men based on these pictures of them (see previous note about presence and AJ selecting all the photos).)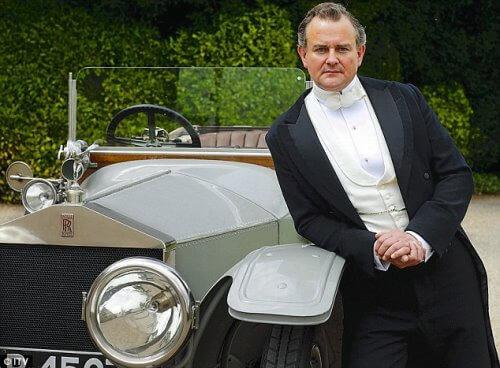 50. Hugh Bonneville
The Monuments Men, Paddington
haha – just kidding
no, but really…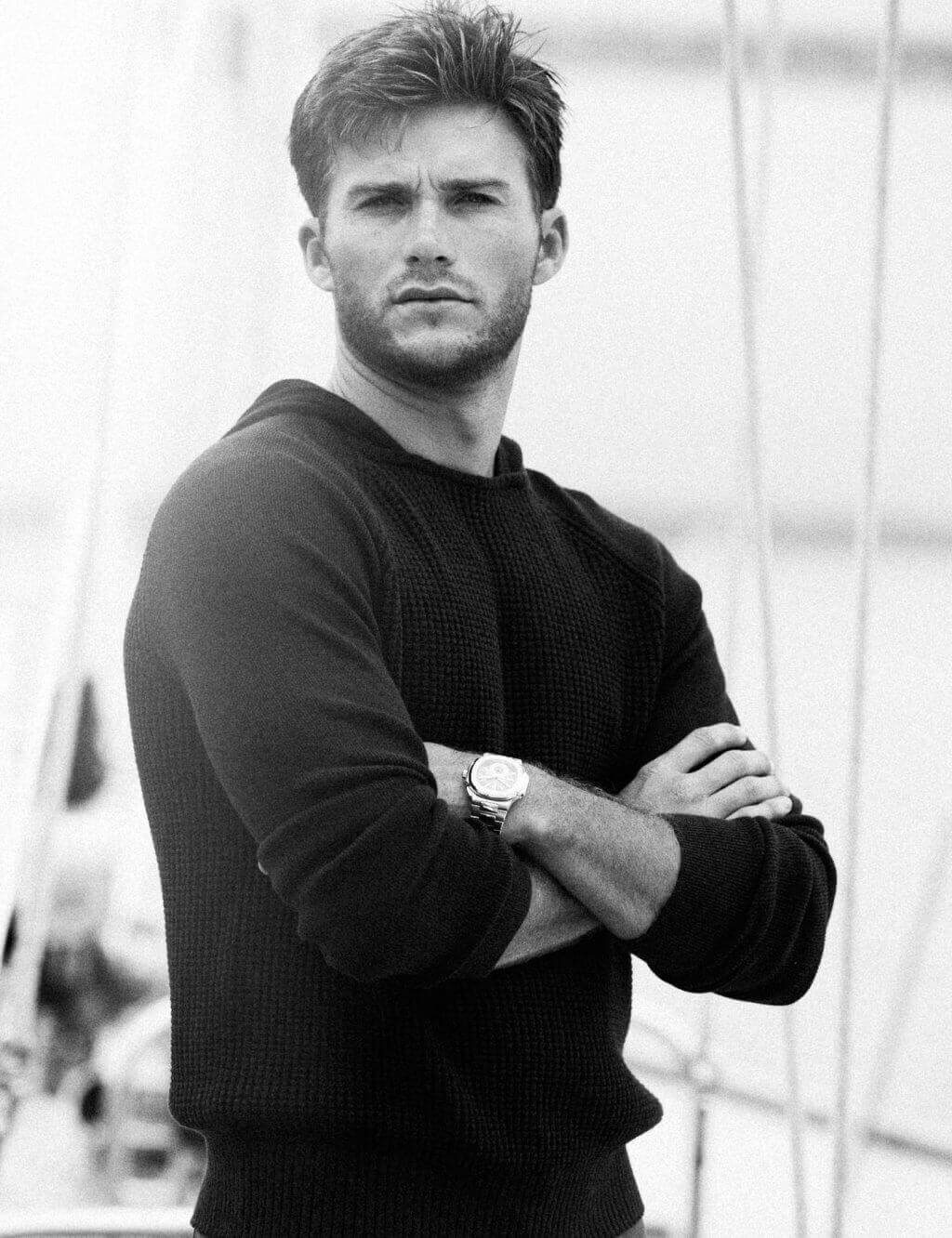 49. Scott Eastwood
Fury
Scott was a last minute substitute by suggestion. We do take suggestions from time to time.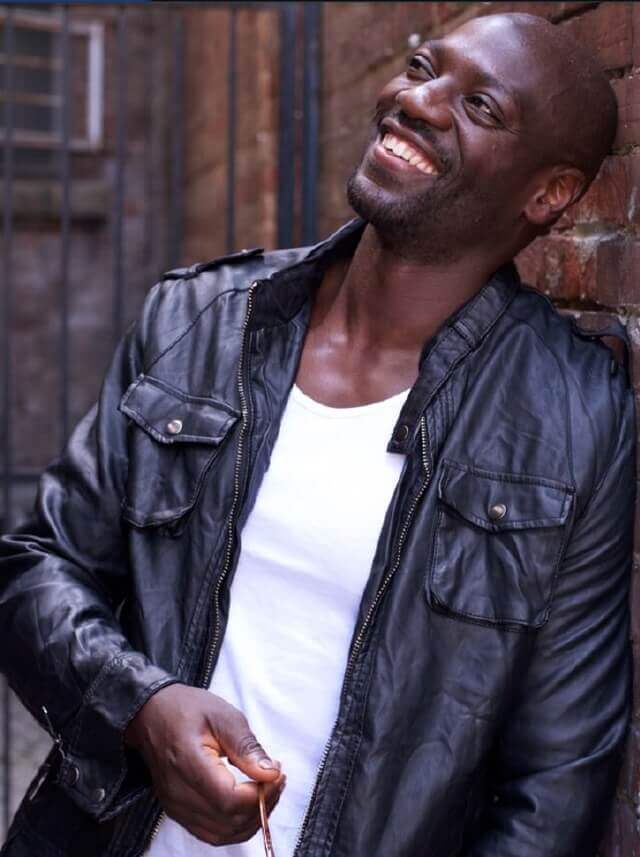 48. Adewale Akinnuoye-Agbaje
Pompeii, Annie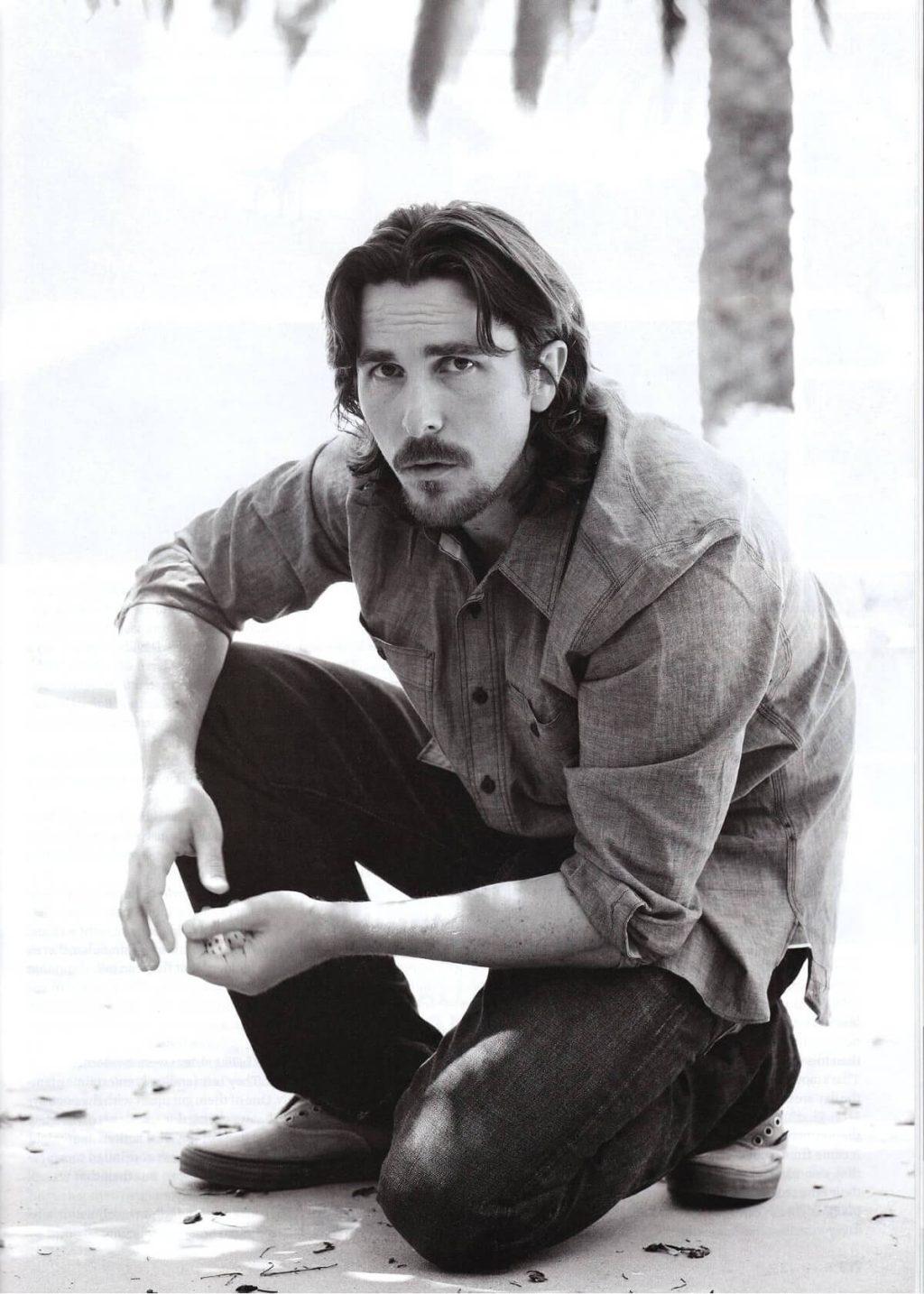 47. Christian Bale
Exodus: Gods and Kings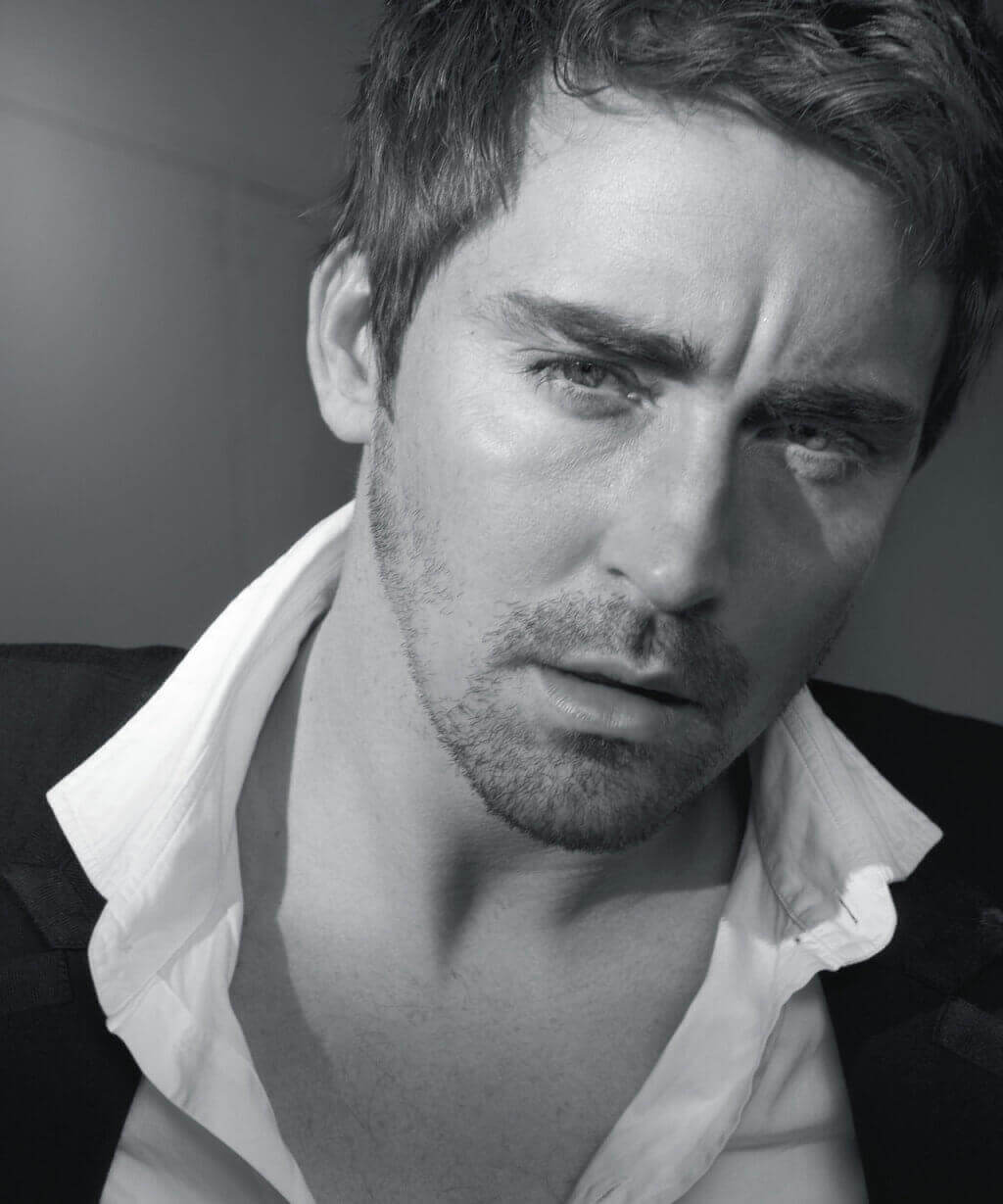 46. Lee Pace
The Hobbit: The Battle of the Five Armies, Guardians of the Galaxy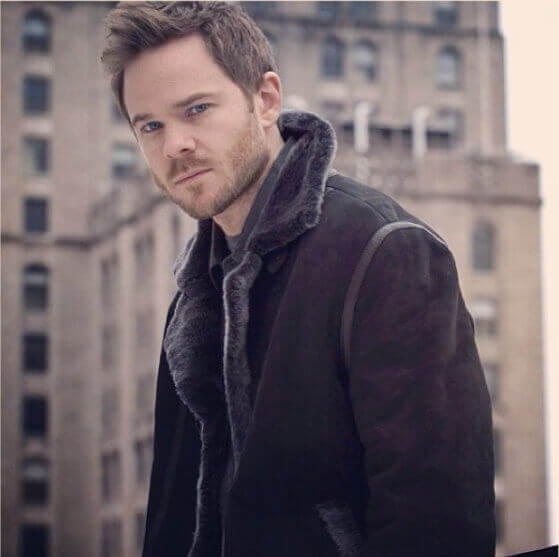 45. Shawn Ashmore
X-Men: Days of Future Past
Sometimes it's not just a matter of a guy being in a movie in the year, it's a matter of him being in the right movie. X-men is that movie for Shawn Ashmore.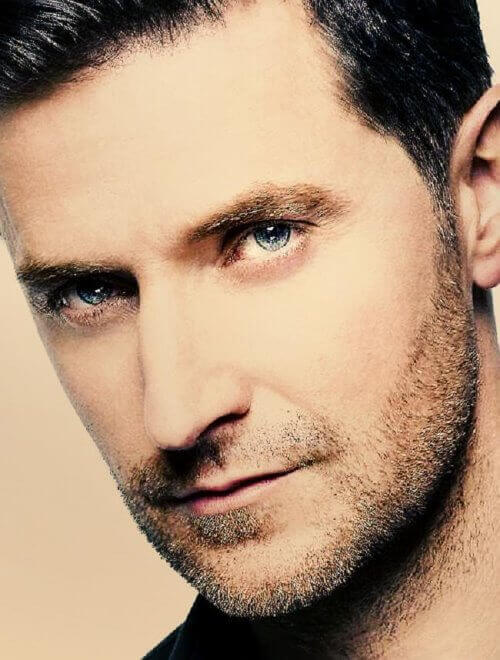 44. Richard Armitage
The Hobbit: The Battle of the Five Armies, Into the Storm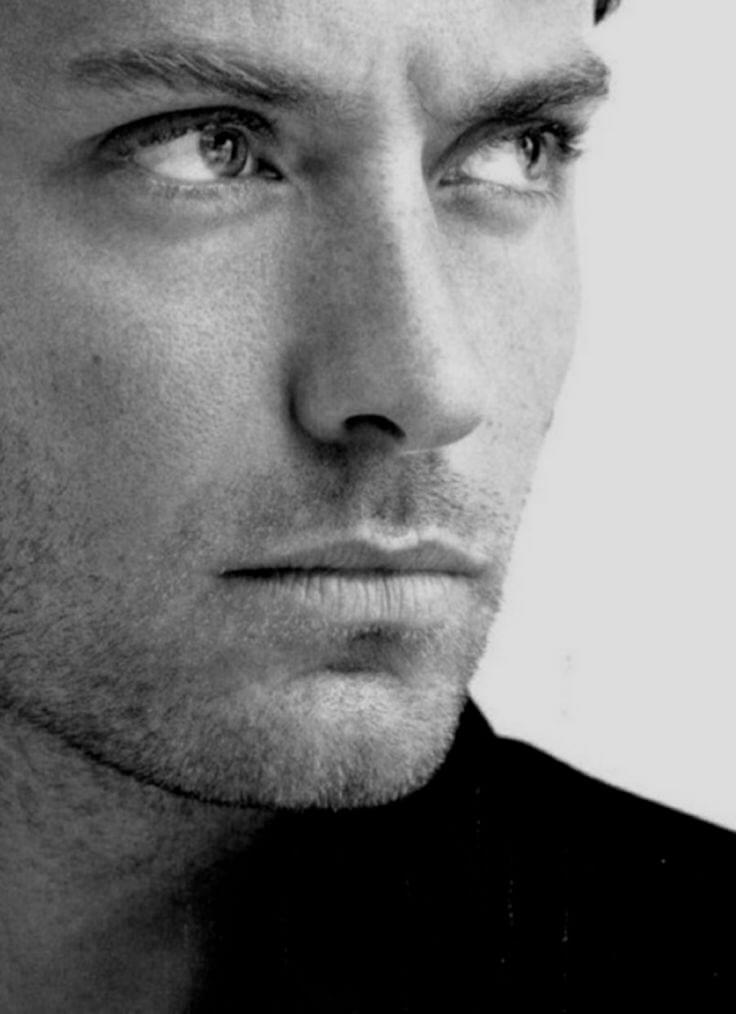 43. Jude Law
The Grand Budapest Hotel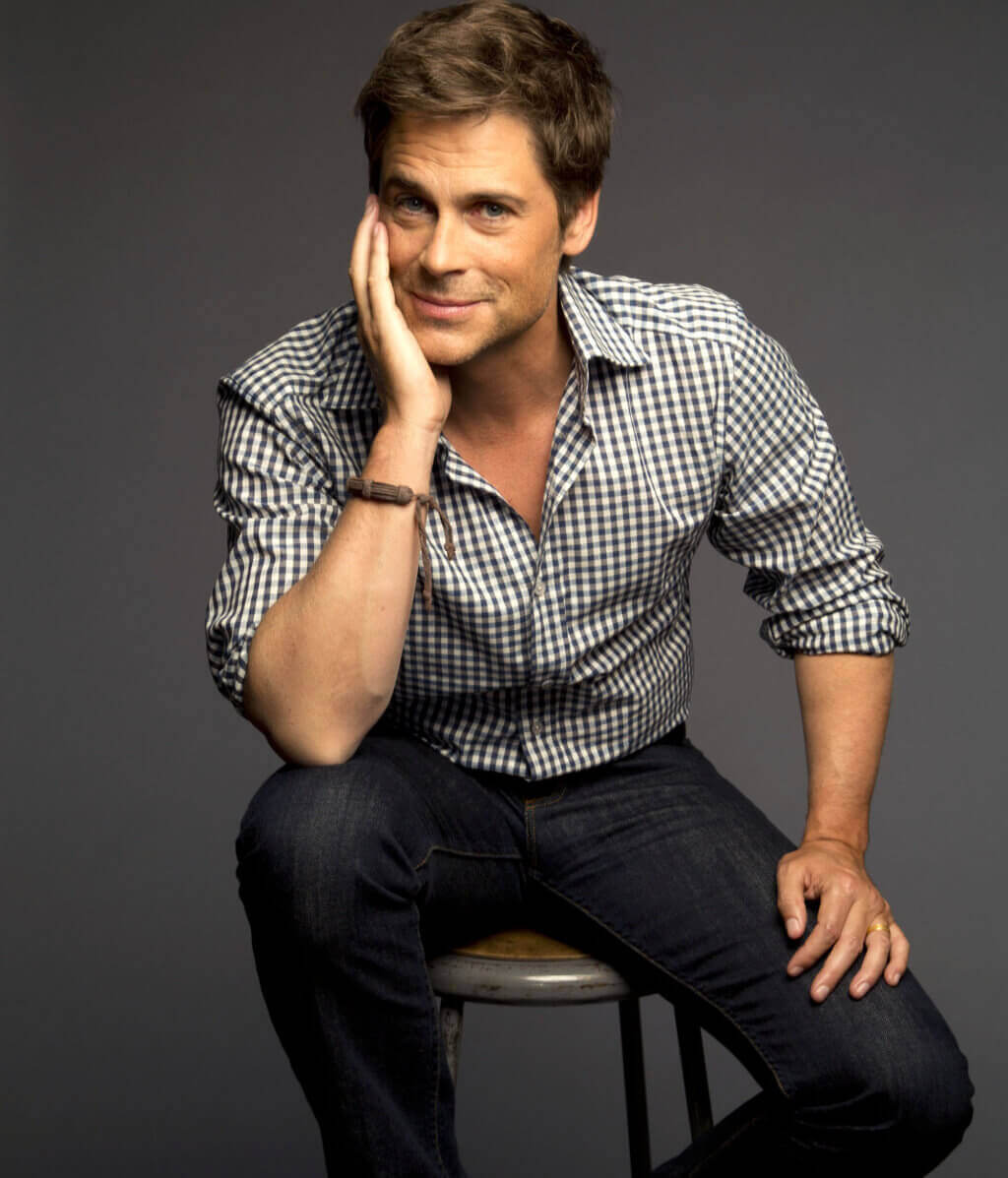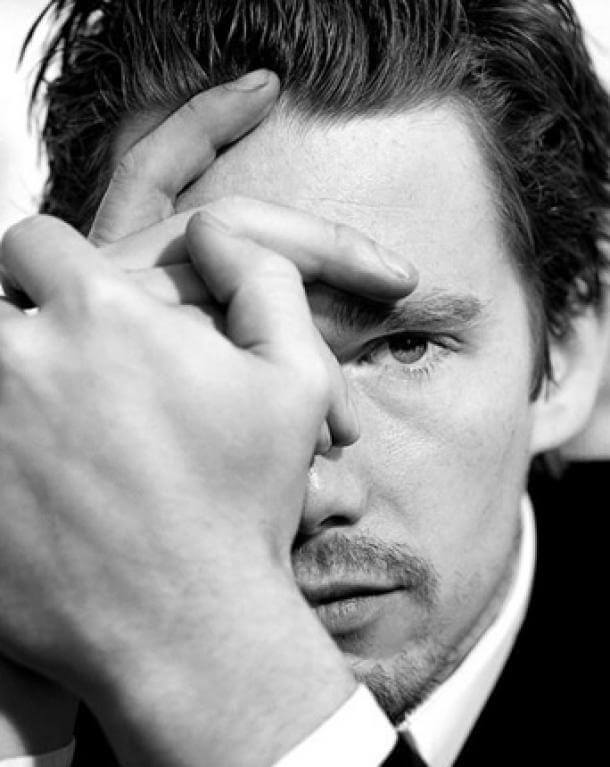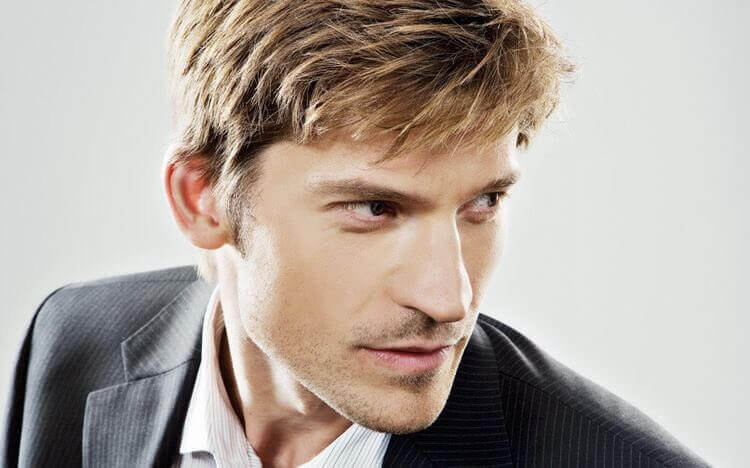 40. Nikolaj Coster-Waldau
The Other Woman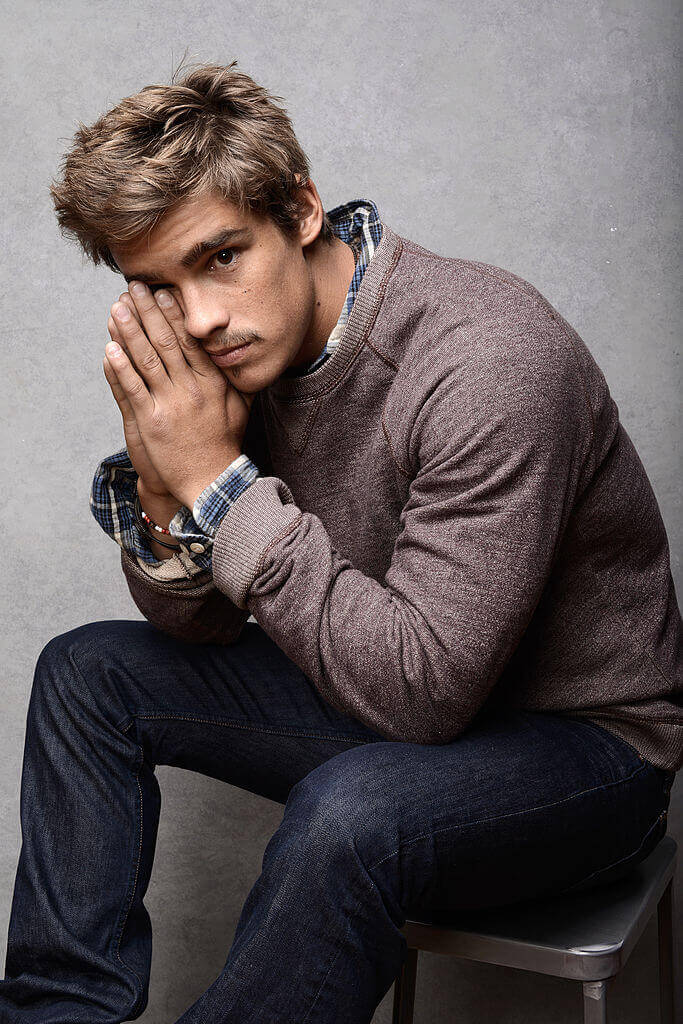 39. Brenton Thwaites
The Signal, The Giver
This was the year of the Logan Lerman complex – where a guy is cute and even crush worthy but just looks 12 in all his pictures instead of 20-something so despite his age, he needs to grow up a little before he can make the list. Brenton is 25 and yet barely evaded the Logan Lerman.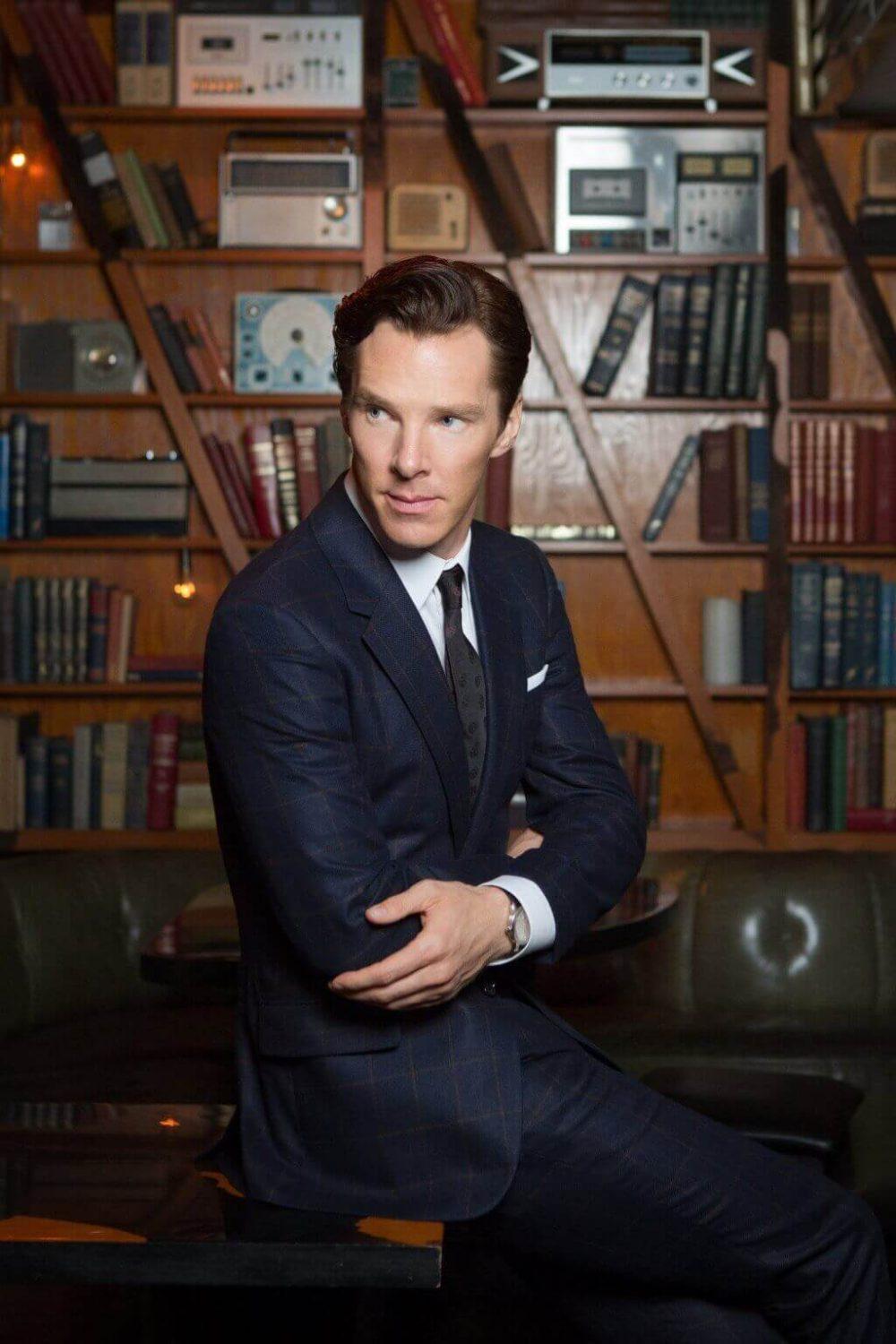 38. Benedict Cumberbatch
The Hobbit: The Battle of the Five Armies, Penguins of Madagascar, The Imitation Game
He has such an odd collection of features – he's not traditionally handsome. But there's something so powerfully compelling about him.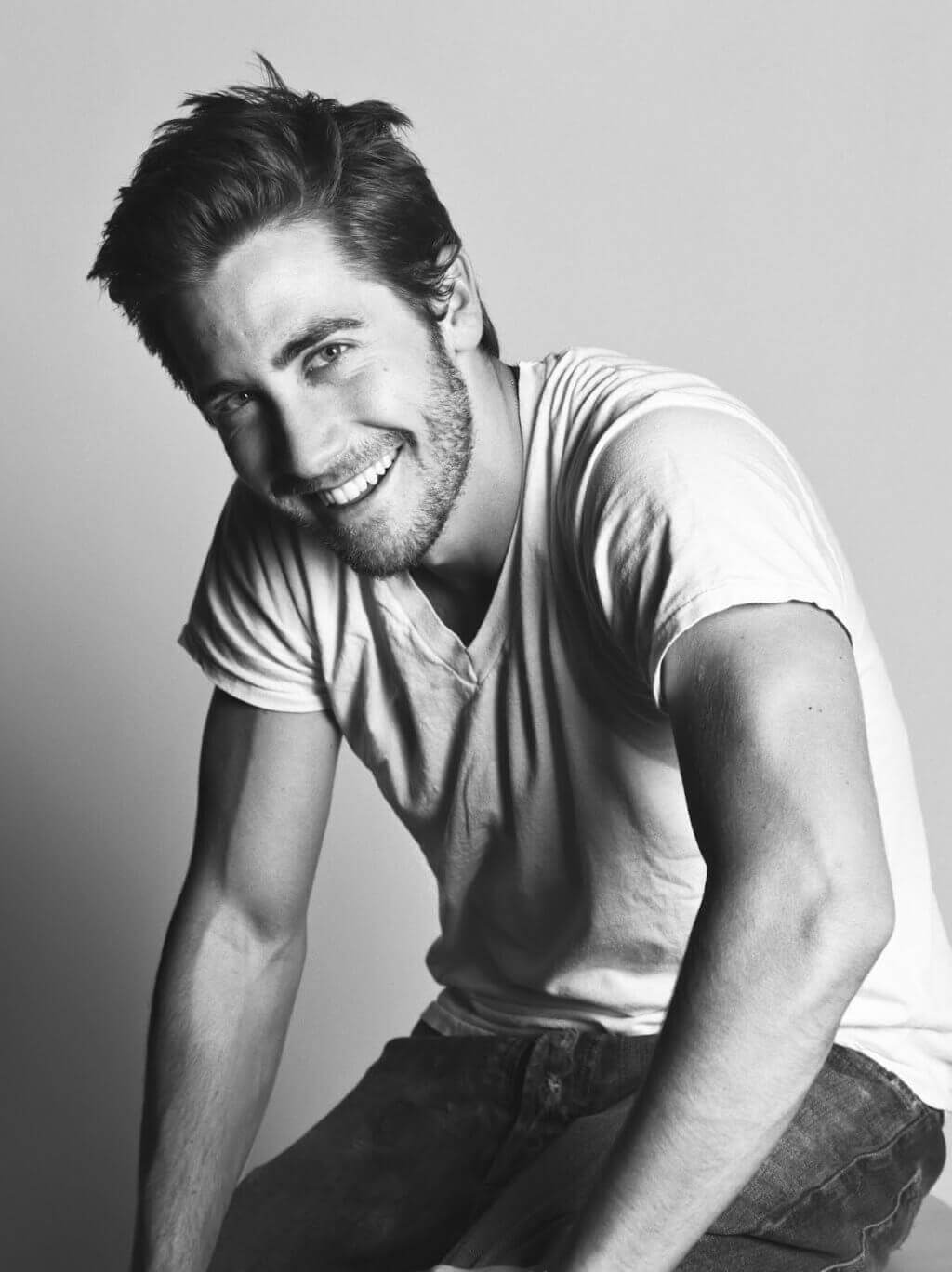 37. Jake Gyllenhaal
Nightcrawler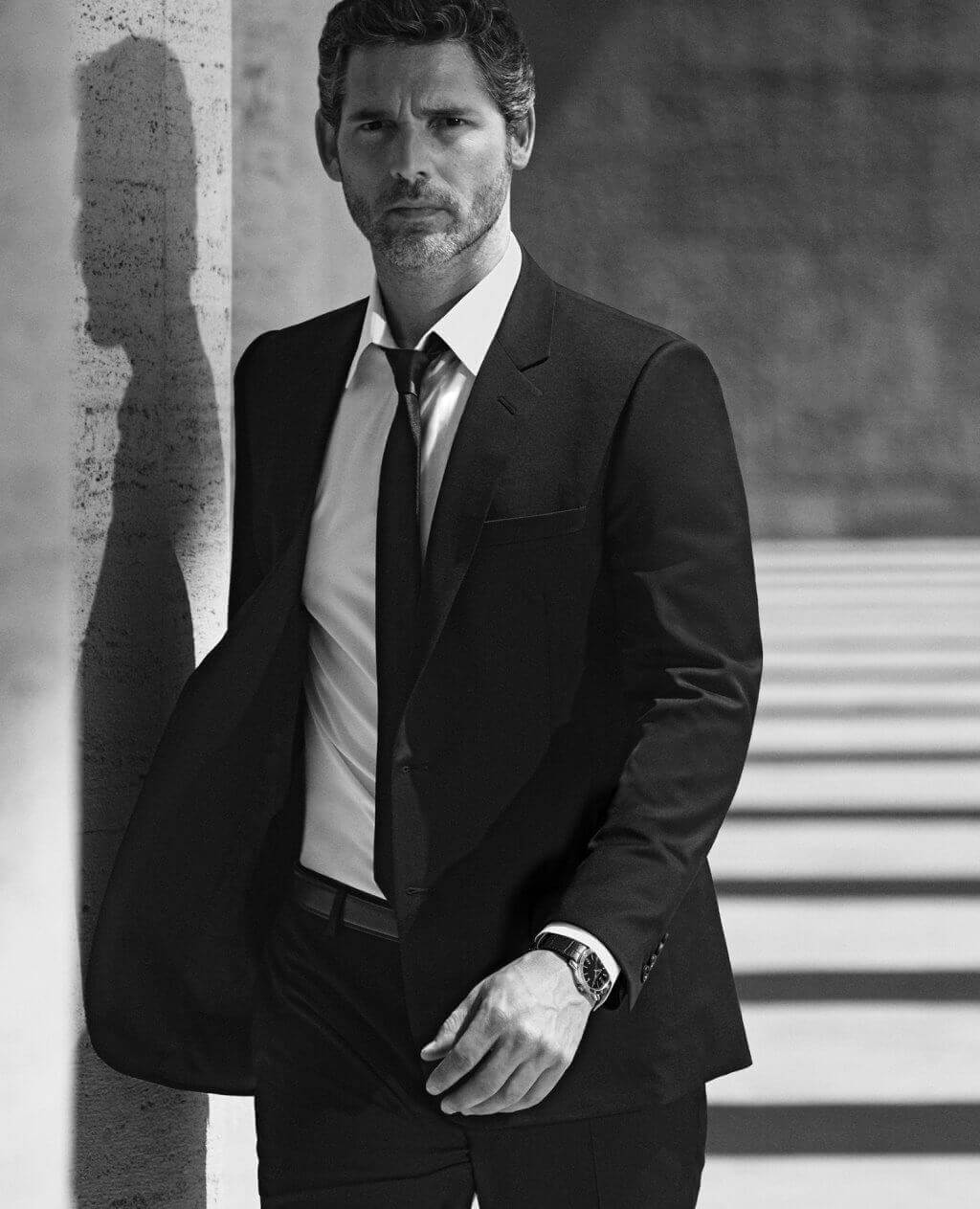 36. Eric Bana
Deliver Us from Evil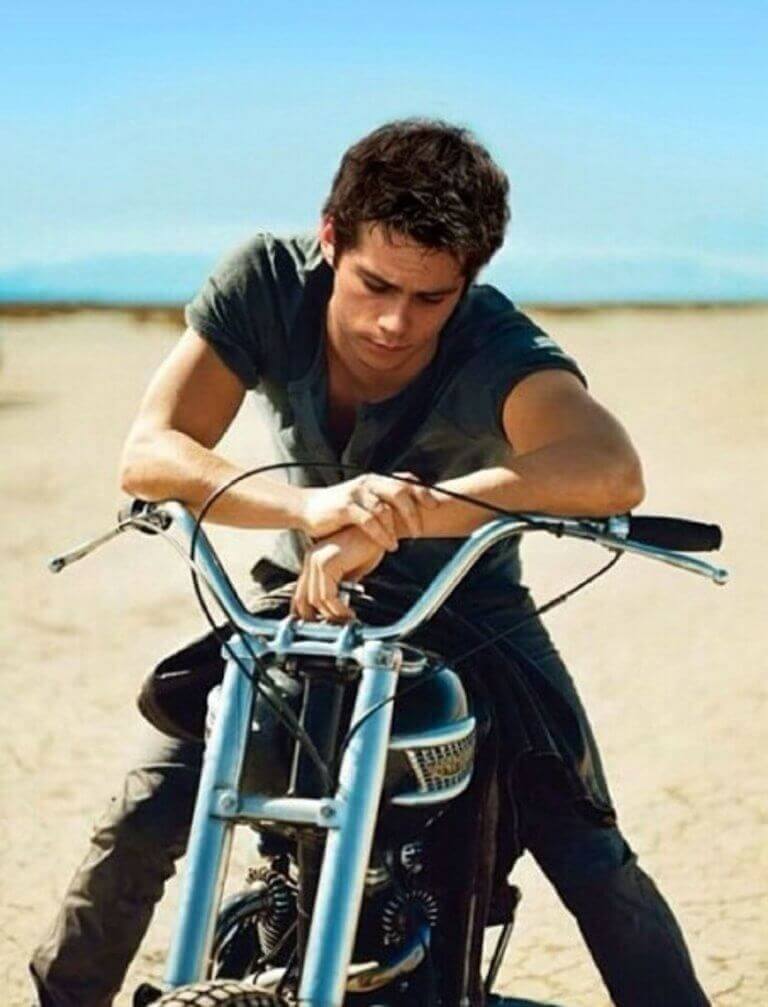 35. Dylan O'Brien
The Maze Runner
He's so bouncy and funny and charming in the NerdHQ panel for The Maze Runner. That was pretty much enough to earn him a spot somewhere on the list this year. Even though he narrowly escaped the Logan Lerman complex.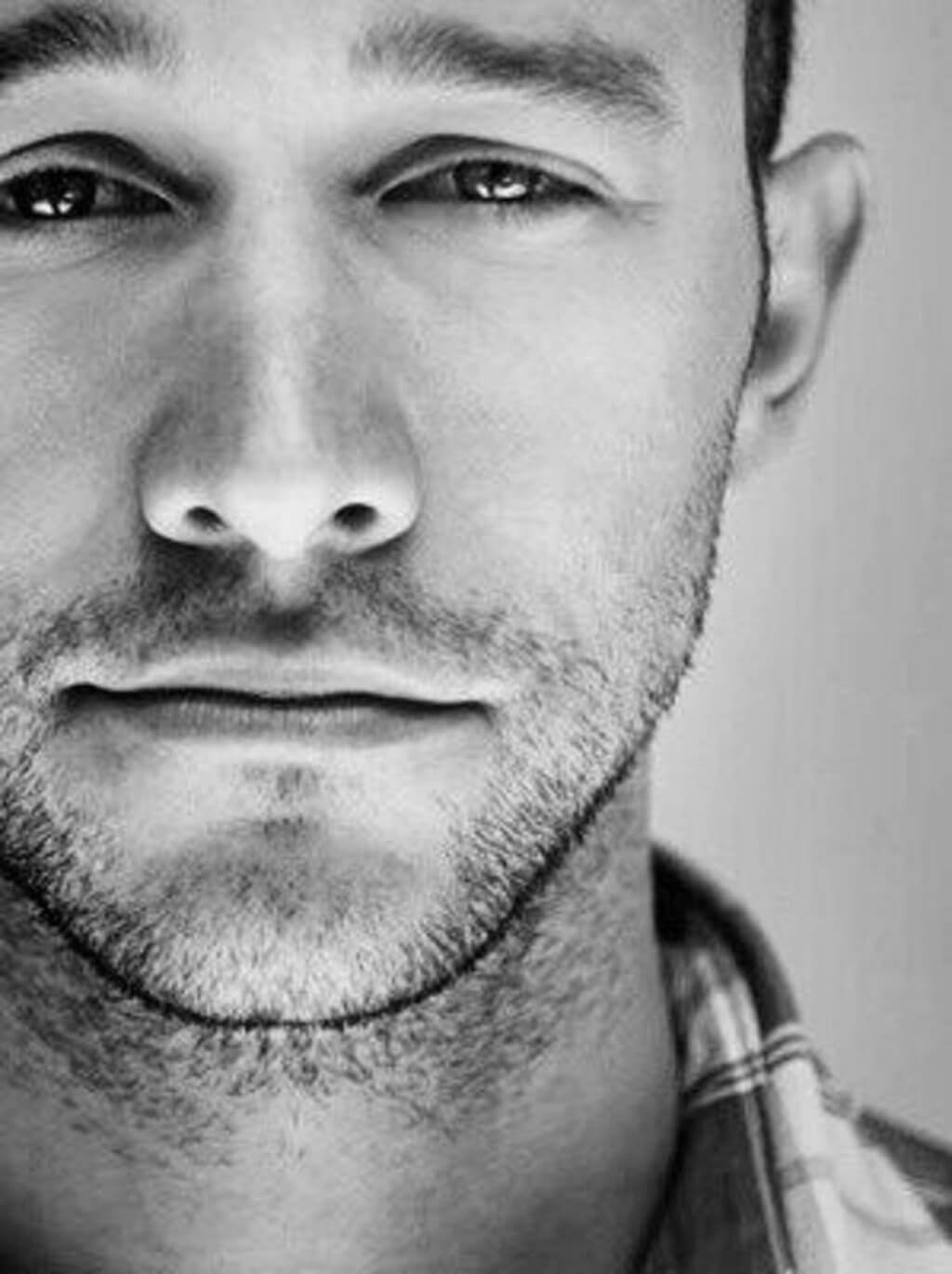 34. Joseph Gordon-Levitt
Sin City: A Dame to Kill For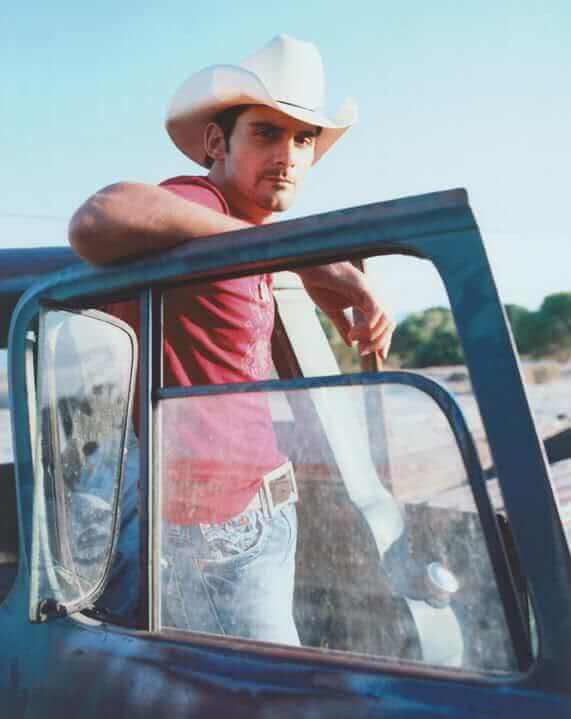 33. Brad Paisley
Planes: Fire & Rescue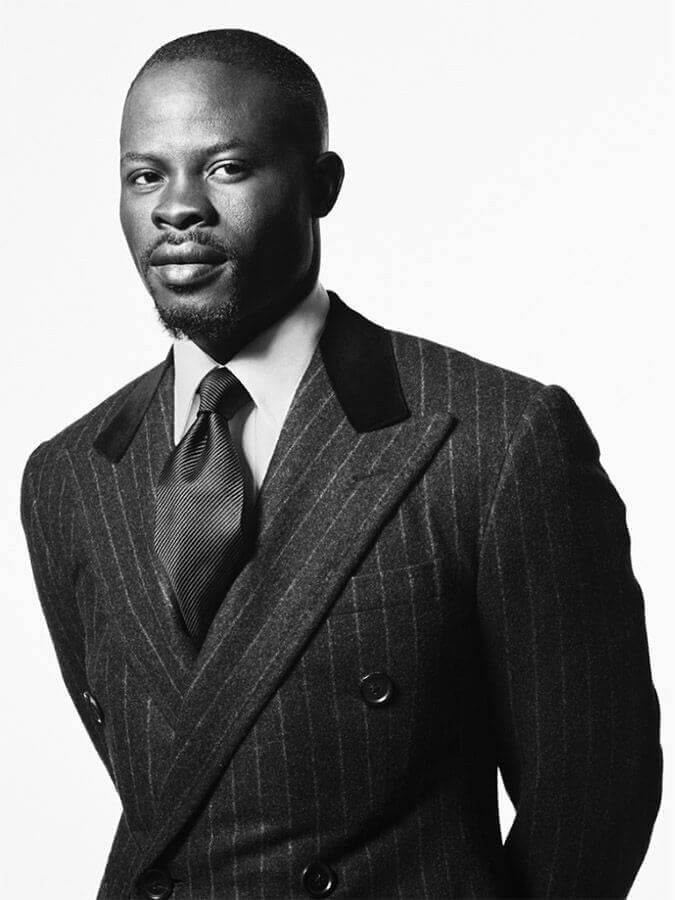 32. Djimon Hounsou
Guardians of the Galaxy, How to Train Your Dragon 2
He has the most fantastic name. It makes him at least 5% hotter.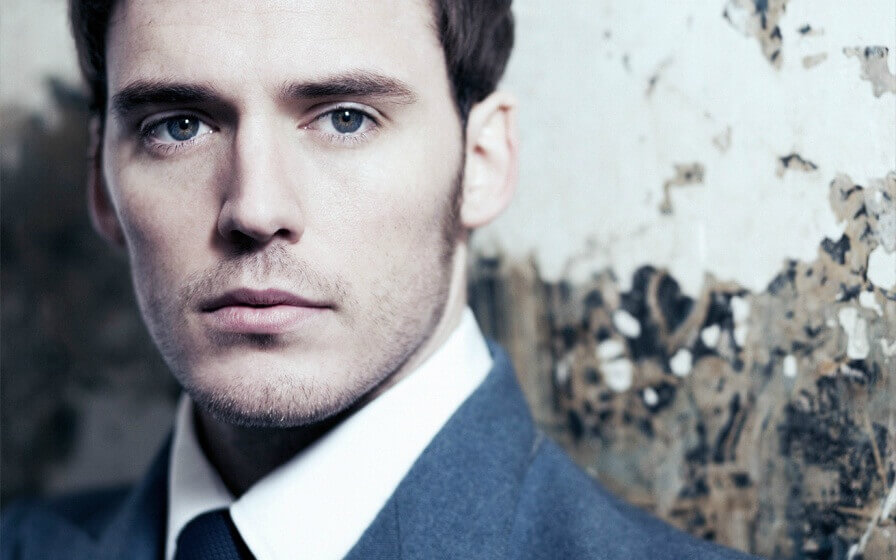 31. Sam Claflin
The Quiet Ones, The Hunger Games: Mockingjay – Part 1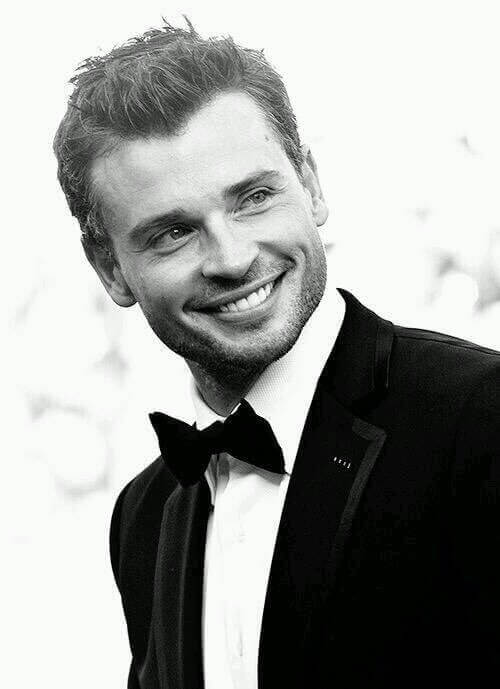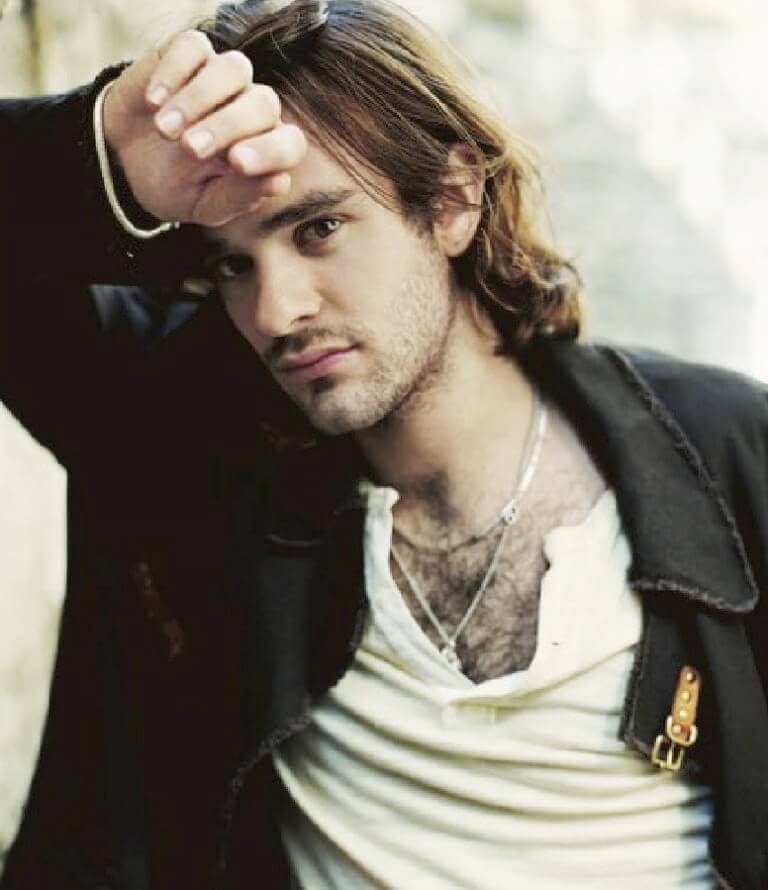 29. Charlie Cox
Dracula Untold
We have it on good authority he's better looking in person than any picture.
~see our pinterest board for alternate photos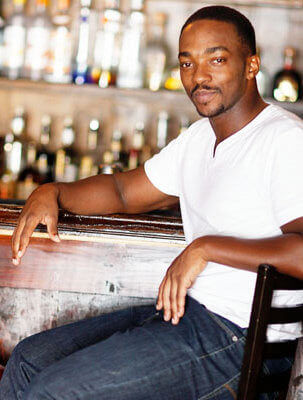 28. Anthony Mackie
Captain America: The Winter Soldier, Repentance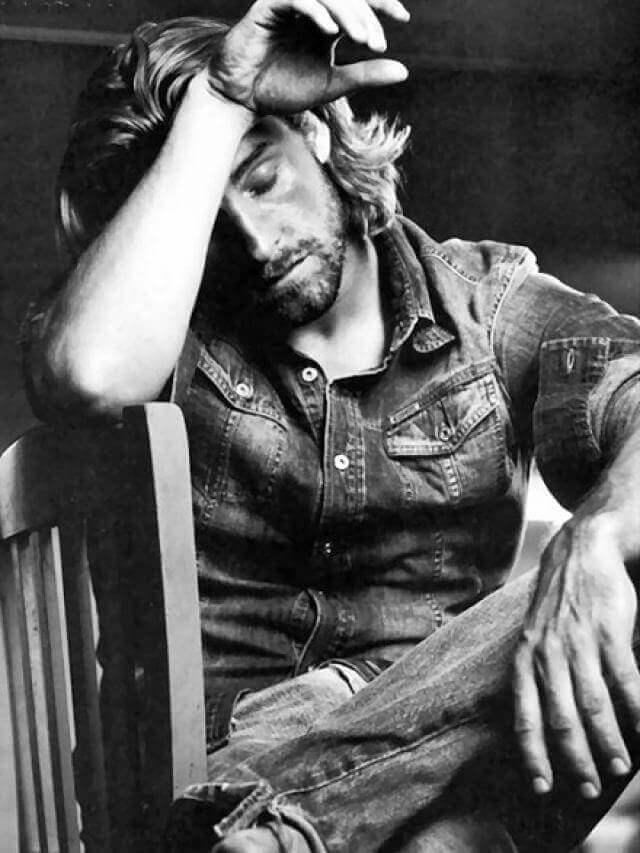 27. Scott Speedman
Barefoot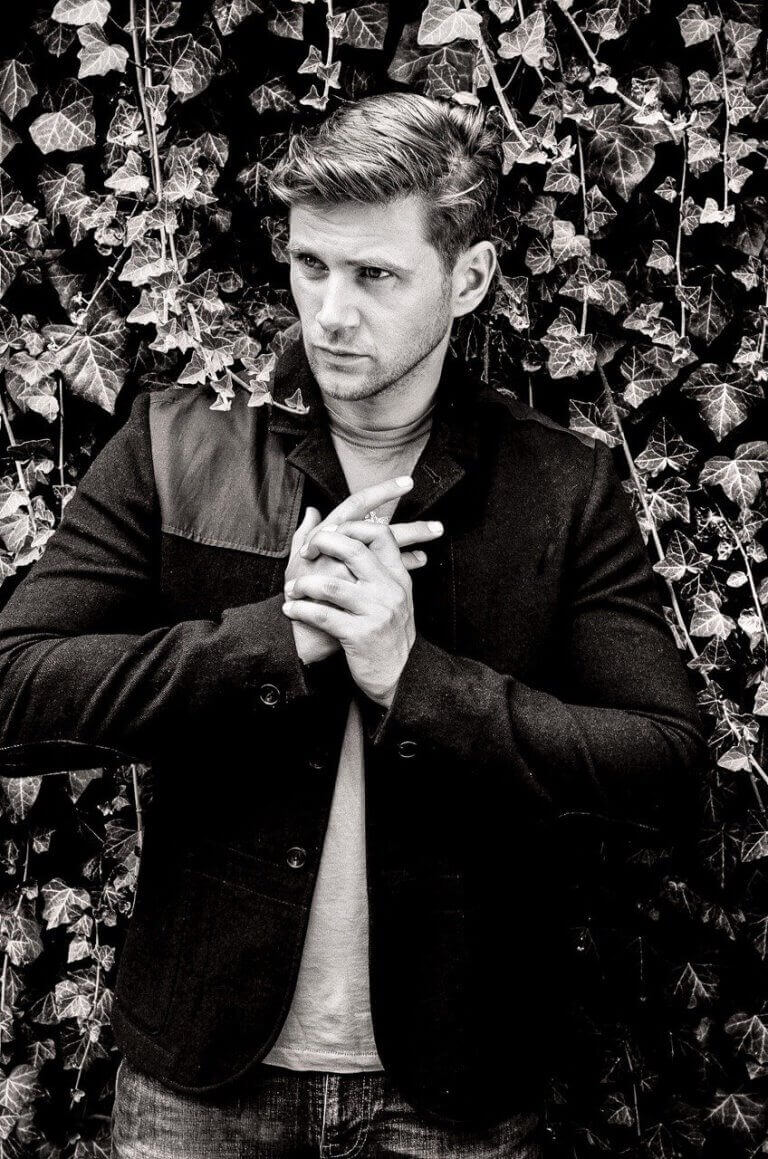 26. Allen Leech
The Imitation Game
for SURE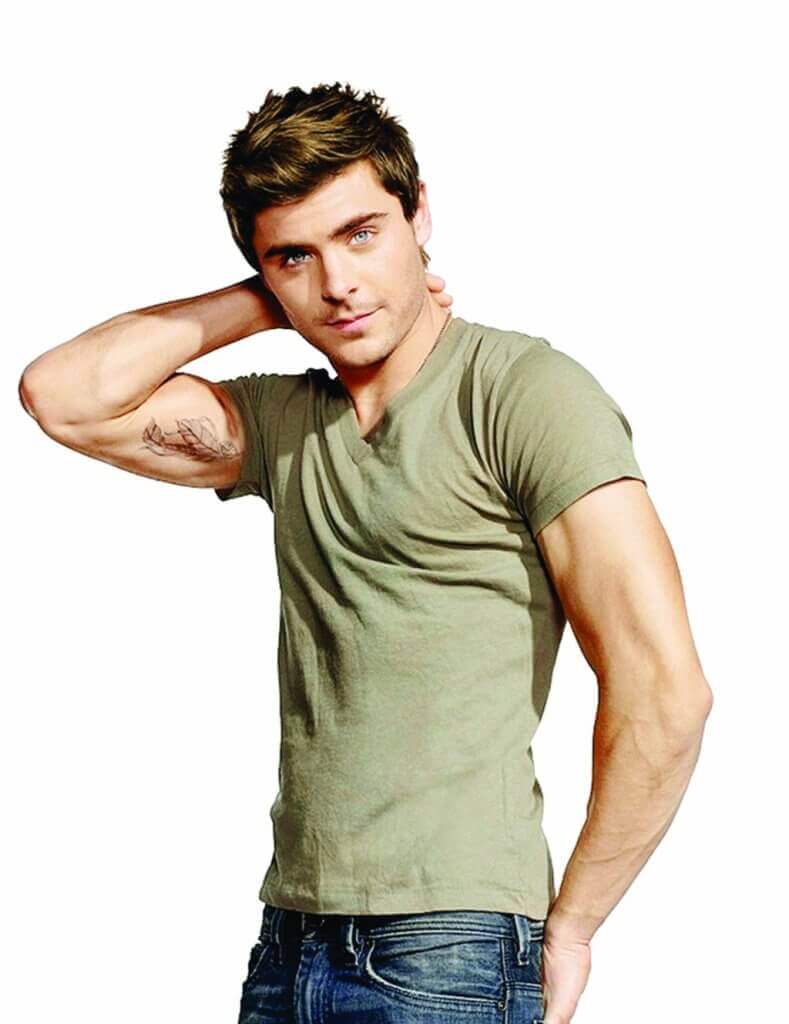 25. Zac Efron
That Awkward Moment, Neighbors
kind of a cliché but also kind of undeniable
…and he no longer suffers from the Logan Lerman complex
welcome to the big boys club, Zac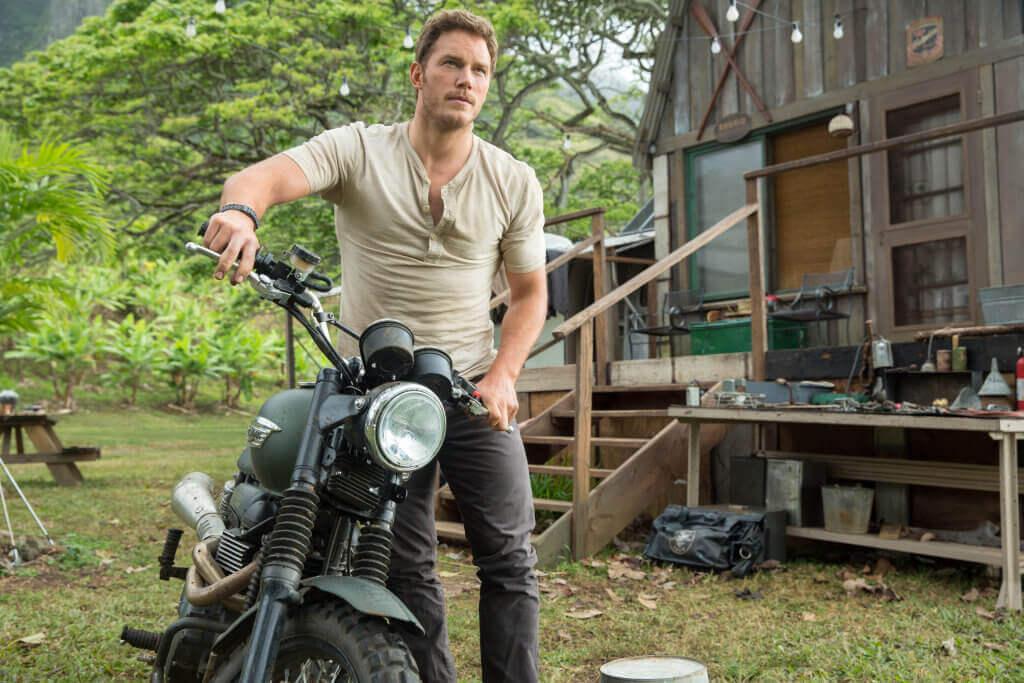 24. Chris Pratt
The Lego Movie, Guardians of the Galaxy
And sometimes the character is more attractive than the actor, strangely
also, he french braids hair while being interviewed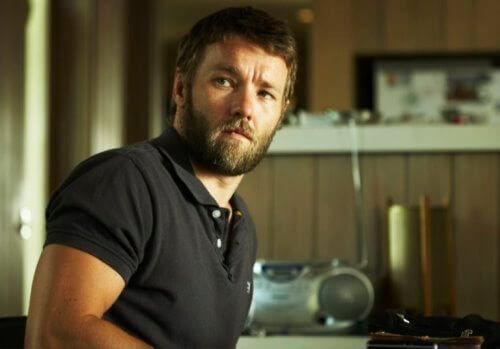 23. Joel Edgerton
Exodus: Gods and Kings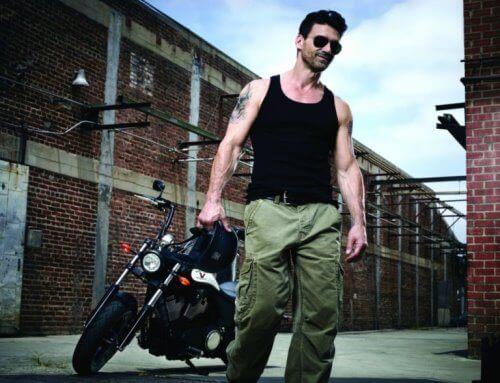 22. Frank Grillo
Captain America: The Winter Soldier, The Purge: Anarchy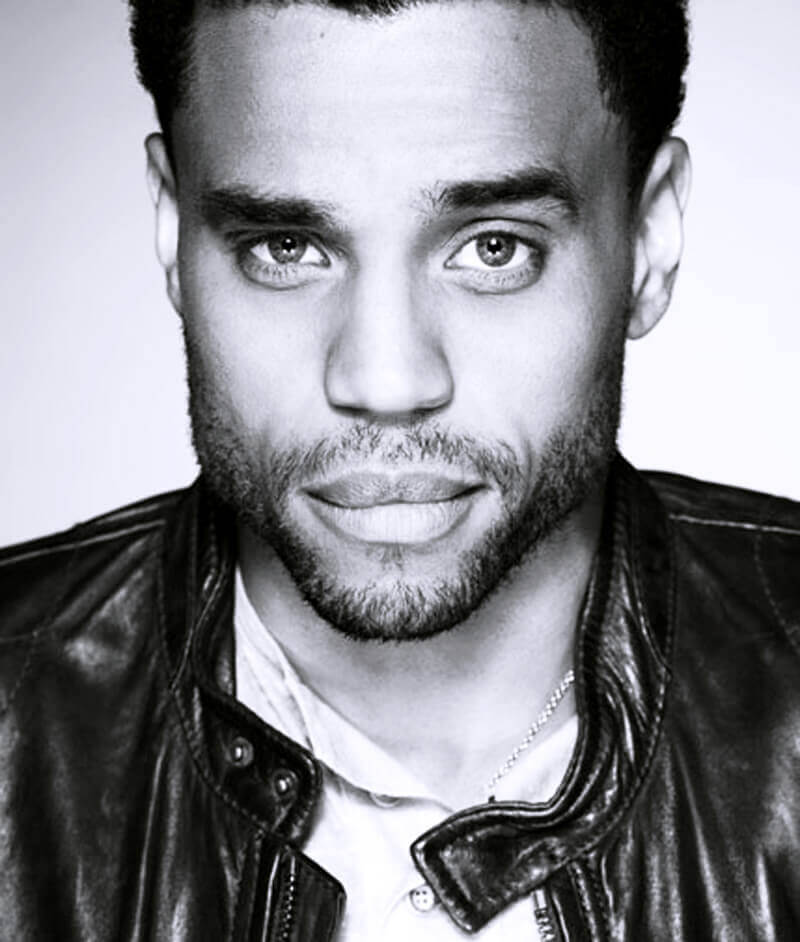 21. Michael Ealy
About Last Night, Think Like a Man Too
I almost photoshopped color in his eyes from another picture, just for Kel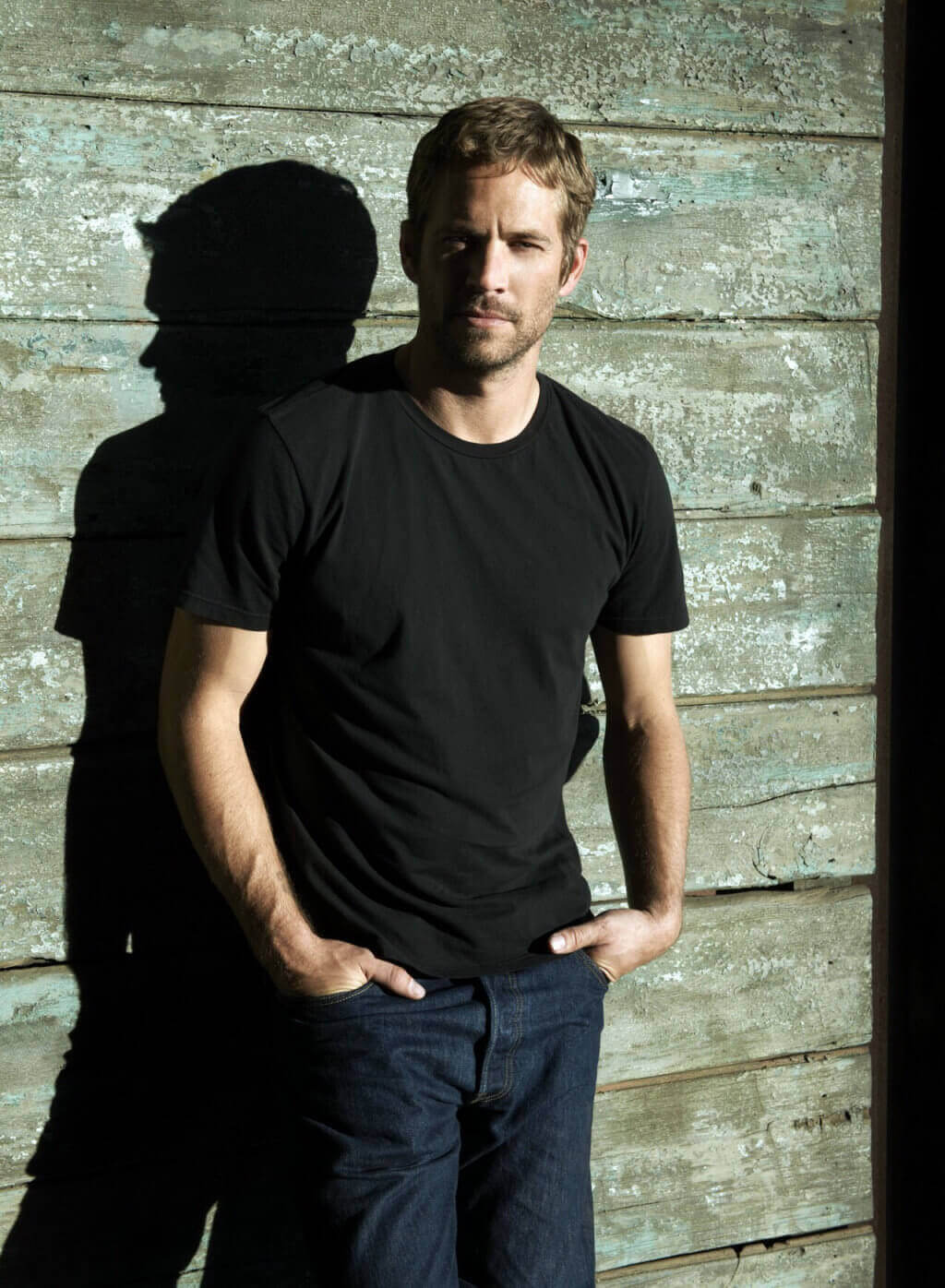 20. Paul Walker
Brick Mansions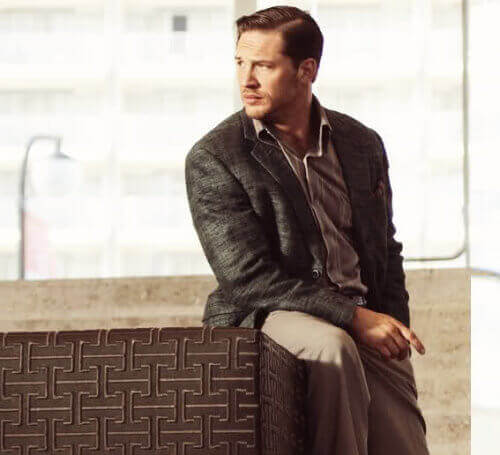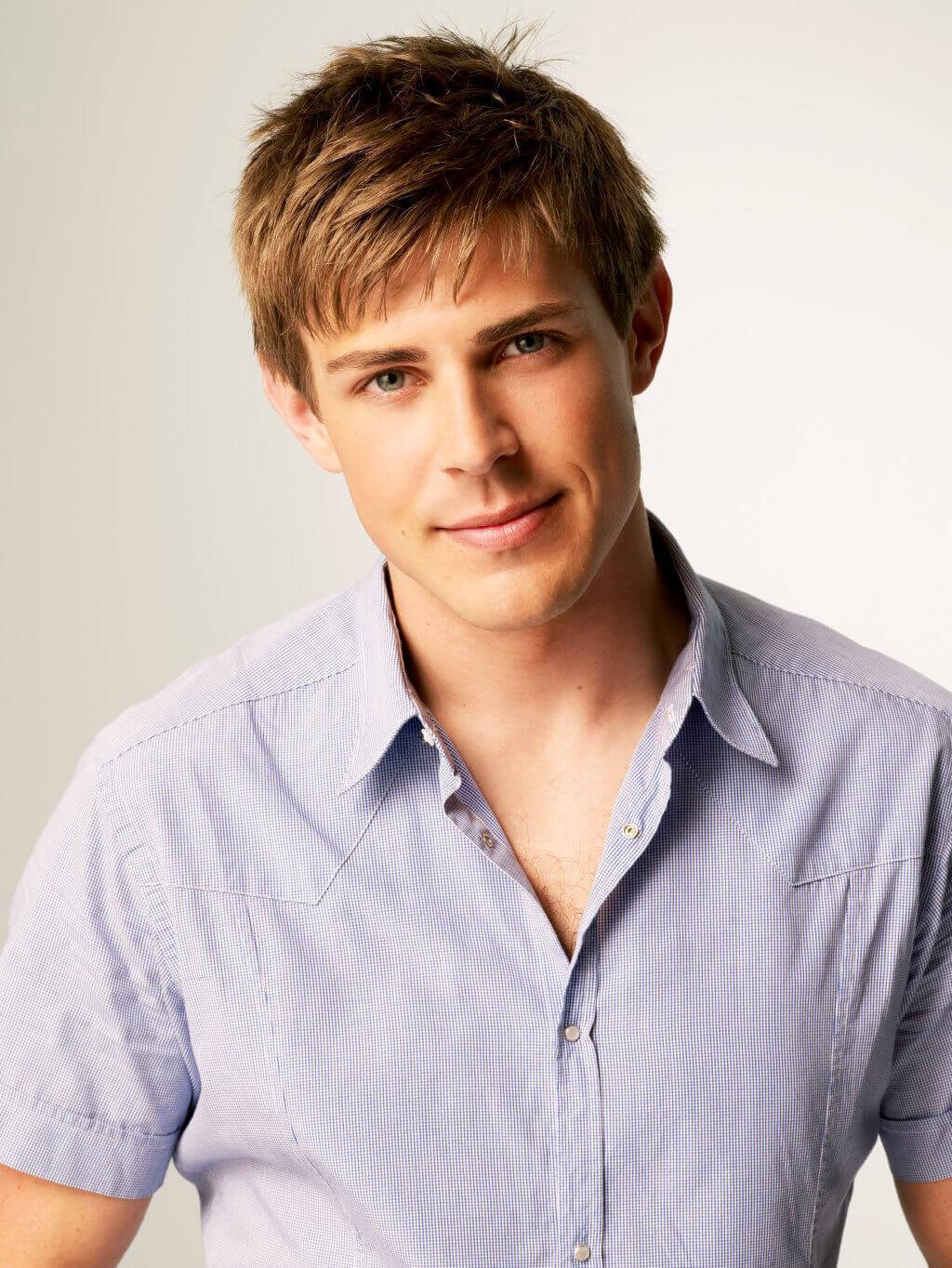 18. Chris Lowell
Veronica Mars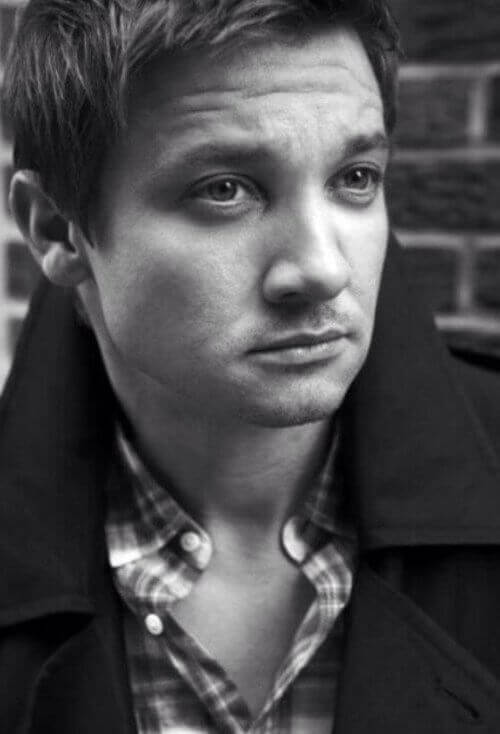 17. Jeremy Renner
Kill the Messenger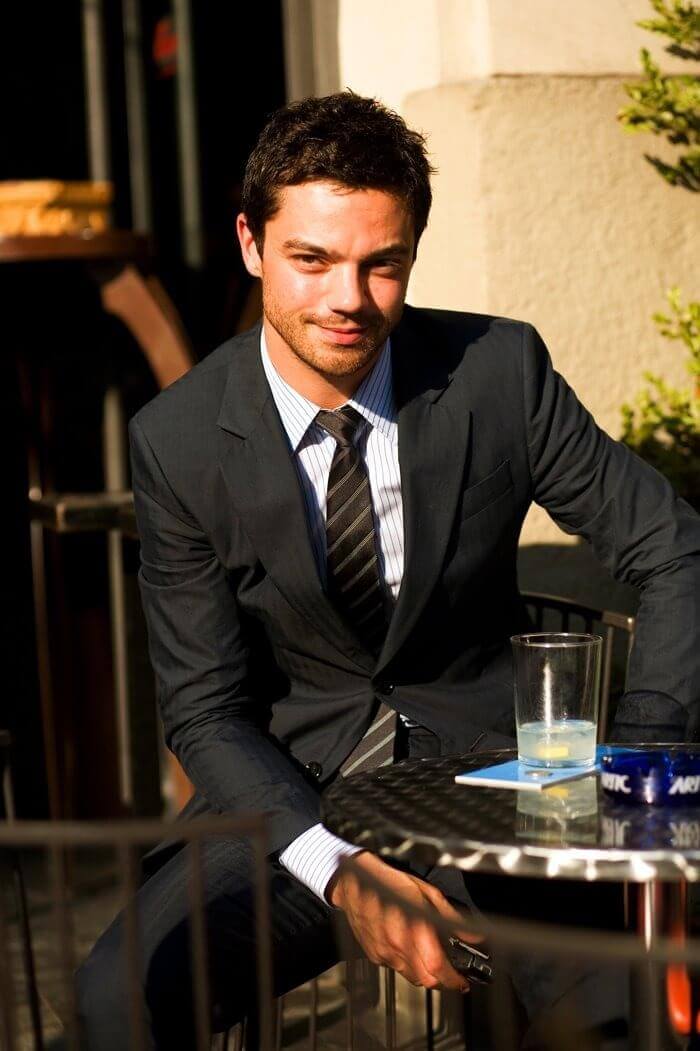 16.Dominic Cooper
Dracula Untold, Need for Speed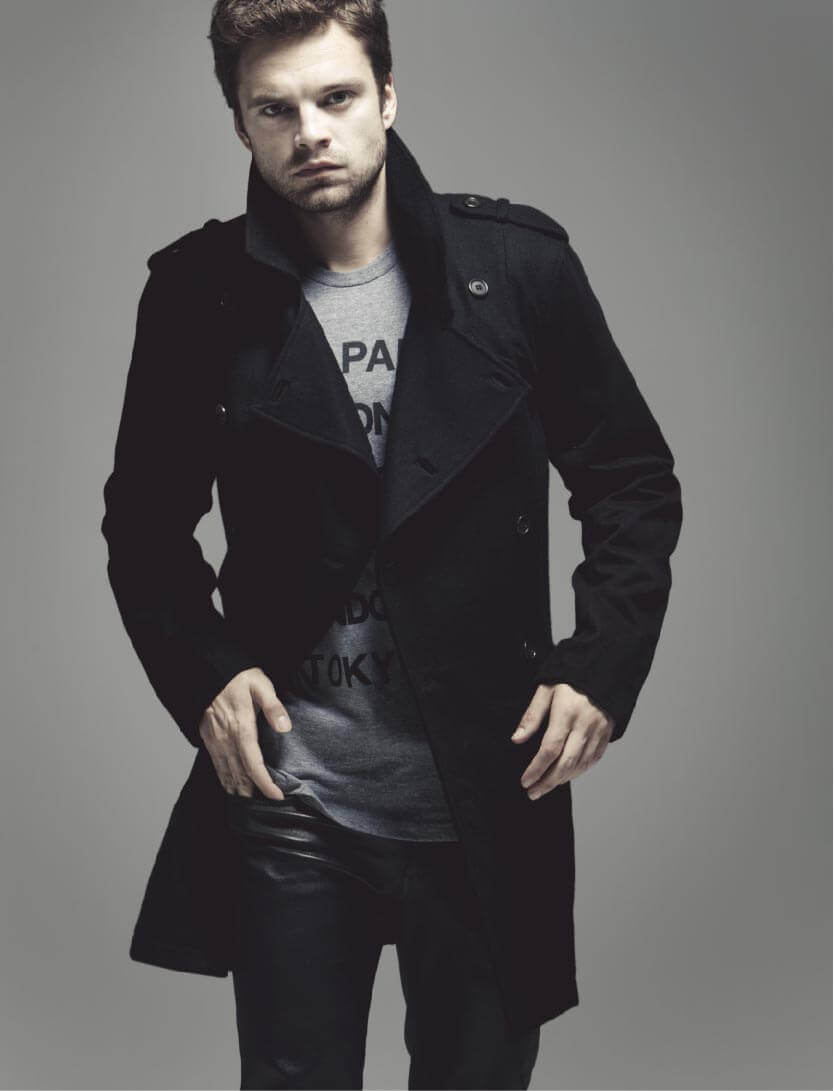 15. Sebastian Stan
Captain America: The Winter Soldier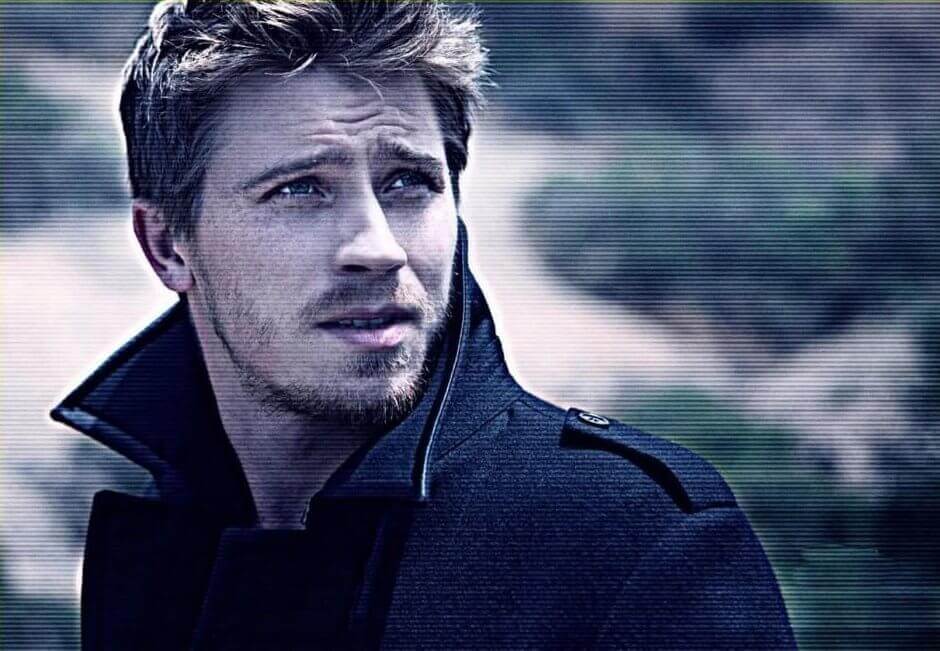 14. Garrett Hedlund
Unbroken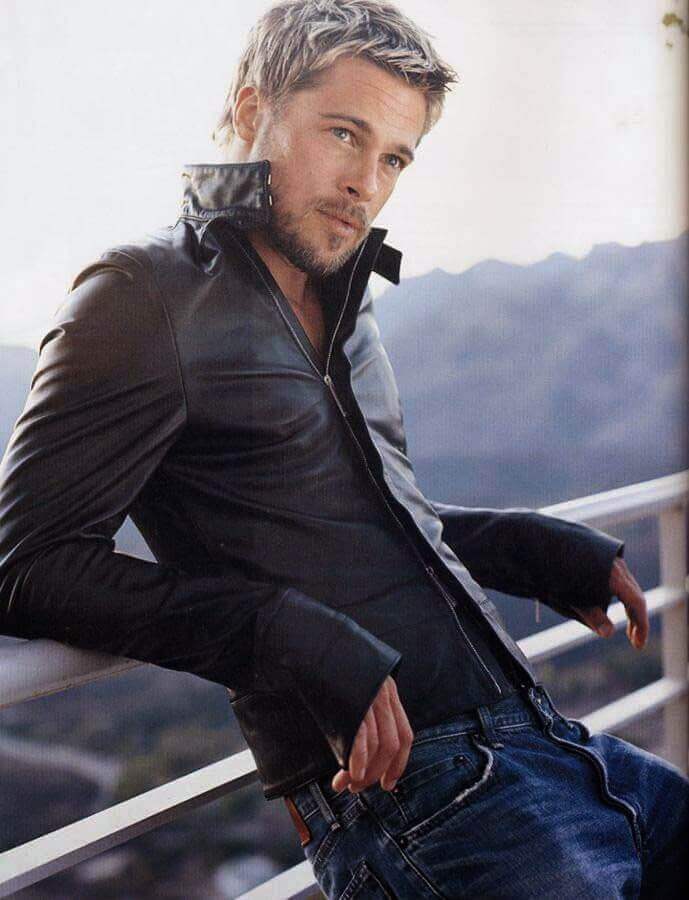 13. Brad Pitt
Fury
he's kind of gotten scraggly in his old age! back during the Meet Joe Black days? oh yeah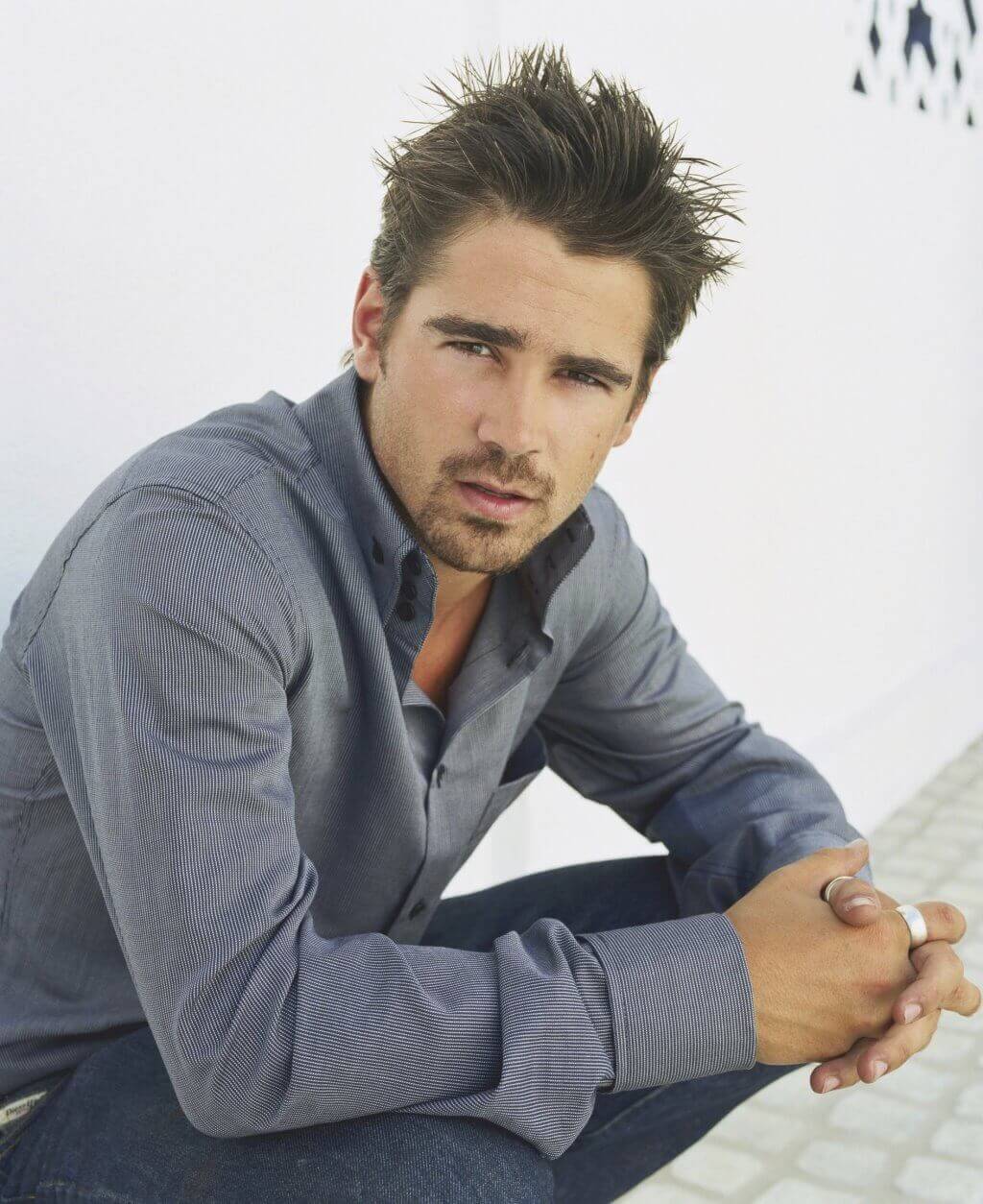 12. Colin Farrell
Winter's Tale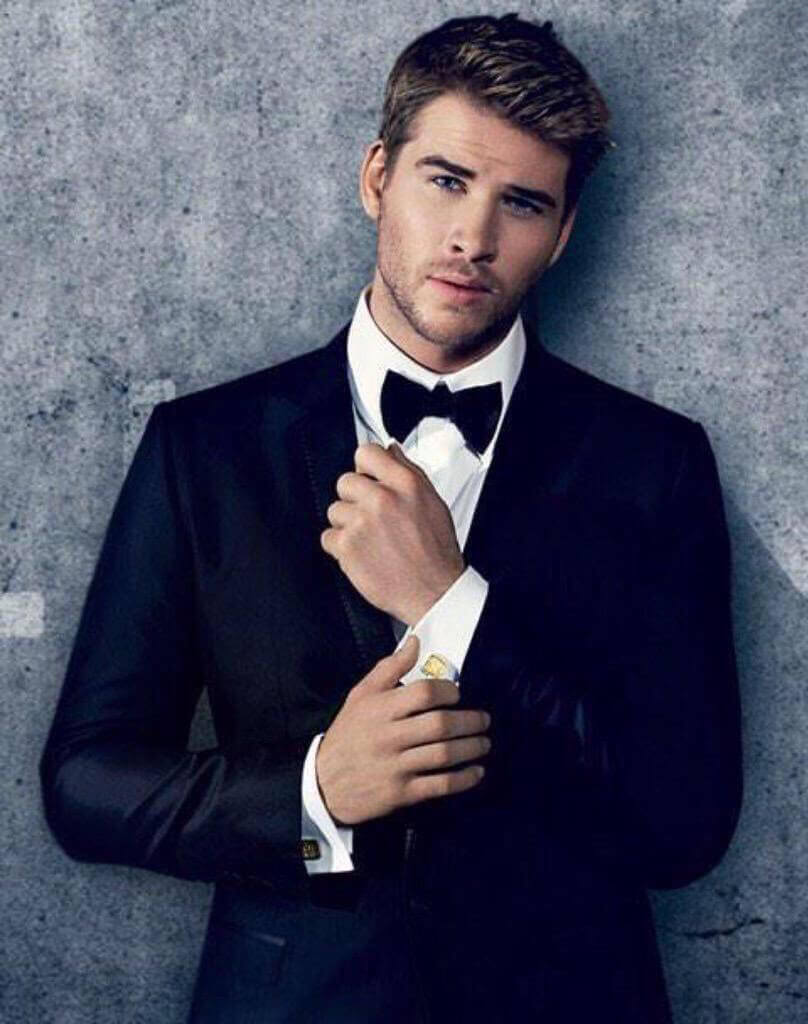 11. Liam Hemsworth
The Hunger Games: Mockingjay – Part 1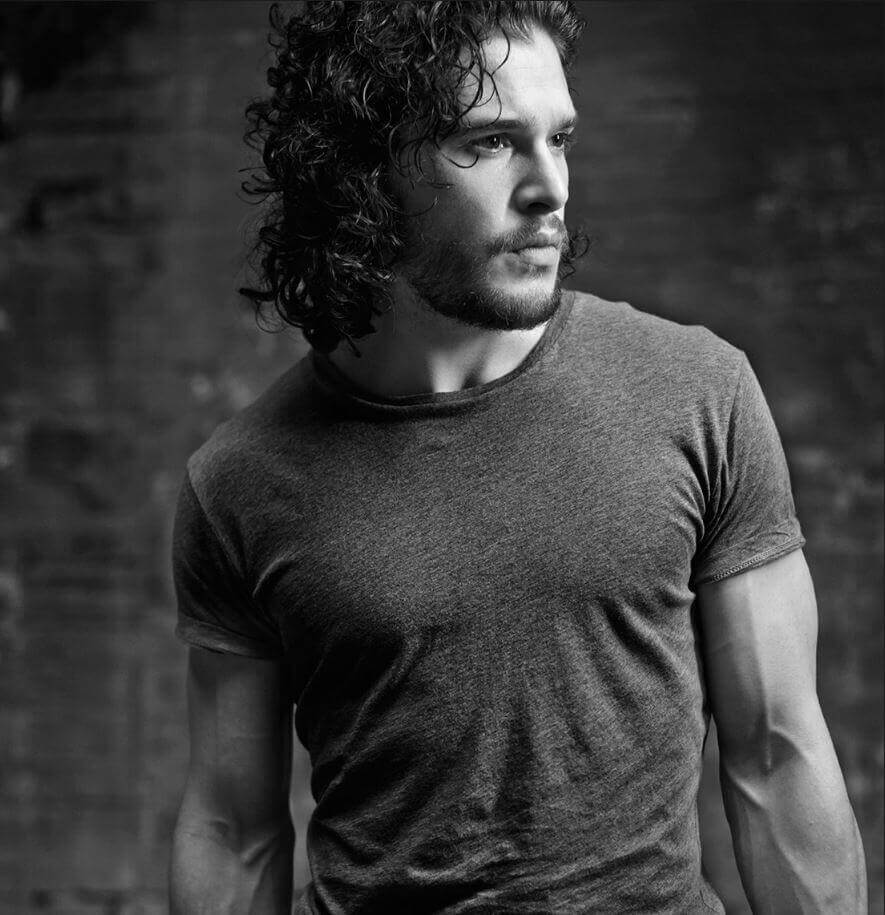 10. Kit Harington
How to Train Your Dragon 2, Pompeii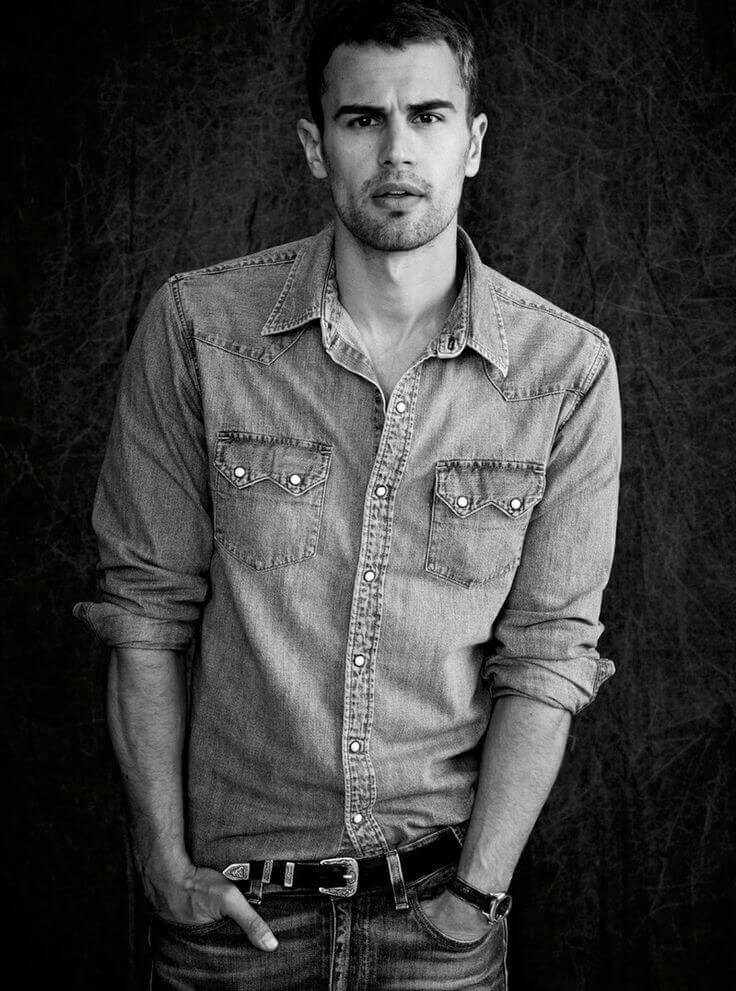 9. Theo James
Divergent
Kel wouldn't let me make him FOUR on the list (spoilsport)
8. Robert Downey Jr.
The Judge, Chef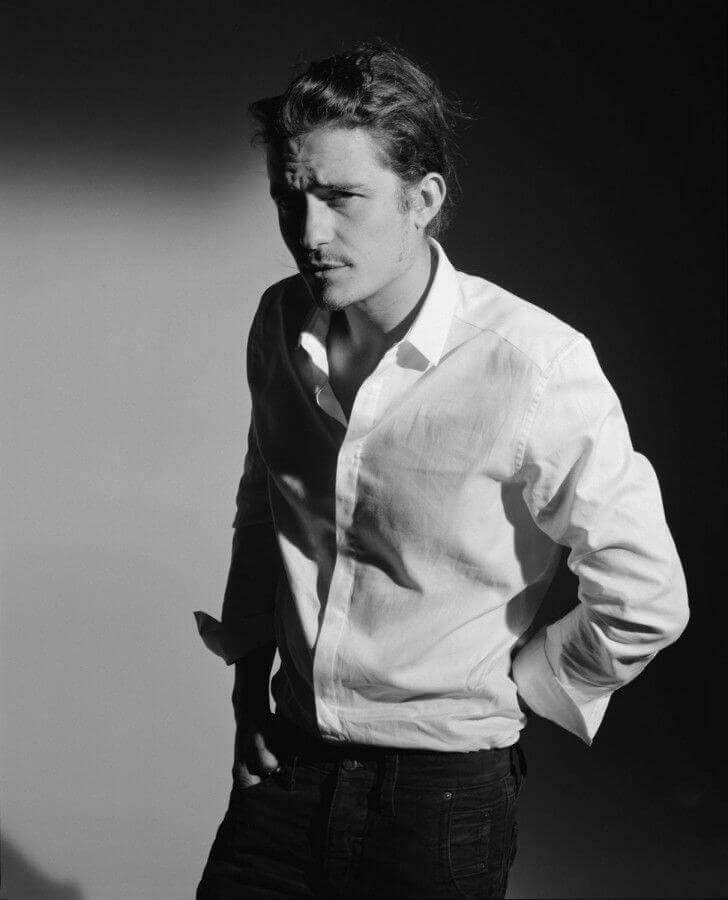 7. Orlando Bloom
The Hobbit: The Battle of the Five Armies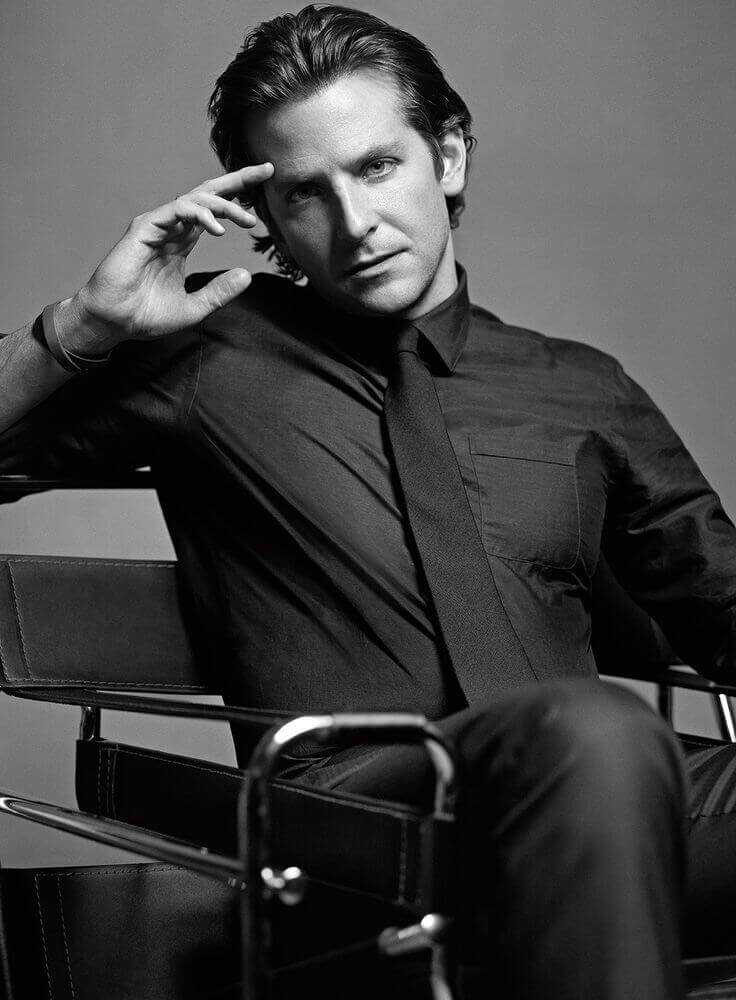 6. Bradley Cooper
Guardians of the Galaxy, American Sniper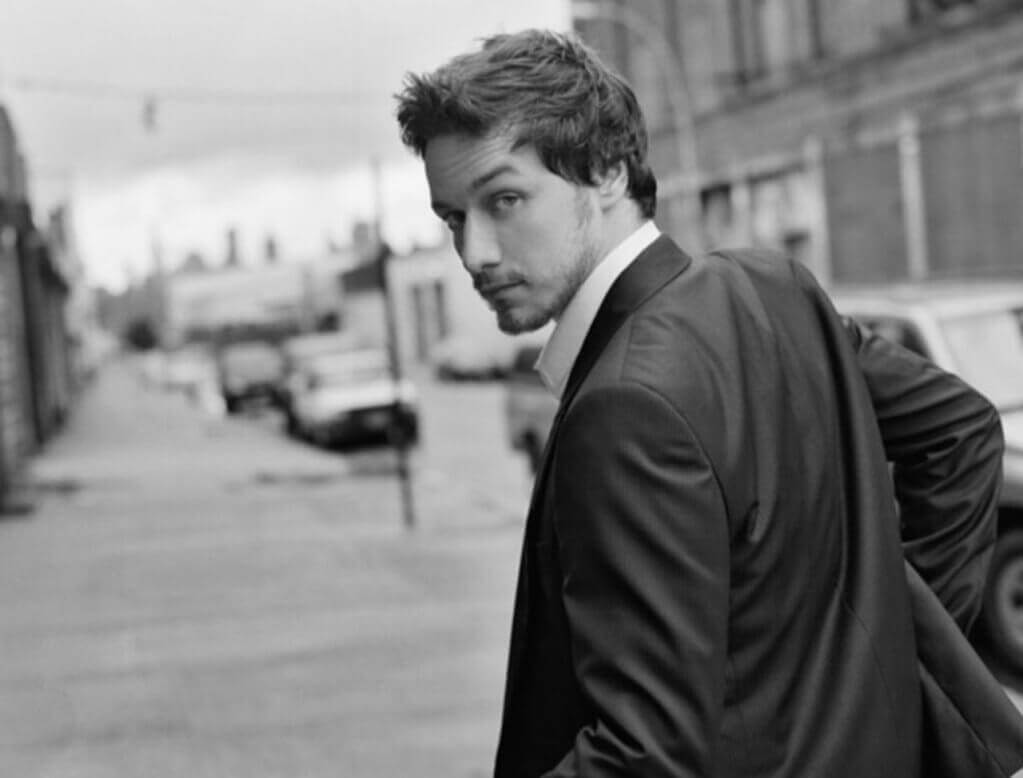 5. James McAvoy
X-Men: Days of Future Past
He is one of my absolute favorites. It's so hard to find a picture of him that reveals how powerful and magnificent he is. If this was a list of the best actors and not the hottest guys I'd fight much harder for him to be at the top.
she wouldn't have to fight that hard.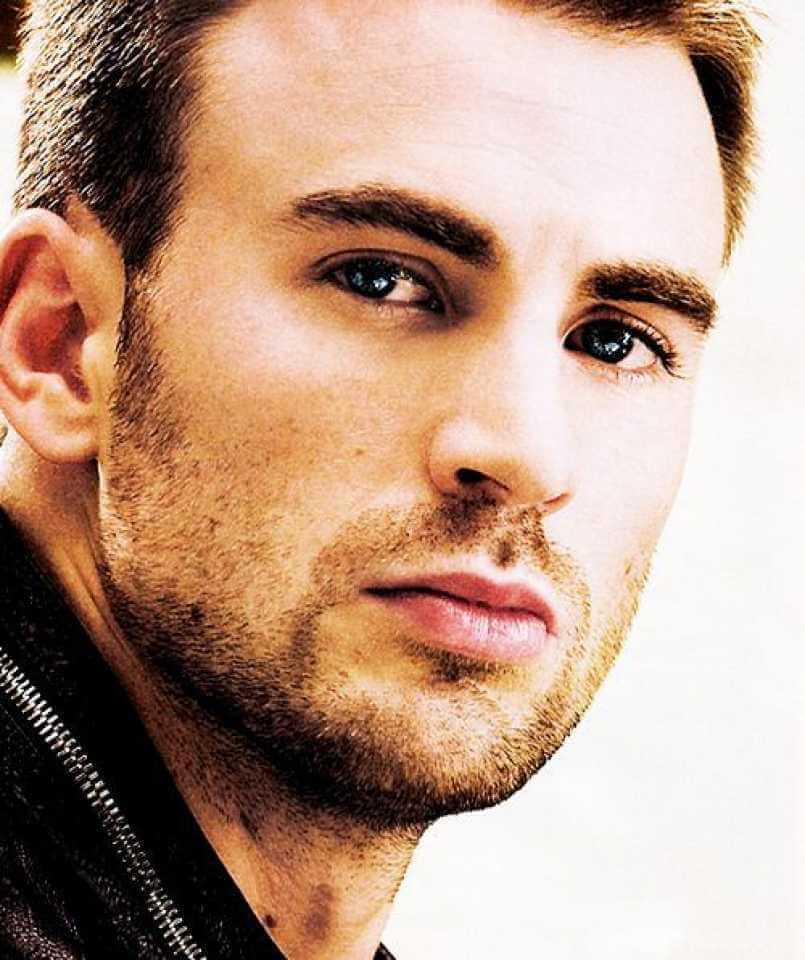 4. Chris Evans
Captain America: The Winter Soldier
3. Hugh Jackman
X-Men: Days of Future Past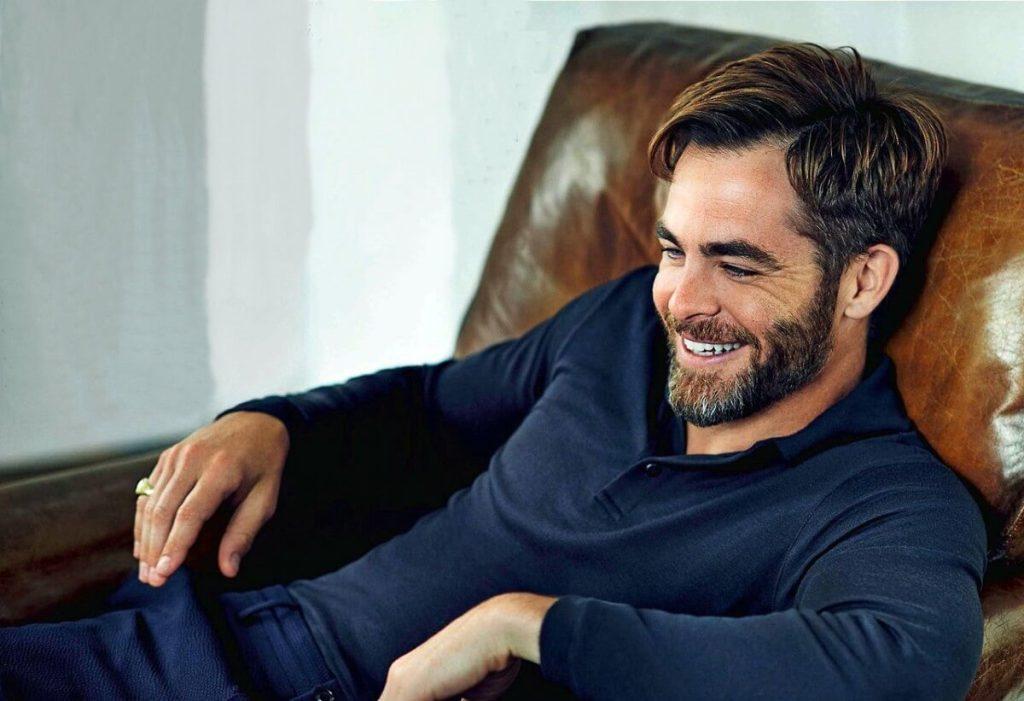 2. Chris Pine
Jack Ryan: Shadow Recruit, Into the Woods, Horrible Bosses 2
YES YES YES YES YES
One of these days I'll let him be number one.
1. Luke Evans
The Hobbit: The Battle of the Five Armies, Dracula Untold
He's a favorite here at girlsspeakgeek. Because he's hot and talented and nice.
Plus, even my boyfriend agrees that he's handsome so we decided this is his year.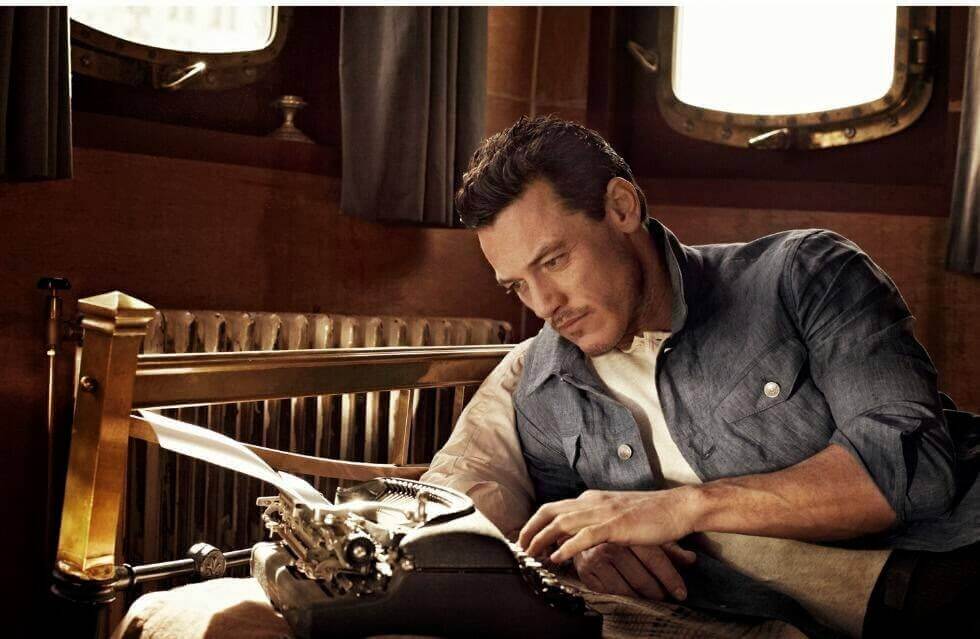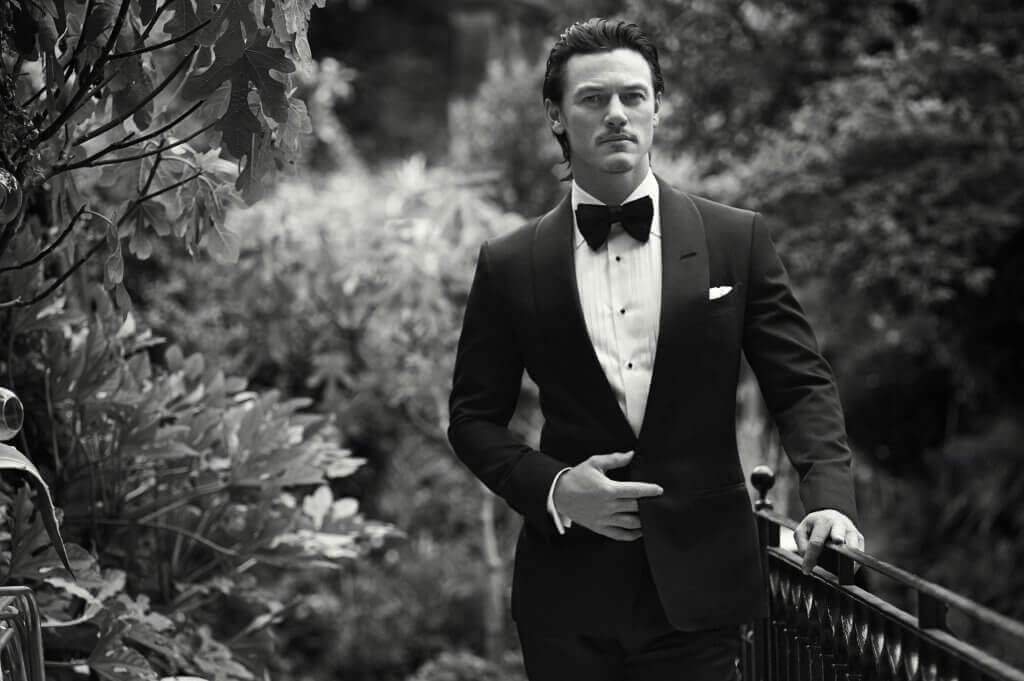 Did we miss someone? Add their name in the comments.