I love Buddy TV's annual TV's 100 Sexiest Men list but this year I feel like tv needs to cast some new men. I mean, there's a few great new comers but also there's a lot of the same guys from every other year. And while, you know, good for them that they're working, but I need some fresh blood.
In that light, there are some notable exclusions from years past (with commentary). Also, I don't think reality tv should be allowed to count. That could just be my anti-reality tv bias. Regardless, I'm excluding reality tv from my list.
And it is my list. Because Kel doesn't watch tv. Which isn't going to keep her from having an opinion about who I choose to include. It shouldn't keep you from having an opinion either and voting for as many guys as you want at the end or commenting. You never know what your comment might lead to next year…
Ranking legend:
Numbers on the left are their placement this year – #1
Numbers on the right in parenthesis are their rank last year – (5)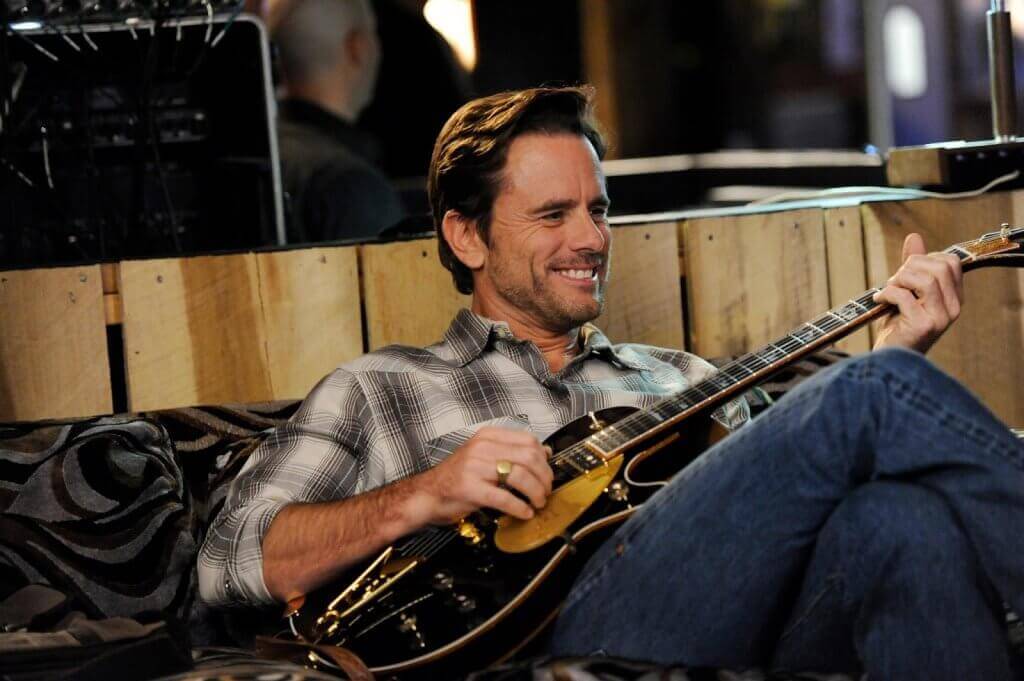 #98 Charles Esten, Nashville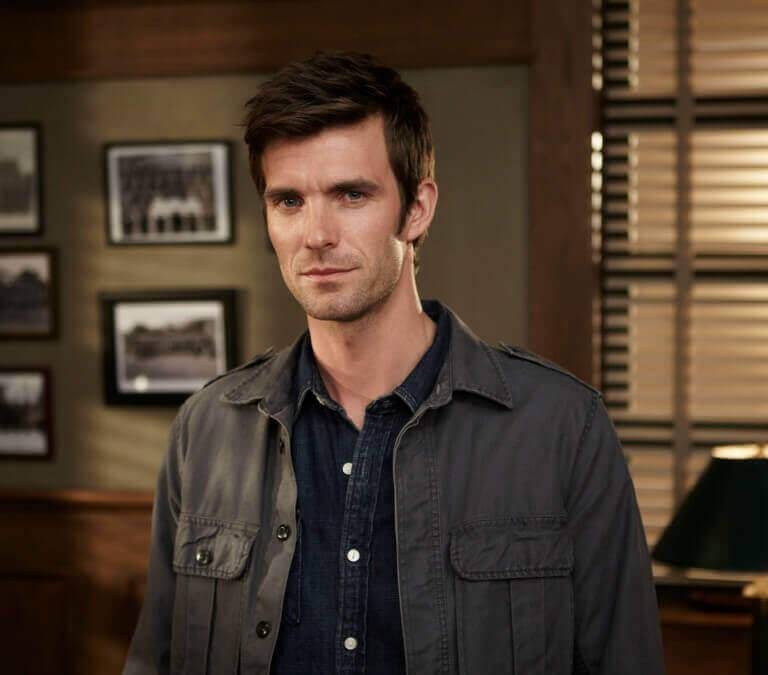 #97 Lucas Bryant, Haven (72)
He's super tall and super skinny but you watch that scene near the end of Over My Head and you'll totally understand why he makes the list.
I should include #93 Christian Kane because he's an awesome guy, but I don't find him that hot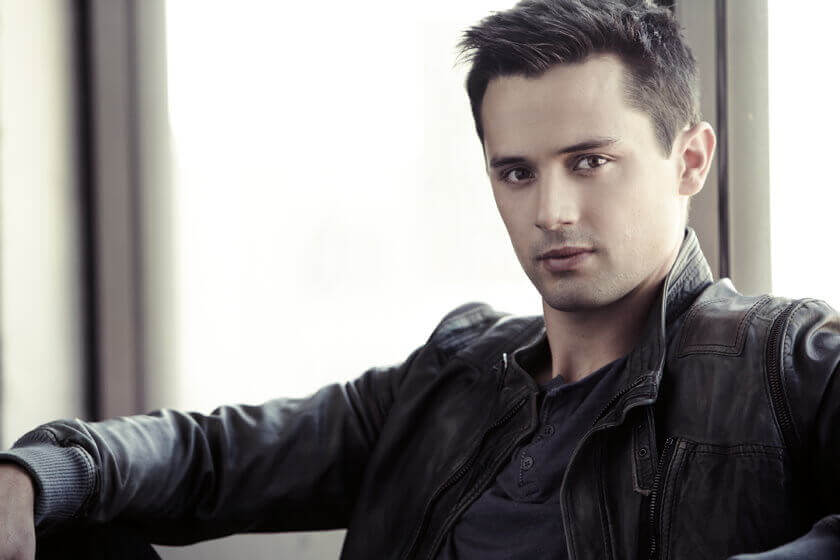 #83 Stephen Colletti, One Tree Hill
I totally forgot One Tree Hill was still on this year. He really just made the list because I wanted some new faces.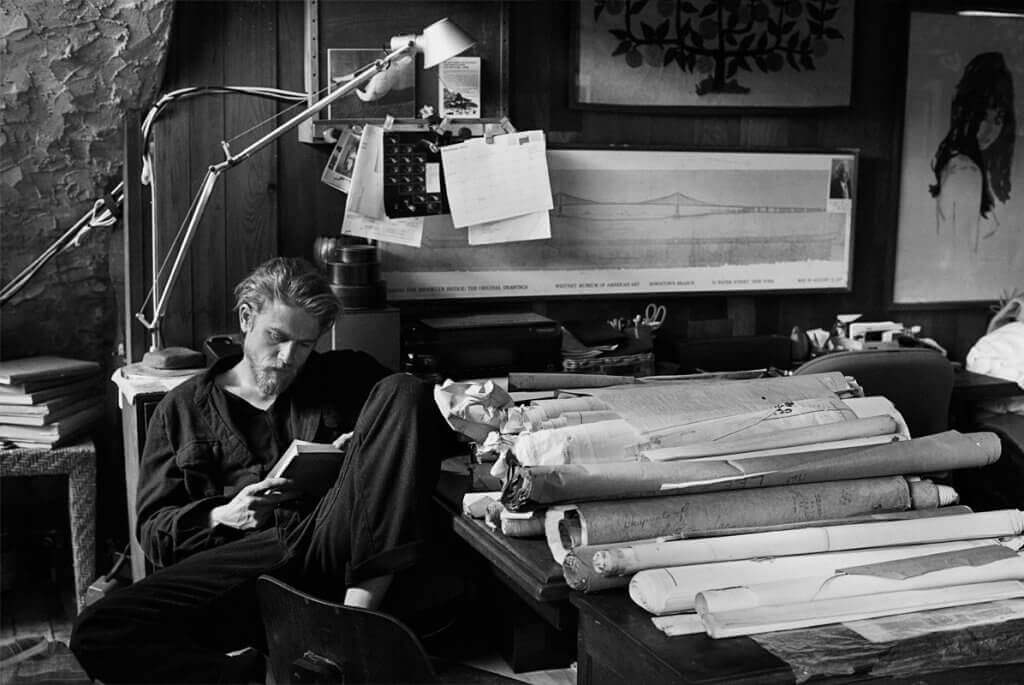 #80 Charlie Hunnam, Sons of Anarchy
ok this one I am including for Kel. and a few other friends. And can I just say I don't know if I've ever seen anyone who looks so different in different pictures. I have no idea how recent some photos are because I don't pay attention to him, but there are definitely times I don't even know for sure if it's him he looks so different.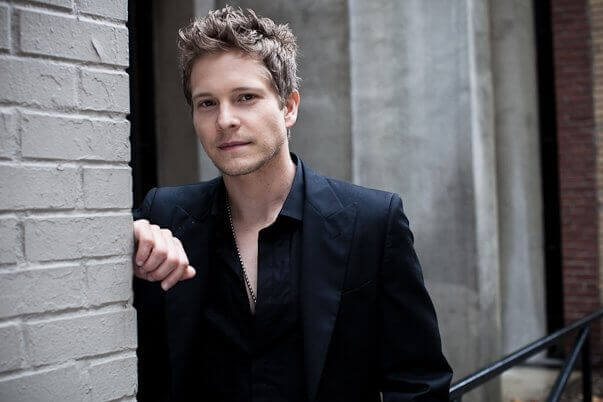 #71 Matt Czuchry, The Good Wife (58)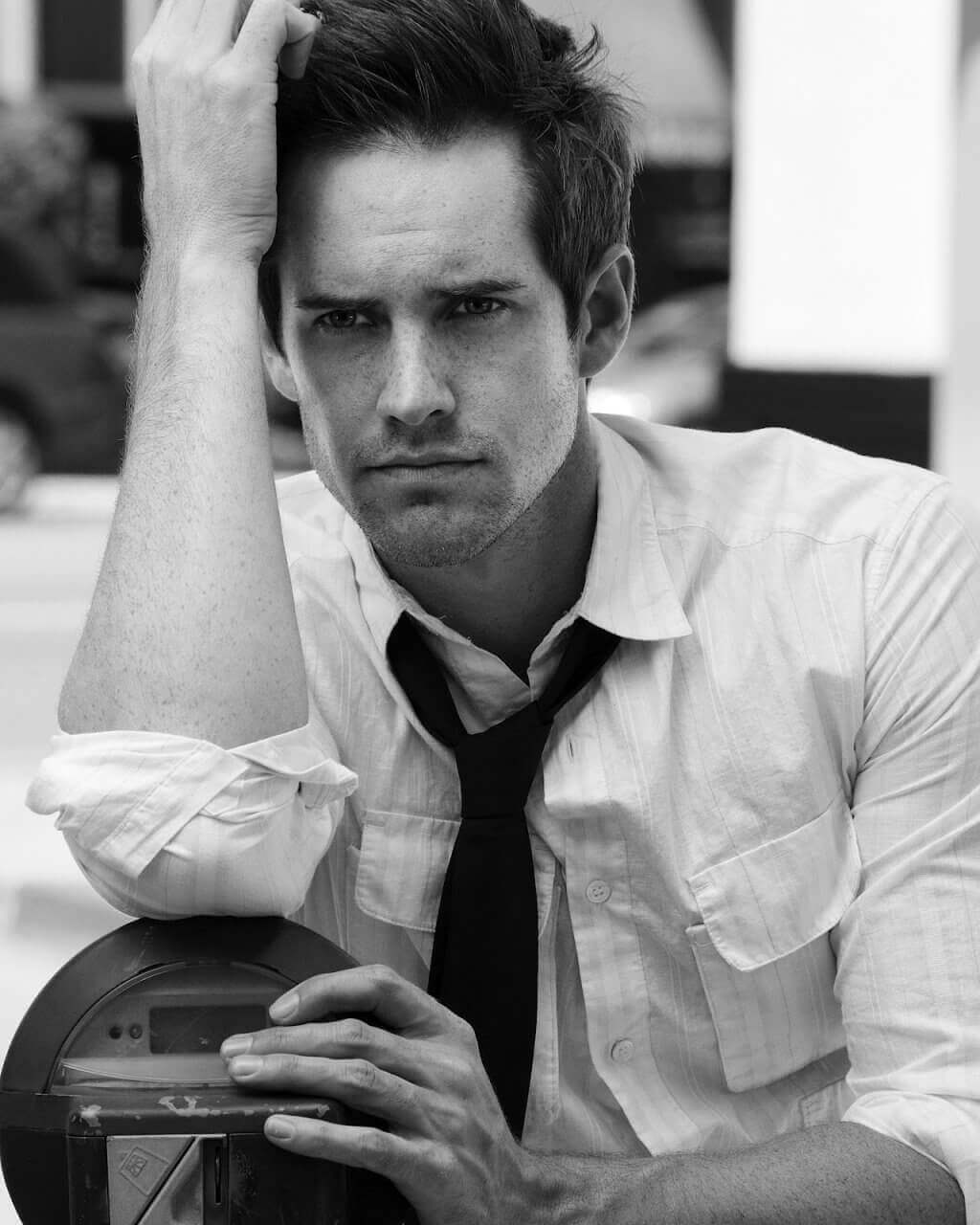 #70 Jonathan Patrick Moore, The L.A. Complex
#67 Jesse Spencer, Chicago Fire and House (42) didn't make the cut this year. Probably in part because I don't even come close to watching anything he's in.
Not hot but #55 Nick Wechsler, Revenge is worth mentioning for a fun Roswell flashback!
#54 Shemar Moore, Criminal Minds (37) would likely have made the list if I was still watching Criminal Minds reruns. But I'm not so he didn't.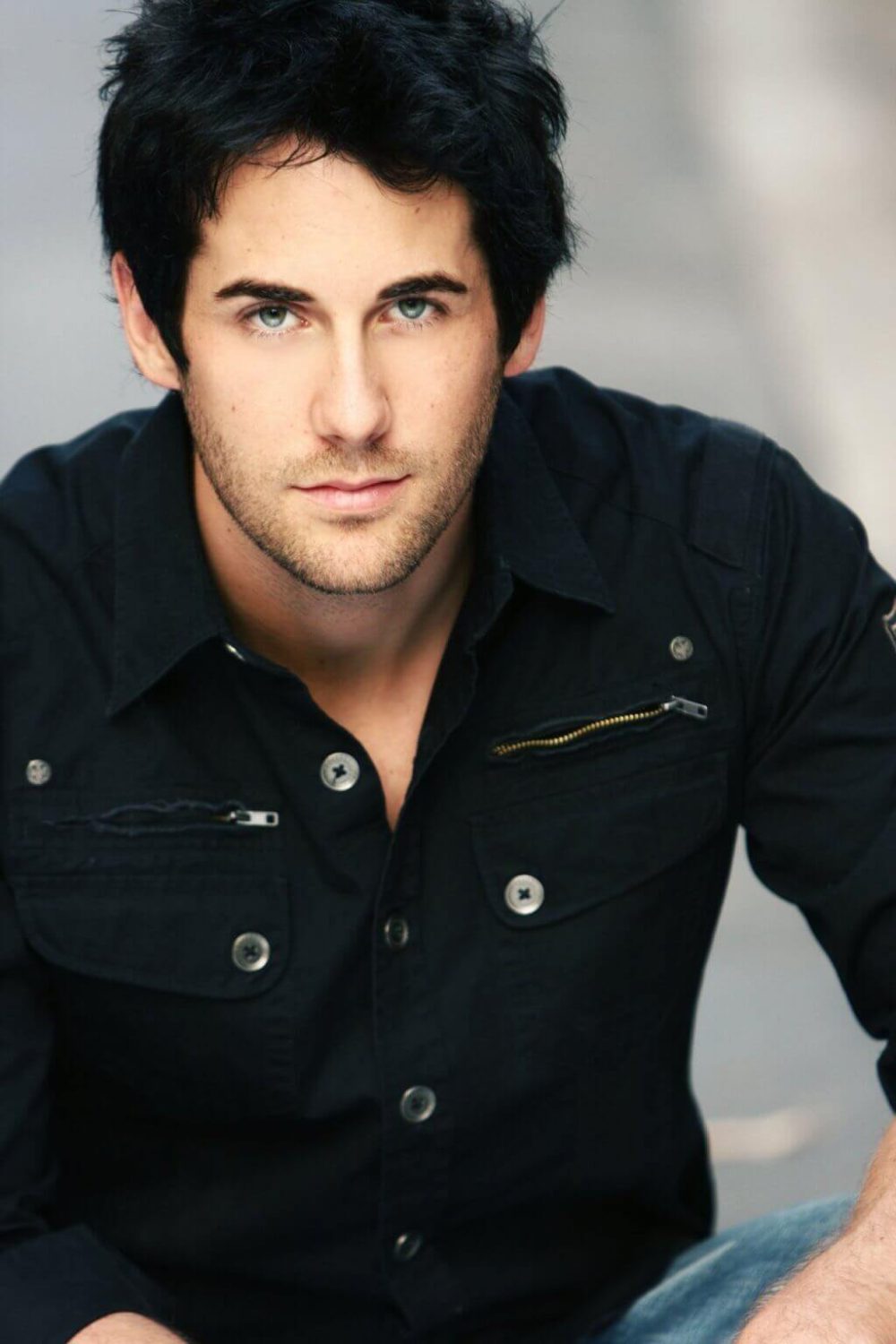 #46 Niall Matter, Eureka (47)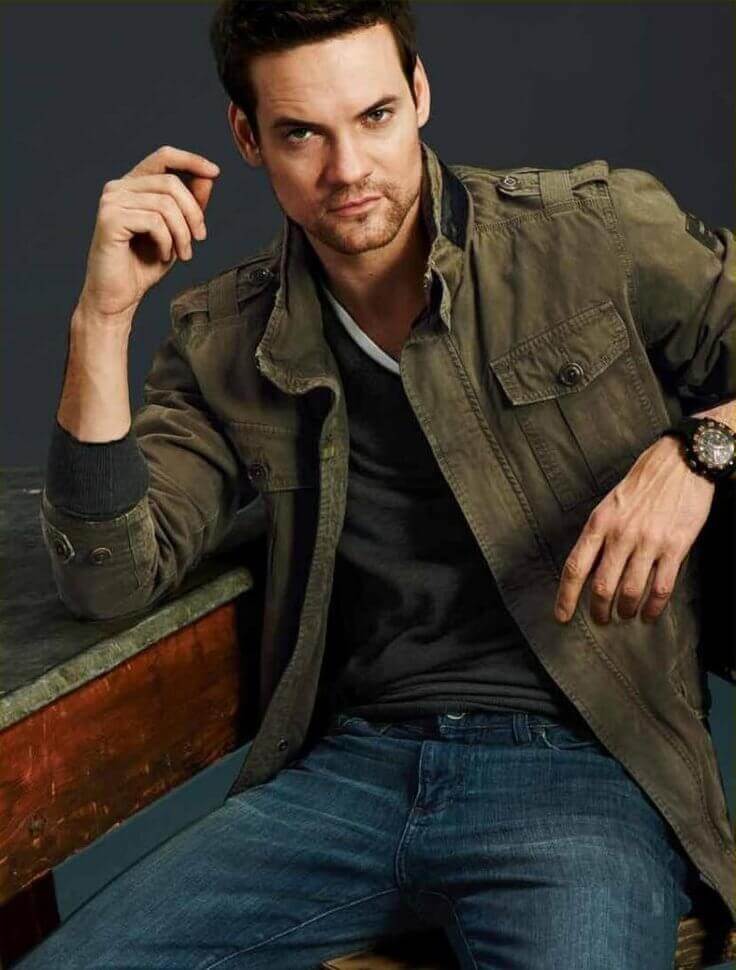 #40 Shane West, Nikita (49)
Am I going to get in trouble for leaving off #39 Nathan Fillion, Castle?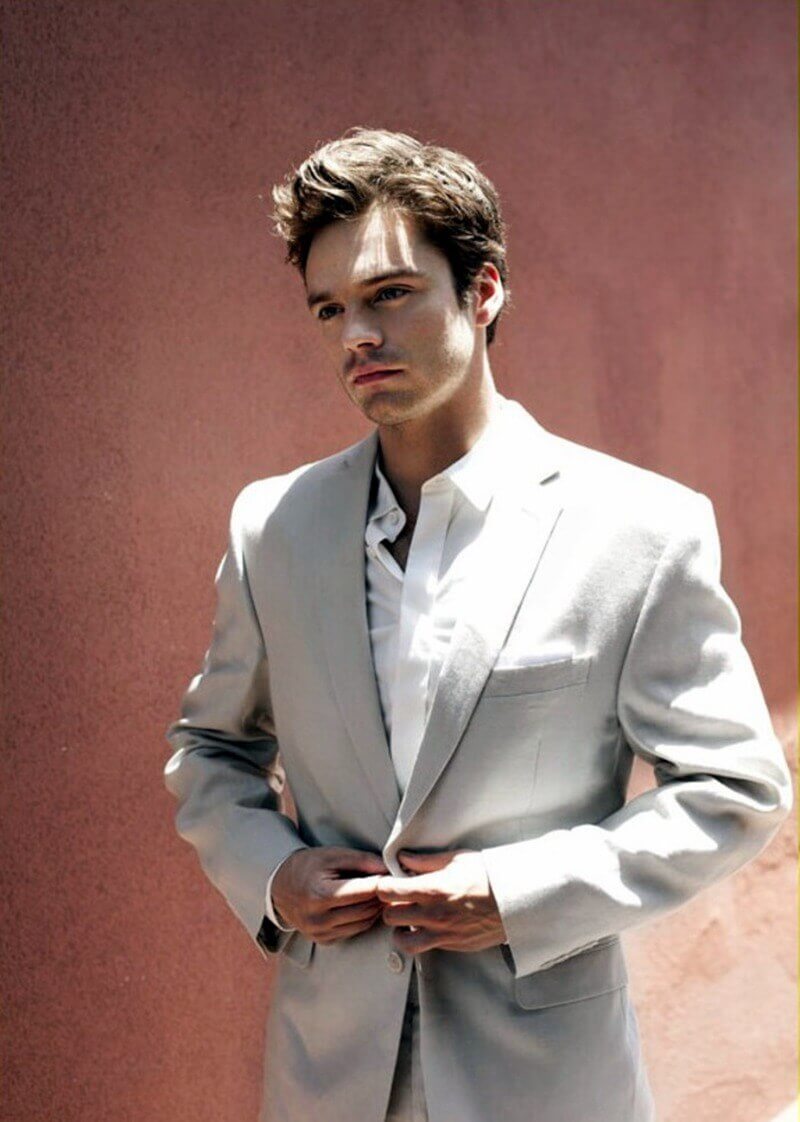 #36 Sebastian Stan, Once Upon a Time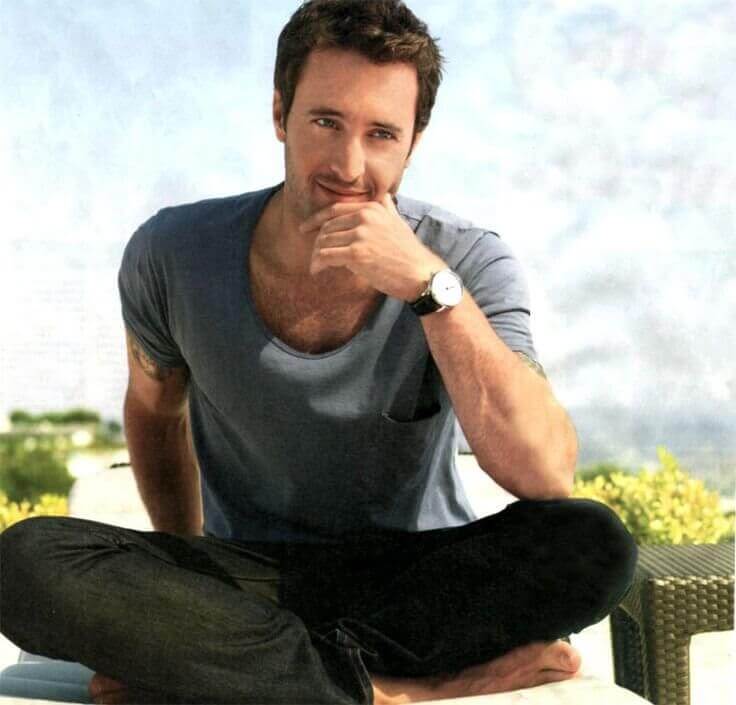 #35 Alex O'Loughlin, Hawaii Five-0 (9)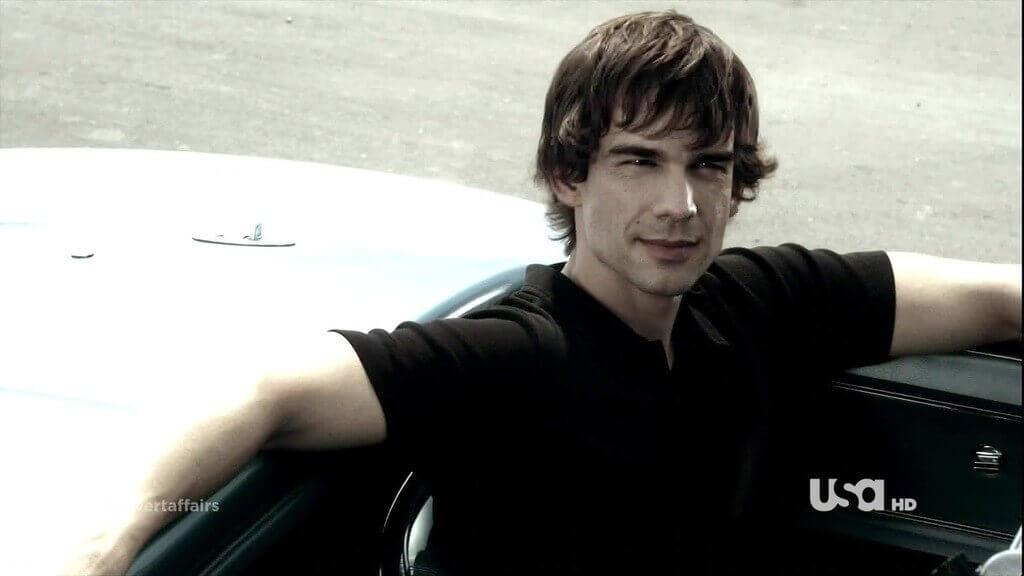 #27 Christopher Gorham, Covert Affairs (5)
I was just not in the mood for #26 Chace Crawford, Gossip Girl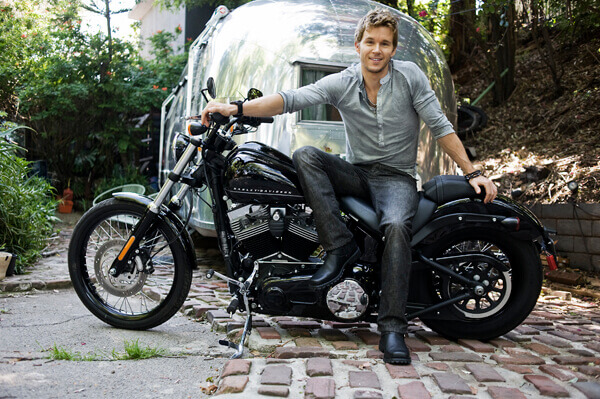 #22 Ryan Kwanten, True Blood.
I find I've grown tired of Ryan. He needs to be in something else also so I can remember why I like him.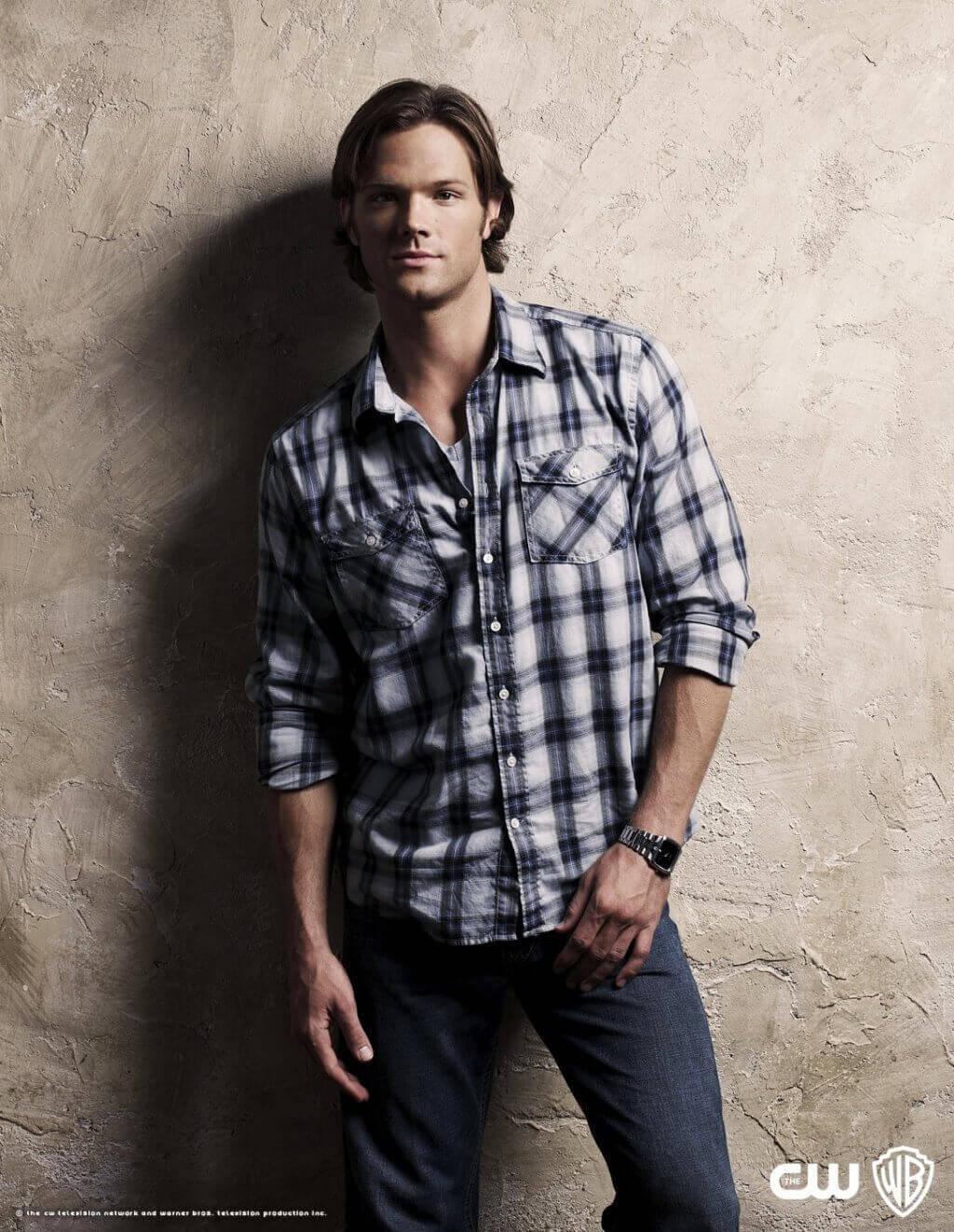 #20 Jared Padalecki, Supernatural (36)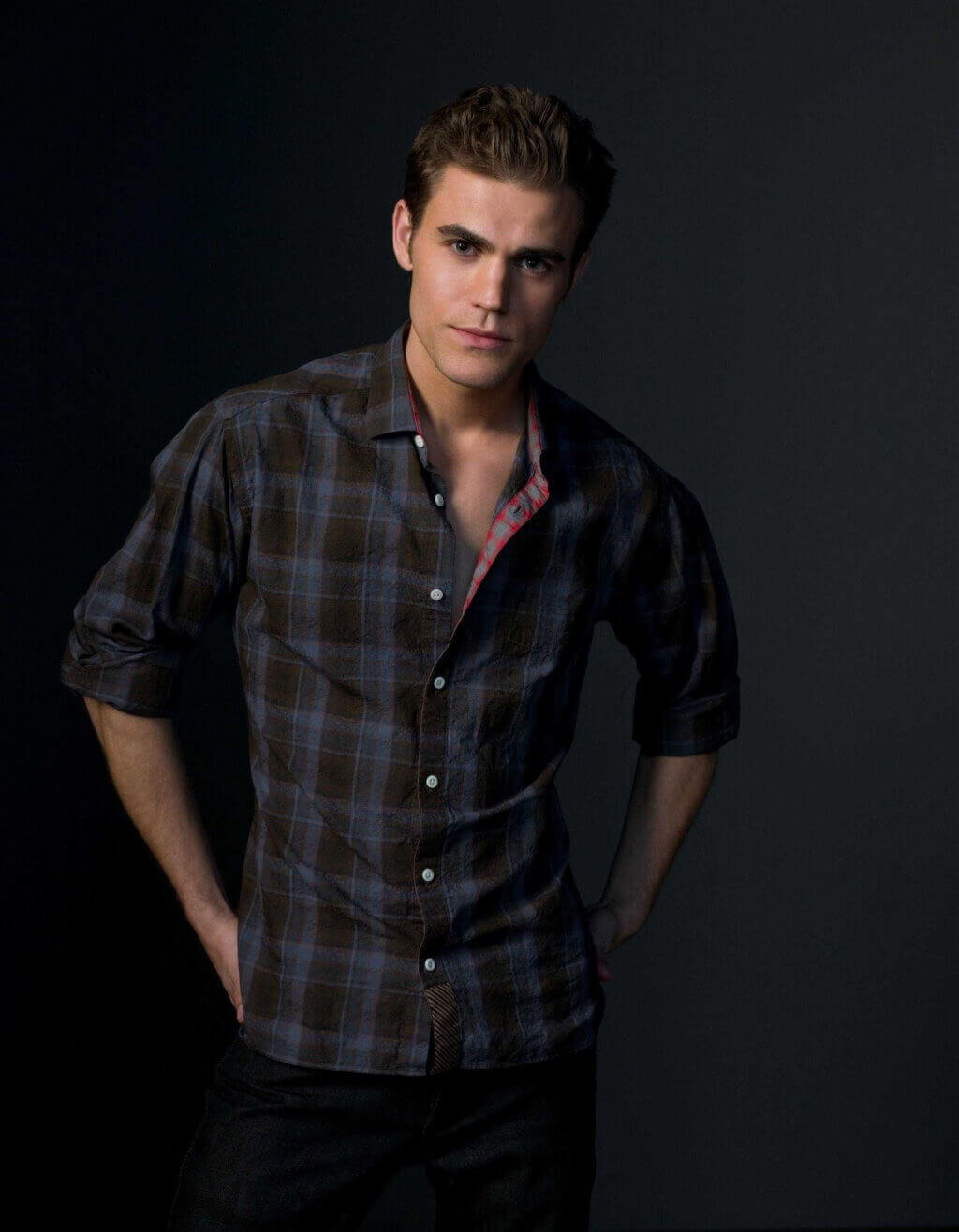 #18 Paul Wesley, The Vampire Diaries (38)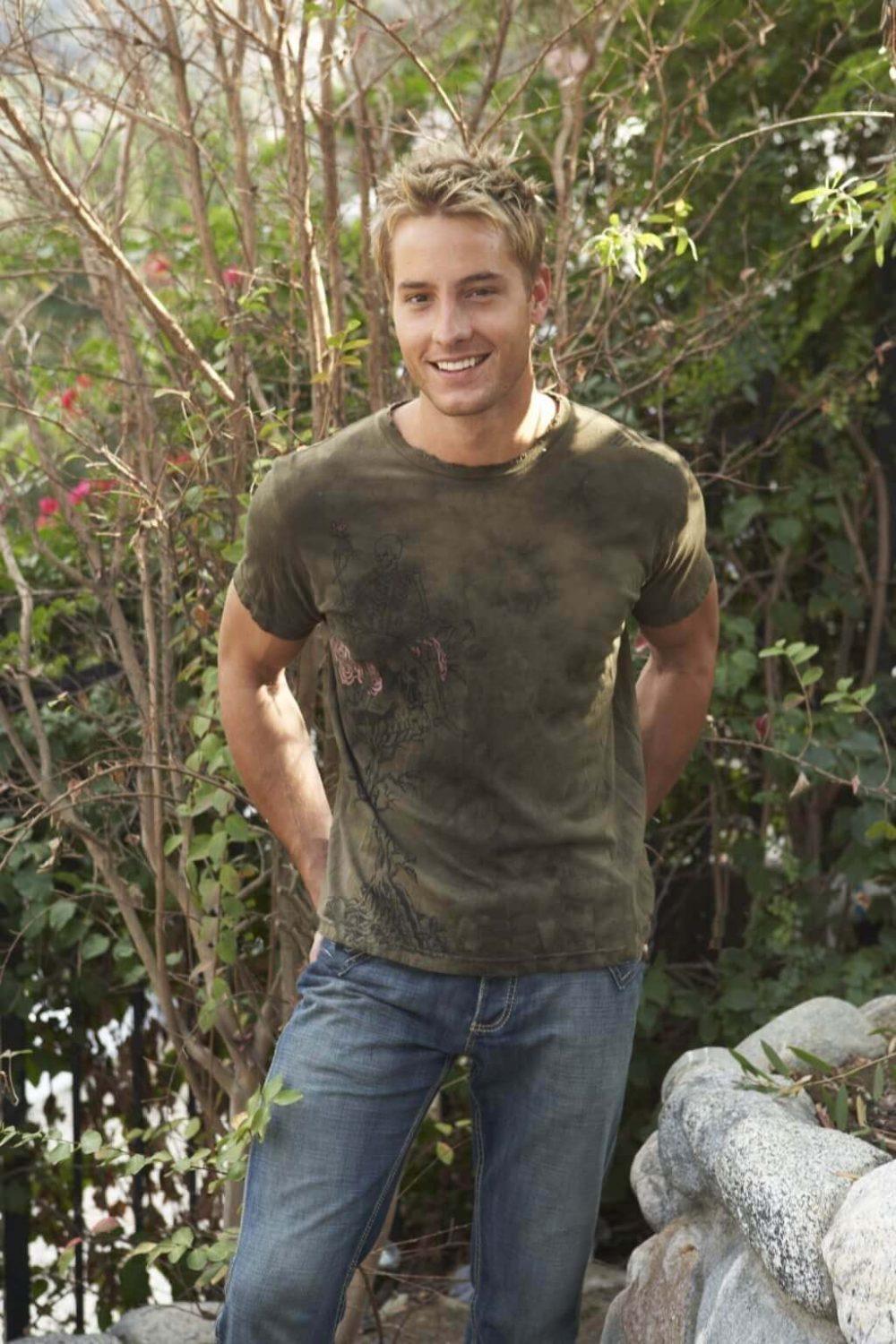 #16 Justin Hartley, Emily Owens, M.D.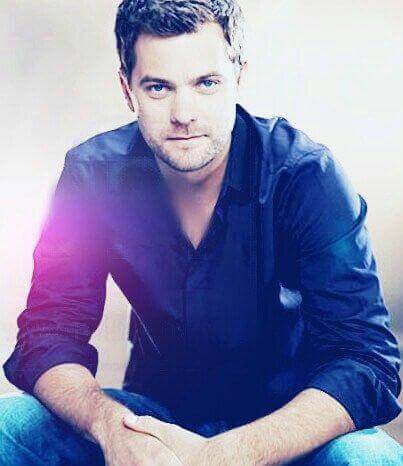 #14 Joshua Jackson, Fringe (19)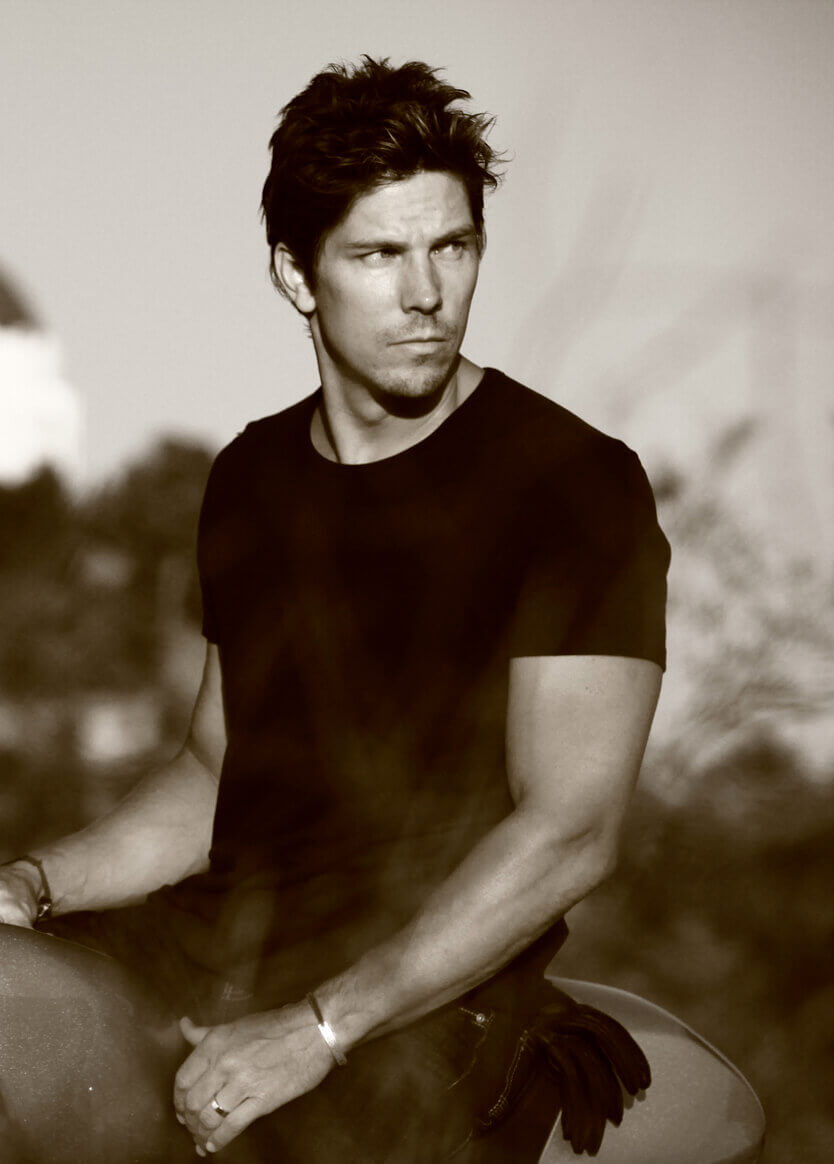 #12 Michael Trucco, Fairly Legal and How I Met Your Mother (12)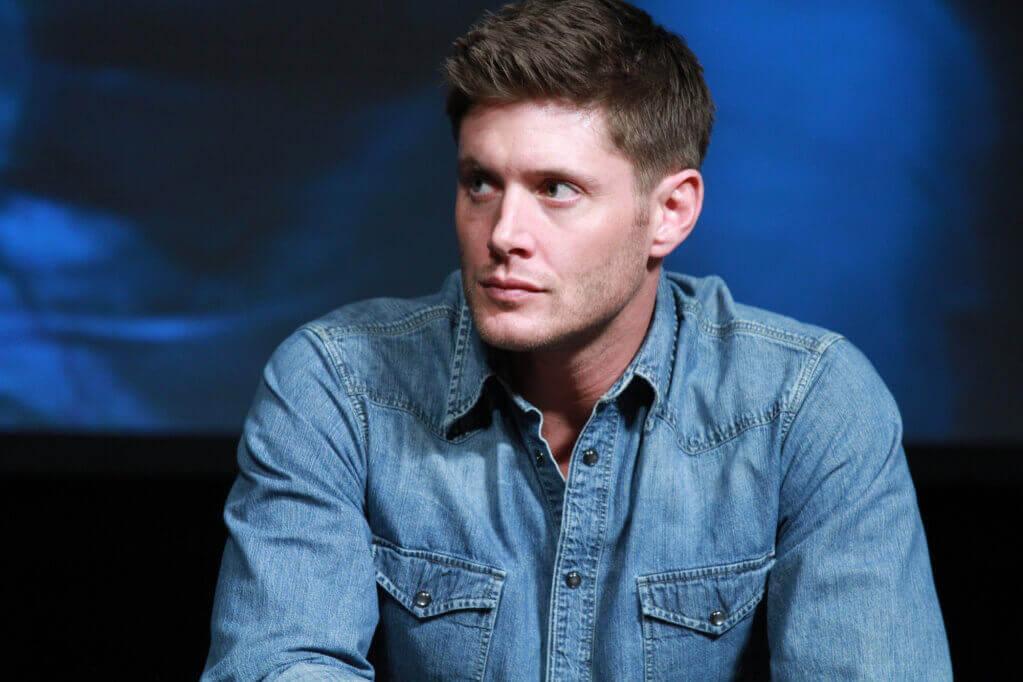 #8 Jensen Ackles, Supernatural (16)
This boy is like allergic to photoshoots.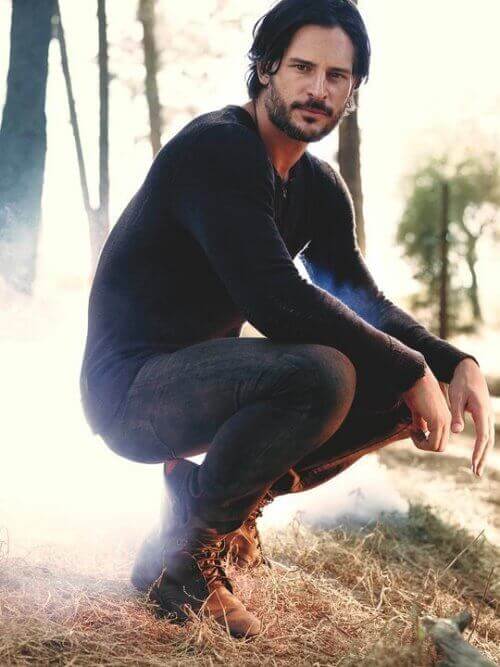 #7 Joe Manganiello, True Blood
Just for Wyndie since she asked in the comments last year. See, comments are good 🙂
But there's no way in the world he should be higher on the list than Jensen.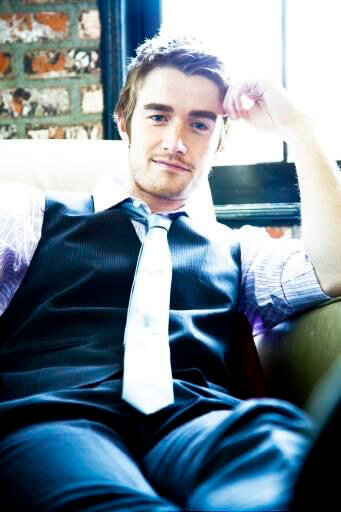 #6 Robert Buckley, One Tree Hill
#5 Ian Somerhalder, The Vampire Diaries (13) I feel like I have to include because he's so popular but I just don't want to.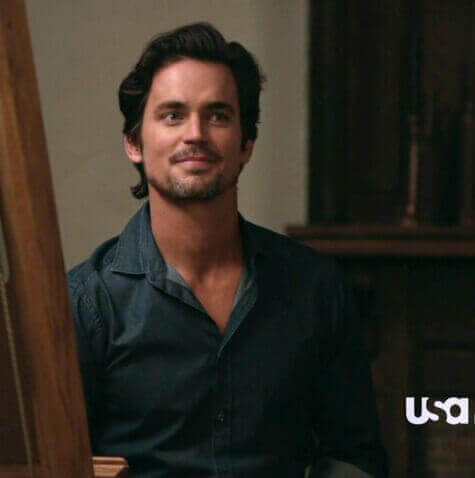 #3 Matt Bomer, White Collar (1)
#1 Stephen Amell, Arrow
ok, fine. Since's he's number 1 and quite legitimately displaced Matt Bomer (not an easy thing to do) I'll give you two pictures. Also, I couldn't decide.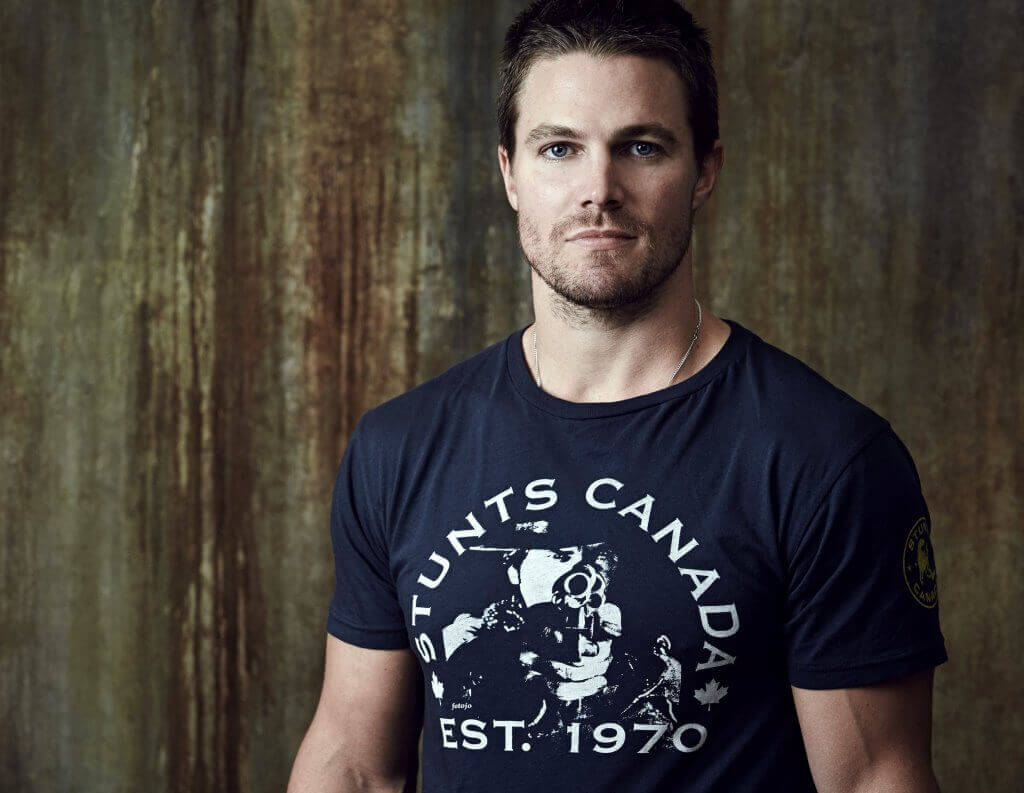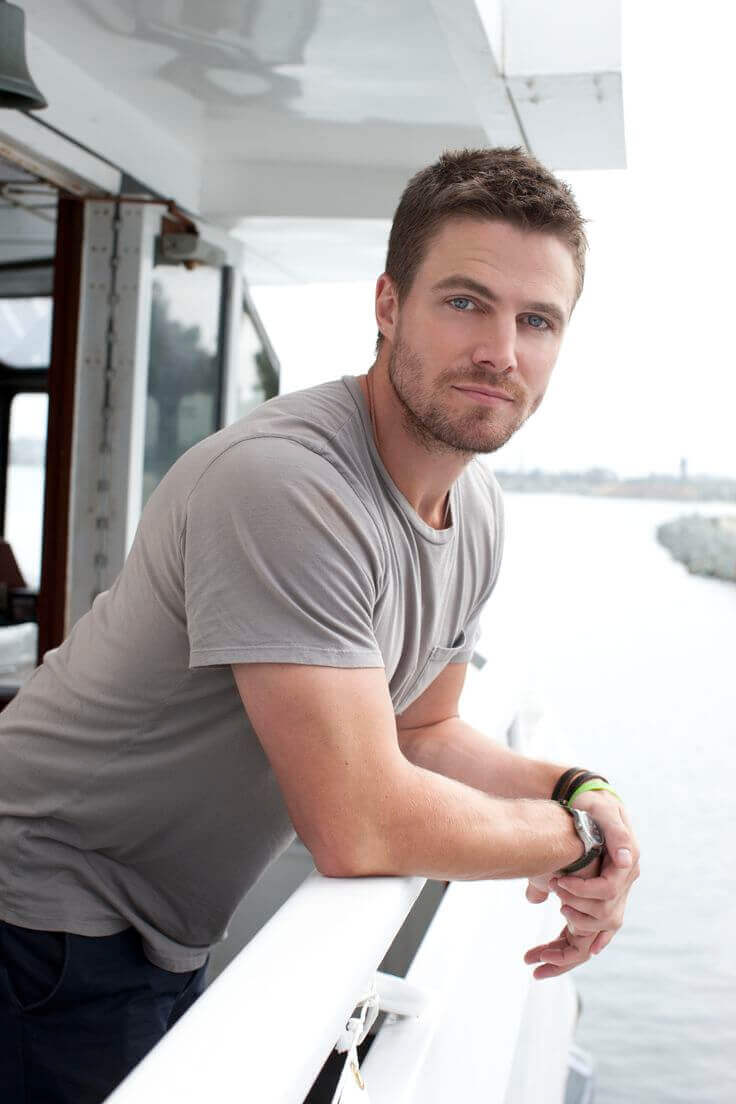 Honorable Mentions
And now I sympathize with Buddy TV because in considering my additions to the list the same names came up that have been around for years and they're still on tv and plenty handsome. But after complaining about needing new faces I decided to mention but not picture:
Will Estes, Blue Bloods (really I just couldn't find any good pictures of Will. He needs to do a decent photo shoot.)
Jonathan Jackson, Nashville (yes he's a new face but I don't like his character on the show. And if you haven't figured it out the character a guy plays has nearly as much to do with their attractiveness as how well they take a picture. maybe sometimes more.)
David Anders, Once Upon a Time
Mark Paul Gosselar, Franklin and Bash (I just didn't feel like it)
There were, however, a few guys worth adding to the list.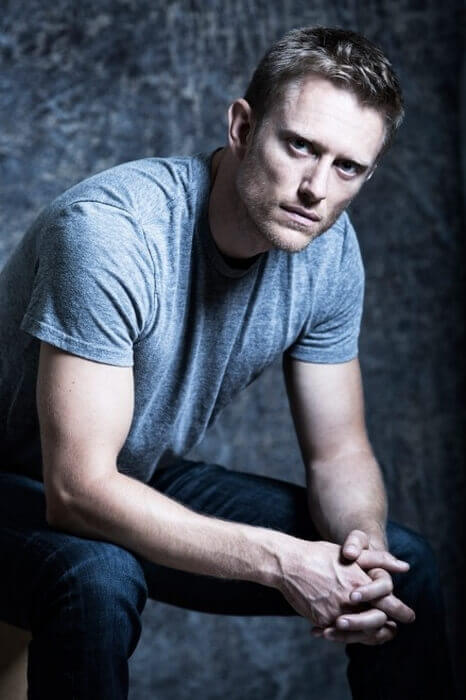 Neil Jackson, Upstairs Downstairs
(good musician and very funny twitter but not on enough of my tv this year to really count)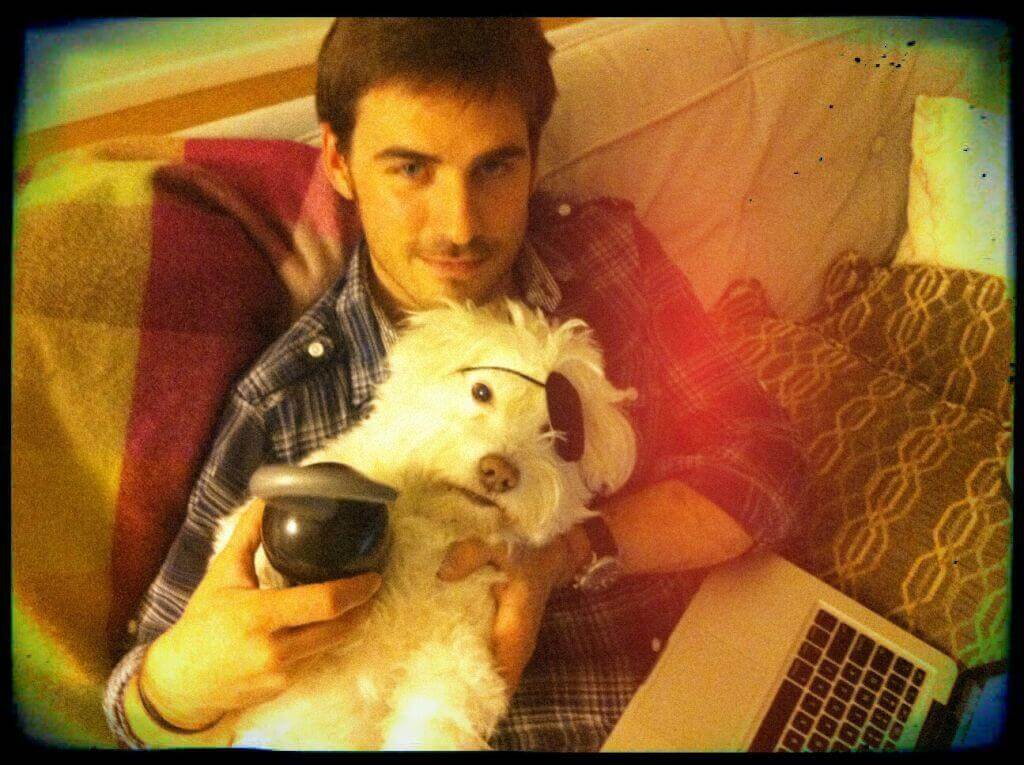 Colin O'Donoghue, Once Upon a Time
Roguishly charming as Captain Hook. I just couldn't bring myself to use an episode still or a screenshot because the pirate collar out of context doesn't quite capture his mixture of danger and allure. The eyes, though, would have done a decent job of conveying it.
happy N. Snow? :p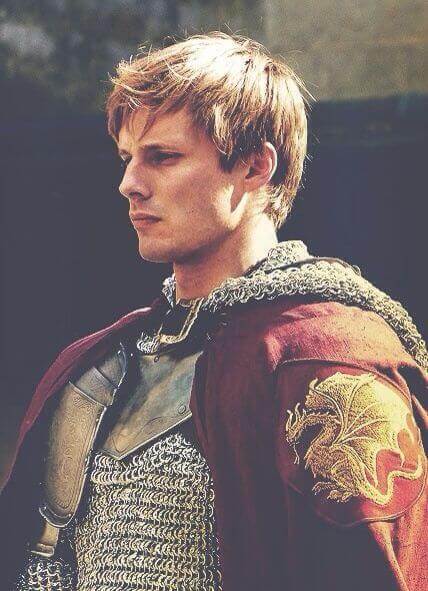 Bradley James, Merlin
I finally caved and used a picture of Bradley in chain mail because I found one I liked and because I'm running out of pictures of him. Also, if I'd seen s3 of Merlin this year there'd probably be a few knights of the round table on my honorable mentions list.
ETA: Yeah… next year Gwaine, Leon, Percival, Elyan and maybe even Lancelot are totally going to get pictures.