I realized the other day that I've mentioned The Terriers Effect and even tweeted about it, but never really explained it. Ok, so upon searching a bit I've actually only tweeted about it once, but I talk about it enough that here's your explanation anyway.
You could also call it the Anti-Vampire-Diaries Effect or the This-Certainly-Isn't-Supernatural Phenomenon. But let's start with the back story.
I read the script for Terriers long before the show actually aired, probably fairly early on in the pre-production process. It was about the same time that I read the script for The Good Guys or people were talking about The Good Guys or something. Not enough for me to remember the details exactly but enough for it to be on my radar. The point is, I really became aware of both shows at about the same time so you can understand why, when I read the Terriers script, I imagined Michael Raymond-James as a sort of Colin Hanks type character, only sexier. Because, come on, he's the young guy with the hot girlfriend in the script – of course he's attractive.
Now, I'm not saying Michael Raymond-James isn't attractive, except that I kind of am. You've seen my annual hot guys list so I assume you understand.
When the pilot for Terriers was finished I was about 15 minutes into it and realized I was bored. First of all, I'd read the script and it was playing out pretty much exactly as I'd read it; which is what you want in a production but is never really fun to actually watch. But there was something else. I realized I didn't care about the characters enough to watch them go through the motions of everything I expected. And then I realized, it's because Michael Raymond-James wasn't my brand of hot, however talented he is as an actor.
Which is how The Terriers Effect came to be. It describes a show that may be well written, may be well acted, may be exceptionally well made but isn't interesting because there's no one attractive in it.
It's a shallow effect. But it's also true because I've heard showrunners admit that people want to watch shows that have people they want to sleep with in them. And Terriers didn't.
Now, generally The Terriers Effect applies to a certain sort of sexual appeal in a show, or really the lack thereof. I can sight several examples of shows that were saved from The Terriers Effect by particular actors (and I will, in just a sec) – but it isn't meant to be the exclusive reason for watching a show. There are plenty of shows I watch with no one in them I want to sleep with (like Castle, or Better with You, Chuck, Downton Abbey, Modern Family, Psych, Sanctuary, Suits actually, and Suburgatory. Admittedly, I now see that almost all of those are comedies so that probably tells you something.)
The point of The Terriers Effect isn't why you watch a show – it's why you don't.
And the person/actor/character that saves a show from The Terriers Effect isn't why you love the show, they're just the latch that keeps you hooked (you know those latches with the metal ring on the door frame and the little latch that drops down into it to keep the door locked – that kind of latch).
For instance (I knew you were waiting for this – because who doesn't like an excuse for pictures):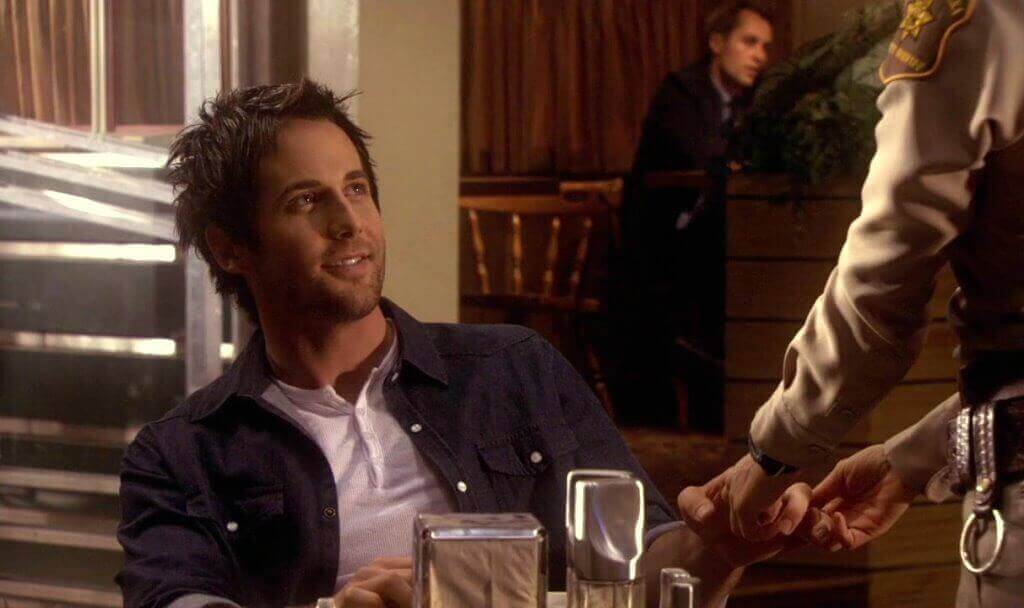 I watched the pilot and first few episodes of Eureka and found it mildly amusing but didn't really love it and, in fact, stopped watching it. Until s2 when Niall Matter showed up and now I adore its sweet, quirky sort of humor.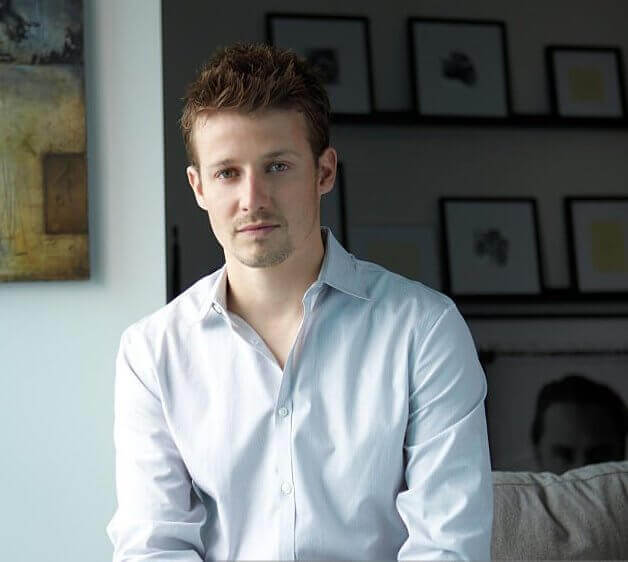 Blue Bloods is a really solid show with great acting and a good family dynamic. But Will Estes is the latch that makes it that much more interesting.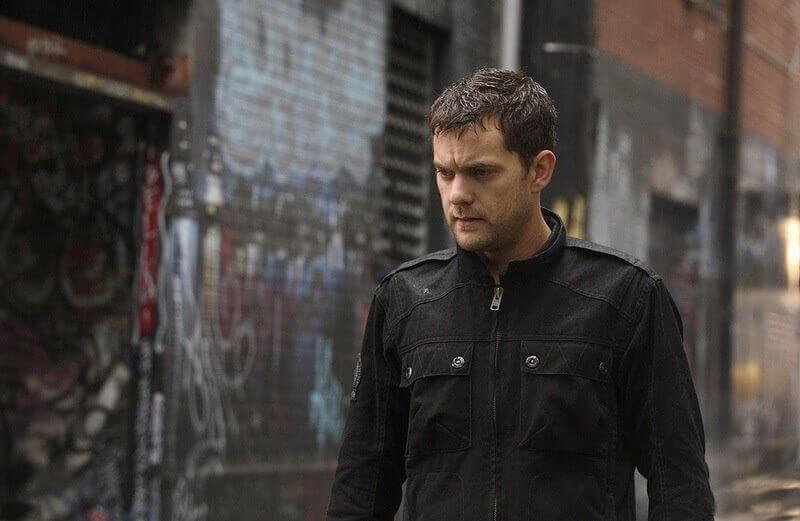 Joshua Jackson is the latch in Fringe, though his interactions with Walter are really the interesting dynamic. His romance with Olivia is totally superfluous.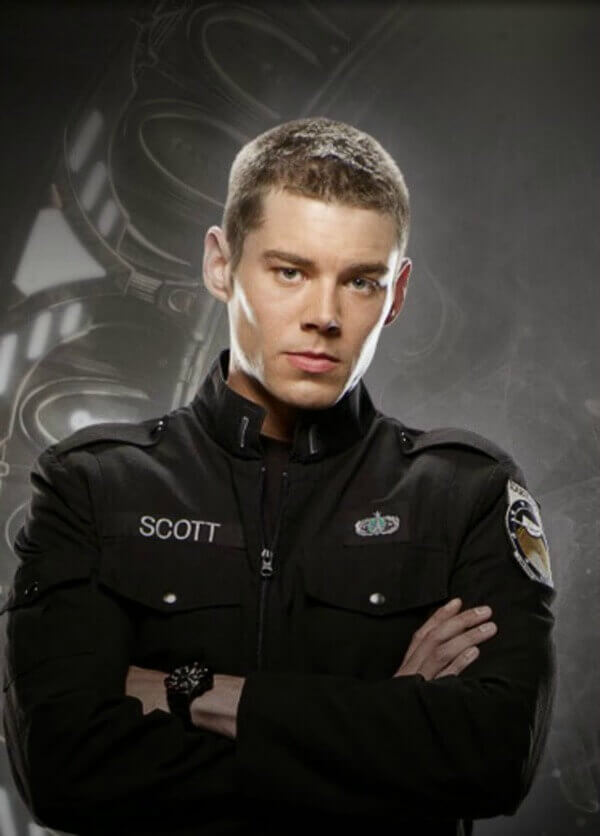 Interestingly (at least to me) Brian Jacob Smith would be the assumed latch in SGU but that one almost suffered from The Terriers Effect. It was actually peer pressure from a friend that kept me watching after the first 4 episodes or so, and then eventually I was drawn into the story enough to keep watching.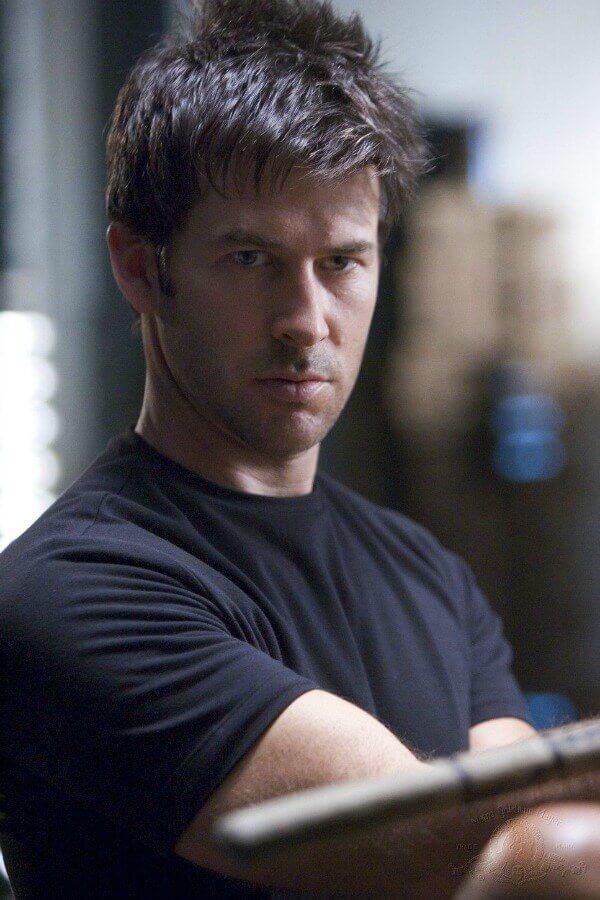 And speaking of Stargate, Joe Flanigan went a long way in saving SGA from Torri Higginson. I'm sorry. That's mean and I feel bad. But it's also true.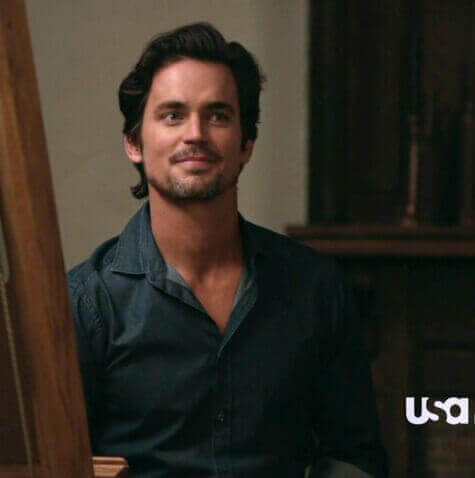 White Collar – like there's any question about that latch. That whole show is built around Matt Bomer as a latch.
Terra Nova was very much on the verge of The Terriers Effect. I admit it was loyalty and a little bit of curiosity that kept me watching.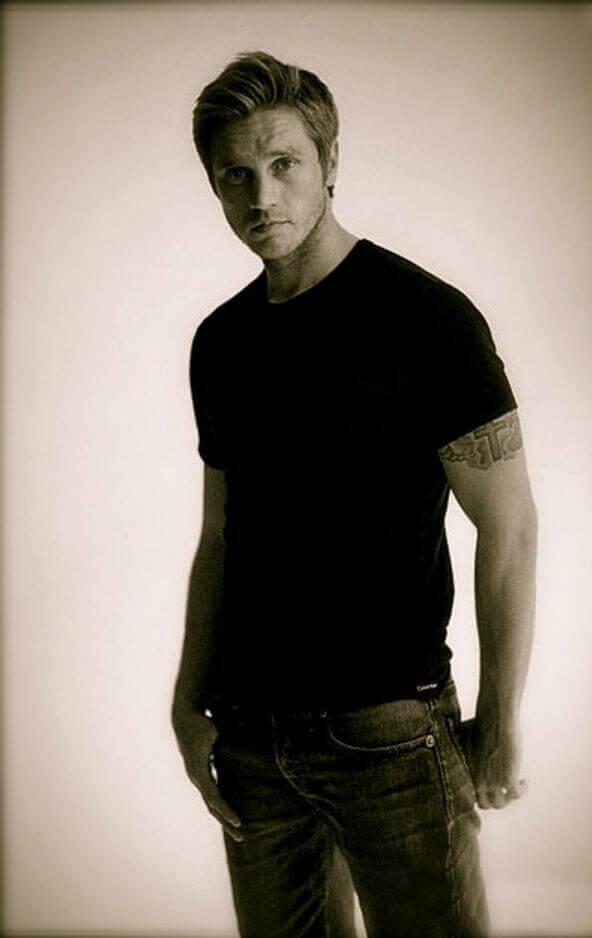 You'd think Shane West would be the latch in Nikita, and he's not pretty great. Maggie Q is almost a strong enough character and interesting enough to not need a latch (especially with the great fight choreography). But I'll admit when Devon Sawa showed up that latch clicked.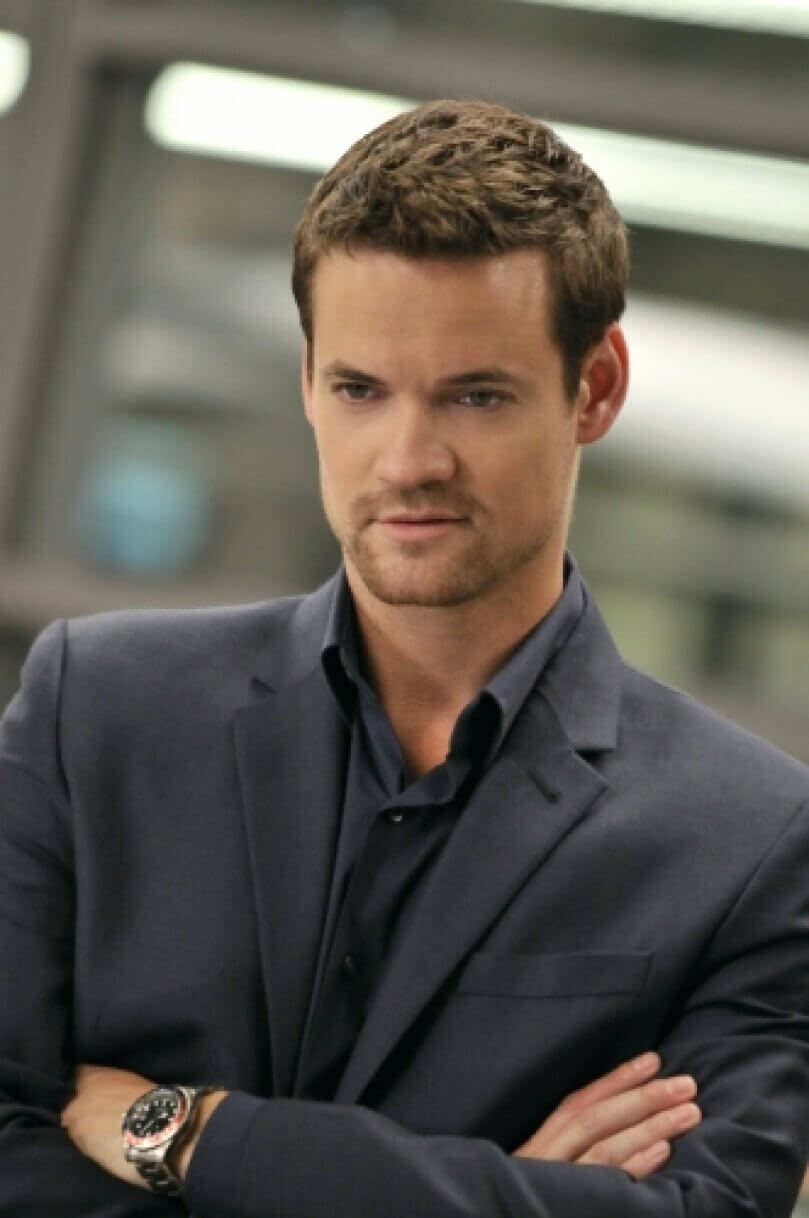 And, fine! Shane West isn't just a good latch in Nikita, his character Michael is pretty fantastic.
But that's enough about me. I want to know what shows suffer from The Terriers Effect for you. Or who saved one of your shows from The Terriers Effect?