Kel and I have talked about Comic Con in the scheme of a marketing plan a lot. The most difficult aspect, I think, is understanding the Comic Con audience – because most executives in Hollywood aren't geeks.
There has been talk about how movie studios really aren't showing up for Comic Con this year. Some speculate that it's a result of last year where the movies that did show up didn't see the gigantic box office they expected in the aftermath of a Comic Con presence. The problem there isn't the movies, or the Comic Con presentations – it's the expectations.
Because the key with Comic Con is knowing it's all hype. You have a (relatively) small, focused and vocal audience. You want to impress them with your footage. You want to incite them with your stars. You want Jon Faverau, who proved last year at the Cowboys & Aliens panel that he's a pro. He arranged his shooting schedule so, even with a short amount of time, he was able to show up with cohesive scenes, nearly finished cgi and exciting footage. And when he stepped on that stage he worked the crowd brilliantly.
You want to give the audience every reason in the world to not only want to see your movie, but see it so badly they have to tell everyone they know they need to see it.*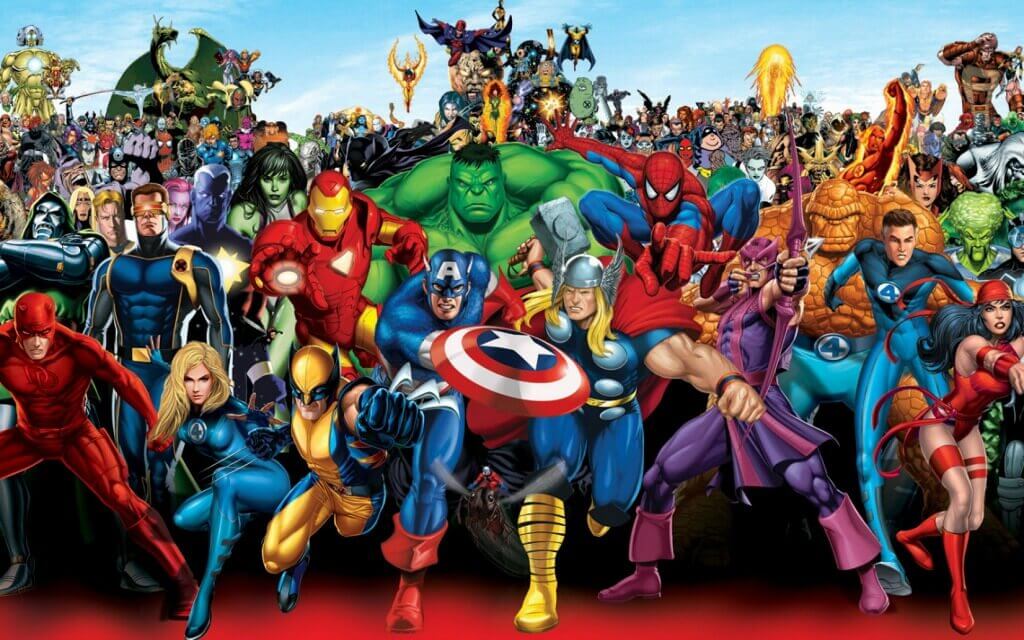 Because someone who loves X-Men is going to go see an X-Men movie no matter what incarnation it is, no matter how many sequels or character off-shoots there are. Comic Con just sets the tone for whether they go see it out of curiosity, dread or unconstrained excitement. The Comic Con audience is never going to be large enough to open a tentpole properly, no matter how fervent they are.
Which is not to say that it's useless for a studio to have a Comic Con presence if that audience can't open a movie. The advantage of Comic Con is that in securing the loyalty of the existing fanbase, you're free to market a film to everyone else. Show the average, non-geek audience the heart of the movie, the story that makes it interesting aside from the special effects, the reason to go that isn't geeky (even if that reason is that Chris Hemsworth is hot).
Then you've leveraged yourself into a decent opening weekend.
"If you bring us eight minutes of amazing storytelling … and we love it, that's great. But you're going to have to live around the other 90 minutes of the movie." – David Glanzer, Comic Con director of marketing and public relations in The Wrap article
ETA: * Film Crit Hulk says pretty much this same thing, only in a super neat way.
EXCITEMENT IS NOT ONLY ALLOWED, BUT PREFERRED. IN FACT, THE ENTIRE ECONOMIC MECHANISM OF COMIC-CON IS BUILT ON THE EXPECTATION OF THAT EXCITEMENT. STUDIOS EVEN HAVE TO BET ON IT. THEY NEED THAT GROUND SWELL, THE MOVEMENT, THE EXPOSURE, ALL THE THINGS THAT ARE SUPPOSED TO COME OUT OF ALL THE MONEY AND EFFORT PUT INTO STAGING THIS STUFF… AND SOMETIMES IT EVEN WORKS! HECK, WHEN YOU THINK ABOUT IT EXCITEMENT IS ACTUALLY THE CURRENCY OF THE CON.
source