In case you decide to have a family movie marathon and want to watch all the Marvel movies together in some sort of order.
Incredible Hulk – I mean, this movie really shouldn't be on the list and also you shouldn't watch it. It's not a good movie and it has no bearing on any of the later stories so there's really no point.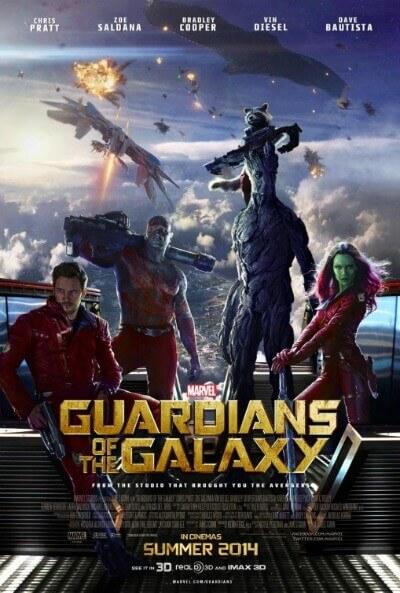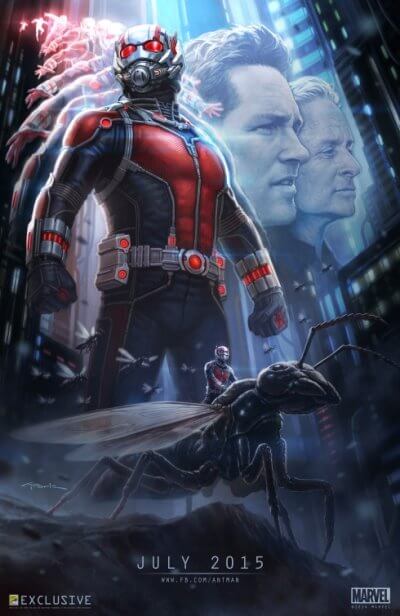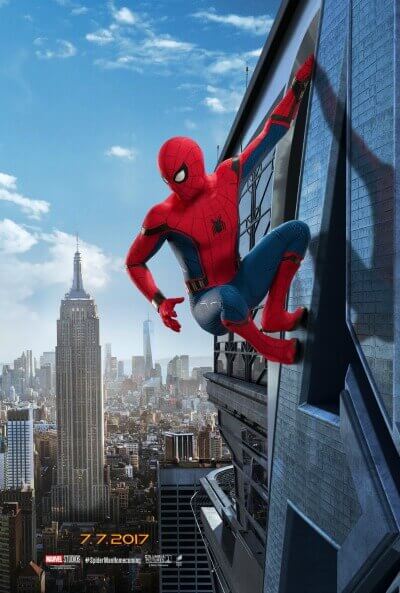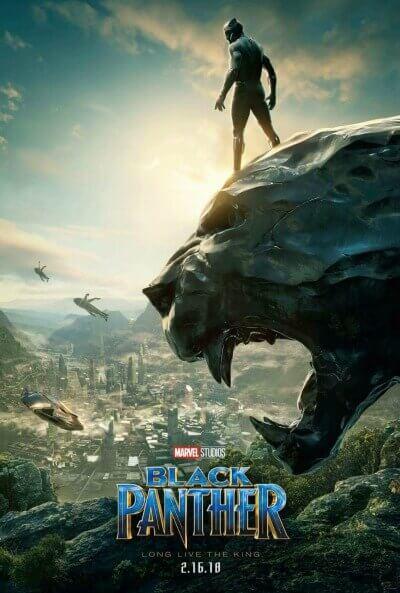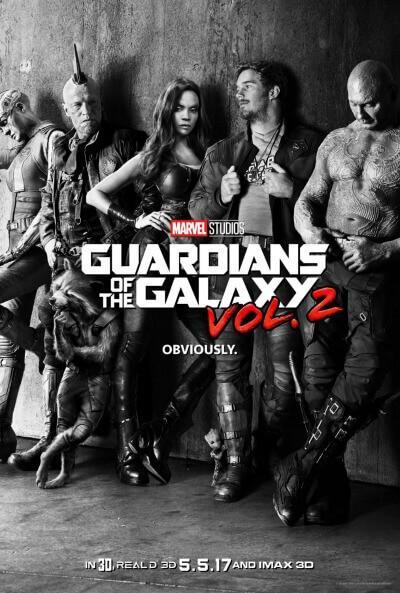 Guardians of the Galaxy 2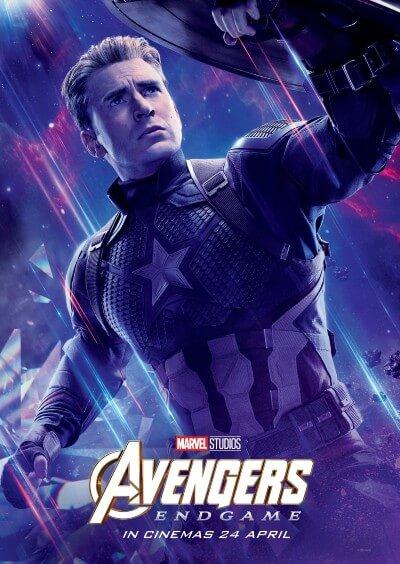 *Disney Plus lists the two Guardians movies back to back before Age of Ultron but I feel like that's because no one really knows what to do with Guardians 2 (except forget about it which is also a viable option).