Picture of the week: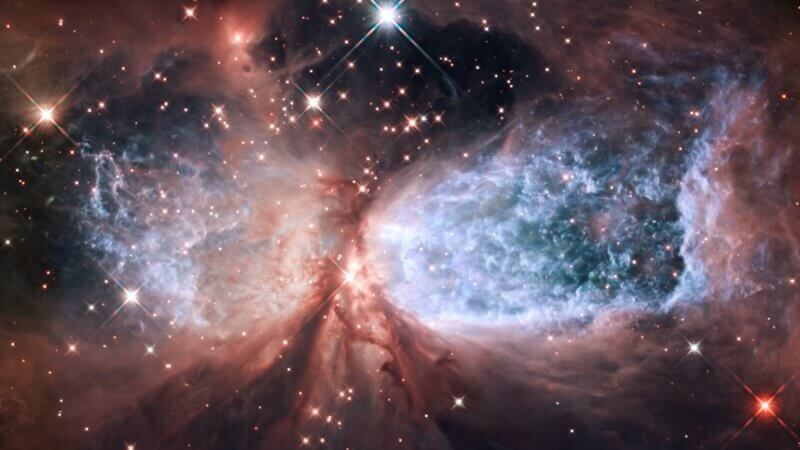 There were a ton of new movie posters out this week which were all contenders for the picture of the week (The Amazing Spider-man, Abraham Lincoln Vampire Hunter, Hunger Games, and Prometheus – in case you missed any). But how could I resist a stellar snow angel? (via of i09)
Interview of the week:
via Kel Hobbits! need I say more?
Quote of the week:
Shawn: I'm just one guy. I've solved more crimes than I can count. Because I've solved a lot of crimes, not just because I can't count very high.
~ Psych :: The Amazing Psych-Man & Tap Man, Issue #2
Article of the week:
via Kel This is an insanely interesting article about Christopher Nolan and The Dark Knight Rises. My favorite part, "tricks of the mind are his narrative specialty, not affairs of the heart." I've never heard such a spot on and well phrased estimation of Nolan.
#FF
@robinmckinley because I'm in a literary sort of mood and she's excellent to read. Favorite tweet: