A not entirely Twilight themed Event Horizon. But since Breaking Dawn is slated to make $148M this weekend (putting it between Spiderman 3 and New Moon as the 4th biggest opening weekend ever) I figured a little Twilight couldn't hurt.
Picture of the week: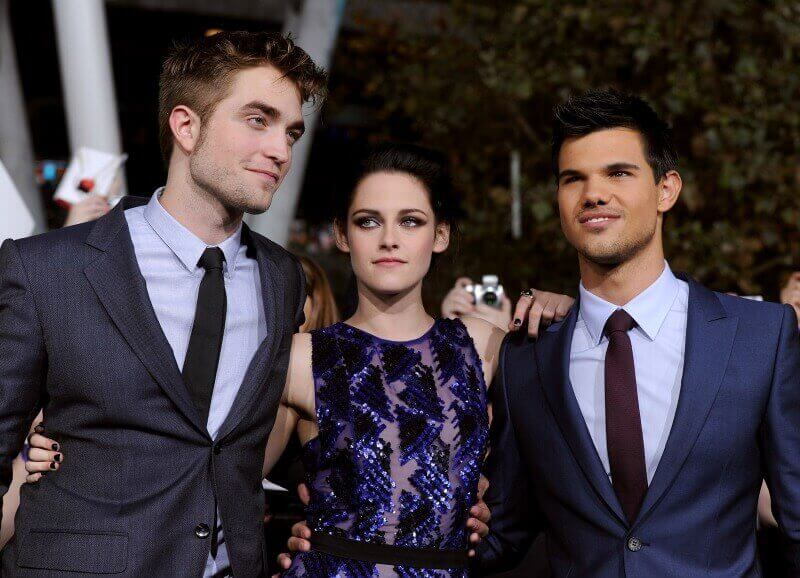 From the LA premiere of The Twilight Saga: Breaking Dawn Part 1 – Robert Pattinson, Kristen Stewart and Taylor Lautner where Kristen called the "Occupy Twilight" fans a little kooky "but, you know, it's all right"
Article of the week:
Movieline's Twilight edition of Bad Movies We Love. "[Kristen Stewart] fidgets more than Claire Danes during the entire run of My So-Called Life."
Cover of the week:
What else but Twilight on the cover of Entertainment Weekly? Is it just me or does Taylor look like an afterthought? I mean, I know he kind of is but the cover would be more interesting if it weren't quite so apparent in all the photos.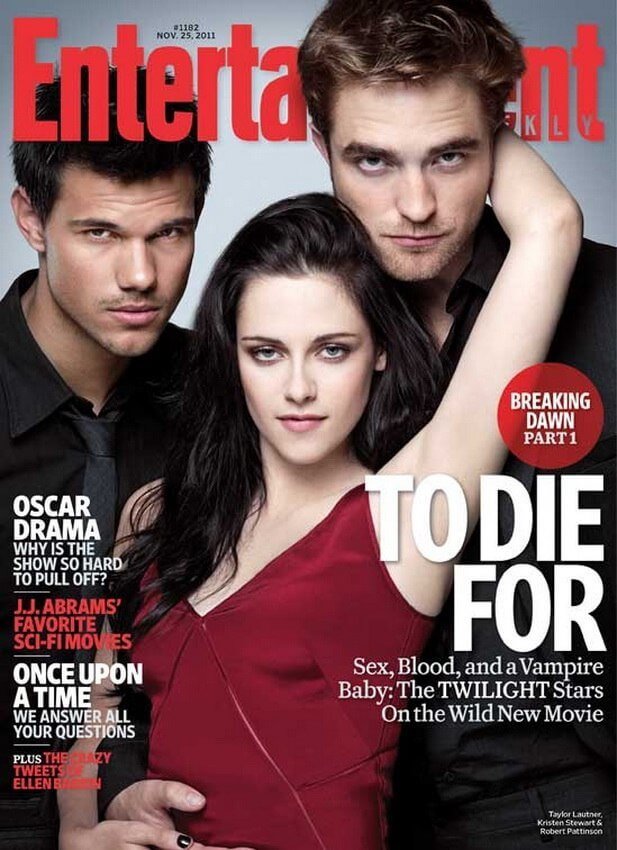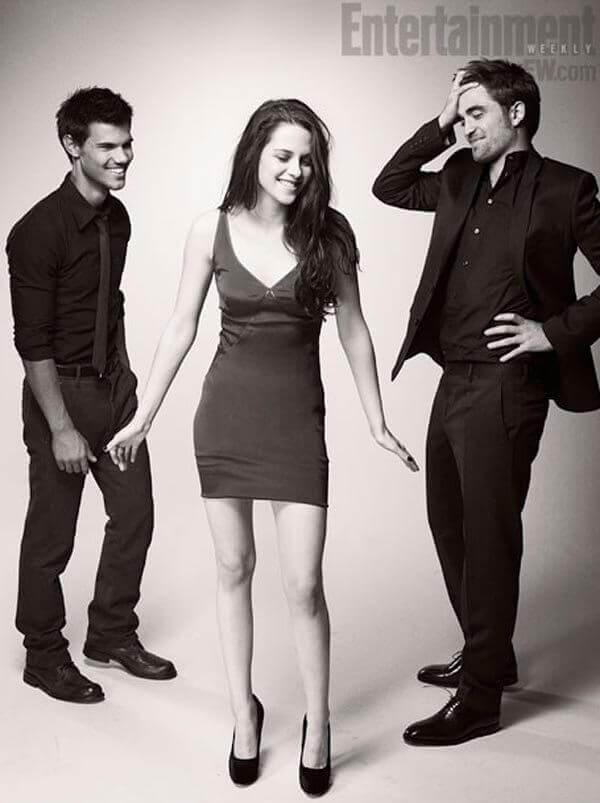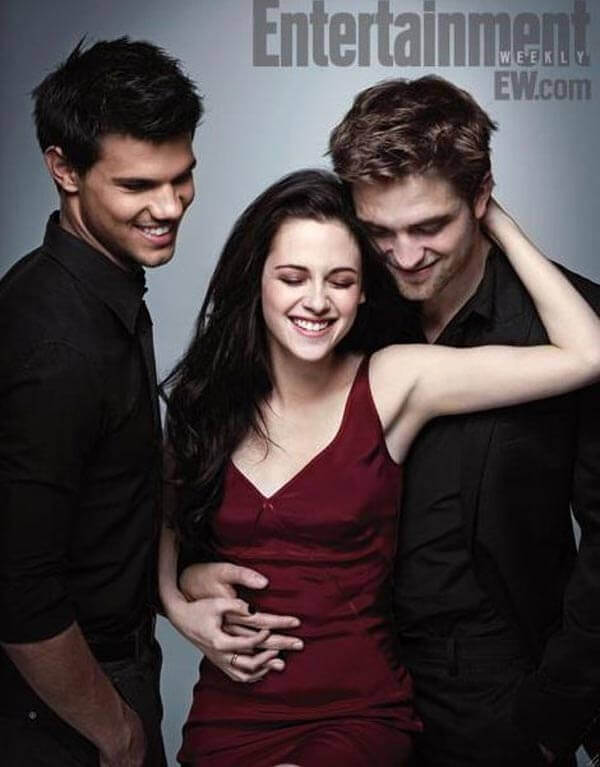 Quote of the week:
Taylor Lautner: So, if I walk in a room and look at a baby and gotta imprint on it, what am I doin'? It was tough; I was given an X on a wall. I imprinted on an X.
Report: It's kind of an amazing letter.
full interview here
In less Twilight oriented news, Marvel has released a new character banners of The Avengers (via Kel). I like the idea, but the execution leaves something to be desired. Thor shouldn't be windblown and Captain America shouldn't have both the helmet and shield blocking Chris Evans' face. You have to know there's something wrong when Scarlett Johansson is the best looking poster.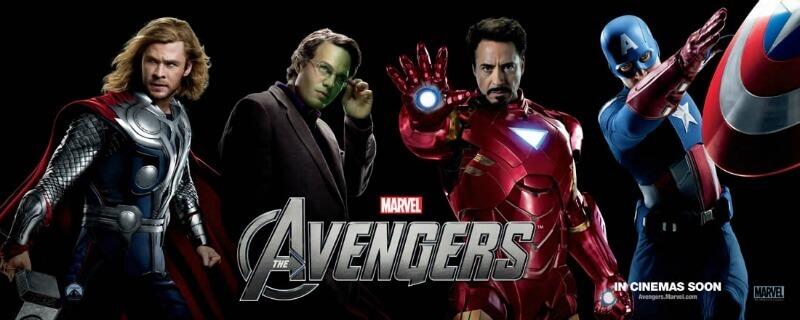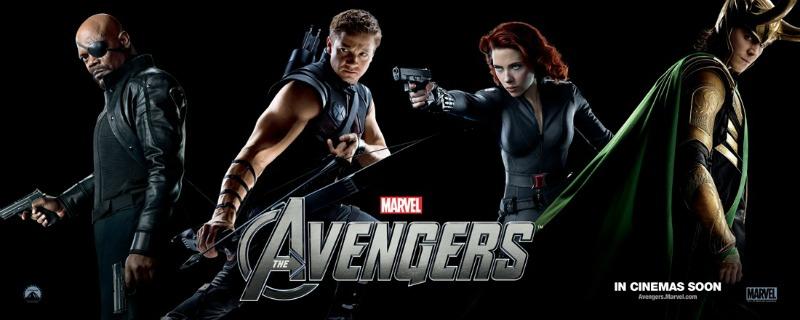 Video of the week:
Even though it's years old I still can't resist the culmination of Joss Whedon and Twilight: Joss Whedon compares Edward Cullen and Angel (not embedded because mtv is dumb).