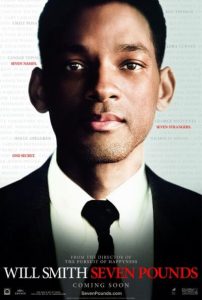 Rating: 2.25 of 5





This would have been a better movie if it wasn't so utterly predictable.
The story itself is interesting, I can't deny that. It's fairly unique also. Except that as soon as the movie started I could see exactly where it was going. I might have half guessed it from the trailer.
Still, it's decent and well acted and dramatic. I cried even though I knew the ending was coming. But however emotional I was at the ending, and however strong the performances were, I still didn't love the characters. I didn't enjoy spending time with them and going through this journey. I didn't walk away missing them or wanting to see it again.
It happened, the way I knew it would happen, and the filmmakers and actors did everything well enough. But I didn't love it.
| | |
| --- | --- |
| Writing: | |
| Characters: | |
| Performances: | |
| Directing: | |
| Production: | |
| Overall: | |