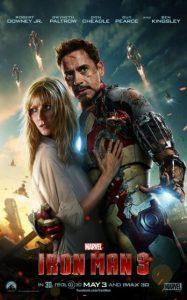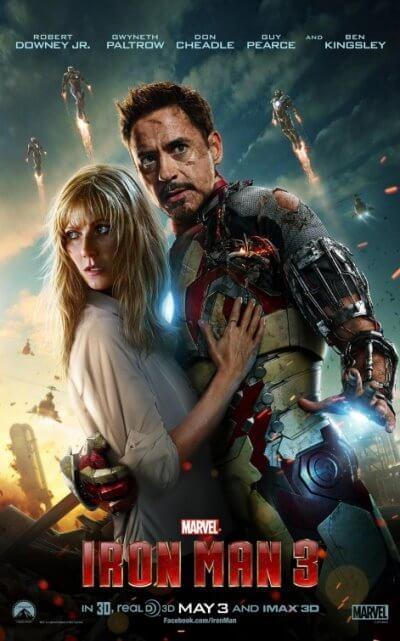 Rating: 3.75 of 5





Marvel's Phase Two shows obvious signs of being post-Avengers. And not just in the characters and the ramifications they have to deal with (Tony Stark, perhaps most of all) but in the studio and writers and directors who have seen what a Joss Whedon superhero movie is and now have to be that good.
Iron Man 3, as the first film in Phase Two, is funny and surprising and the action is inventive and the script is so smart it can survive in a post-Avengers universe. And I have a ton of great things to say about it. But I can't say any of it without also saying – they learned that from Joss and this and here and here and over there. I don't know how much hand he actually had, as Marvel's consultant, on the script, but his influence is all over the place.
| | |
| --- | --- |
| Writing: | |
| Characters: | |
| Performances: | |
| Directing: | |
| Production: | |
| Overall: | |
See how Iron Man 3 ranks with the other Marvel movies.