The blog has been nothing but movie reviews for ages so it's time to mix things up. And what better way than my annual adaptation of Buddy TV's annual list of TV's 100 Sexiest Men. I felt like narrowing the list even further this year than I normally do – no courtesy inclusion for popular shows or well liked guys. Just the top 20 of the top 100.
Ranking legend:
Numbers on the left are their placement this year – #1
Numbers on the right in parenthesis are their rank last year – (5)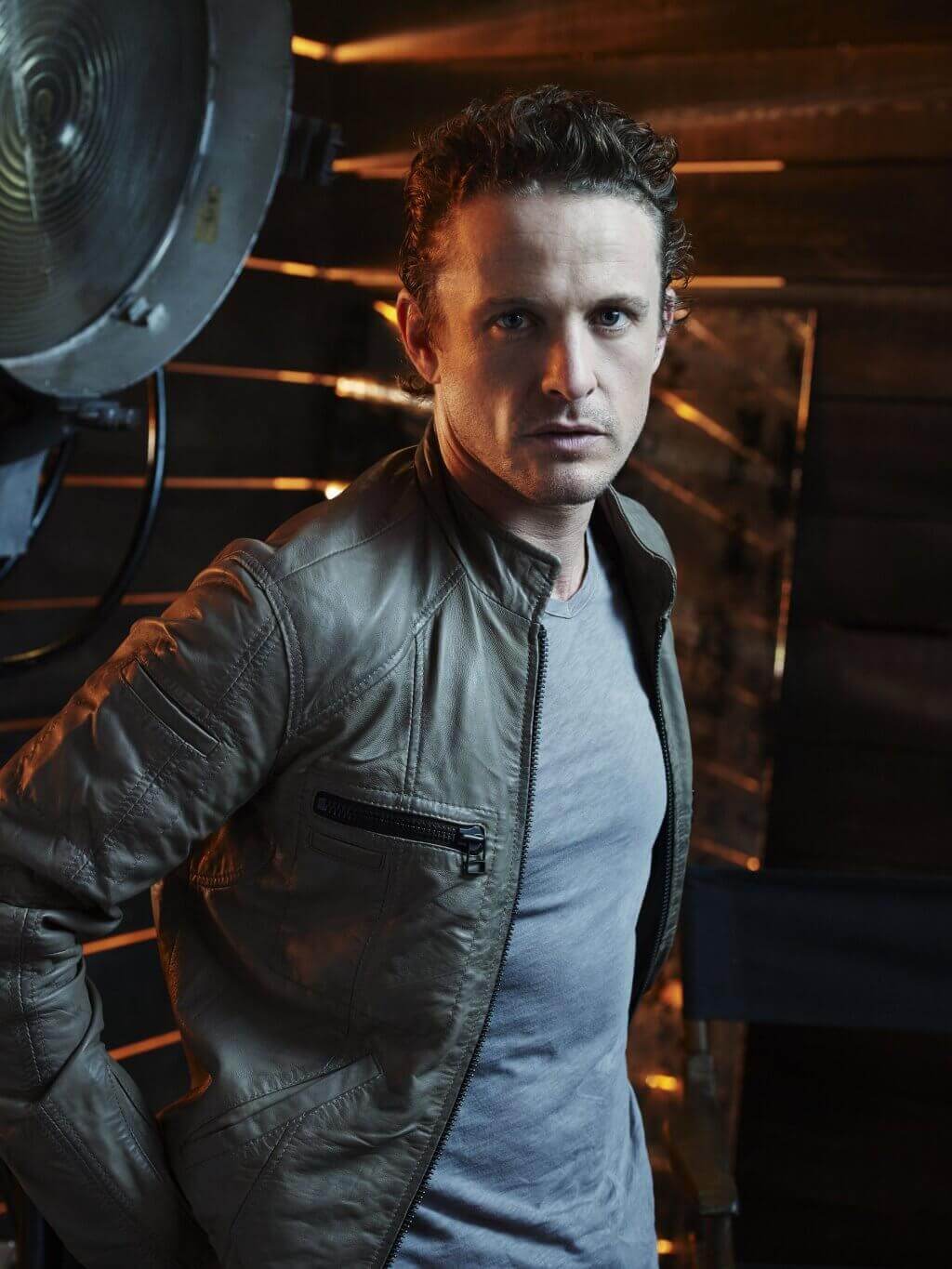 #96 David Lyons, Revolution
Since David Anders fell off the list I figured I'd add a look-a-like.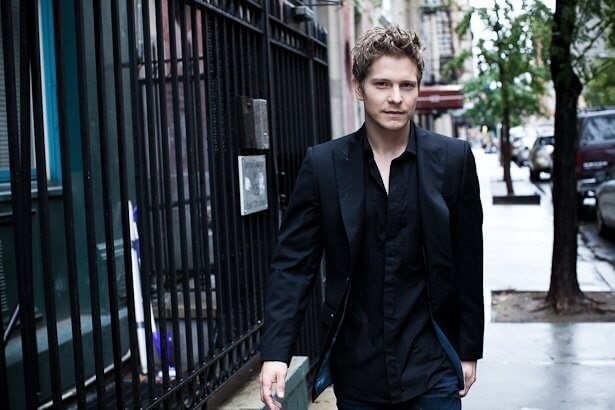 #91 Matt Czuchry, The Good Wife (71)
Matt makes the list every year and I always at least mention him for sentimental reasons. He was a very good Logan.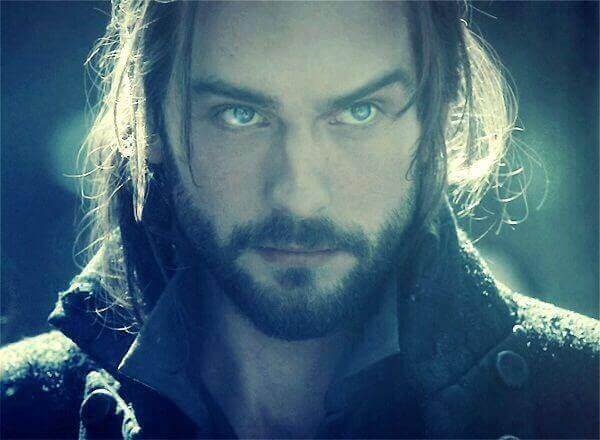 #87 Tom Mison, Sleepy Hollow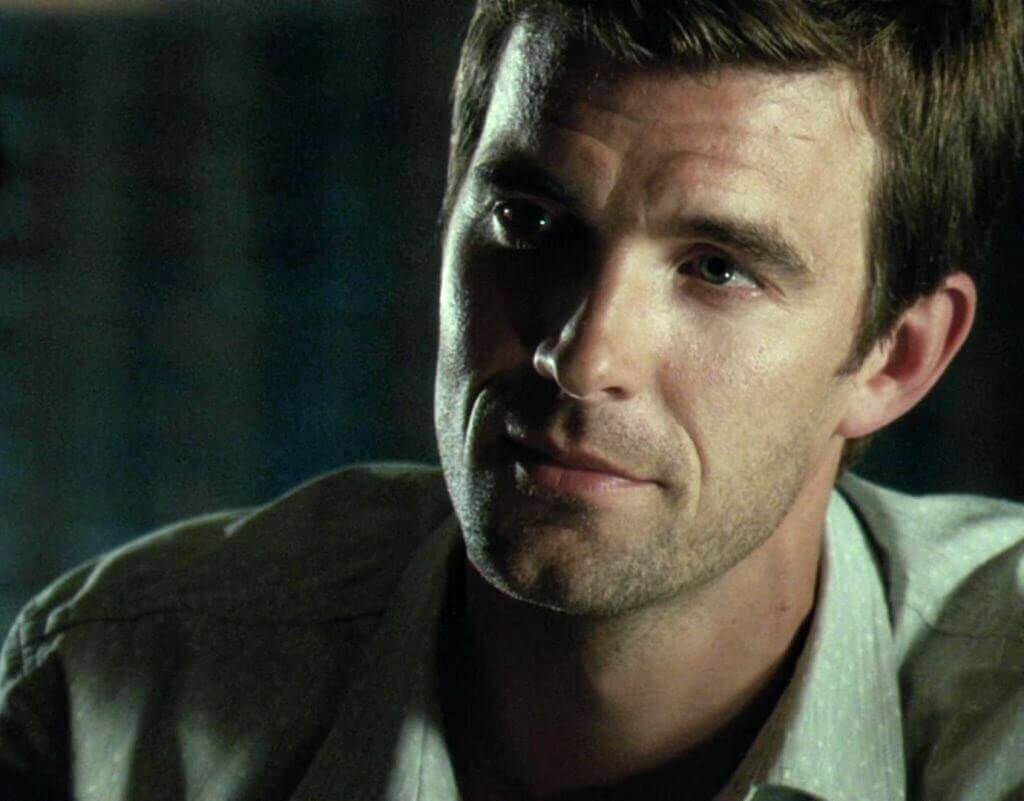 #82 Lucas Bryant, Haven (97)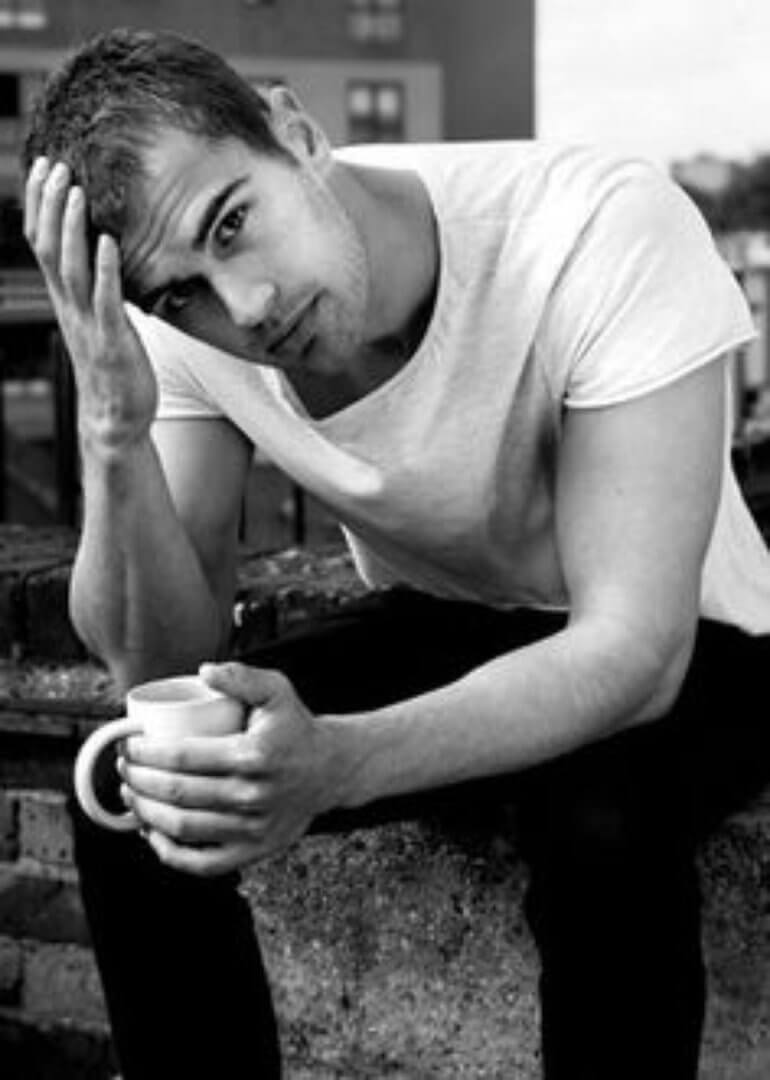 #71 Theo James, Golden Boy
Although Divergent opens next year, he's worth including on both the movie and tv list. At the very least, he should be in the top 10 of this one.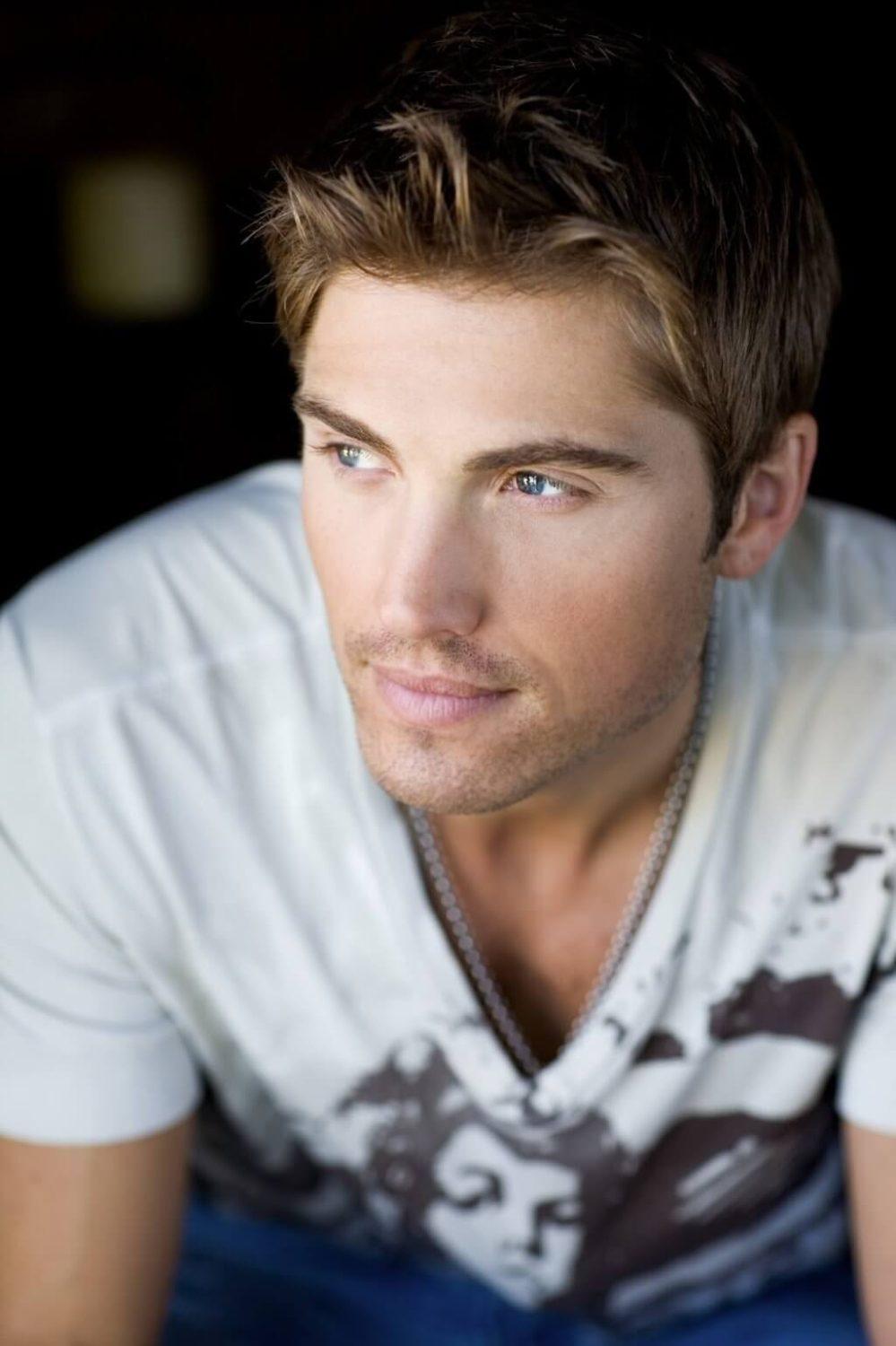 #69 Eric Winter, Witches of East End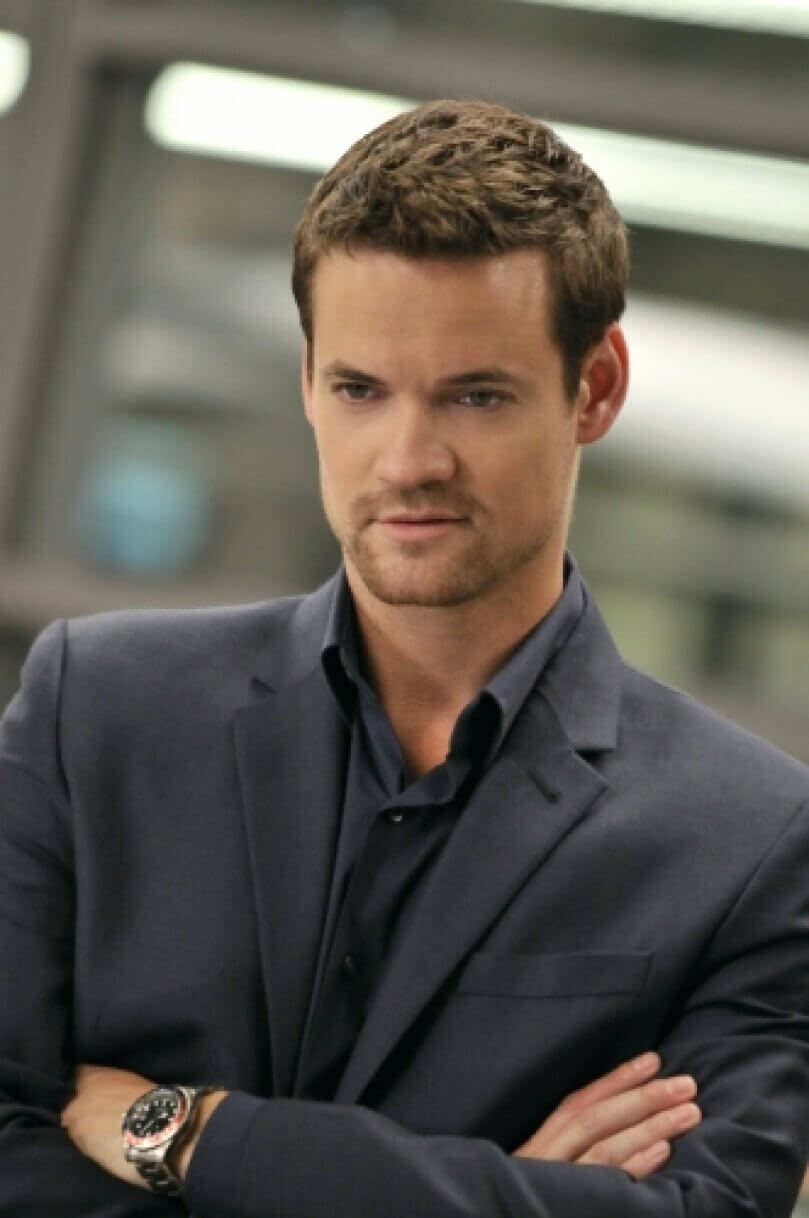 #66 Shane West, Nikita (40)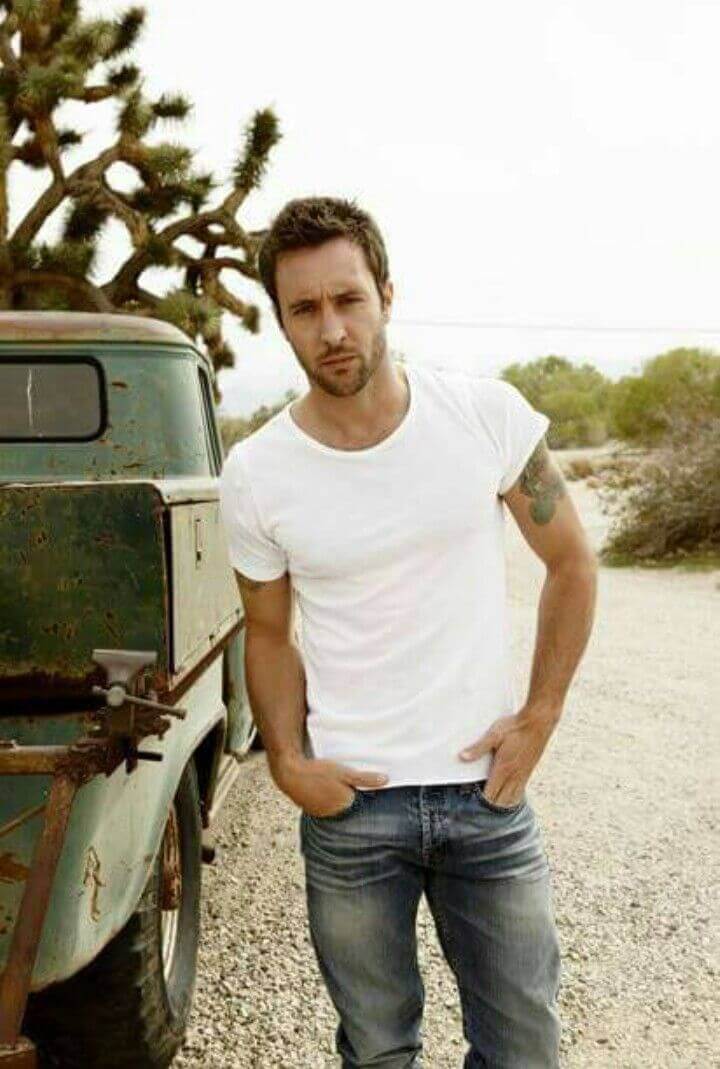 #63 Alex O'Loughlin, Hawaii Five-O (35)
From #2 a few short years ago to #63. That's quite a decline for poor Mr. O'Loughlin. Maybe Buddy TV gets as tired of the same guys as I do.
#47 Steven R McQueen, The Vampire Diaries – I just… I'm too amused by him being included not to mention it.
#51 Timothy Olyphant, Justified – I wouldn't include him but he's a sentimental mention for a friend.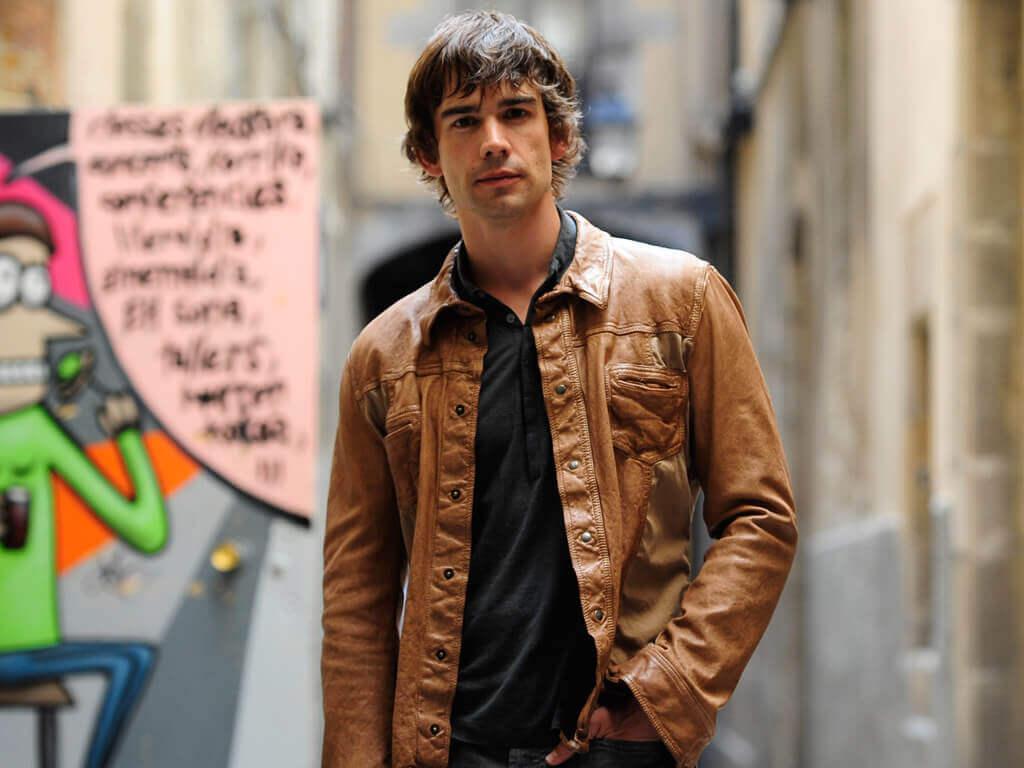 #47 Christopher Gorham, Covert Affairs (27)
Even though he's kind of nerdy, a good heart and fierce dedication to the gym keep him on the list.
#39 Nathan Fillion, Castle (39) – great guy, great twitter, fan favorite. but not so hot. sorry.
#38 Jesse Spencer, Chicago Fire (67) – he's like the poor man's Ryan Kwanten. I don't know why I keep mentioning him.
#35 Rob Lowe, Parks and Recreation – He's aging very well and good for him that he's kept working through the past decade.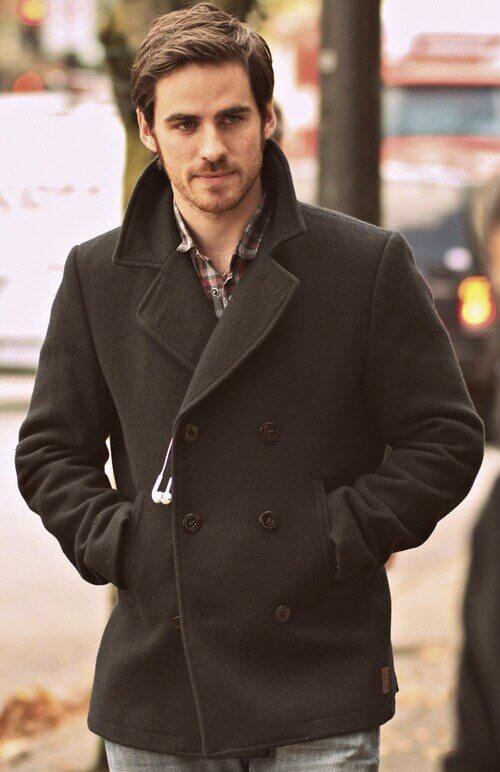 #34 Colin O'Donoghue – Once Upon a Time (only on my list)
So good to see Colin move up from my additions to the list this year. But he should totally be ranked higher.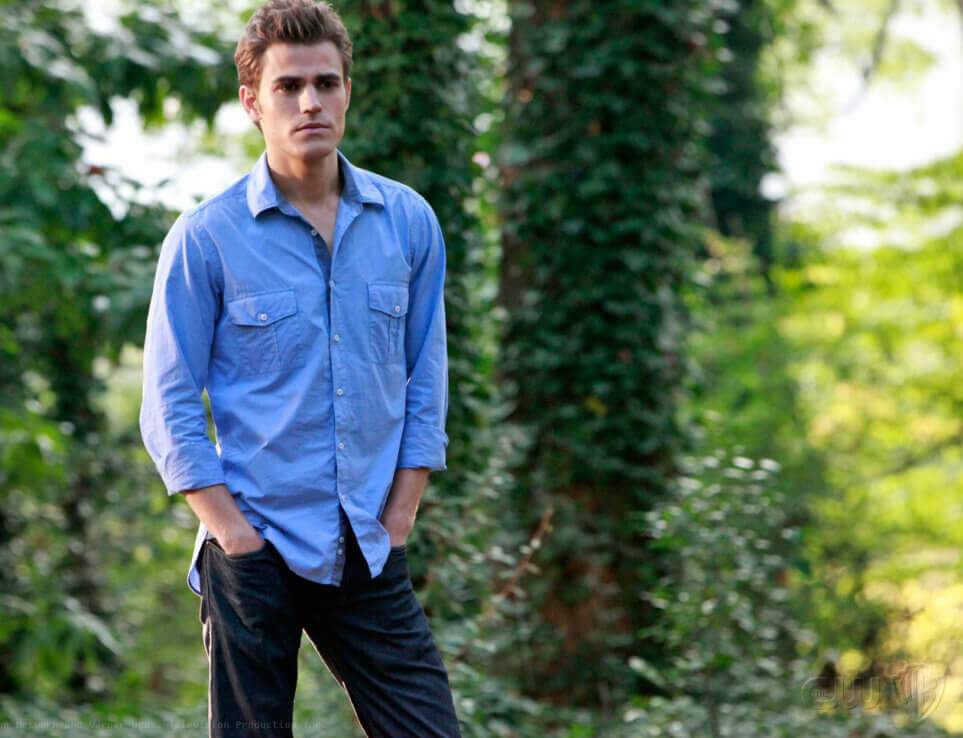 #30 Paul Wesley – The Vampire Diaries (18)
Paul is quickly falling into the category of still hot, still on tv but I grow tired of him on the list.
#26 Shemar Moore, Criminal Minds (54) – I feel like I can't not mention him because he's still very handsome and still on tv. But I just don't watch his show.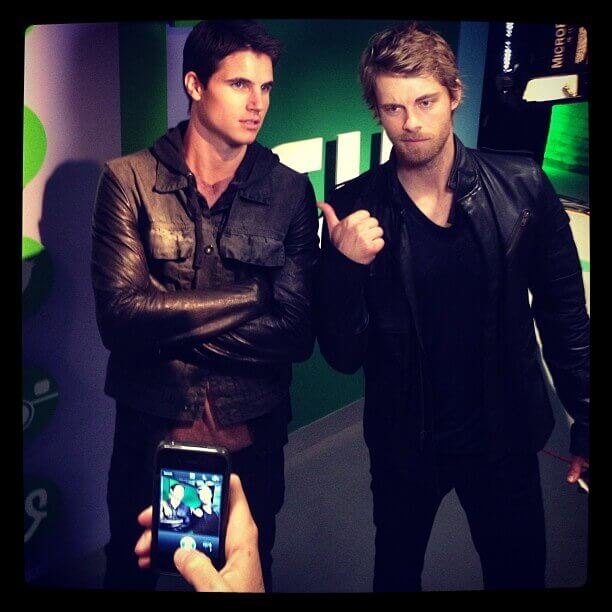 #25 Robbie Amell, The Tomorrow People
He may be the star of the show, but he's not that hot.
p.s. he's the brunette. And yes, this is totally cheating.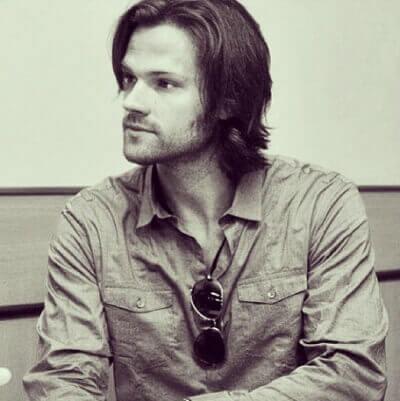 #24 Jared Padalecki, Supernatural (20)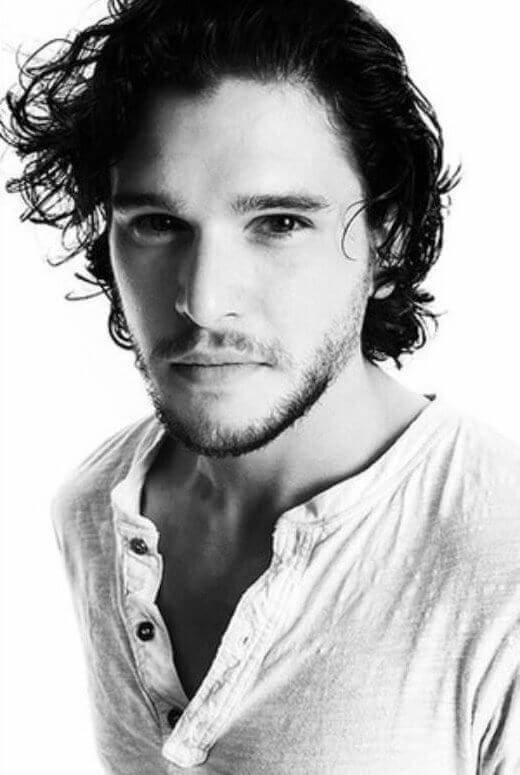 #20 Kit Harrington, Game of Thrones (21)
Only because the movie list for 2013 hasn't come out yet.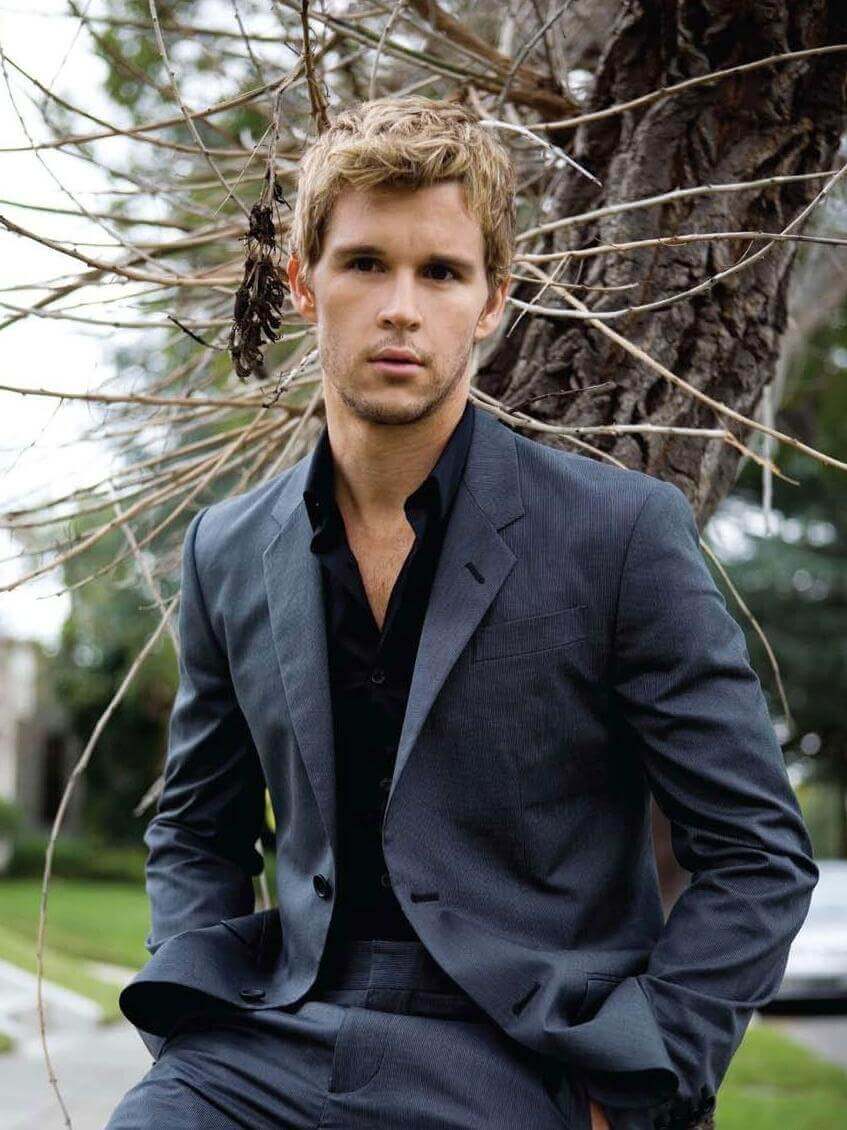 #17 Ryan Kwanten, True Blood (22)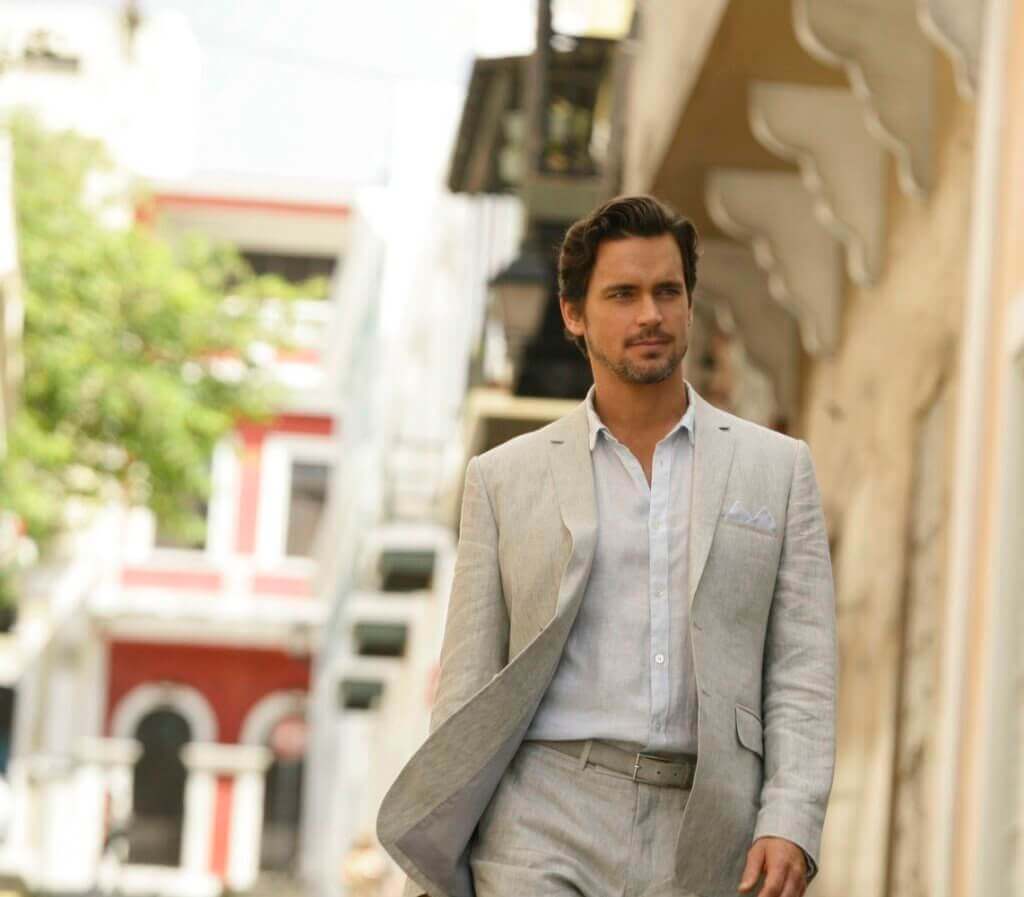 #15 Matt Bomer, White Collar (3)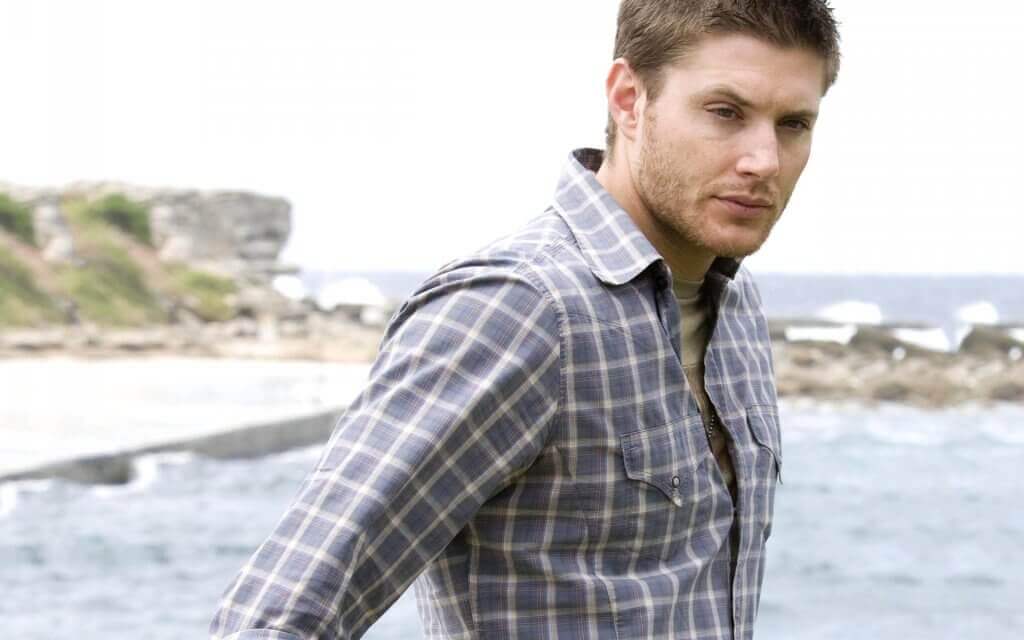 #12 Jensen Ackles, Supernatural (8)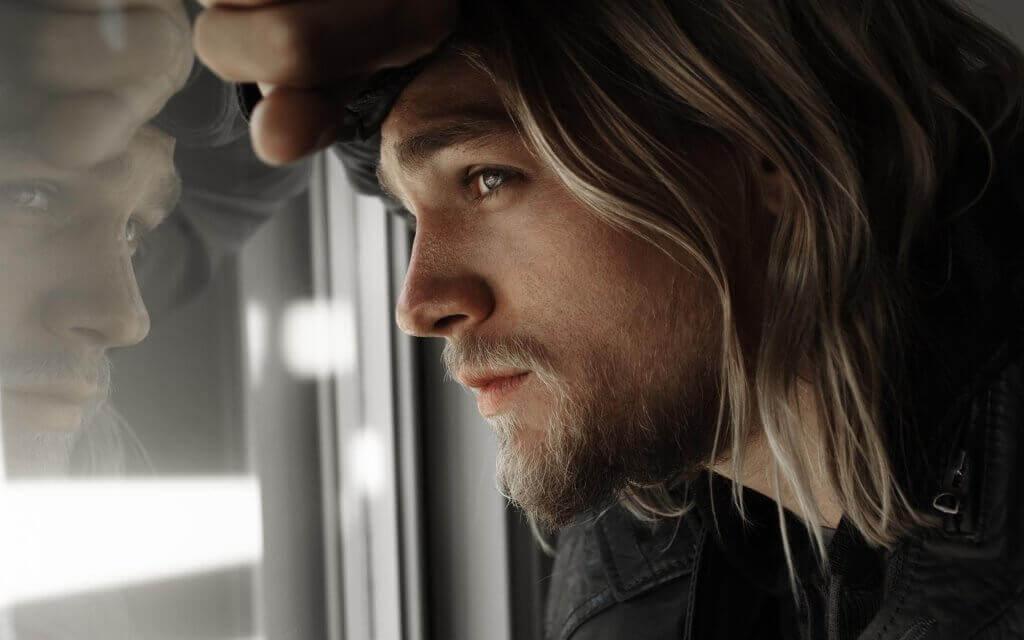 #8 Charlie Hunnam, Sons of Anarchy (80)
For Kel and the other girls because I know they'd appreciate it.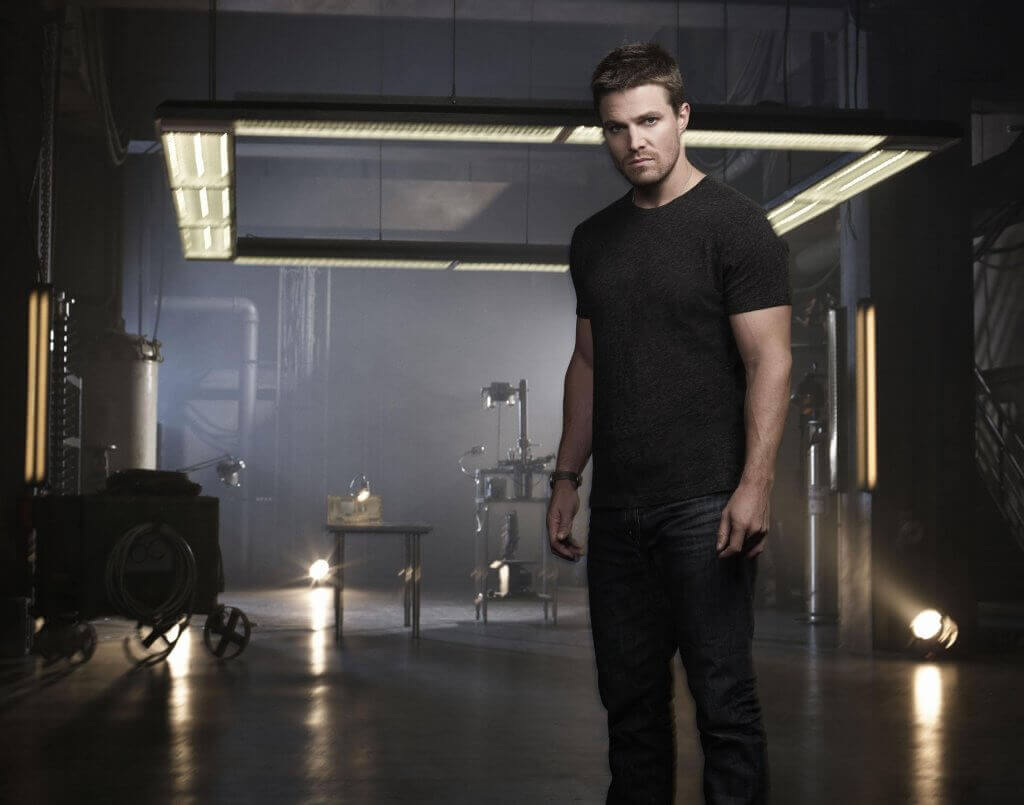 #7 Stephen Amell, Arrow (1)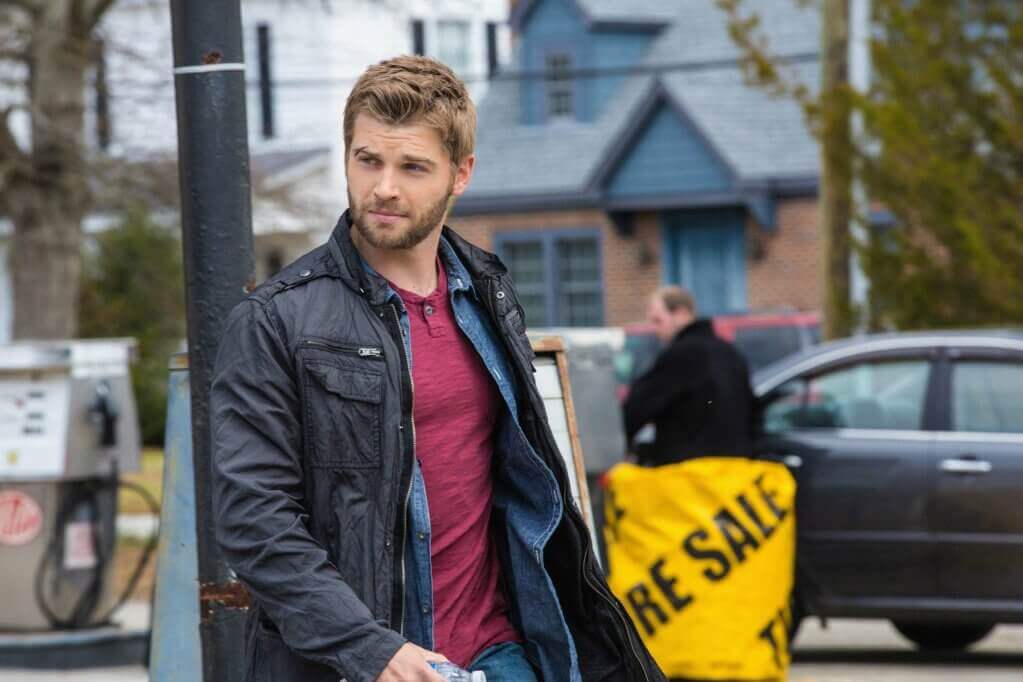 #5 Mike Vogel, Under the Dome
I first noticed Mike on Miami Medical because I knew the LP. So it's nice to see him on tv enough to make the list. I wouldn't have ranked him so high, though. Certainly not above Matt or Jensen or Stephen.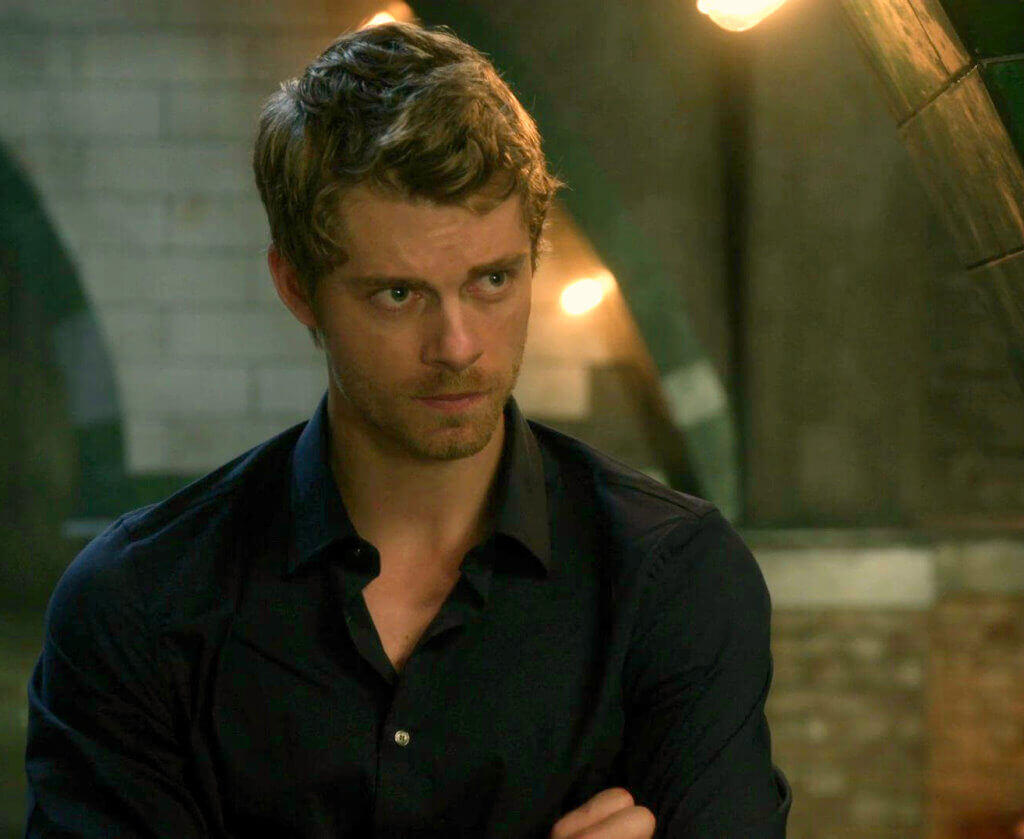 #4 Luke Mitchell, The Tomorrow People
This worked out nicely because I don't like any of the guys Buddy TV ranked ahead of Luke, and I'd have chosen him for #1 this year anyway.
Honorable Mentions
As always, a few of my honorable mentions from last year made it onto this year's list. But I seem to be the only one paying attention to the fabulous shows on BBC so here's what Buddy TV missed out on.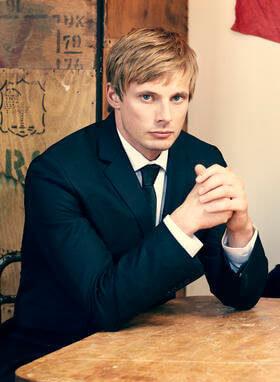 Bradley James, Merlin
One of my long time favorites who has never made the list and now that Merlin is over may not have the chance.
And of course, the knights of the round table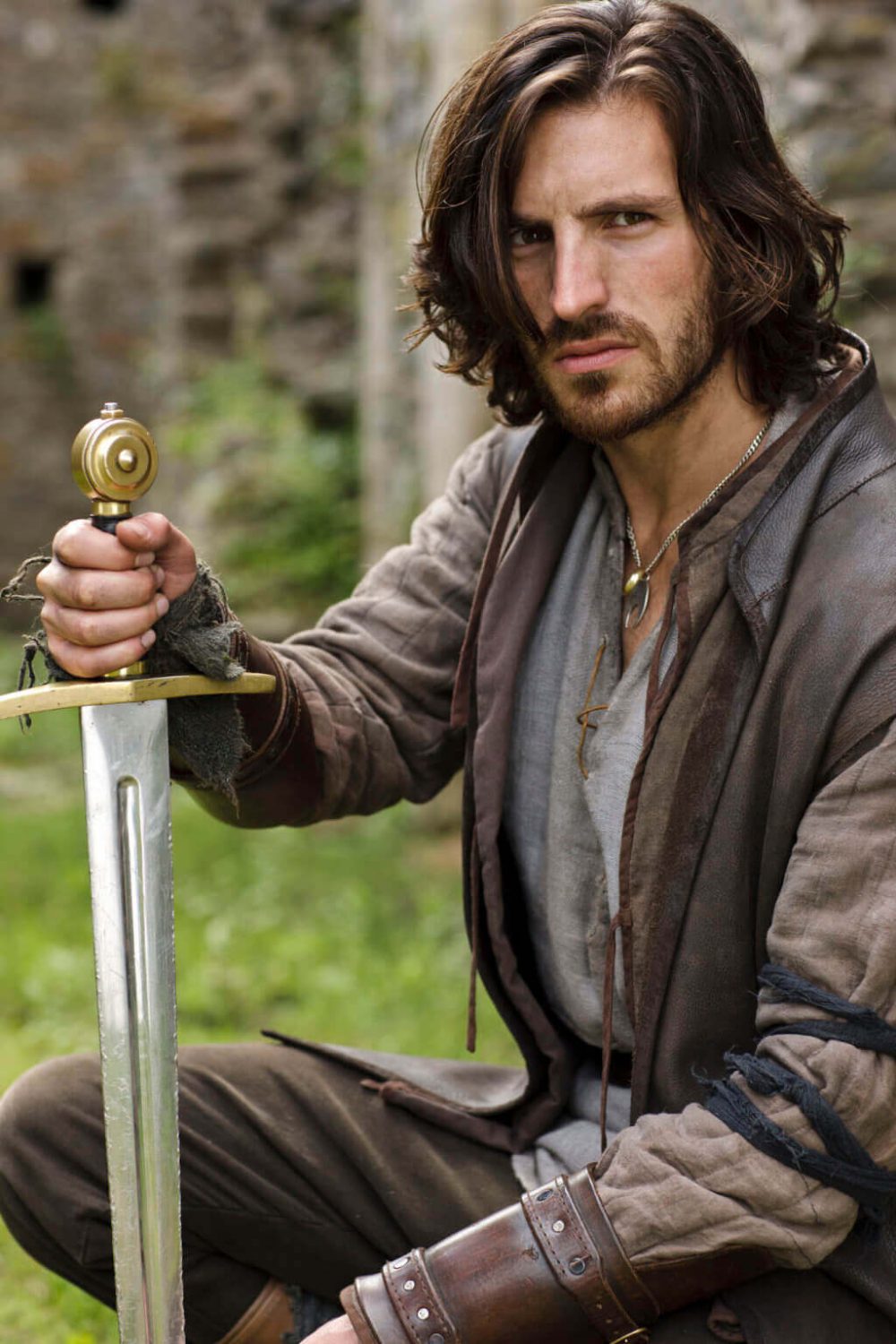 Eoin Macken, Merlin – Sir Gwaine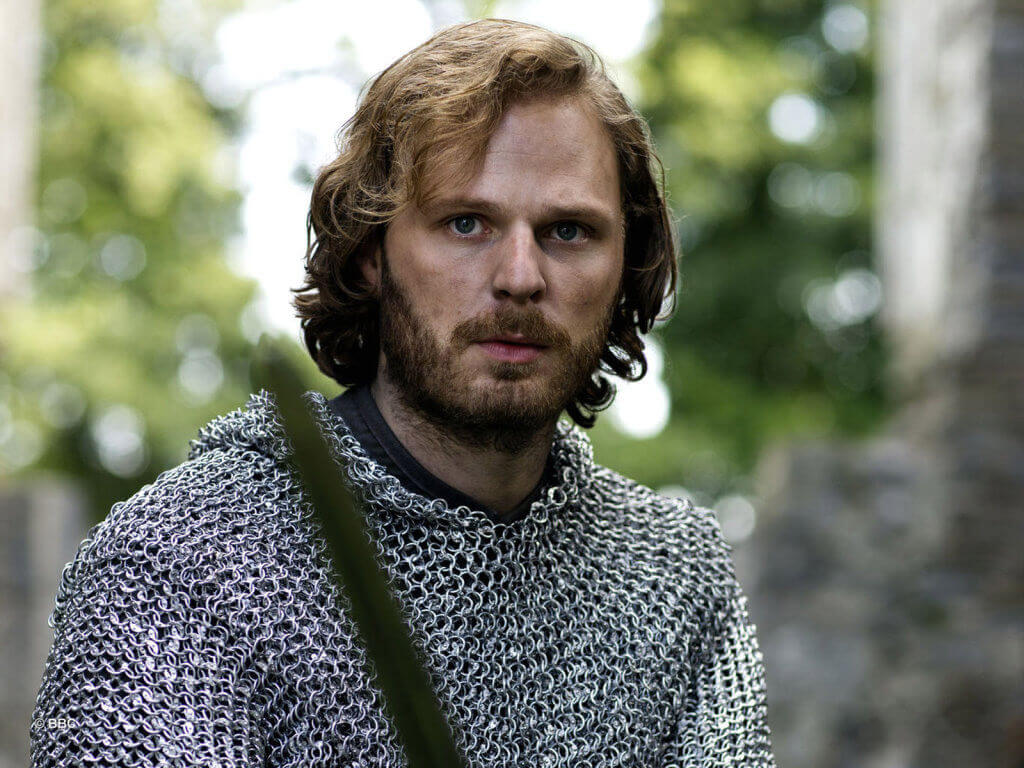 Rupert Young, Merlin – Sir Leon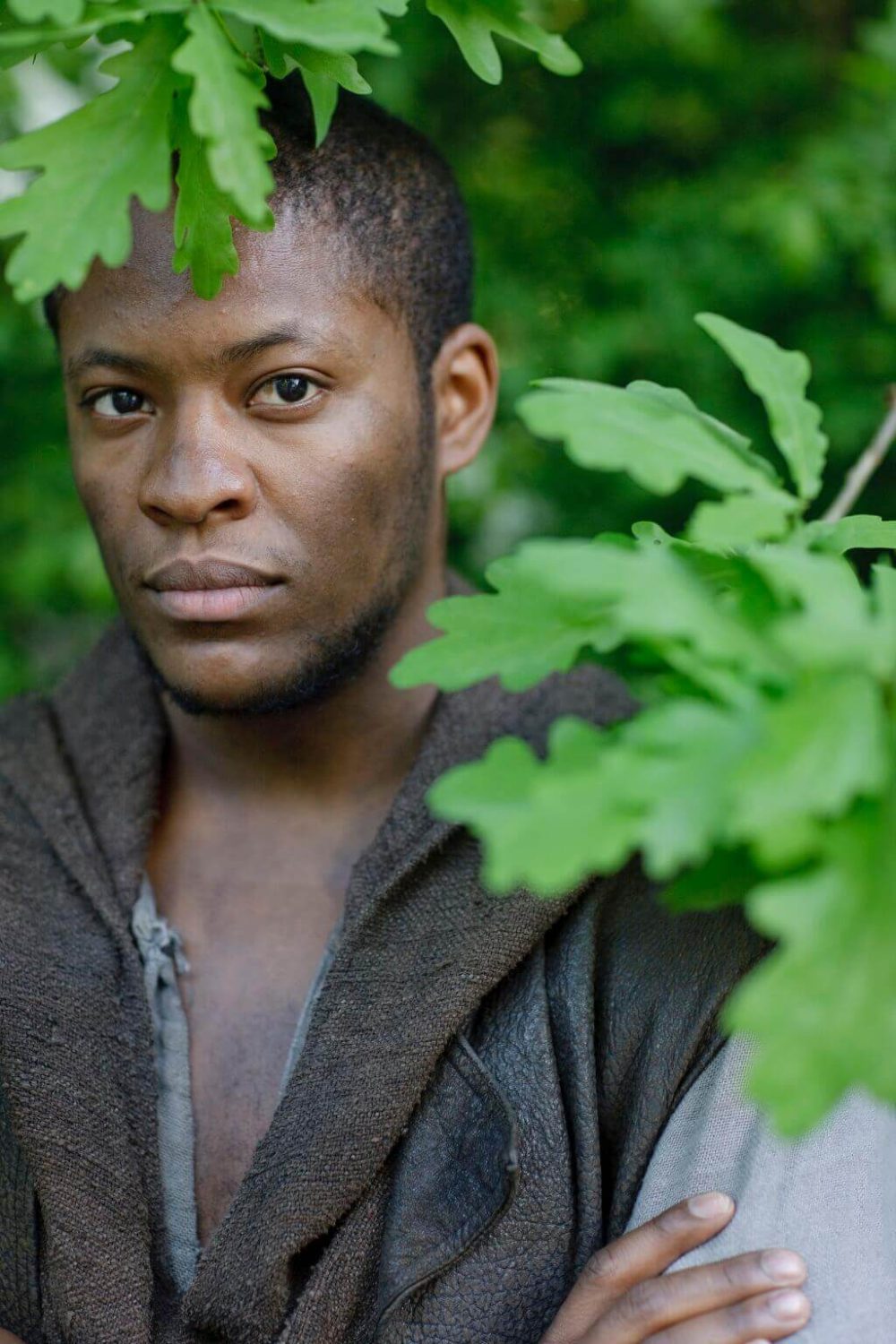 Adetomiwa Edun, Merlin – Sir Elyan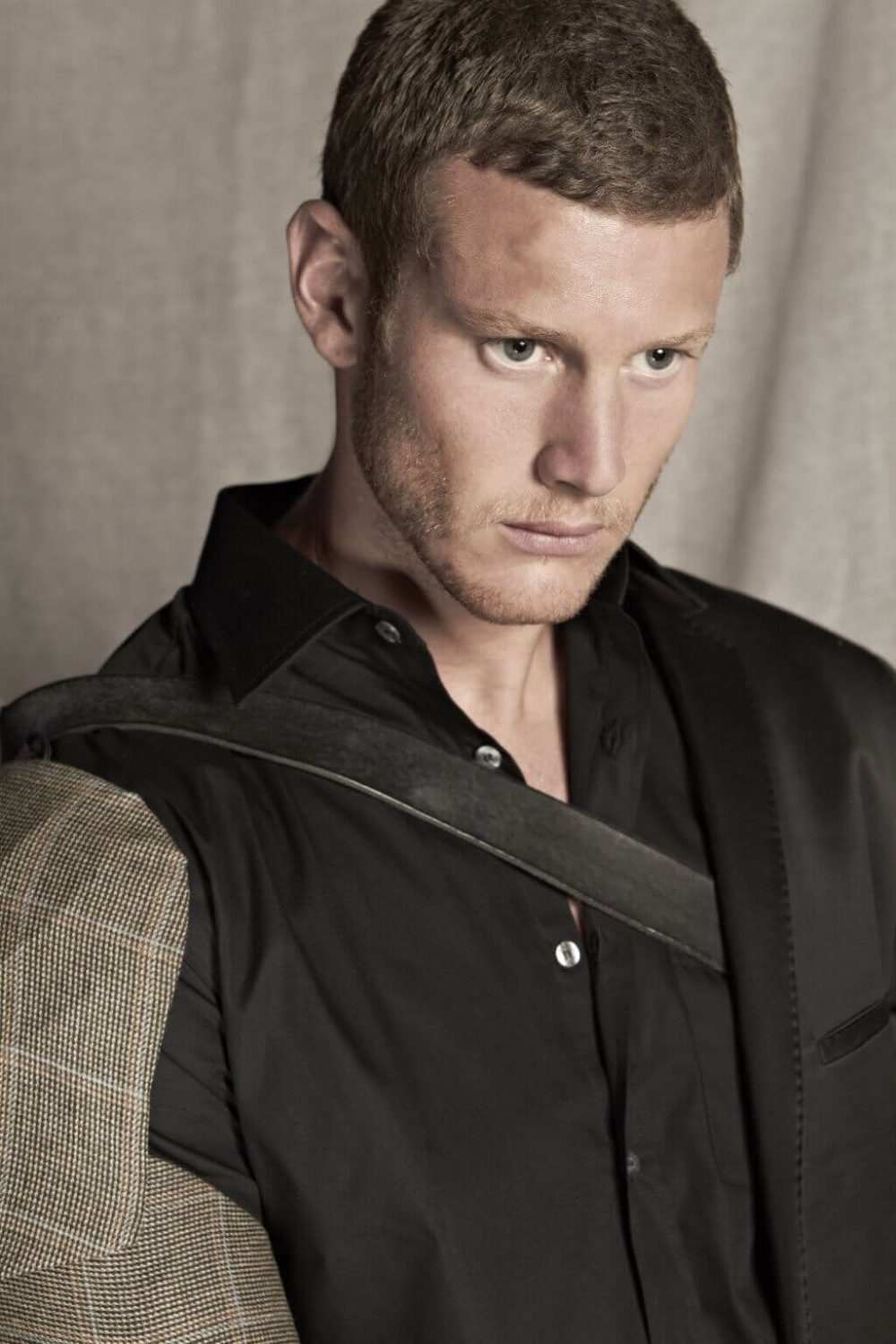 Tom Hopper, Merlin – Sir Percival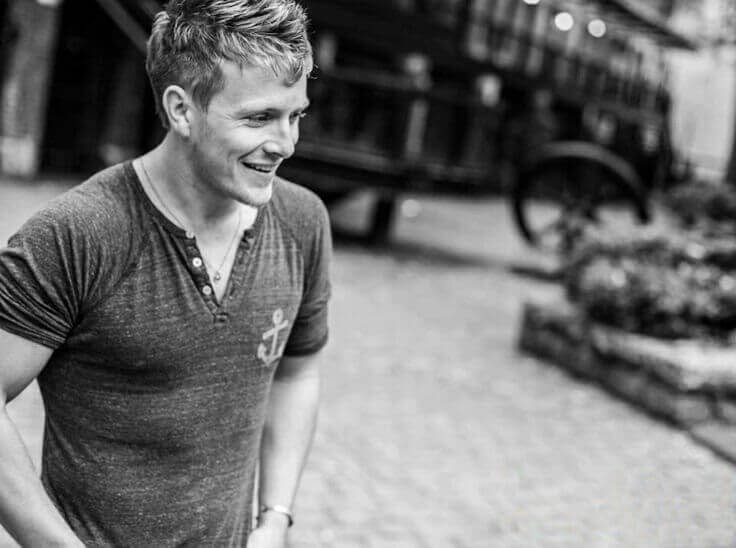 Charlie Bewley, Nashville
Even though he's on a US show, he still gets to be listed with the BBC boys because he's British.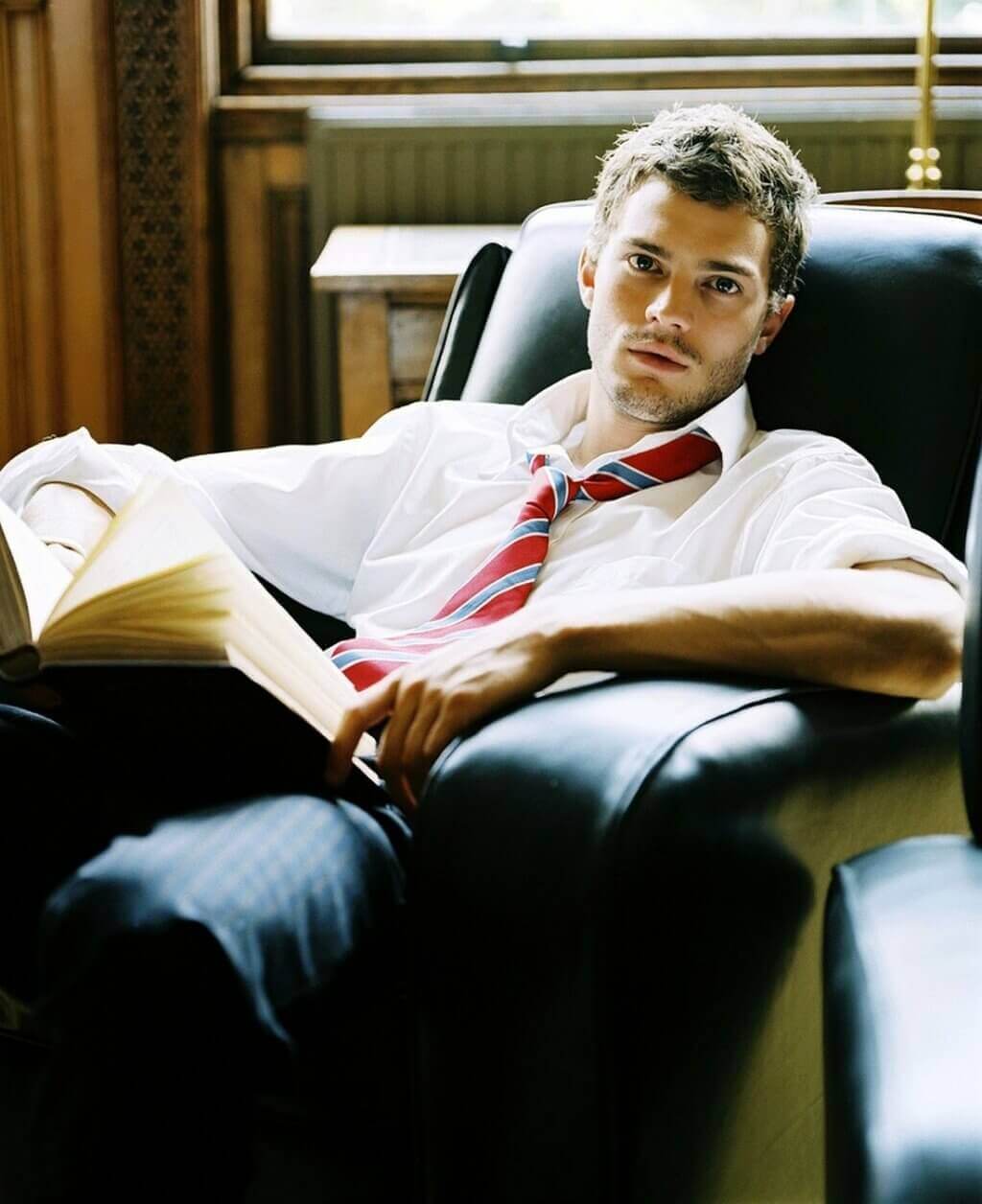 Jamie Dornan
What's that you say? This is cheating because Jamie is in some movie next year, not on tv this year. Au contraire, The Fall qualifies him just enough to make the list again and satisfy that friend or two who may not speak to me if he weren't included.