Buddy TV posted their annual TV's 100 Sexiest Men list. which means I now have an annual This Is Who I Like On Their List post. I would have put them in considerably different order, but I'm not complaining.
(numbers on the left are their placement this year. numbers on the right in parenthesis are their rank last year. an asterix in the parenthesis indicates they didn't make my list last year.)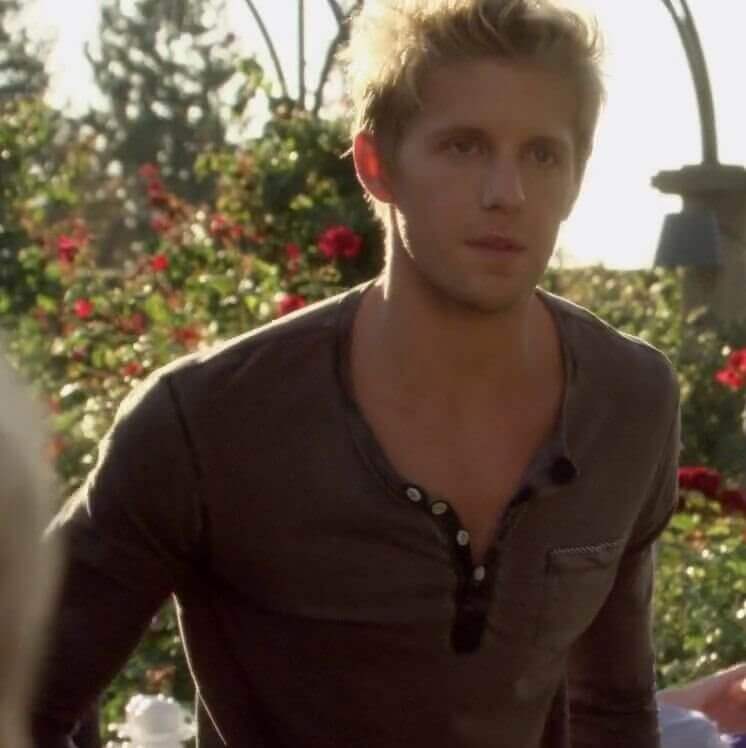 #82 Matt Barr, Hellcats
He's cute, and the only thing that makes Hellcats worth watching. and the only reason I watch Hellcats is because there's nothing else on at that time.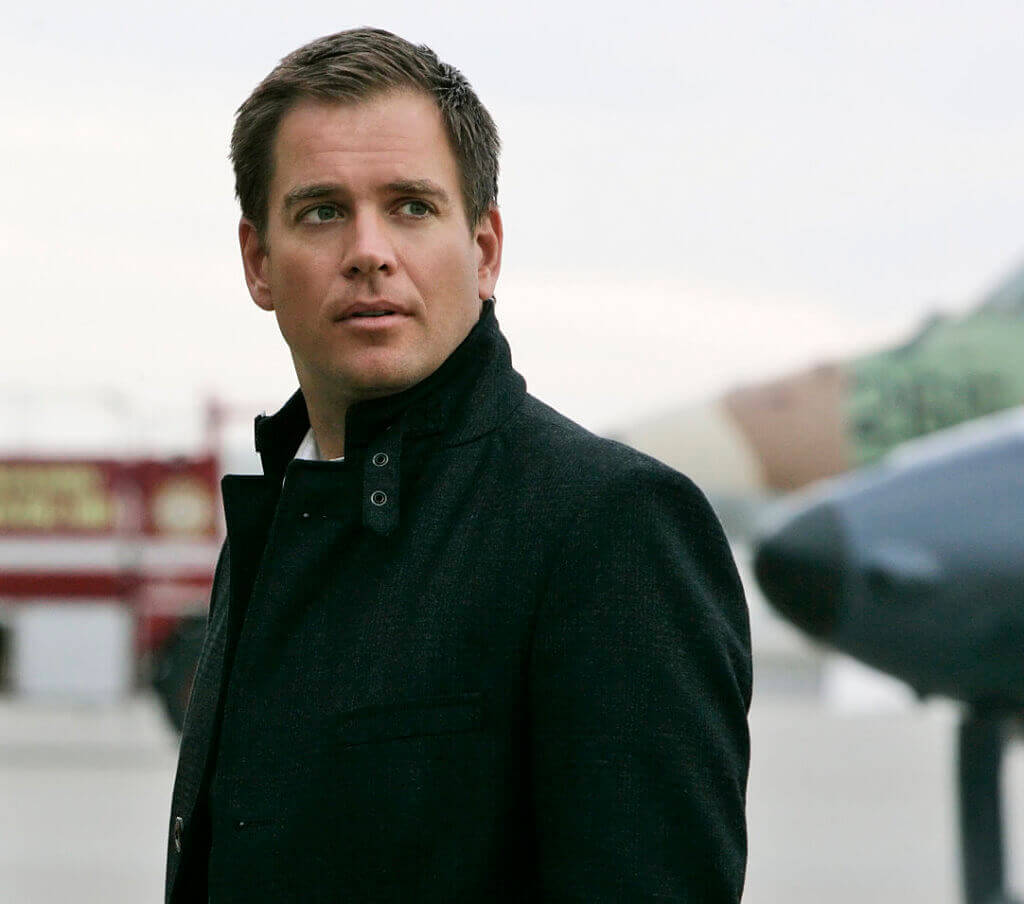 #80 Michael Weatherly, NCIS
Granted he was hotter in Dark Angel, but he was also younger then. Still, he pretty much only makes my list because I think of him fondly from Dark Angel.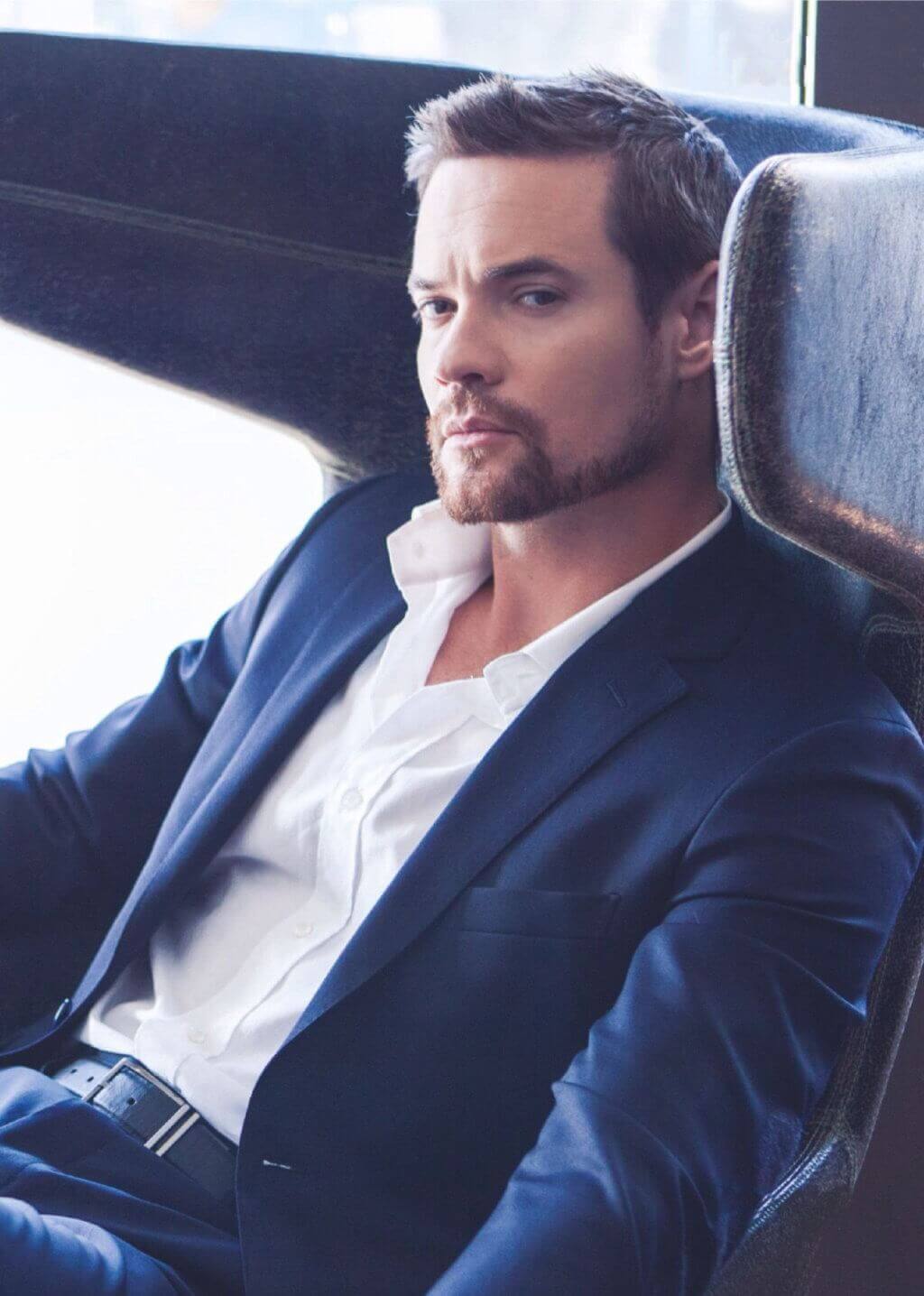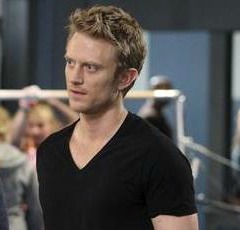 #65 Neil Jackson, Make It Or Break It
Better photographed in Stargate and Push but since MIOBI has brought him back to tv I anted a picture from that.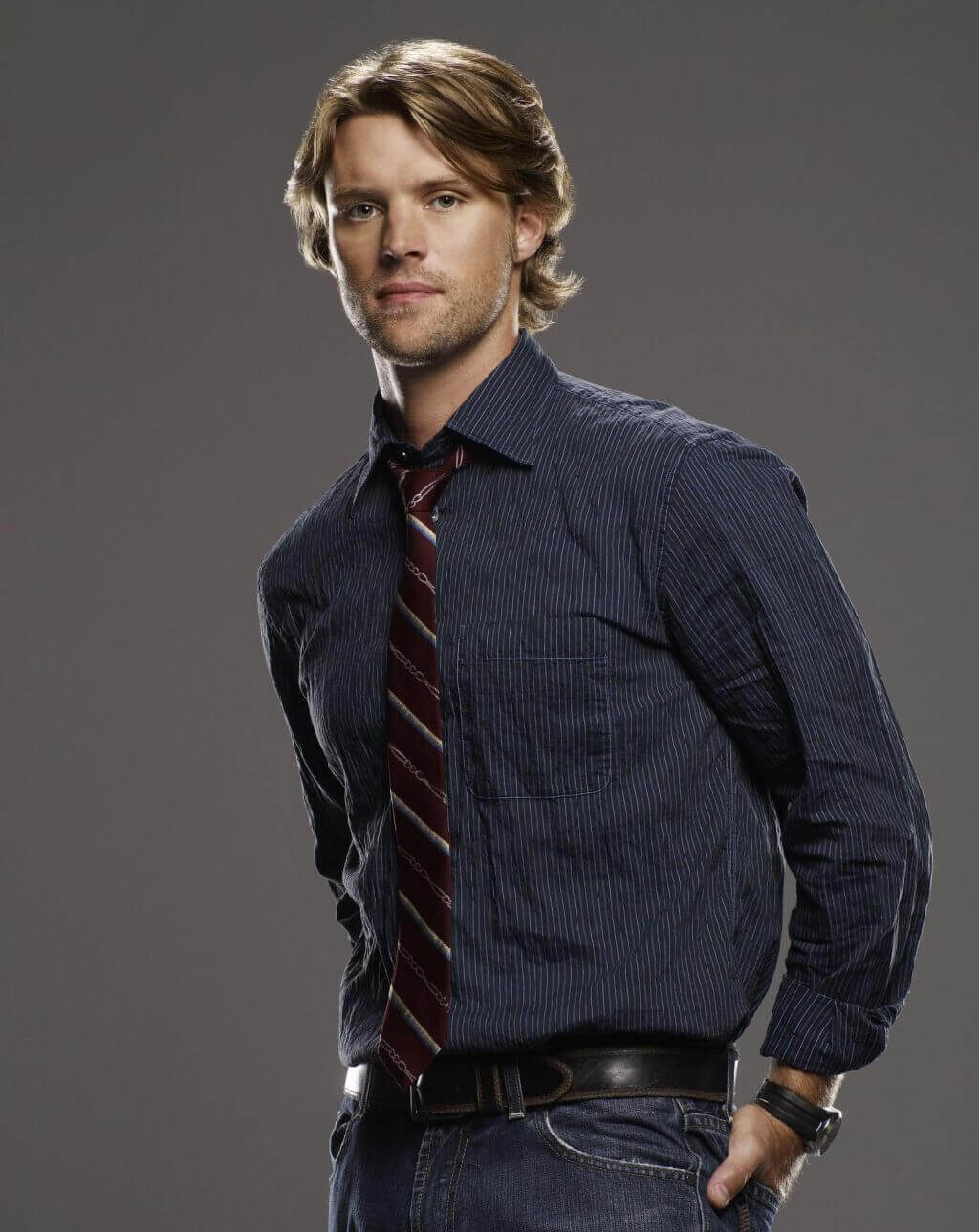 #62 Jesse Spencer, House (56*)
I really don't love House, or even watch it ever. So, technically, he shouldn't be on my list. mostly he's here as a token to note that he's the only thing that makes House watchable.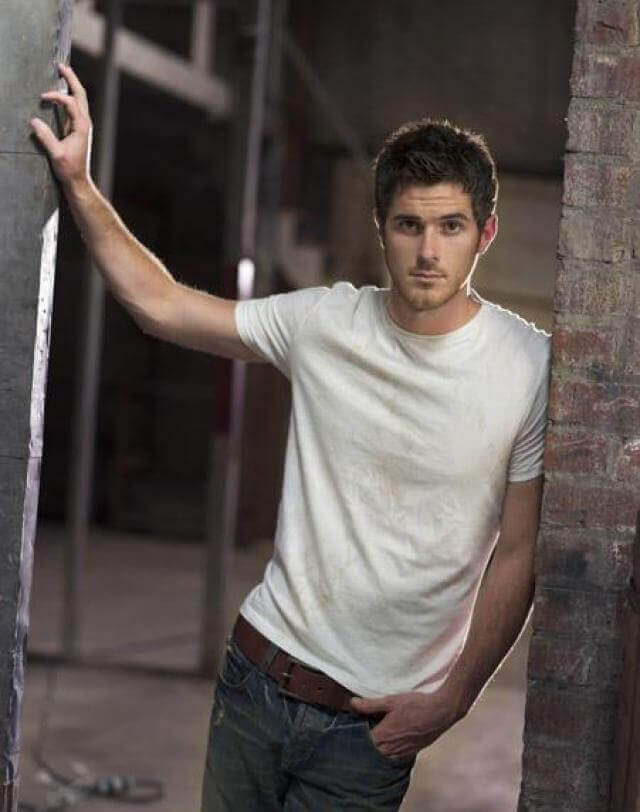 #50 Dave Annable, Brothers & Sisters (61)
I don't watch this anymore, either. But I did the first two seasons and he's still cute so he can be on my list.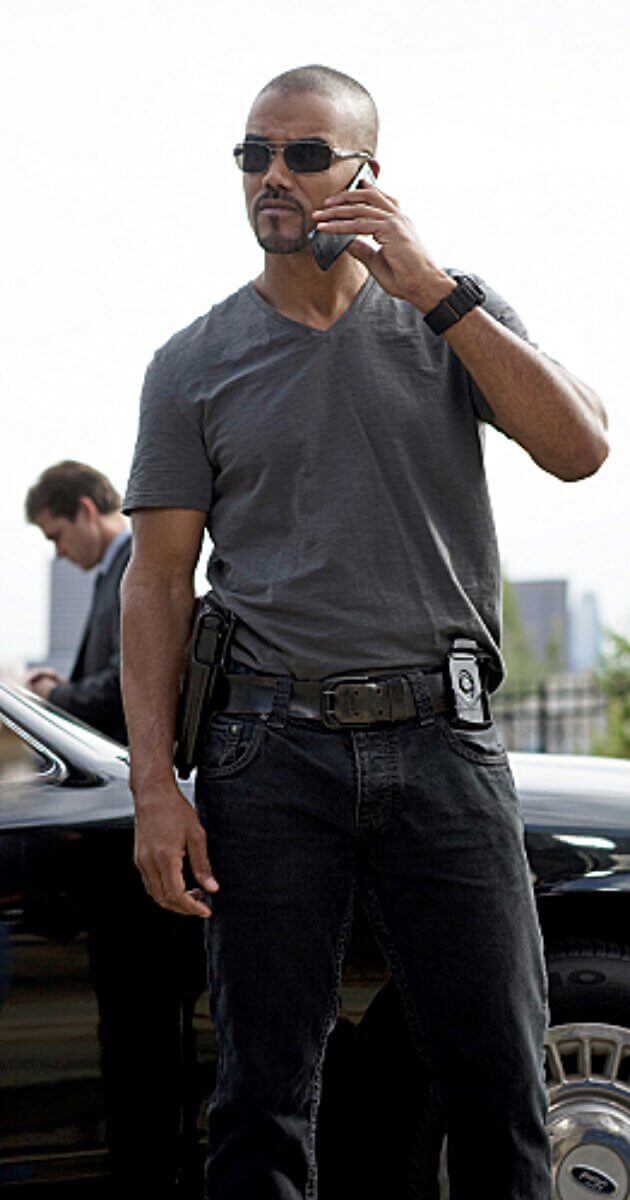 #45 Shemar Moore, Criminal Minds (68*)
I've been watching reruns of Criminal Minds some nights. He's obviously good looking, but I don't find him super attractive. until he calls their tech "baby girl" because endearments are sweet.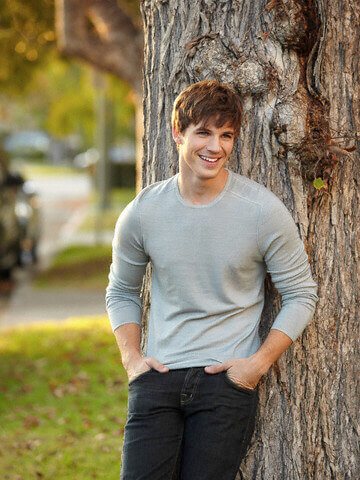 #40 Matt Lanter, 90210 (74*)
I don't watch 90210, except the other week when everything else was holiday specials and I was bored. And there was this guy who was all cute and helping out a friend by pretending to be her boyfriend and it was really sweet – like a young adult novel come to life. and then here he is on their list, so he can be on mine too.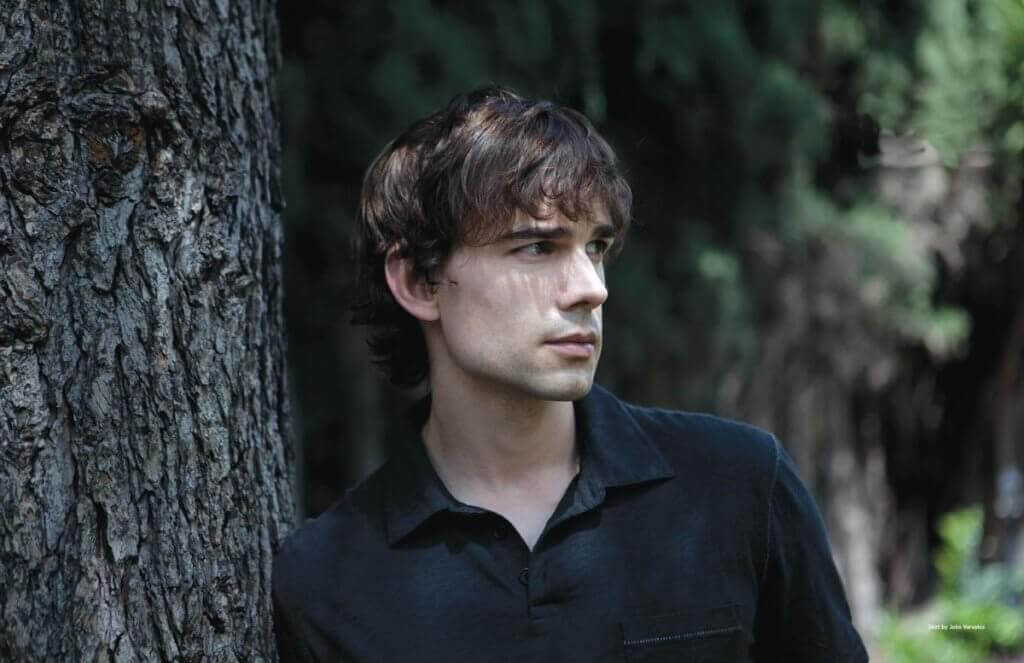 #37 Christopher Gorham, Covert Affairs (46)
By the time I got to Christopher Goram I was too tired to scout the internet for caps from the episodes with Emmanuelle Vaugier where he's shirtless, also I couldn't remember the episode title since them sleeping together wasn't the central story line but he's really hot.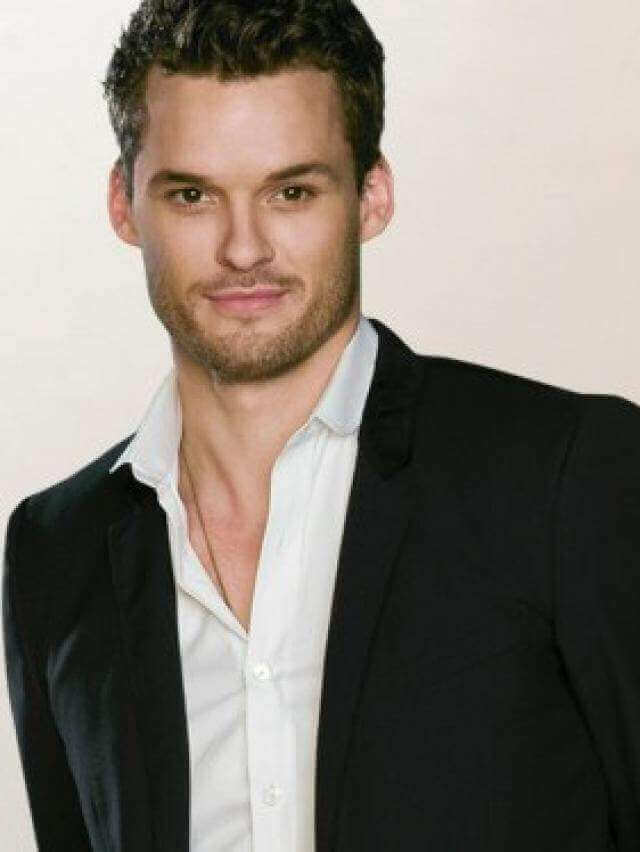 #31 Austin Nichols, One Tree Hill (12*)
only because I've started watching One Tree Hill some again. I can't help myself. He probably didn't make my list last year because he's cute, but not really hot. This year I threw everyone in, so…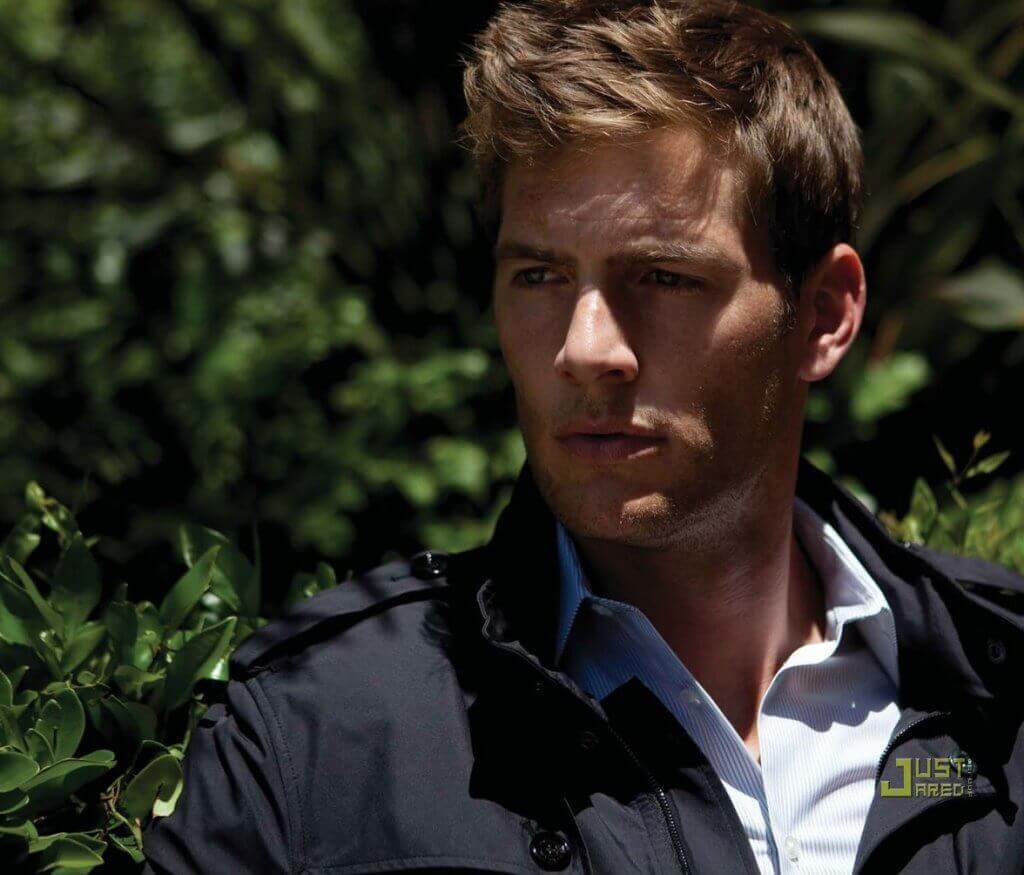 #28 Ryan McPartlin, Chuck (65)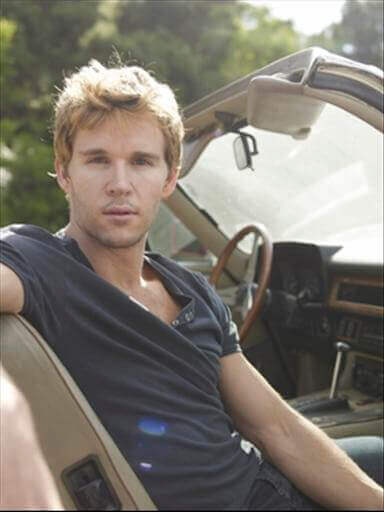 #27 Ryan Kwanten, True Blood (32*)
Ryan is another of the people on my list who I don't watch at all, but I did like him when he was on Summerland, so this year he makes the list because everyone else is and he's still hot.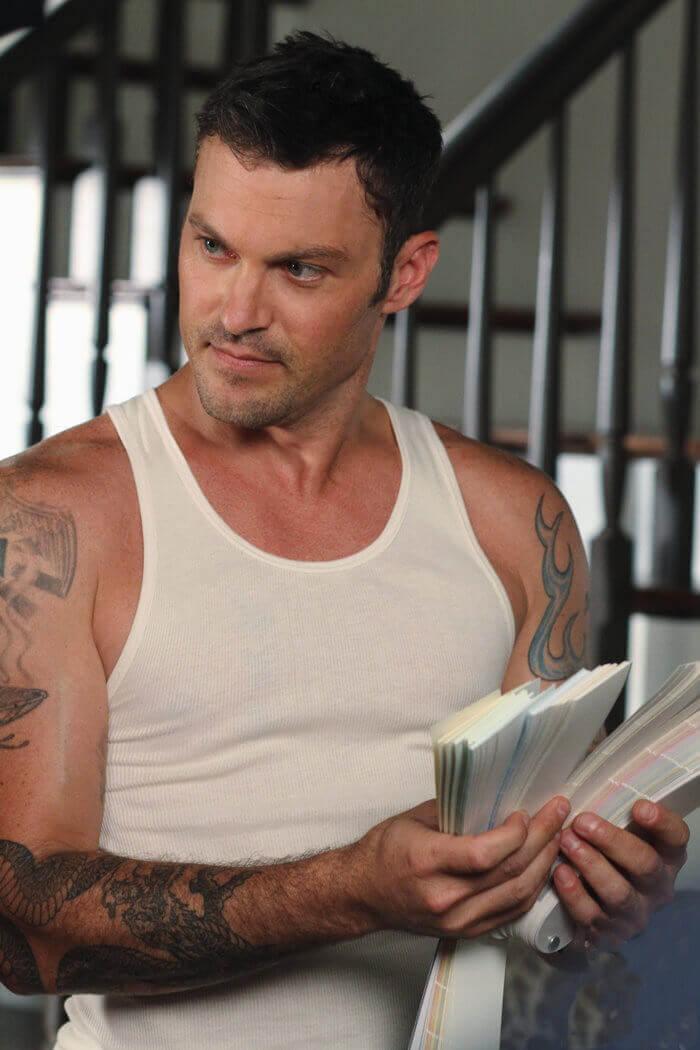 #25 Brian Austin Green, Desperate Housewives
Apparently, he wasn't hot enough on Sarah Connor, but he is on Desperate Housewives since he made my list last year and not theirs.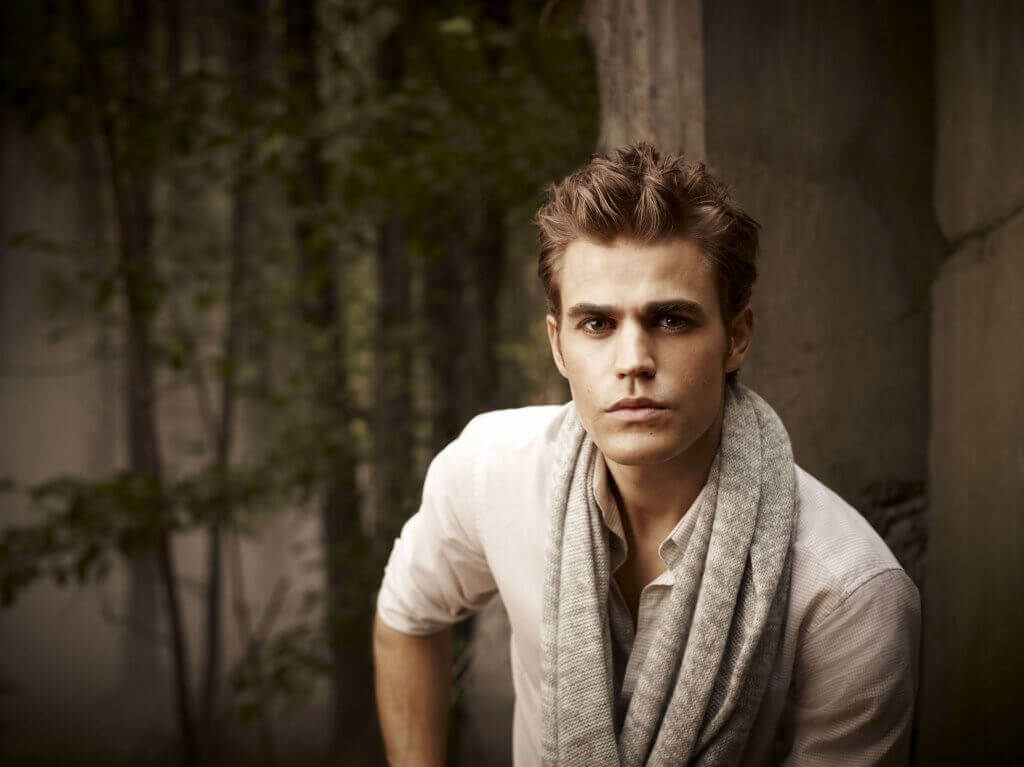 #18 Paul Wesley, The Vampire Diaries (5)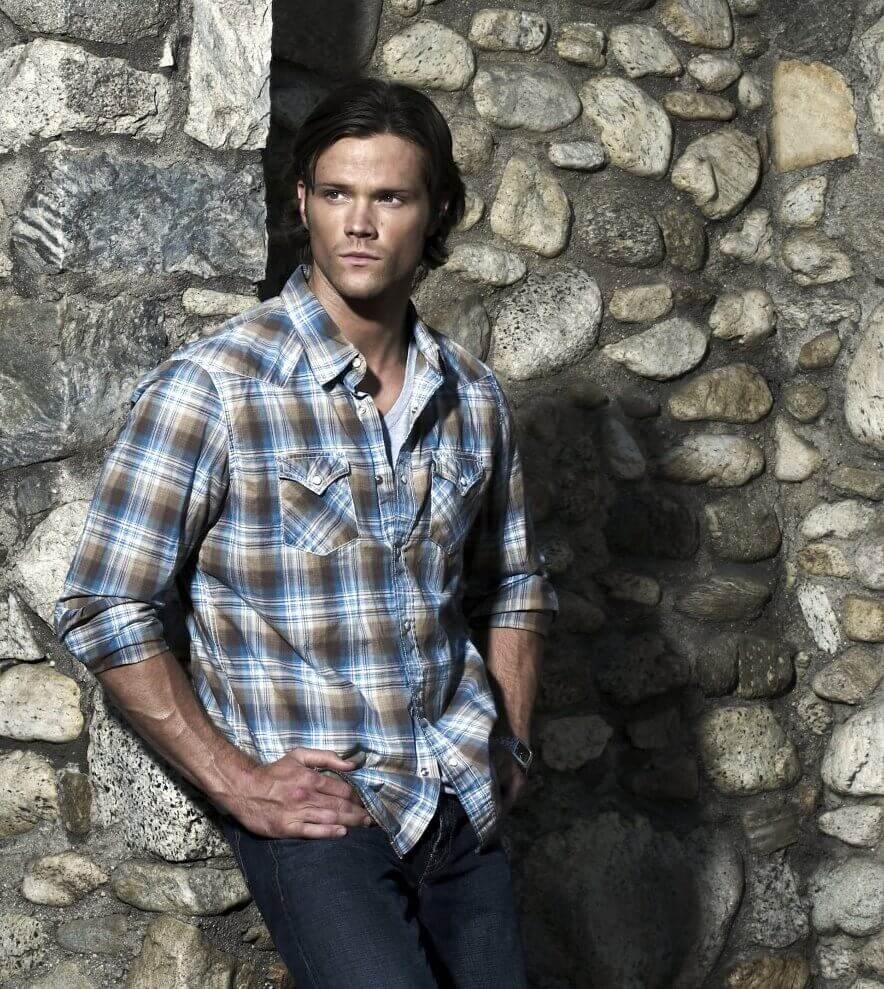 #15 Jared Padalecki, Supernatural (41)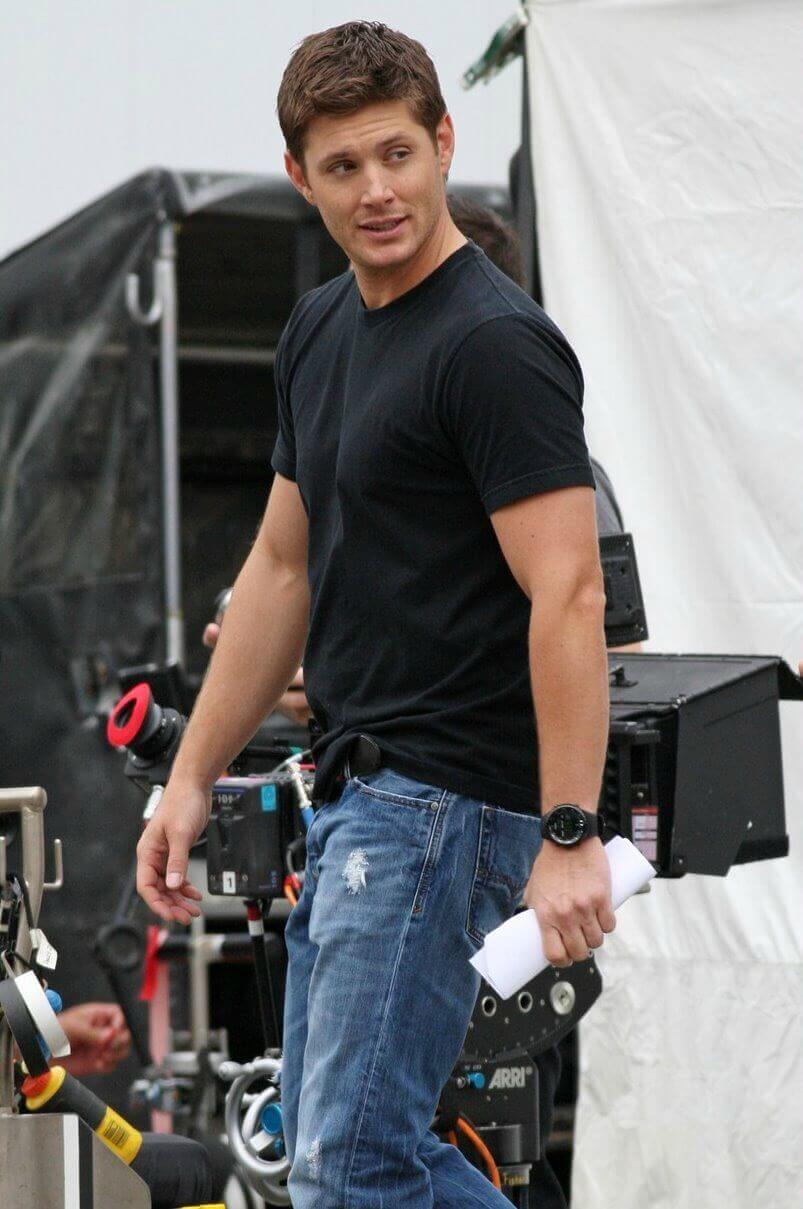 #14 Jensen Ackles, Supernatural (6)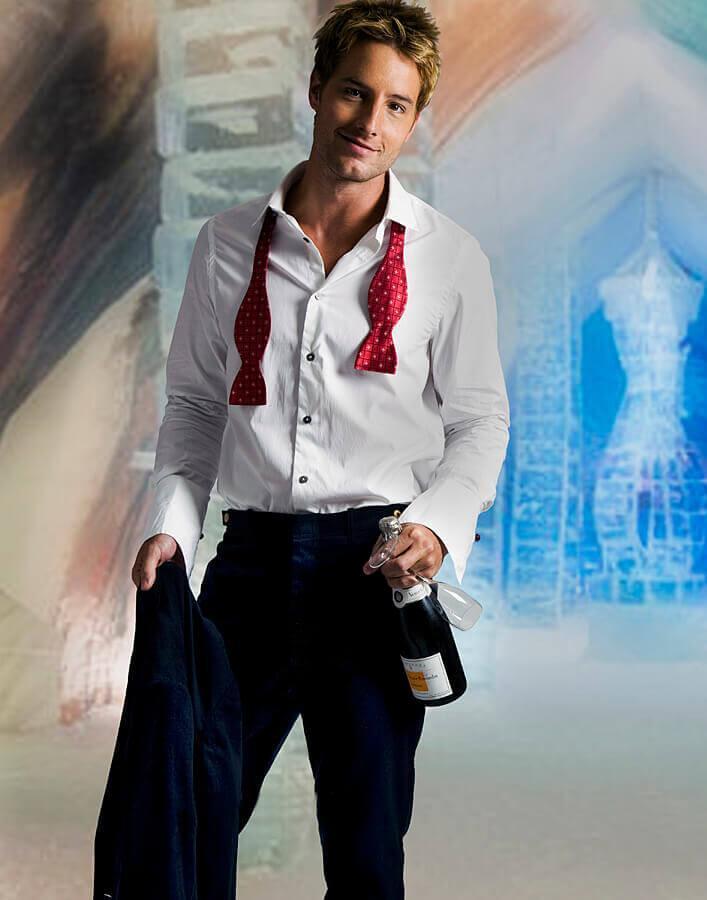 #12 Justin Hartley, Smallville (21)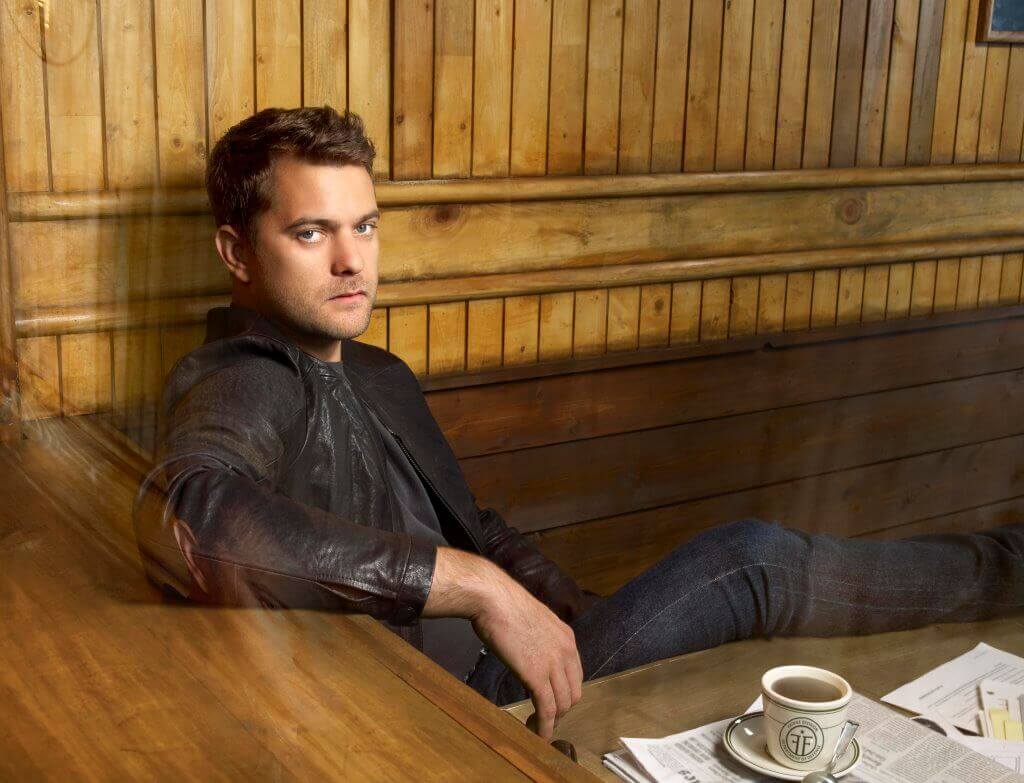 #9 Joshua Jackson, Fringe (19)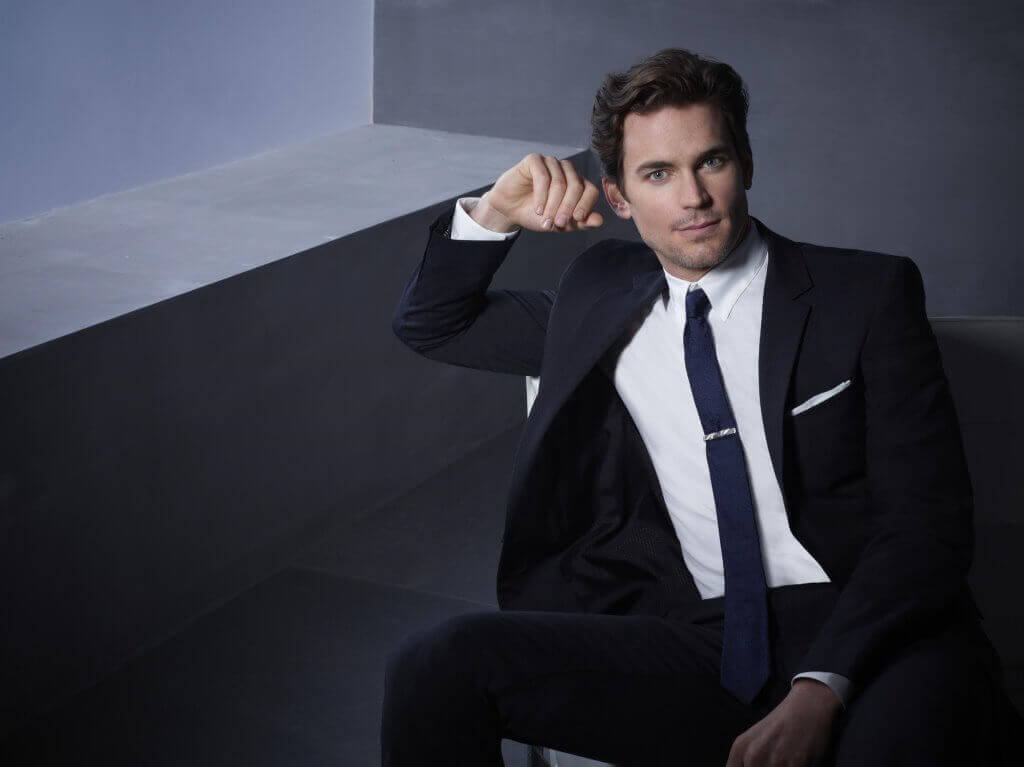 #5 Matt Bomer, White Collar (27)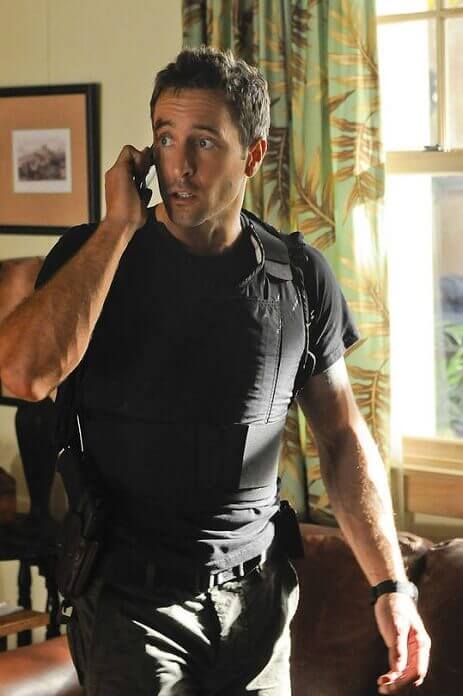 #2 Alex O'Loughlin, Hawaii Five-0 (11*)
Honorable Mentions
And here are the guys who didn't make their list, but should have: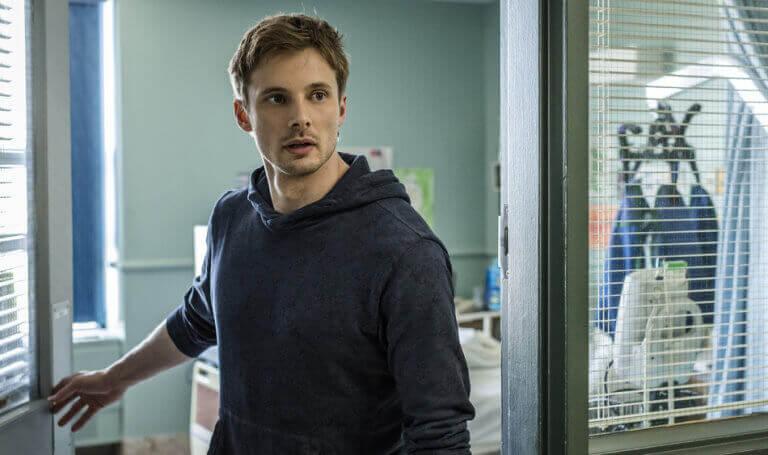 Bradley James
Bradley is like the opposite of all the guys who made the list, even though I don't watch their tv show. I desperately wanted to watch Merlin all year but couldn't.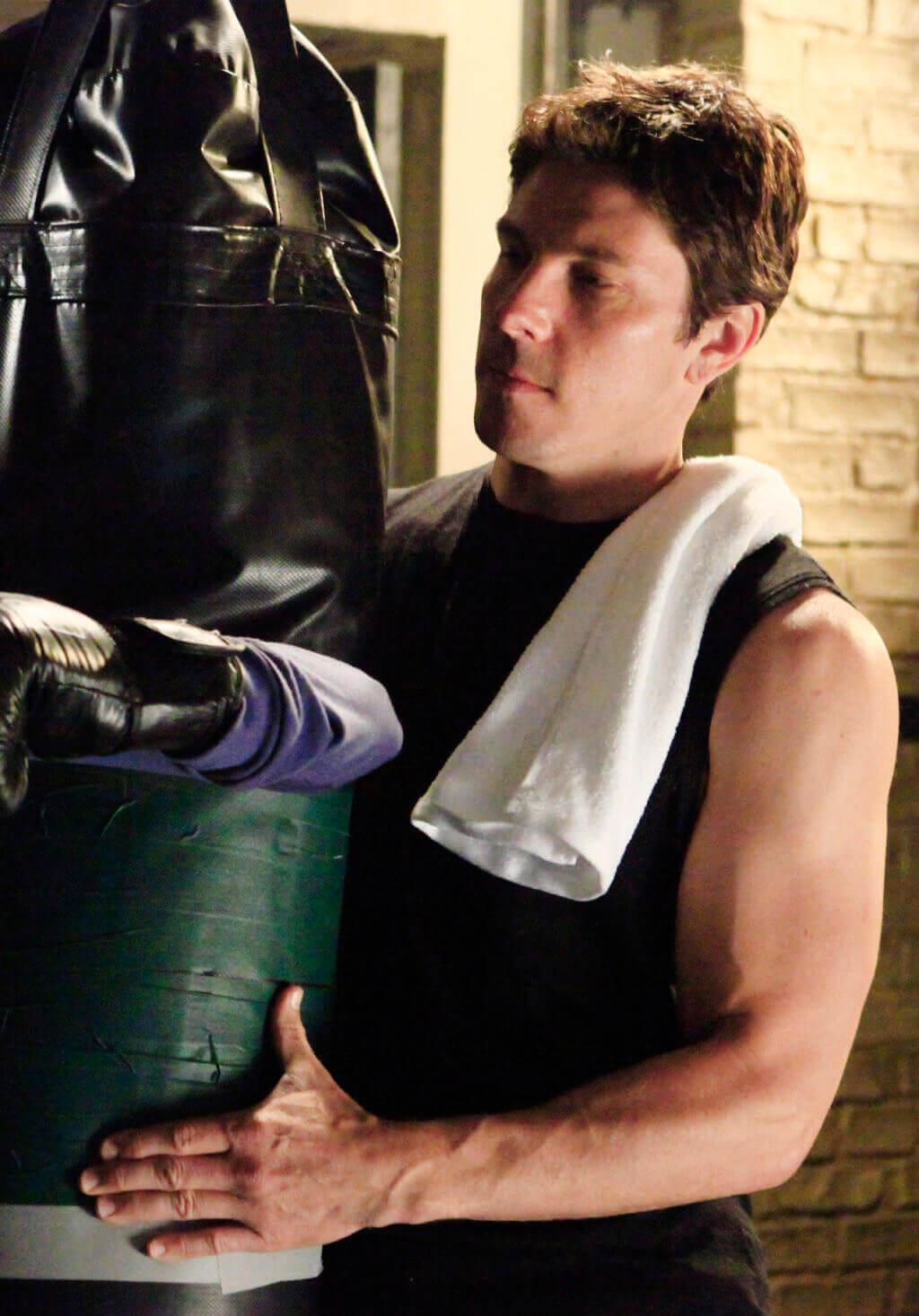 Michael Trucco
ok, he was only a guest star on Castle. But He's the reason I started watching Castle. and who doesn't want to celebrate Trucco's return to tv?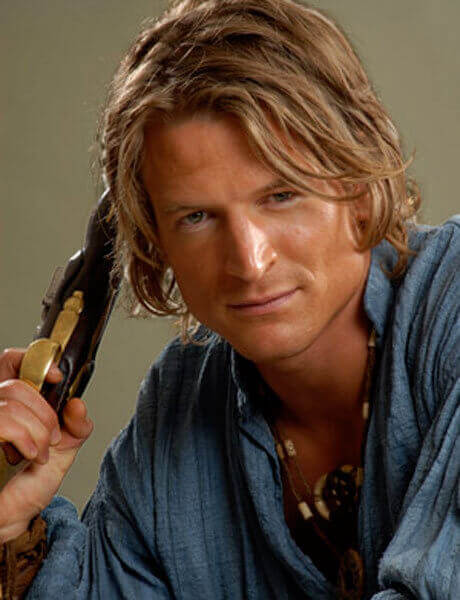 Philip Winchester
I watched Crusoe this year on hulu and really enjoyed it. Then Philip showed up as a guest star on Fringe so he totally fits on the list this year.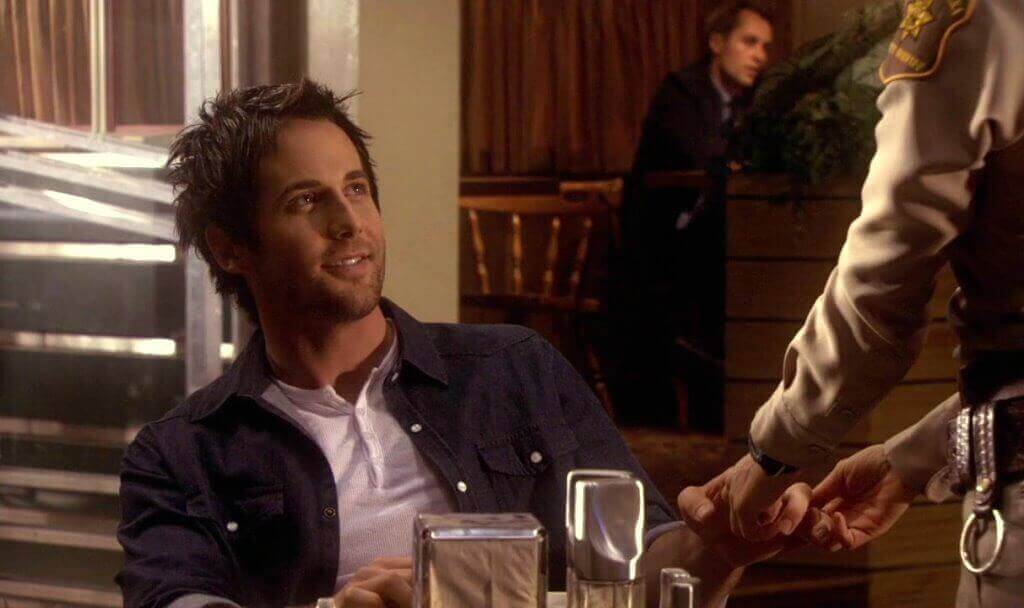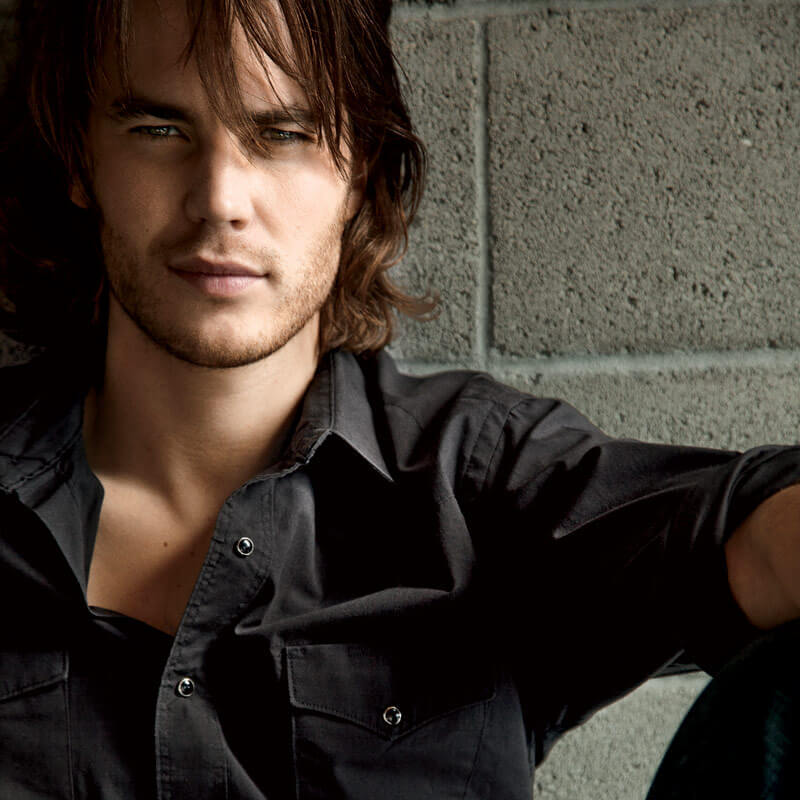 Taylor Kitsch (50*)
Taylor would have made my list last year, but I just didn't know because I only watched Friday Night Lights this year. I would have put him higher than 50 anyway.