I found BuddyTV's 100 Sexiest Men on TV list through a friend and decided to edit out everyone but my favorites. because it's my blog. and it's fun.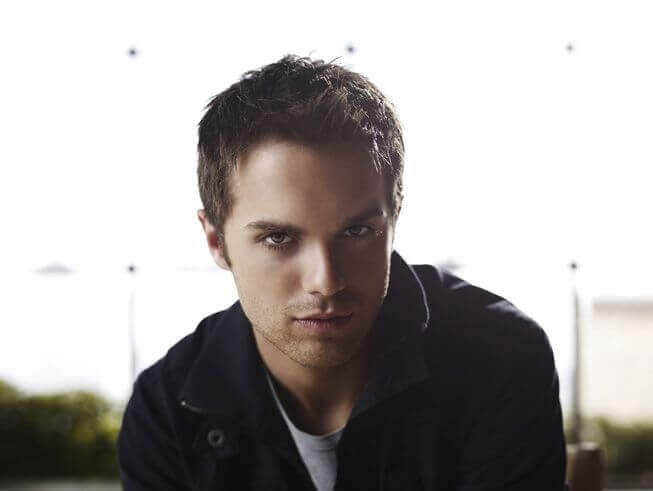 100. Thomas Dekker, The Sarah Connor Chronicles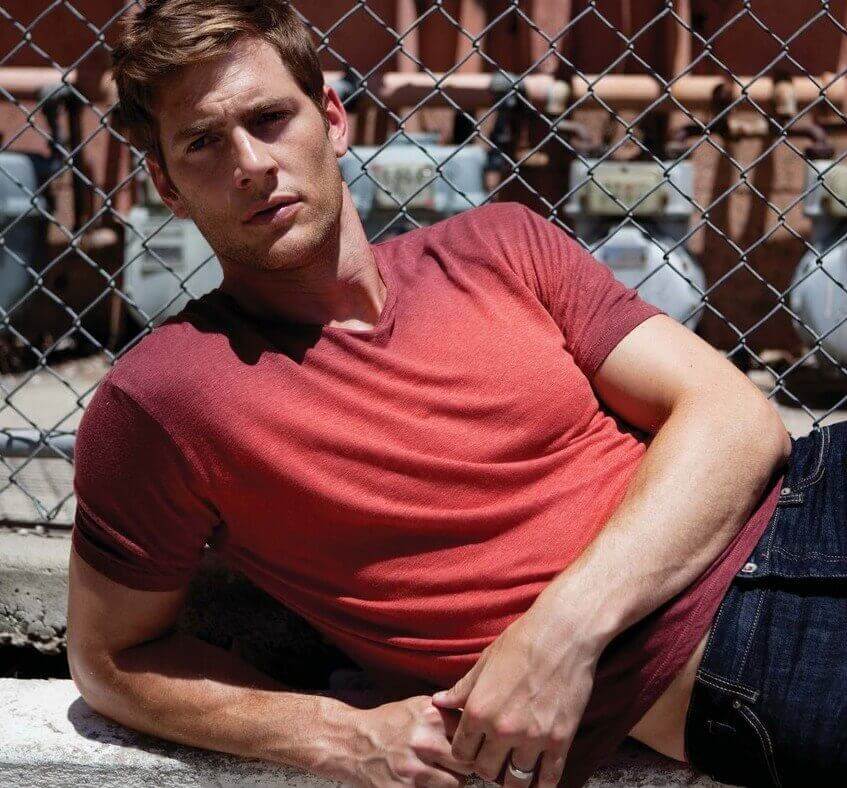 65. Ryan McPartlin, Chuck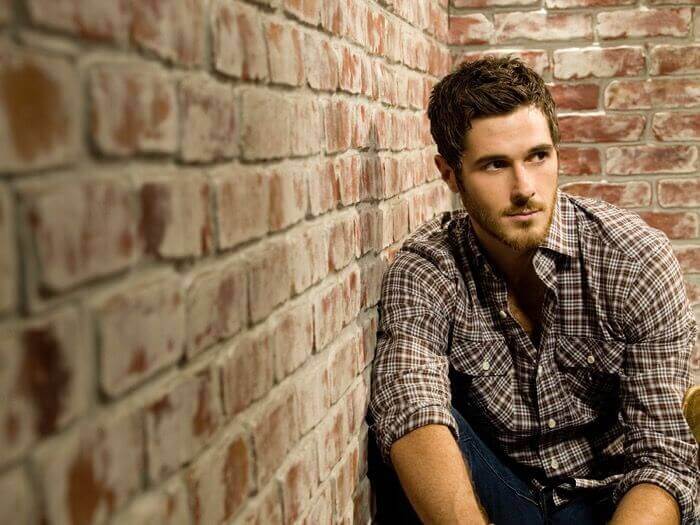 61. Dave Annable, Brothers & Sisters
I don't really watch this anymore, but I didn't make my viewership a requirement to make it on the list. hot is hot.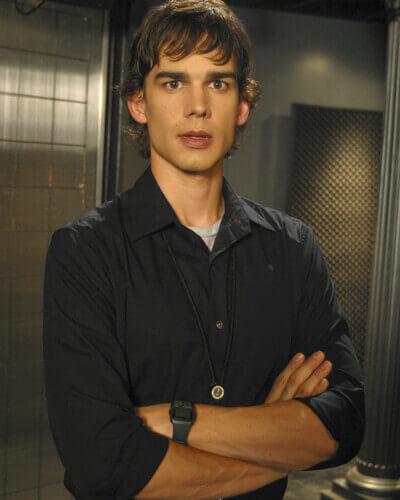 6. Christopher Gorham, Harper's Island
ok, yes, this is a picture from Jake 2.0. And, no, I never watched Harper's Island.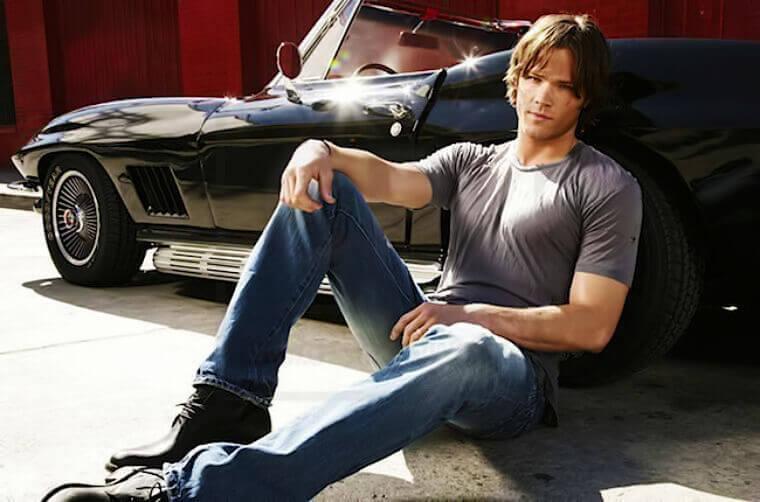 41. Jared Padalecki, Supernatural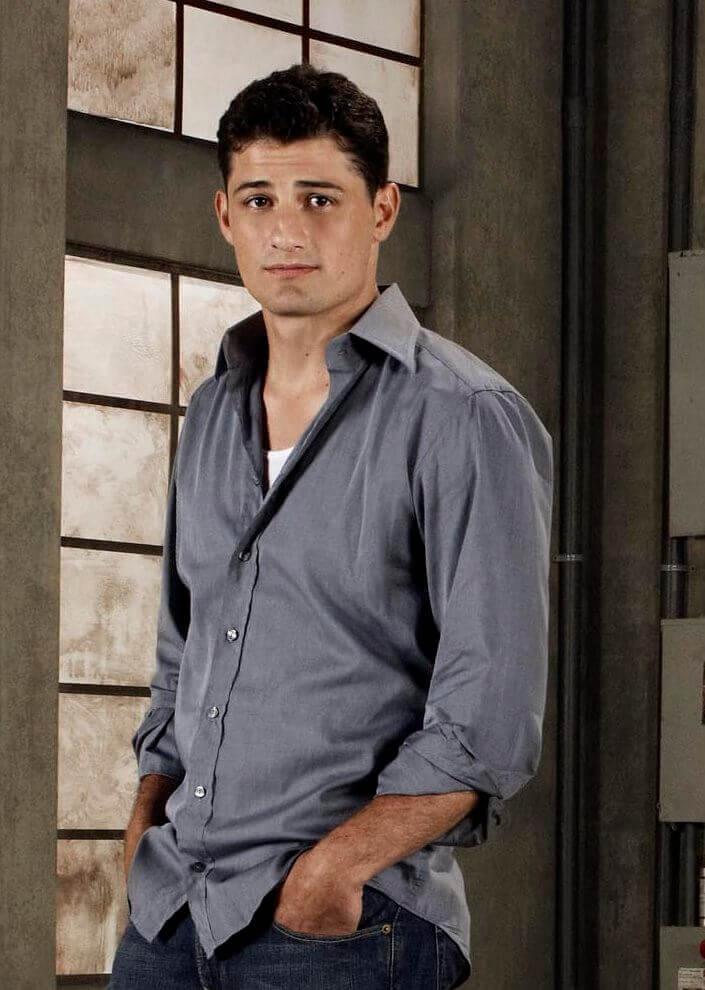 37. Enver Gjokaj, Dollhouse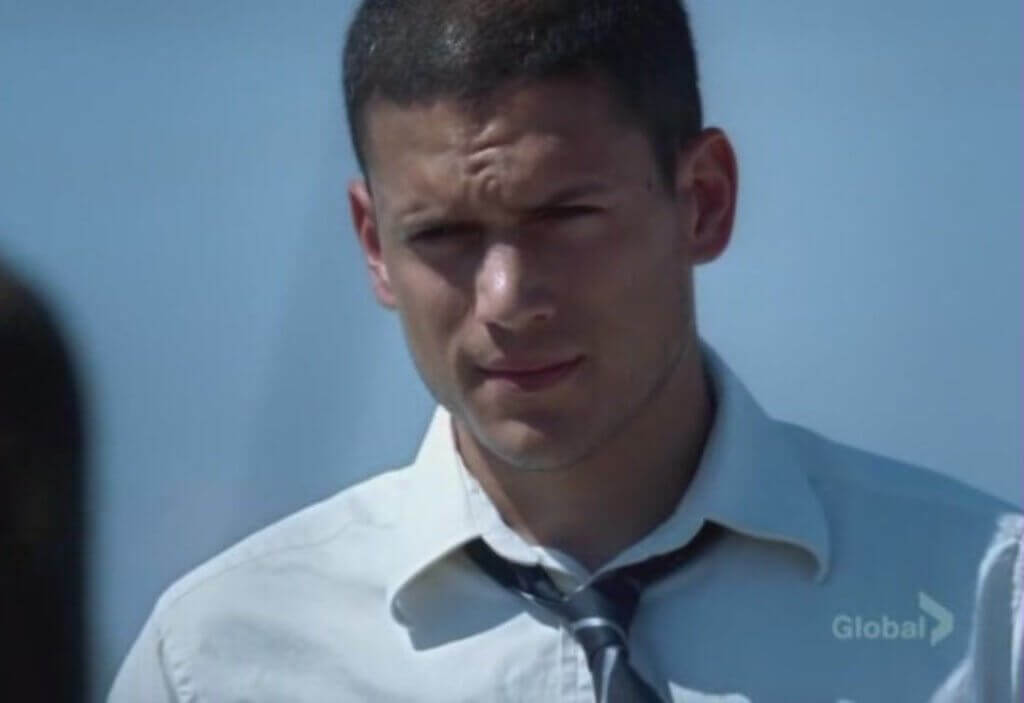 34. Wentworth Miller, Prison Break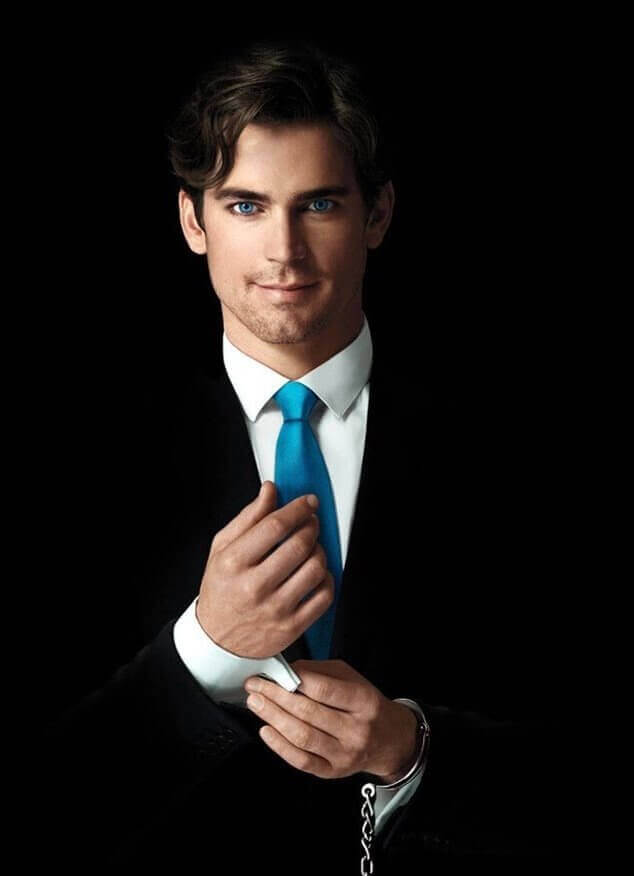 27. Matt Bomer, White Collar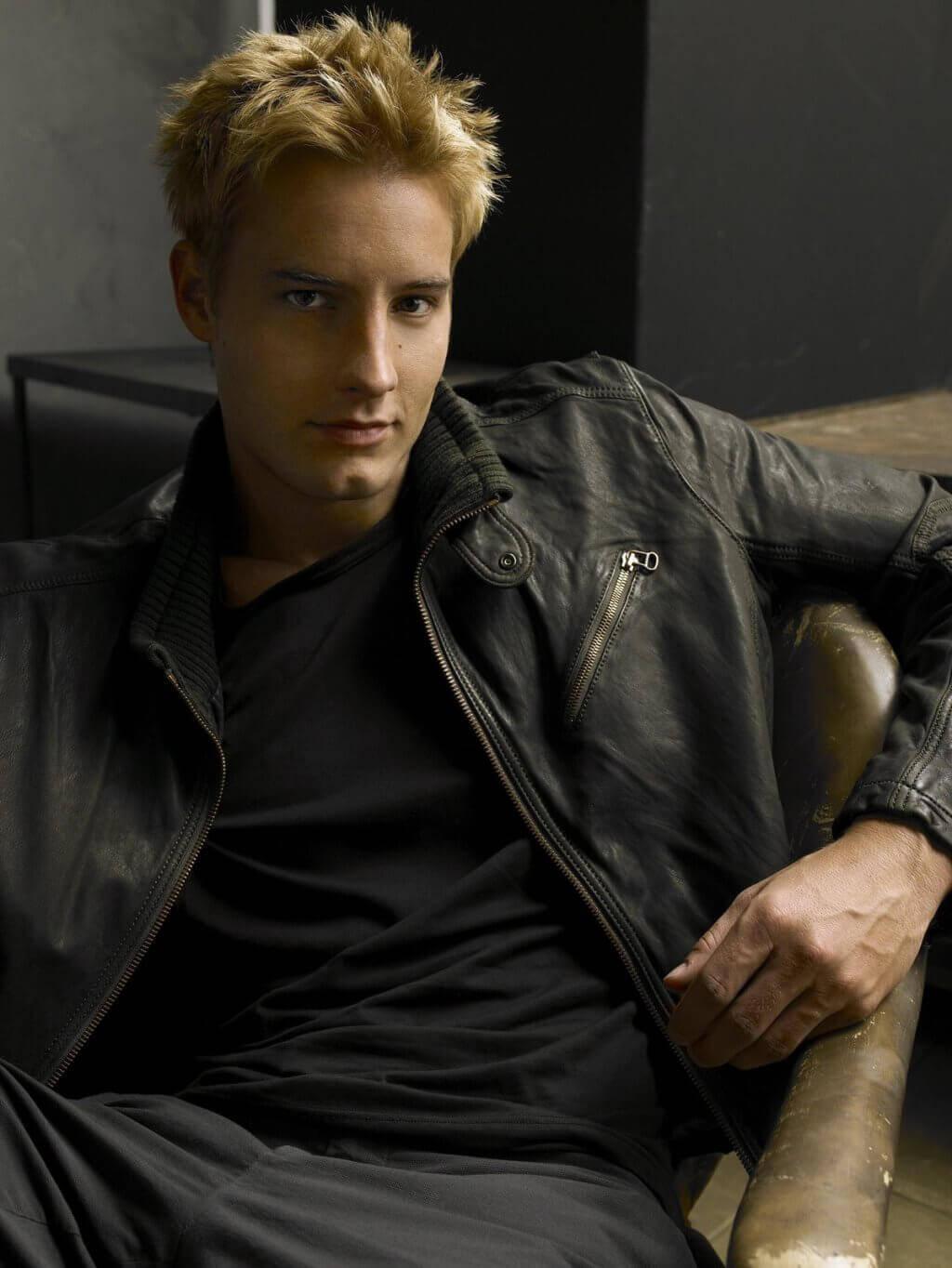 21. Justin Hartley, Smallville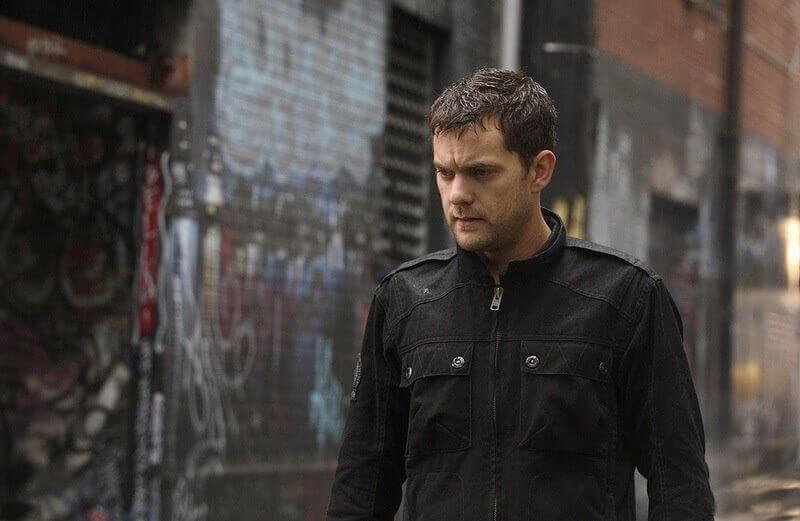 19. Joshua Jackson, Fringe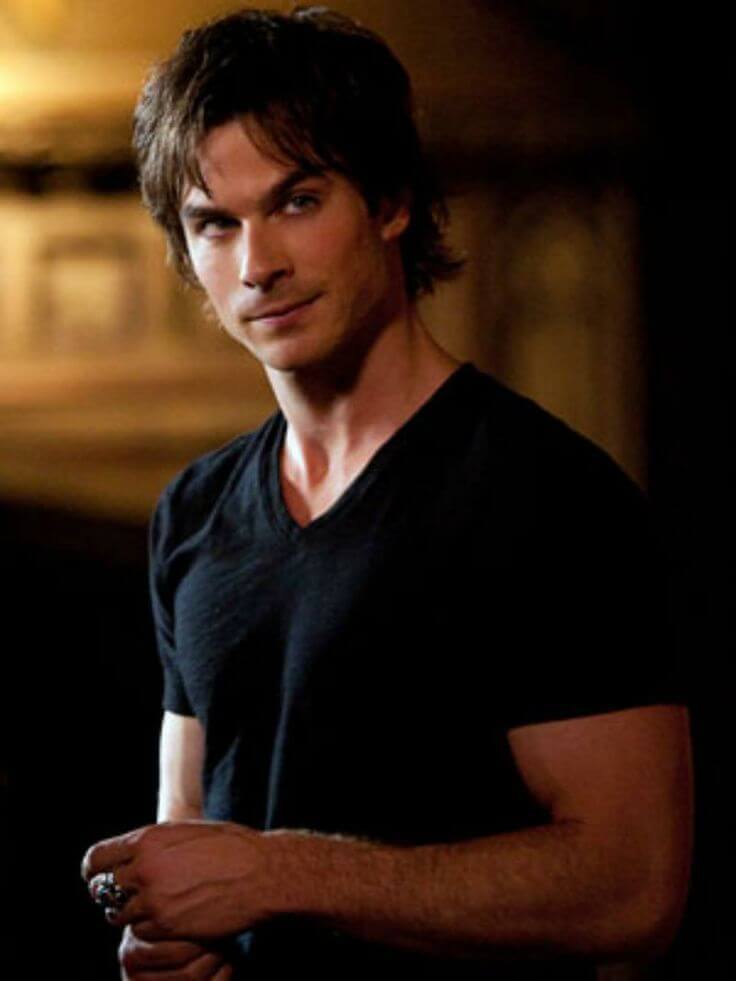 16. Ian Somerhalder, The Vampire Diaries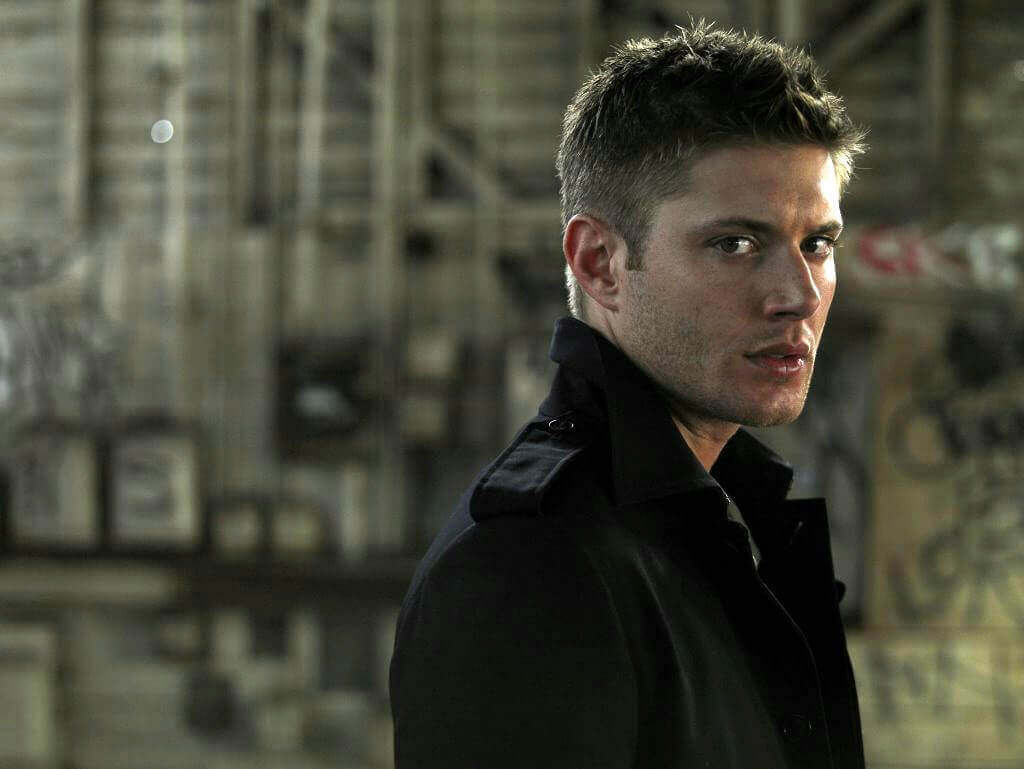 06. Jensen Ackles, Supernatural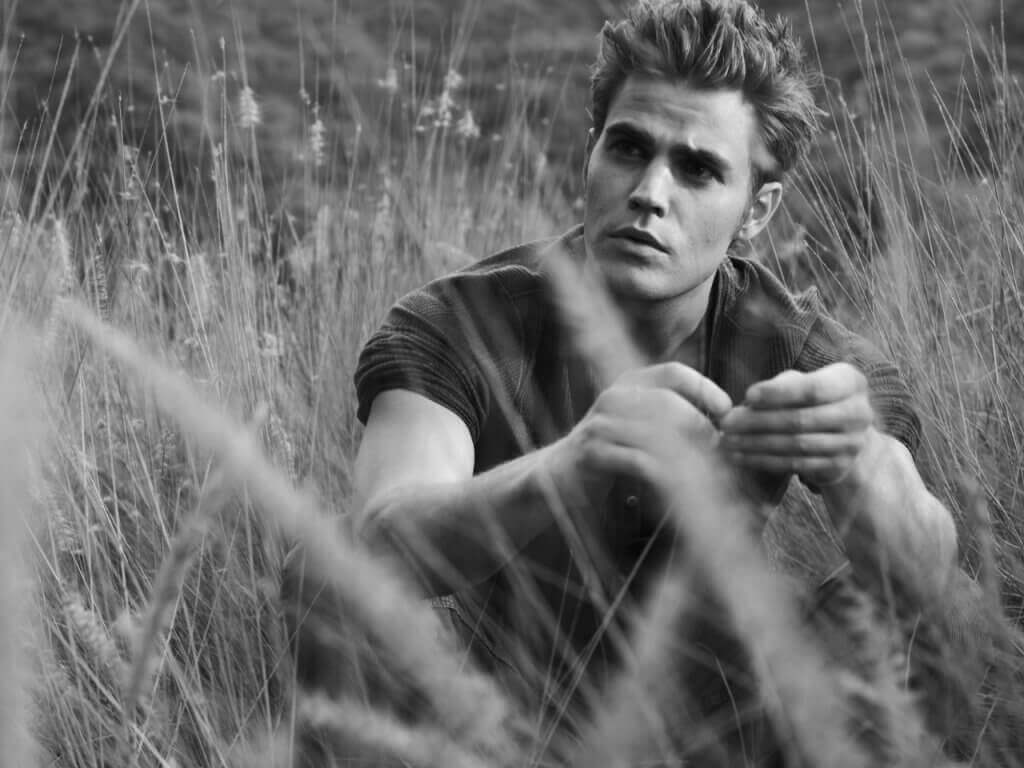 05. Paul Wesley, The Vampire Diaries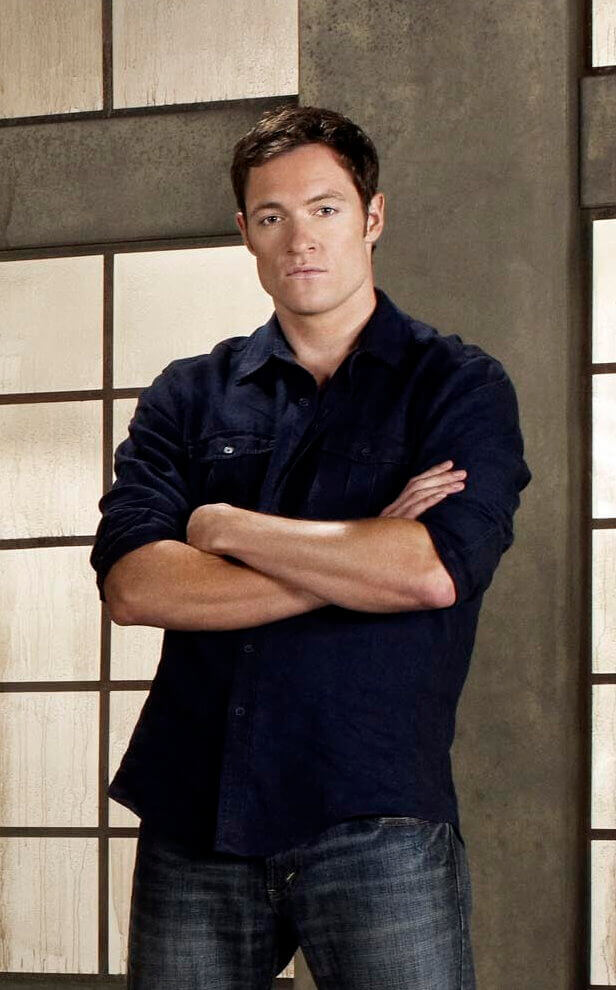 01. Tahmoh Penikett, Dollhouse and Battlestar Galactica
Honorable Mentions
Those not on their list that should have been: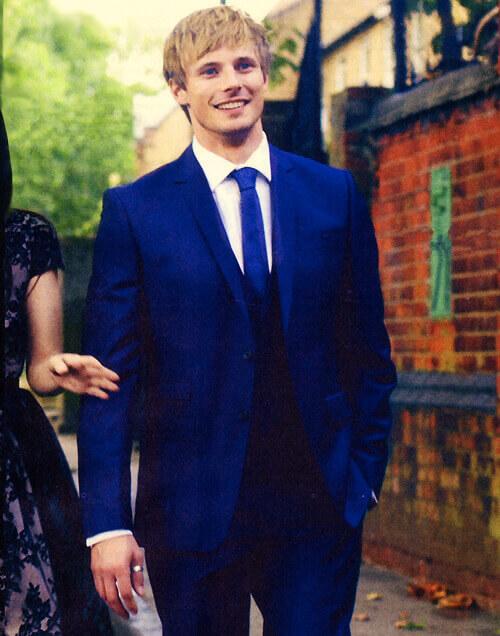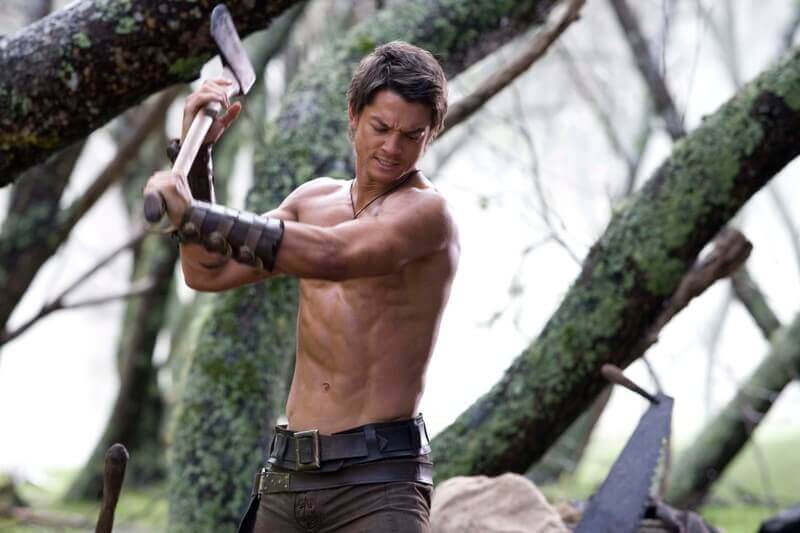 Craig Horner, Legend of the Seeker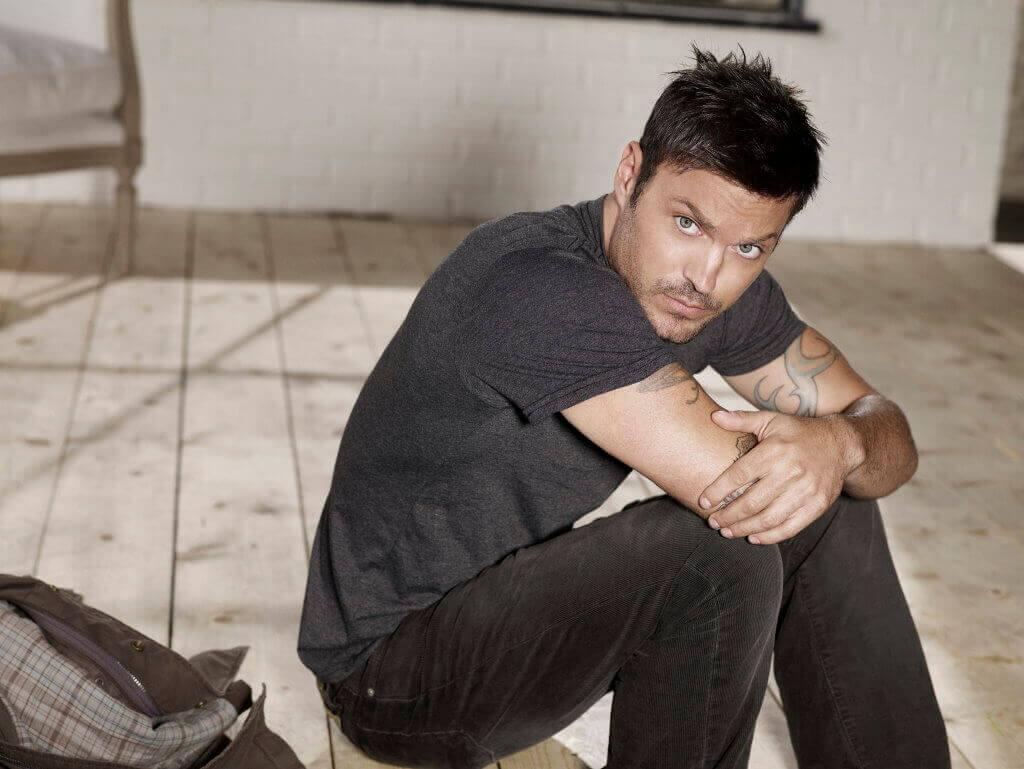 Brian Austin Green, The Sarah Connor Chronicles
really?! how did Thomas Dekker make their list and Brian Austin Green didn't?